Leave a comment claim some steem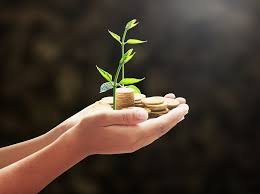 Buyback price 0.116
Number of CBI 10000
Bought back 2000
Remaining 8000
No change in buyback price
Finally we have bought back some token
Key notes:
Increase in steem power 336
Leased power increase 6735 (plus pending orders)
UFM 50000
Leo holdings 3100
Neo 7000 (10000 staked)
Epic 8m
Gamer 15m
Feel free to check wallet for all other tokens held
In a nutshell everything has increased.
Ufm lotto/rains/dividends
Ufm price is stable
Lotto broke the record for number of tickets bought. Over 7000 tickets. The progressive Steemp Jackpot now stands at a whopping 150+ Steemp.
All it takes is 0.1steemp to trigger it.
There was a flood in terms of rains in the discord server and they are absolutely free. Just have to join the discord.
Roulette is live and kicking, how to play can be found in discord
Dividends!!! Yes just for staking UFM you now recieve dividends daily.
Have you joined the discord?
Do you stake Ufm?
Do you want any changes?
What other features do you want?
Or any other question you want to ask or answer feel free on the comments below.
Bounty is set on this post and just by leaving a comment you get a share when the post pays out.
Feel free to sell at 16% profit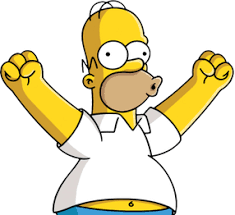 NOTE
I can see some has bought tokens at a higher price than the initial 0.1 set price.
Please DO NOT buy at current prices.
If you have and didnt realise how it worked please leave a message or hold til the end and i will come to a resolution.