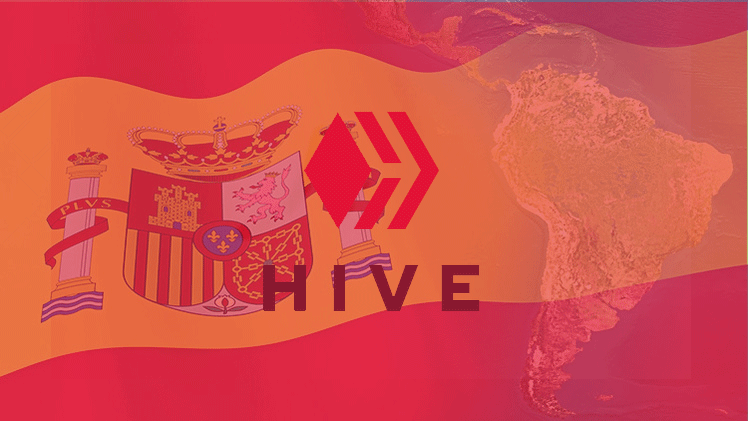 It's a recent issue, but it seems that the account of @blocktrades dropped a bomb when proposing to make a new fork to Steem's blockchain and start a new community away from the domain of Tron and Justin Sun, has caught me by surprise if I'm honest I didn't expect a revolution in all senses and I feel that in these last weeks there have been better jumps than in all the months of last year.
As I published in my post about why the Hispanic community was not very active in the witness movement as well as in the whole issue of tron, I expose that also in cases like this my community is not specially commentator about Steem issues.
Anyway, I had the task of investigating and asking some users via discord and I drew some conclusions that really blew my mind: most had no idea about the blocktrades proposal (which did not surprise me because it has only days to have been raised) but the most surprising thing is that another majority did not know anything about what had happened in Steem with Tron, an event that has been discussed for months and that has brought one of the darkest chapters of Steem.
My first answers were closer to the collective entuasm that new projects always have, and especially with one so disruptive for all the intrahistory that has had its creation. Coming from below and hoping that the fiasco was served to enable his project.
However, there is a sector of the users who made me some quite tense comments regarding this new move, claiming that the witnesses are largely to blame for the fact that steem has become a headless project because in the 2 years that they have been mining blocks "not enough improvements have been made for steem to jump to investors, so going to a new chain with the same ones who have already demonstrated their incompetence is not very good for me to say ".
Some users prefer to stay at Steem because it is the crypt they are most used to living with, apart from being the one they promote and because it has the most recognized advertising image.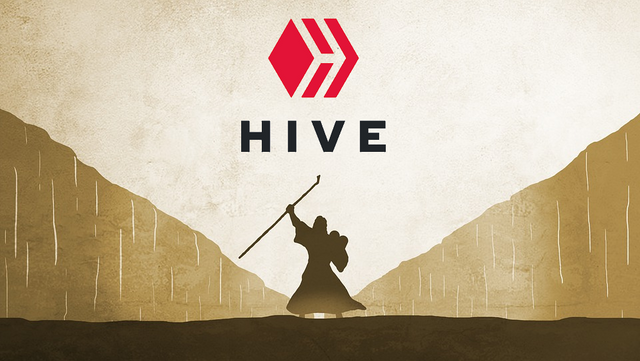 My Opinion
I think that although the new blockchain Hive has a lot of potential I'm not so interested in immediately starting to publish in it because I still see hope for Steem to recover from all this unnecessary drama he has had in the last few weeks. The whole team at Hive is excellent and deserves a chance to demonstrate and do the things that Steem has not been able to do and I am sure that in the future I will try my luck in this community if I see that it is managed well.
I will make another post about why I am going to stay at Steem for a while before my decision to migrate or not to migrate to Hive.