This is my third post to share my old pictures !
In this post I would like to share the pictures I took when I traveled to Russia in 2010 !
10 years, that's really a low !
Here we go :
---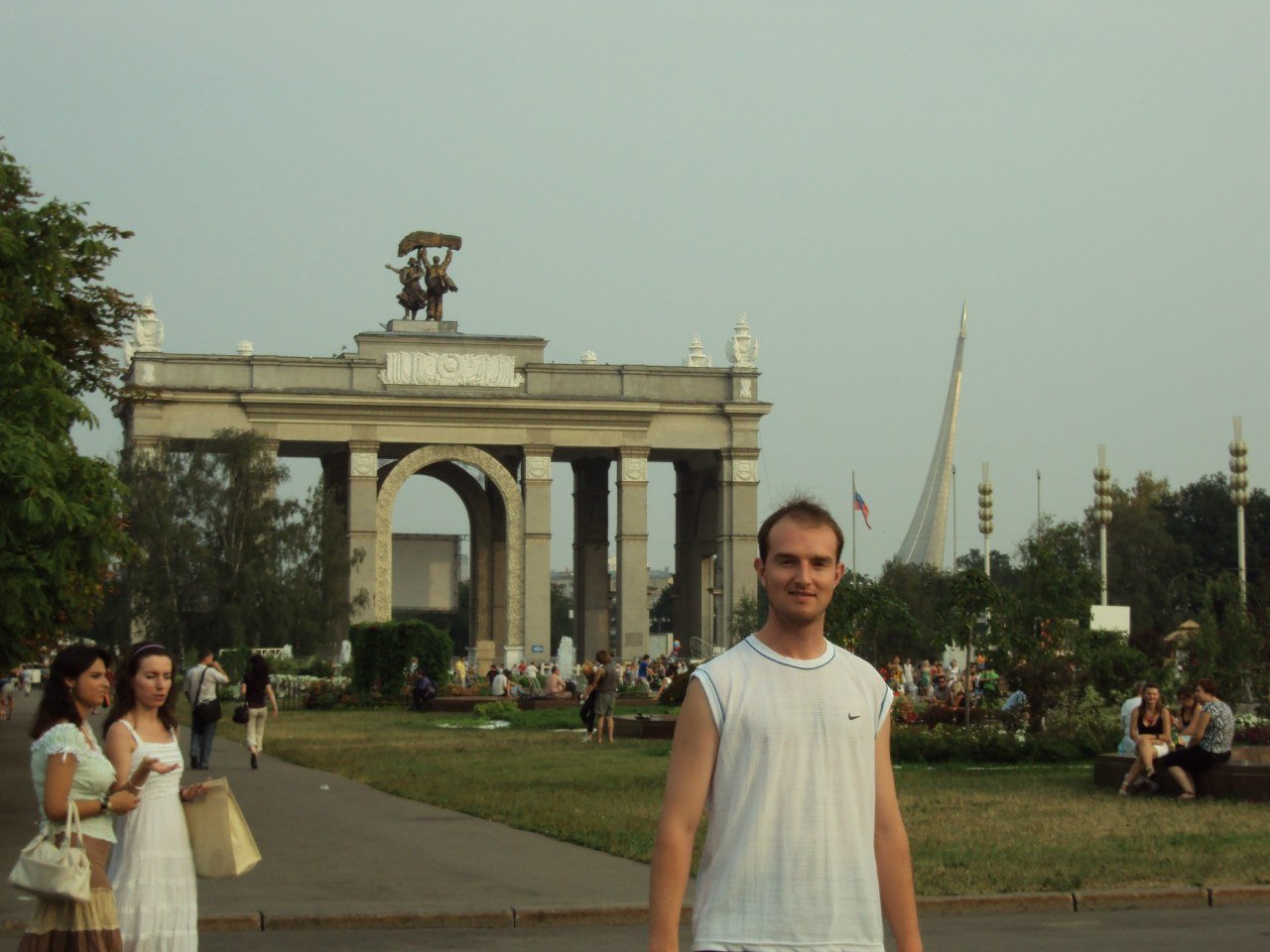 I even consider this picture the best I ever took. I feel myself like an actor there who is traveling the world. I also like that some people are behind me and not even looking at the camera. Everyone is busy, like in a movie. lol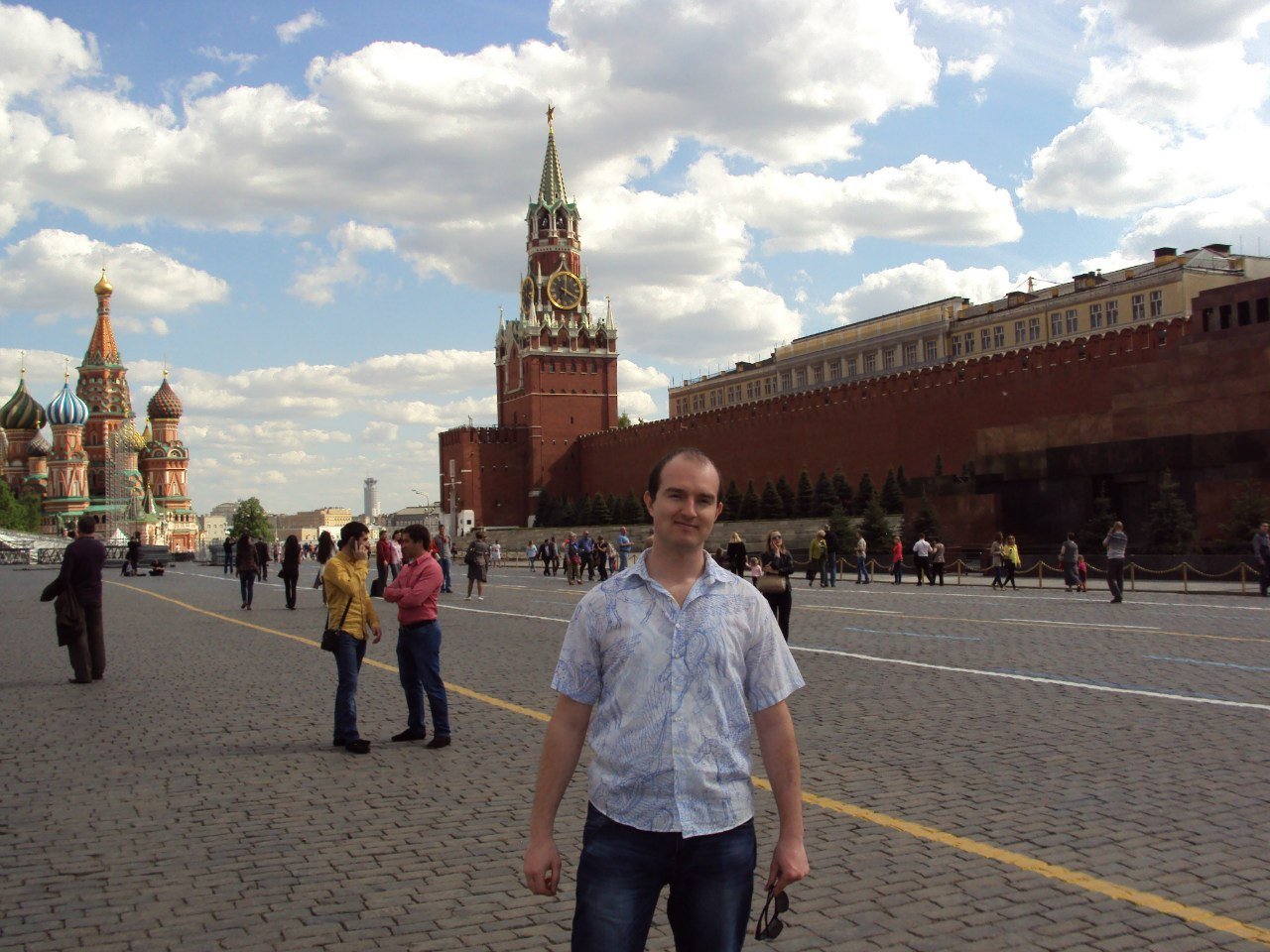 That was my first picture in that age in the red square after leaving Russia for 12 years. I was missing it a lot !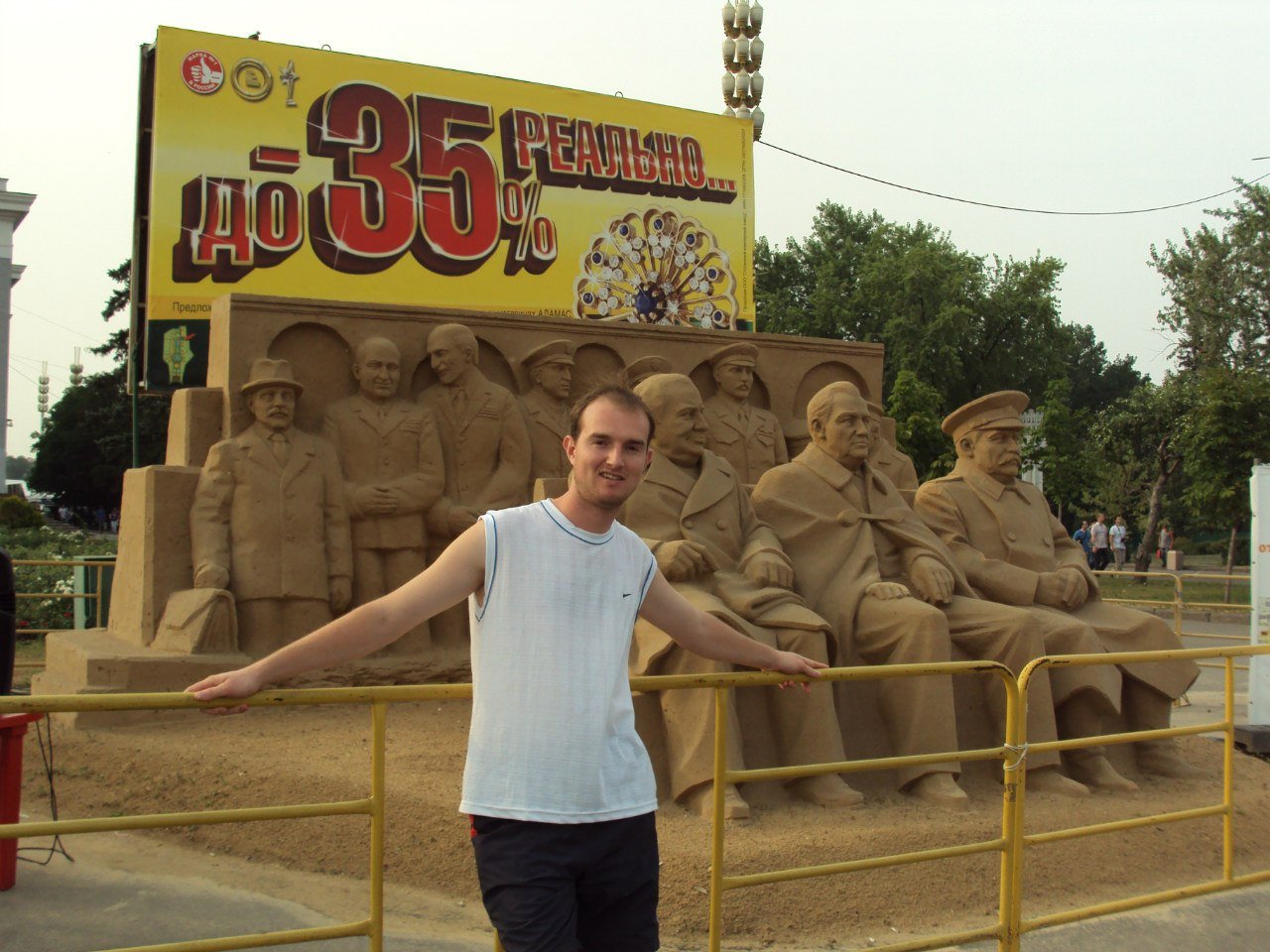 I liked as well those people made from sand. One of them looks like Stalin.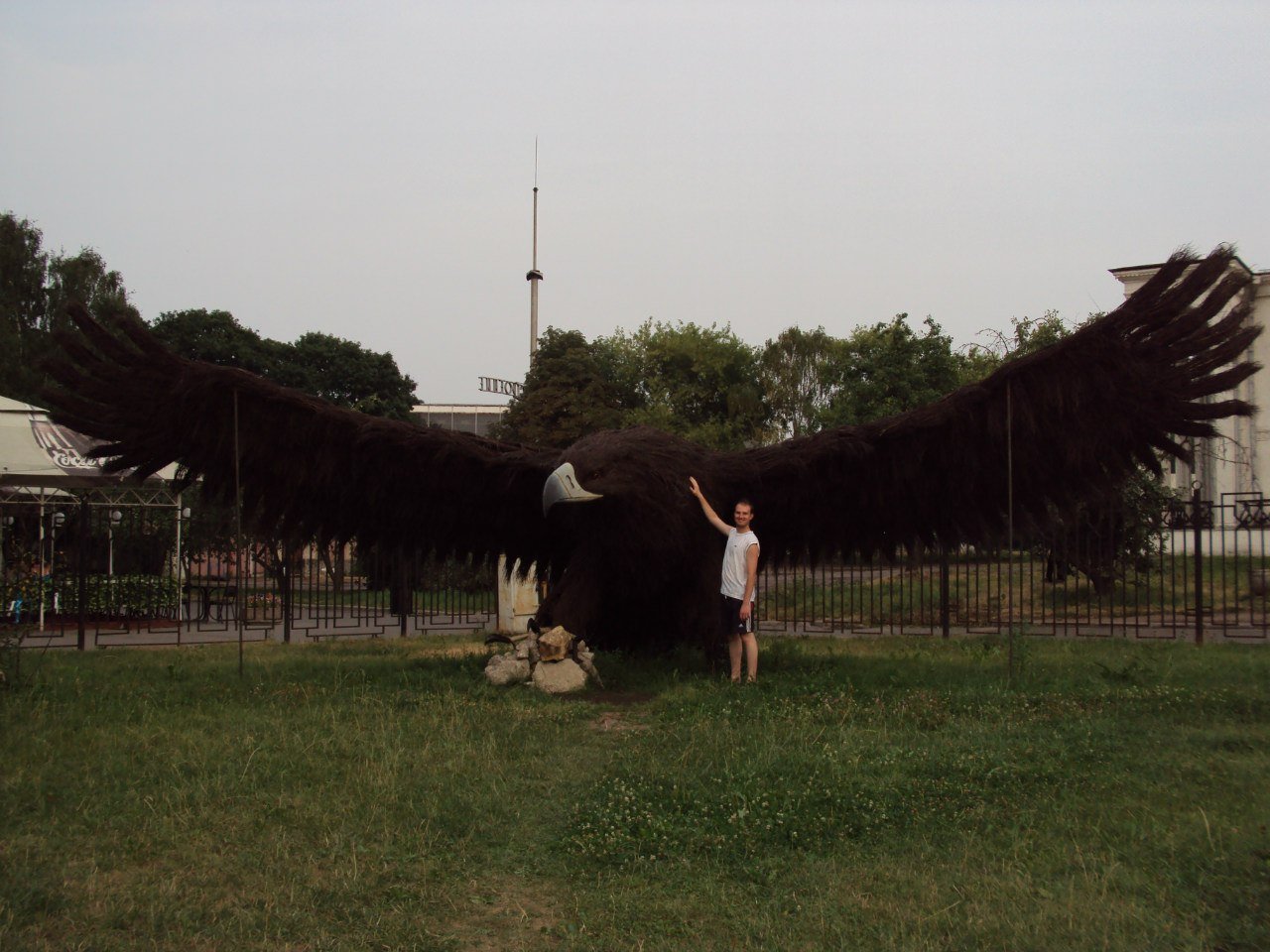 I liked also that big bird in a park in Moscow !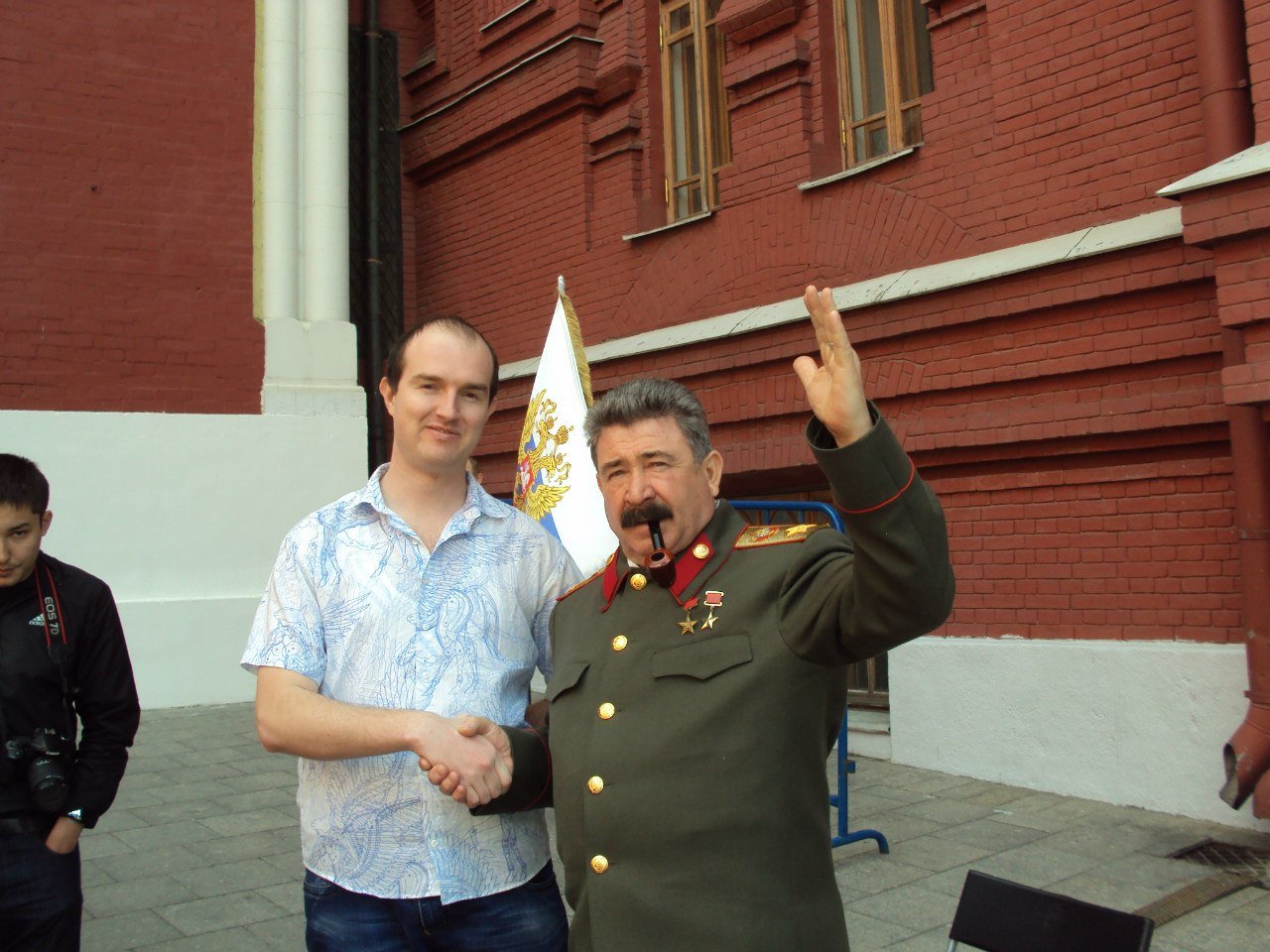 And this is the coolest one I took with a guy there looking like Stalink and I still remember that he took about $2 for that. lol
I hope you enjoyed this post !

You can follow me in all these social media and let me know in the comments, how can I find you to follow :
---
Facebook group , Twitter, Quora, Reddit, Youtube, Instagram, TikTok , Medium, lbry
I'm promoting steem in all of them. Let's connect there and promote it together !
I'm also the founder of @dcooperation , the community where we collaborate. You're welcome to join us in our discrod server.
Here is the community in beta.steemit, you can subscribe and post in it : https://beta.steemit.com/trending/hive-177976 . We are giving autoupvotes for that !
Check here what else I do to promote steem : The efforts I do to promote steem !