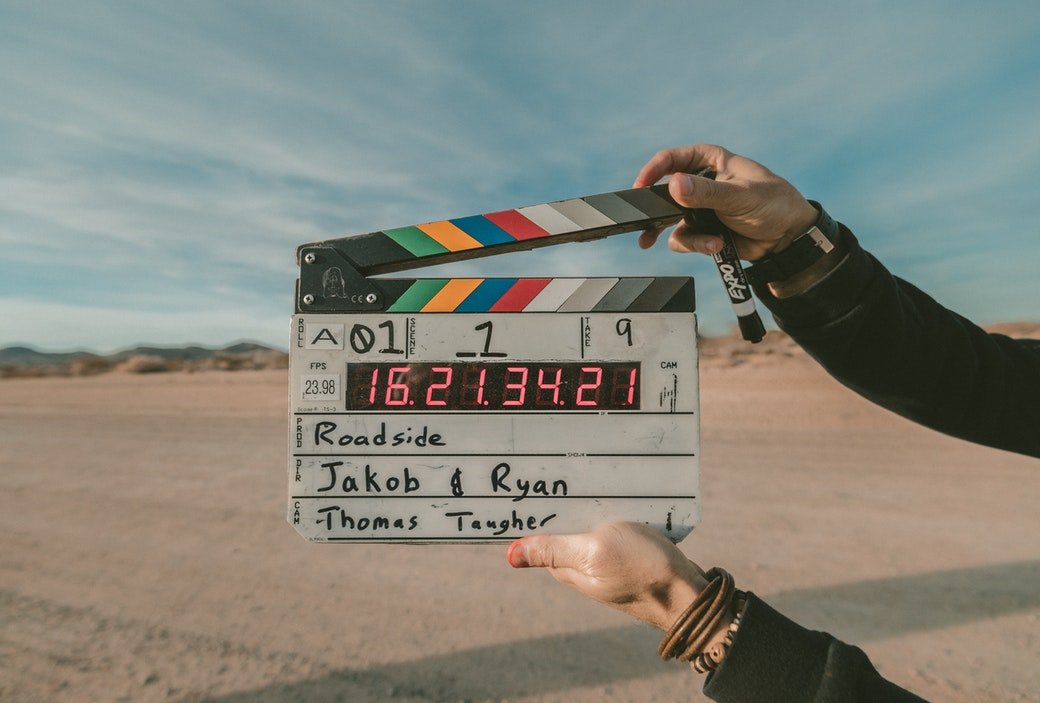 Video is the future and it is everywhere. It is easy to consume, it can be relaxing, entertaining or highly educational.
What is this community about?
It is all about video.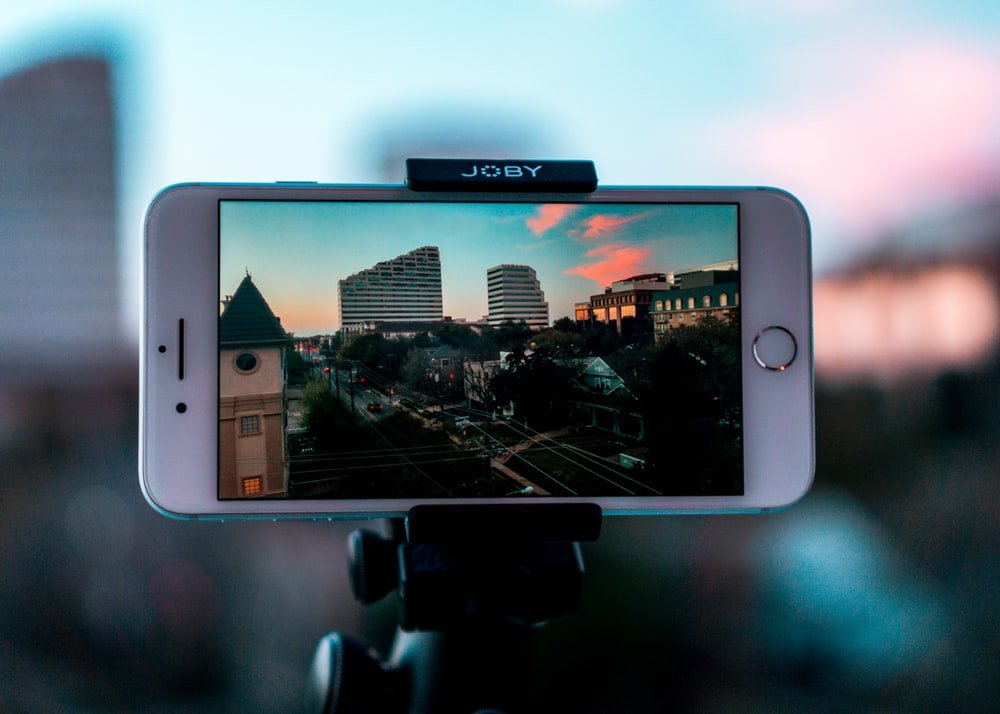 Video everything?
Yes. it is about creating and sharing video content. All the topics you can imagine around video:
Video content you enjoy
Vlogs you have produced
Video Marketing Strategies
How to Videos
Funny Videos
Cat Videos
Filming Gear
Video Production Tips
Viral Videos
and much more.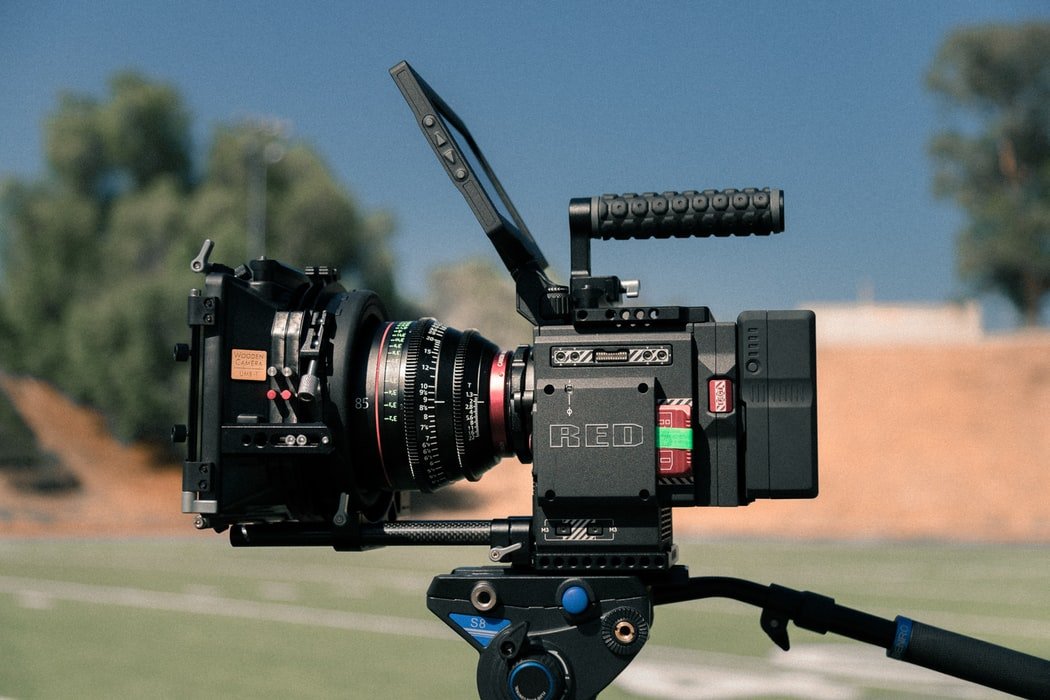 Rules
Have fun
For now, no NSFW
No Spam
Show respect, get respect
Join the Video Community!
It is simple! I want you to join this community. Steemit Communities is still in beta but you know, the early bird gets the word. You will find the Community here: https://beta.steemit.com/trending/hive-178335
Post directly in the Community interface:

Or use the "hive-178335" tag as the very first tag of your post and don't matter from which interface you post it, it will appear here on the community page ;)