Well... those of you who have been getting my @creativecoin upvotes would appear to soon be out of luck.
As you may know, this account was dedicated to curating and supporting creative content via the Creative Coin SCOT Tribe. I had a pretty good stash of CCC tokens built up, so I could give some decent votes to worthy content.
It appears that the "heart" of the community is being moved to the new chain, so this account pretty much no longer makes sense.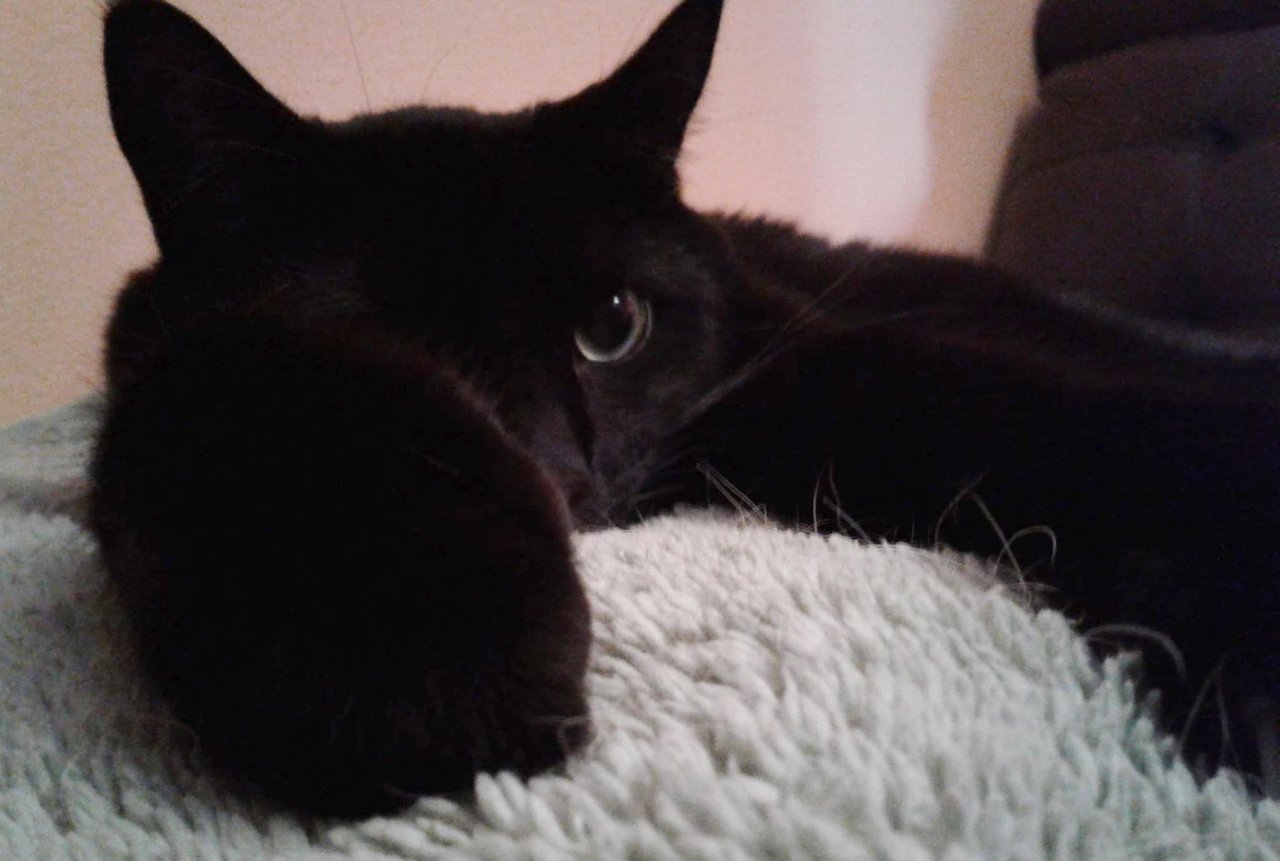 I will try to figure out what it takes to "move WITH," and set up shop on the other side. It might take a while... nothing's gonna happen till "Hive-Engine" comes online, and that could be May. I sure hope I get to take my 13,000 CCC with me...
Meanwhile, everybody stay safe and healthy!
=^..^=