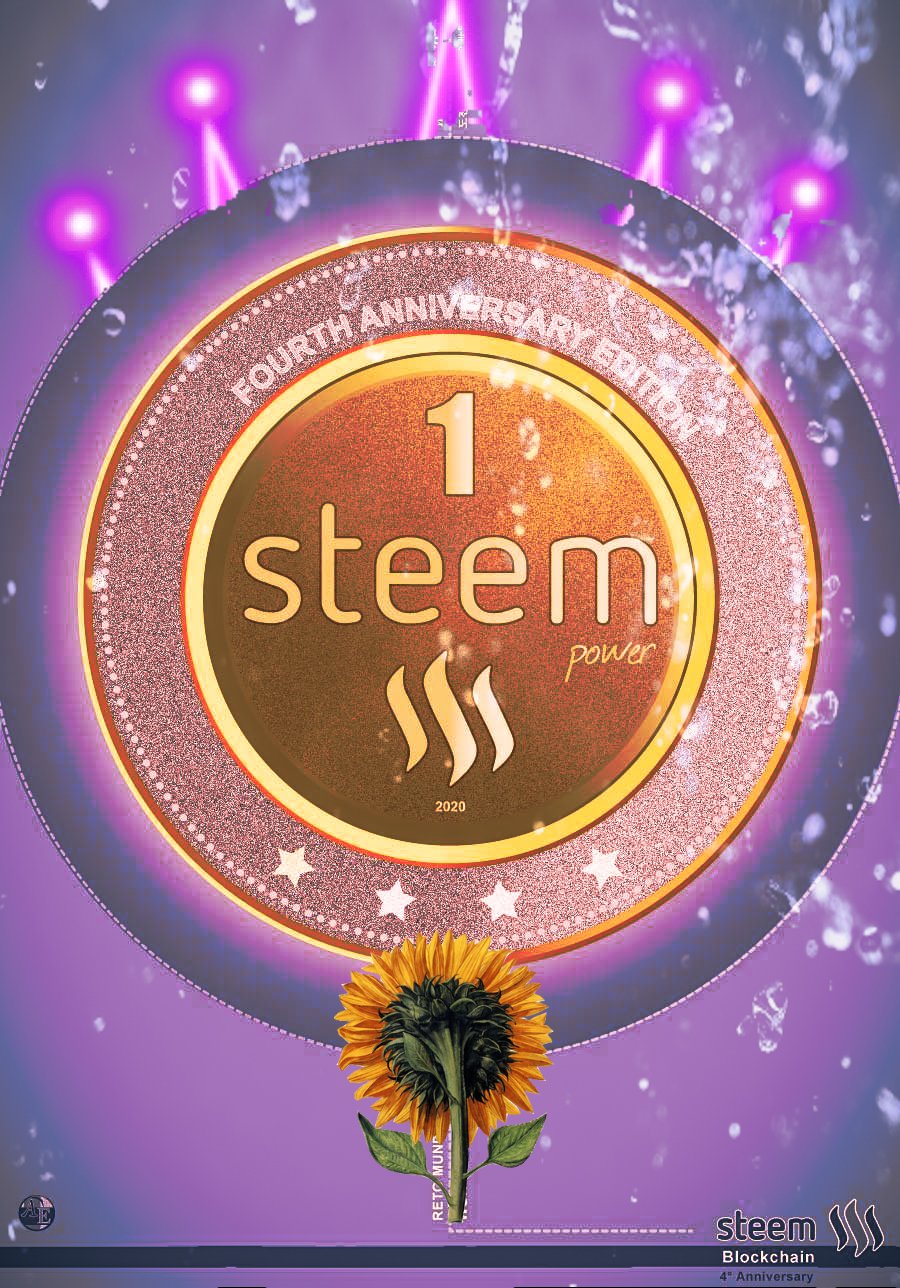 I join this challenge by @ciska , celebrating @steemit over her fourth anniversary. Wishing her success.
My Story
I started blogging on steemit December 2017. Just like most , I was a novice in writing, financial dependent, felt low esteem about myself and couldn't work out anything for a change. Before I go into deeper details, I am Samuel Shem, a patriotic Nigeria and 27years of age. Now my age tells how well I should have been doing but No, my life then was still of a mediocre not until I joined steemit 2017, and am most obligated to not only appreciate the blockchain but to celebrate it for making me who I am today and what it is becoming.
The journey on steemit hasn't being easy for me from the start but sure it taught me persistence and to be goal driven. At each stage , it changed my perspective about life and how successful people think.it is like a blockchain that users learn and earn. The learning aspect was broad and only the strong could survived . I almost gave up in 2018 trying to cope with writing that had no good payout coupled with the effort I put in and my studies that required more of me .
Through steemit I was able to make friends that made an impact in my life and friends I hope to meet someday though the loving communities I joined on steemit chat and discord.
Snap this picture late into the night, since I just came across this challenge- it may not look good but it's sincere appreciation to steemit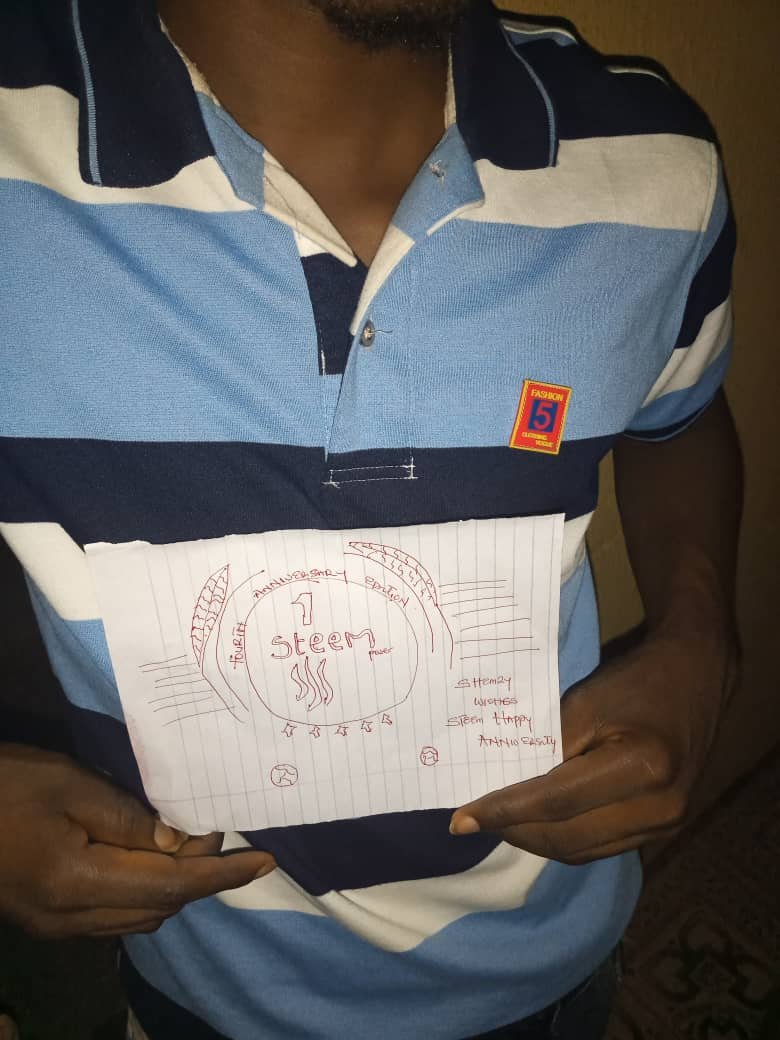 I have alot to talk about steemit because it's the reason of my knowledge on blockchain and cryptocurrency that I now benefit alot from. Before I met any platform , first was steemit and I have gained much knowledge on various genre (About travel, photos, nature in different countries etc).
I joined steemit chat naijapidgin, wafrica, neoxian city, Genesis project, and lot more to stay active on the platform and all this effort contributed to my growth in my personal life.
Happy Anniversary Steemit
Happy anniversary to steemit, a giant blockchain that have survived all through thin and thick times and have proven the definition of growth. To whatever I know about blockchain and the wisdom behind my financial independence, I give the credit to steemit. My wishes for Steemit is that, it finds growth and out run other platform In all aspect of development. Long life and favour should it experience among other tokens.
My expectations for Steemit
I expect steemit breaks out from this wrong belief of centralization that has gone viral, and becomes the highest platform that supports decentralization. I know @justin has a good plan toward steemit and I encourage other users to join hands and ideas to take steemit into it envisioned dreams. By it fifth anniversary, I expect steemit to go higher on the blockchain pyramid with it support for the minnows and red fish. Steemit can grow to an unbelievable height of it creates room to encourage the red fish and minnows and give them reasons to stay.