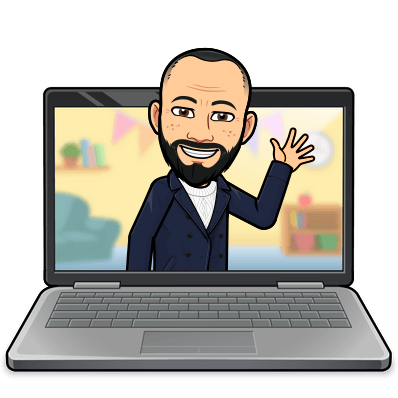 (EN)How to open a Steemit Account and what to do? Learning with story :)
In our previous article, Ahmet steemit decided to be on this platform and open an account after learning about the platform.


The previous post can be found here/Steemit Guide 1




In the light of the information he learned, Ahmet was in a hurry to open an account and share on the steemit platform as soon as possible. But he didn't know where and how to start. He was stepping into a different world, excited and a bit scared at the same time. He had never encountered blockchain-based social media before, which made him a little nervous.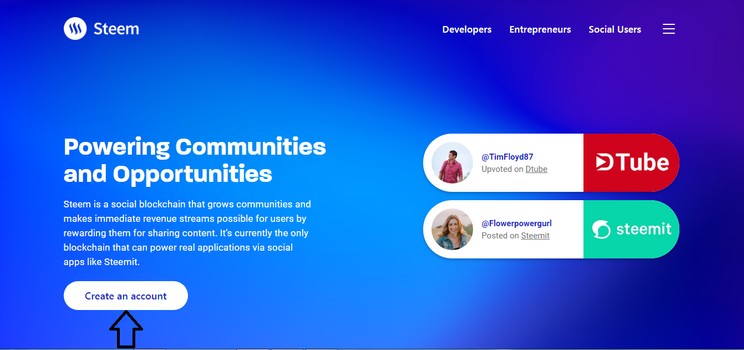 Ahmet put aside all his fears and started to open his account. 'Steemit official account site ' gradually took the first step to create a new account.
When Ahmet was creating an account in his previous articles, he knew that he had to have an e-mail address and a phone number of his own to know whether he was a real person. In the next process, Steemit patform also needed a username to use. He thought, what can I do, since he cannot change his username later.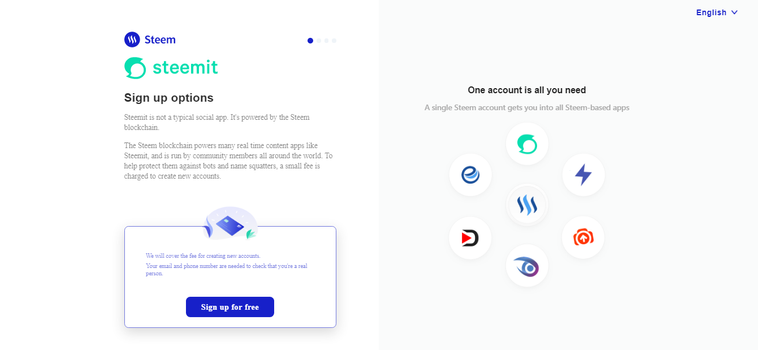 After clicking the open a free account tab, she continued the account opening process by filling in the requested information completely.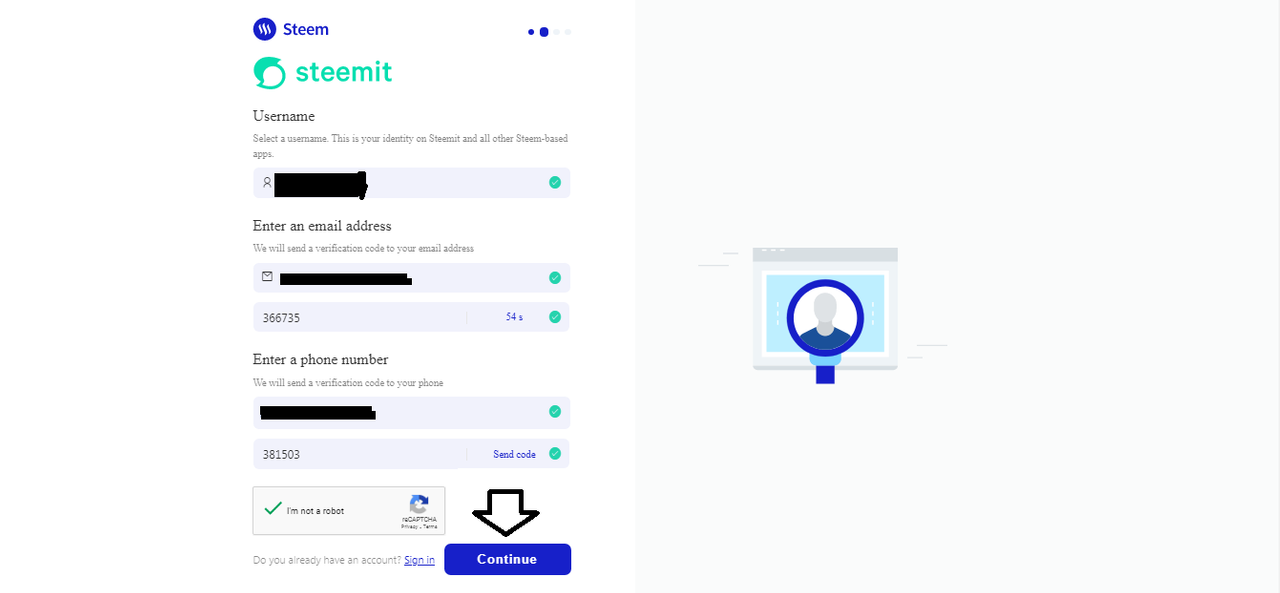 After entering the code sent to the e-mail address, followed by the SMS code received by steemit, the process continued. When moving to the next tab, the system sees the main password of the account, which consists of long and meaningless letters and numbers. My site warns that this password is very important and if you lose it, your account cannot be recovered. After Ahmet copied the password and kept it in a safe place, he continued with the registration process.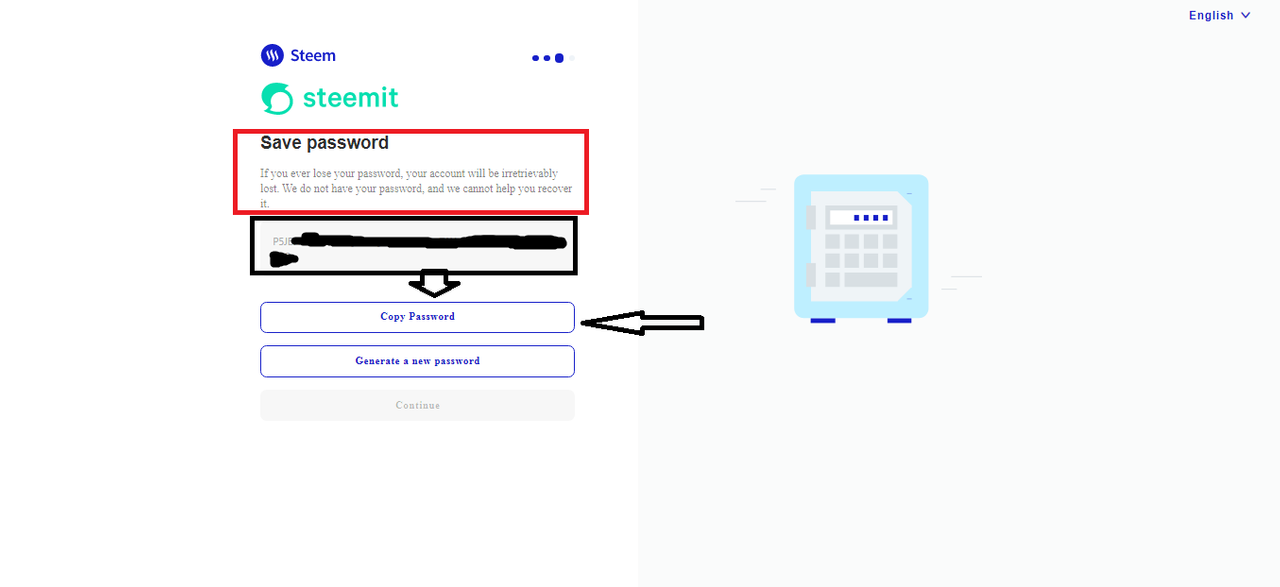 He wanted him to paste the master password of the account he copied in the previous tab to the page that opened. After reading and approving the terms of service and privacy policy, he was asked to create the final account and download a file containing the private keys of his account.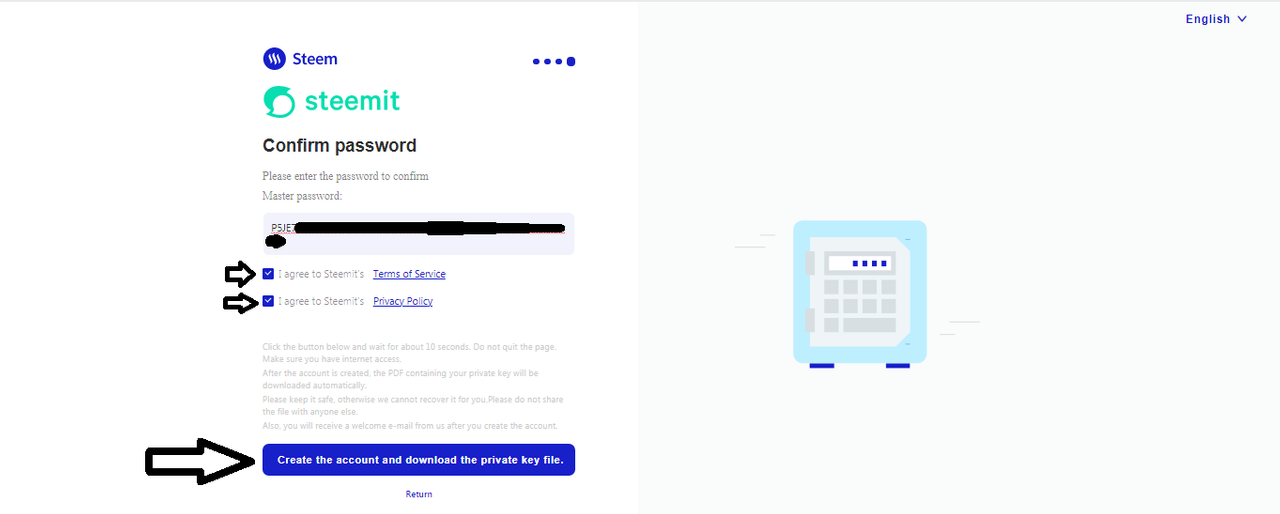 Ahmet did the last transaction with excitement and downloaded the pdf file containing the keys of his account to his computer. Everything was ready now. Ahmet has entered the world of steemit now.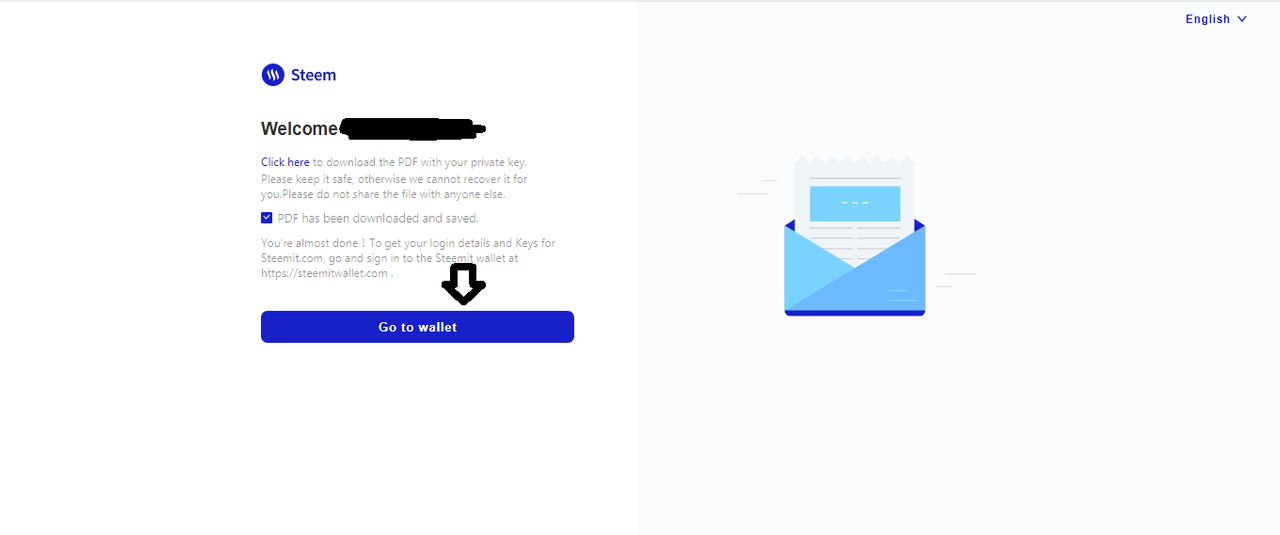 The system finally asked Ahmet to confirm that she had downloaded the pdf file, after she had downloaded and stored the pdf file safely, she checked the check box and logged into her account's wallet.




After all these transactions, Ahmet successfully opened her account and took her place in this platform.When Ahmet opened an account, he became aware of some things. If the passwords created by the system and integrated into the account are very important, that they should not share these passwords with anyone, they should keep their passwords in a safe place, they lose their passwords; He had learned that he could not access these passwords in any way. Ahmet set sail for a new world where he had a lot to learn. Since Ahmet is determined, he will understand this platform better in a short time and start sharing it…


Thank you for reading it patiently. The purpose of preparing this guide; It will be a resource for those who are completely unfamiliar with the steemit platform, so I tried to elaborate everything. I hope it will be useful…


Best regards…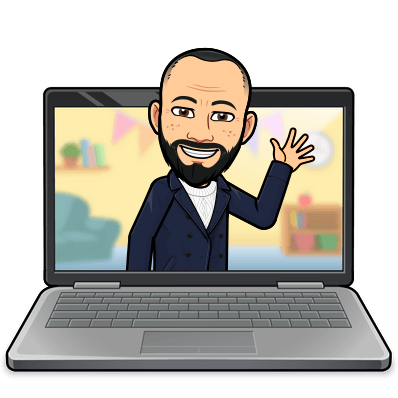 (TR)Steemit Hesap Nasıl Açılır ve Yapılması gerekenler? Hikaye ile öğrenme :)
Önceki yazımızda, Ahmet steemit platformu hakkında bilgi edindikten sonra bu platformda olmaya ve hesap açmaya karar vermişti.


Önceki gönderiye buradan ulaşabilirsiniz. Steemit Kılavuz 1




Ahmet öğrendiği bilgiler ışığında, steemit platformunda biran önce hesap açıp paylaşım yapma telaşına kapılmıştı. Ama nereden ve nasıl başlayacağını bilmiyordu.Farklı bir dünyaya adım atıyordu, heyecanlı aynı zamanda biraz da korkuyordu.Daha önce blockchain tabanlı hiçbir sosyal medya ile karşılaşmamıştı, bu onu biraz tedirgin ediyordu.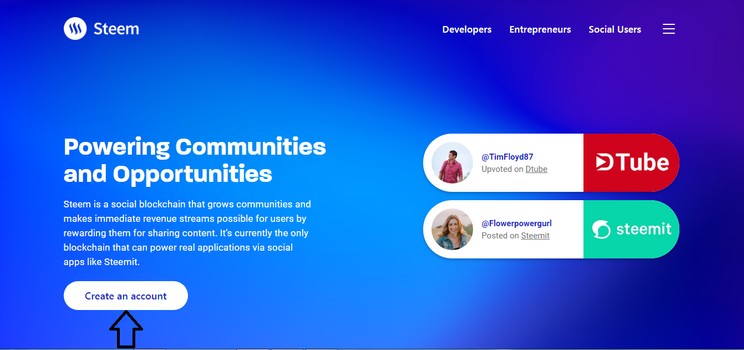 Ahmet tüm korkularını bi kenara bırakıp, hesabını açmak için faaliyete geçti. 'Steemit Resmi hesap sitesine' giderek yeni hesap oluşturmak için ilk adımını atmış oldu.
Ahmet daha önceki okuduğu makalelerde hesap oluştururken, gerçek bir kişi olup olmadığını bilmeleri için mail adresi ve kendisine ait bir telefon numarası olması gerektiğini biliyordu. Bundan sonraki süreçte Steemit patformun da kullanmak üzere bir kullanıcı adına ihtiyacı vardı. Kullanıcı adını sonradan değiştiremeyeceği için ne yapabilirim diye düşündü.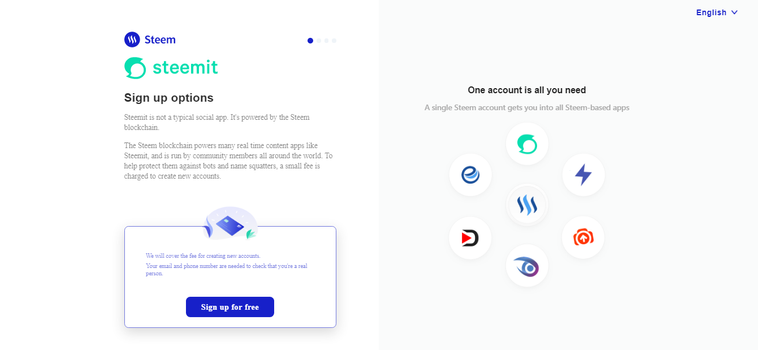 Ücretsiz bir hesap aç sekmesini tıkladıktan sonra istenen bilgileri eksiksiz doldurarak hesap açma işlemine devam etti.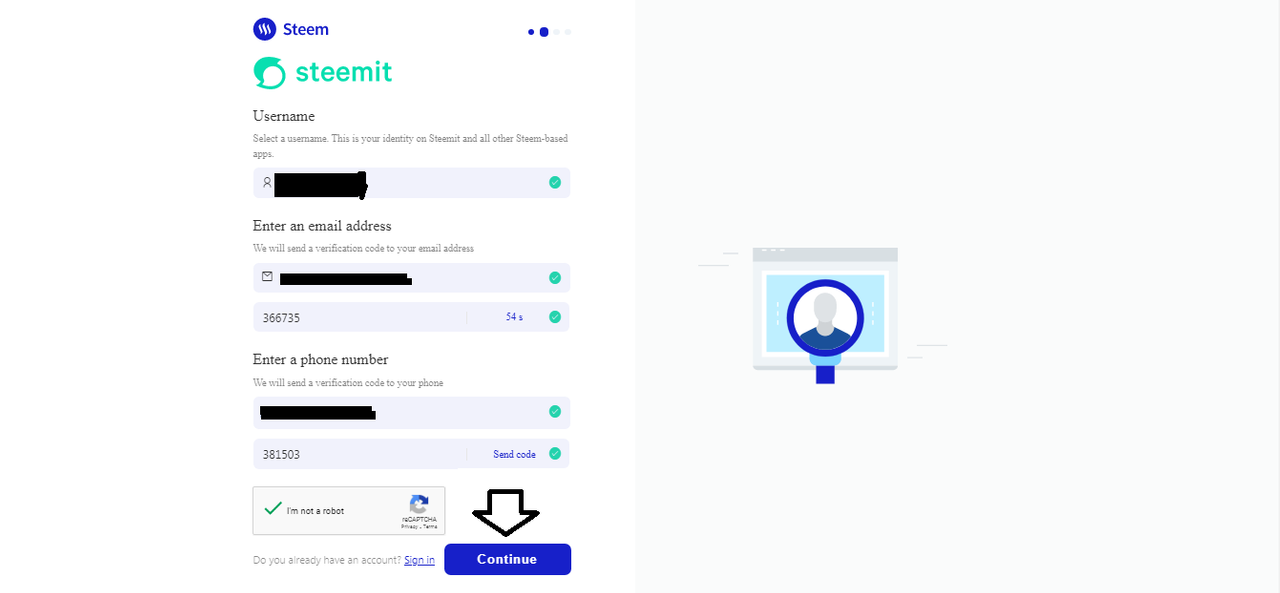 Sırasıyla mail adresine gelen kodu,ardından steemit tarafından gelen sms kodunu girdikten sonra işlemlere devam etti. Bir sonraki sekmeye geçerken sistem tarafından uzun ve anlamsız harf ve rakamlardan oluşan, hesabın ana şifresini karşısında görmektedir. Sitem bu şifrenin çok önemli olduğunu ve kaybederseniz hesabınızın kurtarılamayacağı uyarısında bulunuyor. Ahmet şifreyi kopyalayıp güveli bir yerde sakladıktan sonra kayıt işlemlerine devam etti.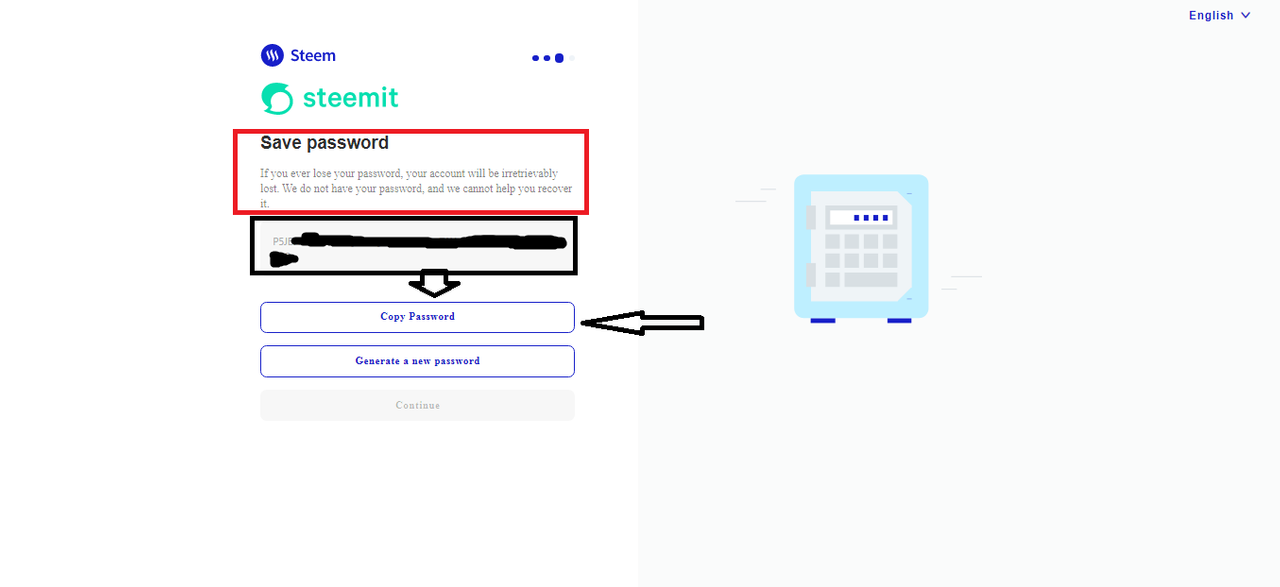 Bir önceki sekmede kopyaladığı hesabın ana parolasını, açılan sayfaya yapıştırmasını istiyordu. Hizmet şartları ve gizlilik politikasını okuyup onayladıktan sonra son işlem olan hesabın oluşturulması ve hesabına ait özel anahtarların bulunduğu bir dosya indirmesi istendi.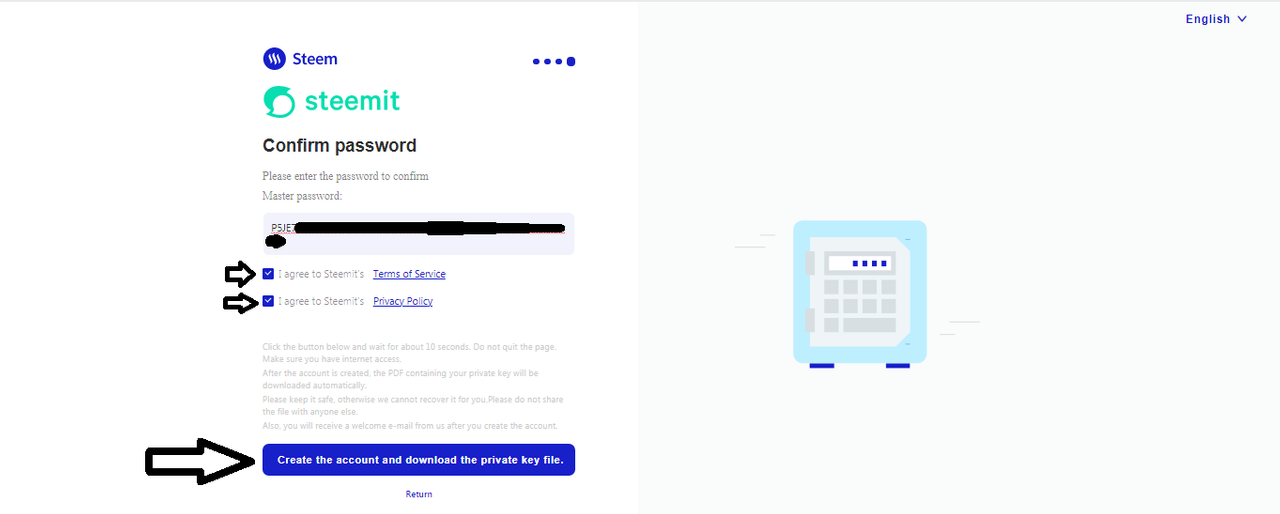 Ahmet heyecanla son işlemi gerçekleştirip hesabına ait olan anahtarları içeren pdf dosyasını bilgisayarına indirdi. Artık herşey hazırdı Ahmet artık steemit dünyasına giriş yapmış oldu.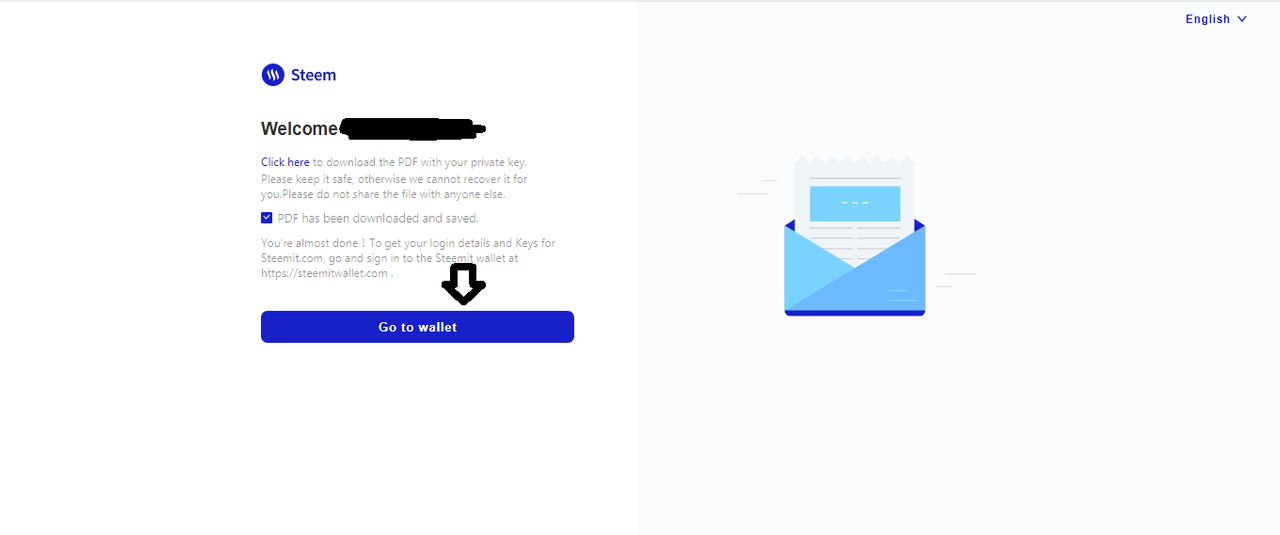 Sistem son olarak ahmet'ten pdf dosyasını indirdiğini onaylamasını istedi, ahmet pdf dosyasını güvenle indirip sakladıktan sonra onay kutucuğunu işaretleyip, hesabına ait cüzdanına giriş yapmış oldu.




Ahmet tüm yaptığı bu işlemler sonrasında başarılı bir şekilde hesabını açarak, bu platformdaki yerini aldı. Ahmet hesap açarken, bazı şeylerin daha farkına vardı. Sistem tarafından oluşturulan ve hesaba entegre edilen şifrelerin çok önemli olduğunu, bu şifreleri kimseyle paylaşmaması gerekiğini, şifrelerini güvenli bir yerde saklaması gerektiğini, şifreleri kaybedese; bu şifrelere hiçbir şekilde ulaşamayacağını öğrenmişti. Ahmet yeni bir dünyaya yelken açmış oldu burada öğrenmesi gerek çok şey vardı. Ahmet azimli olduğu için bu platfomu kısa sürede daha iyi anlayıp paylaşımlarına başlayacaktır…


Sabırla okuduğunuz için teşekkür ederim. Bu kılavuzu hazırlamamdaki amaç ; steemit platformuna tamamen yabancı olan kişilerin yararlanacağı bir kaynak olacak, o yüzden herşeyi detaylandırmaya çalıştım. Umarım faydalı olacaktır…


Saygılarımla…
Source image : The visuals were created by bitmoji.

Support us for the growth of our community.
Please Resteem and Upvote.
Cc.
@steemcurator01 @pennsif @stephenkendal @e-r-k-a-n
thank you for supporting...


---
Delegate Steem

Delegate Steem Power To @habercitr Your SUPPORT

#steemit-turkiye #steemexclusive #steem-promo #news #steemit #steem #learn