Greetings:
hello steeminas hope you all having an amazing days and living with your family happily may Allah protect you and your family from all eyes.
importance of vagitables and fruits:
indeed everything which is natural is very much important for our health and we should always trying to eat good and healthy food which brings us better health in life.
fruits are also one of the major part of our lifes
and bring us most importantly vitamins that is very important for our health to continue life building.
Vitamins and minerals in fruit and vegetables:
indeed fruits and vegetables gives us the most important vitamens and minerals which will make us energetic and will be very helpful for the grouth of a normal life so we should always try to take health meal and cook them normally without spice.
Fruit and vegetables for good health:
instead of taking harmful medicines with should use natural resources for our better health so that we will live and long and a health life.
they gives us the at most everything that we need to spend a beautiful life and a charming family so eat fresh and naturl resources of the nature.
More natural diet less diseases
the more you eat fresh and natural the less you get into diseases so be natural eater in your life.
it will maintain your BP it will maintain your cholesterol level it will maintain your weight and make you look adorable and stiylish.
Types of fruit:
Apples
pears
oranges
grapefruits
mandarins
limes
nectarines
apricots
peaches
plums
Types of vegetables:
Leafy green
lettuce
spinach
silverbeet
Cruciferous
cabbage
cauliflower
Brussels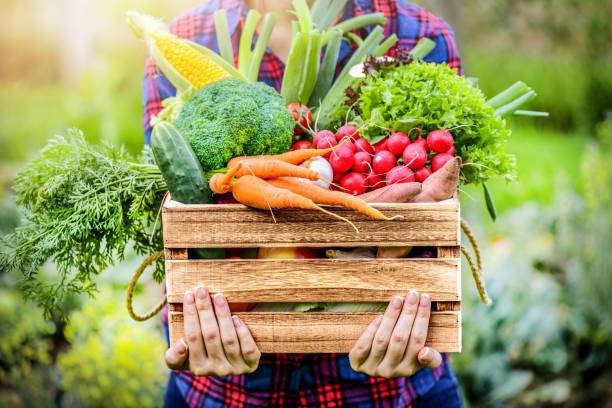 source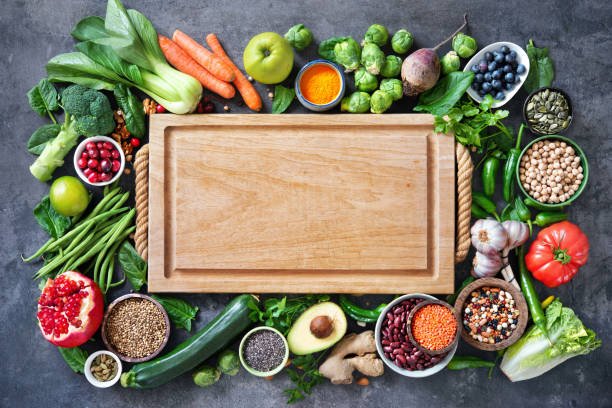 source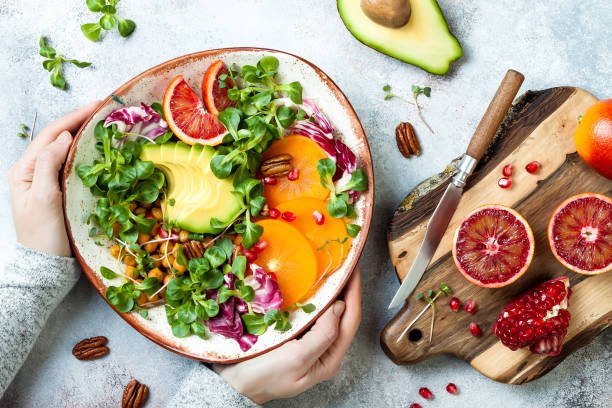 source
so always eat fresh and good vegetables and fruits in your life to make your life amazing and good be very much sure about the diet and take fresh water and make your daily walk in the morning and do good in your lifes. is use this website for little knowledge to write this post everything i wrote is my own knowledge