Hello steemian's hope you are having a great time and enjoying your life may Allah bless you and your family with happiness and countless blessings hope you enjoy your stay here on steemit and enjoying it alot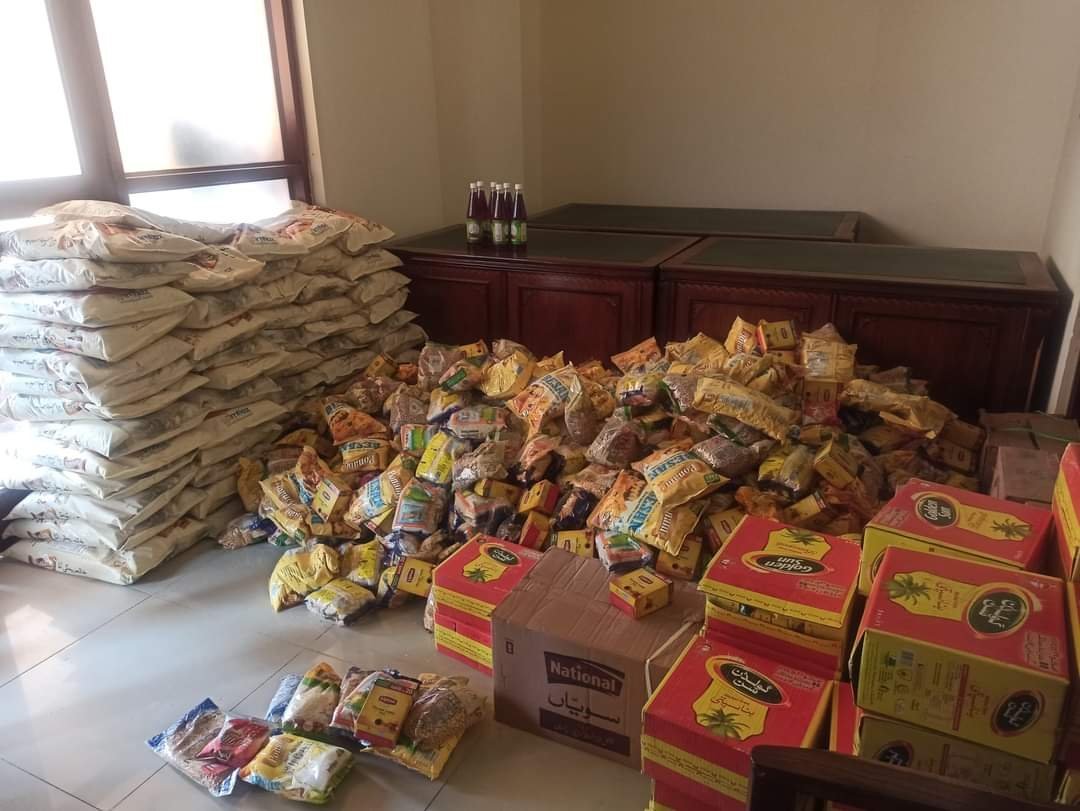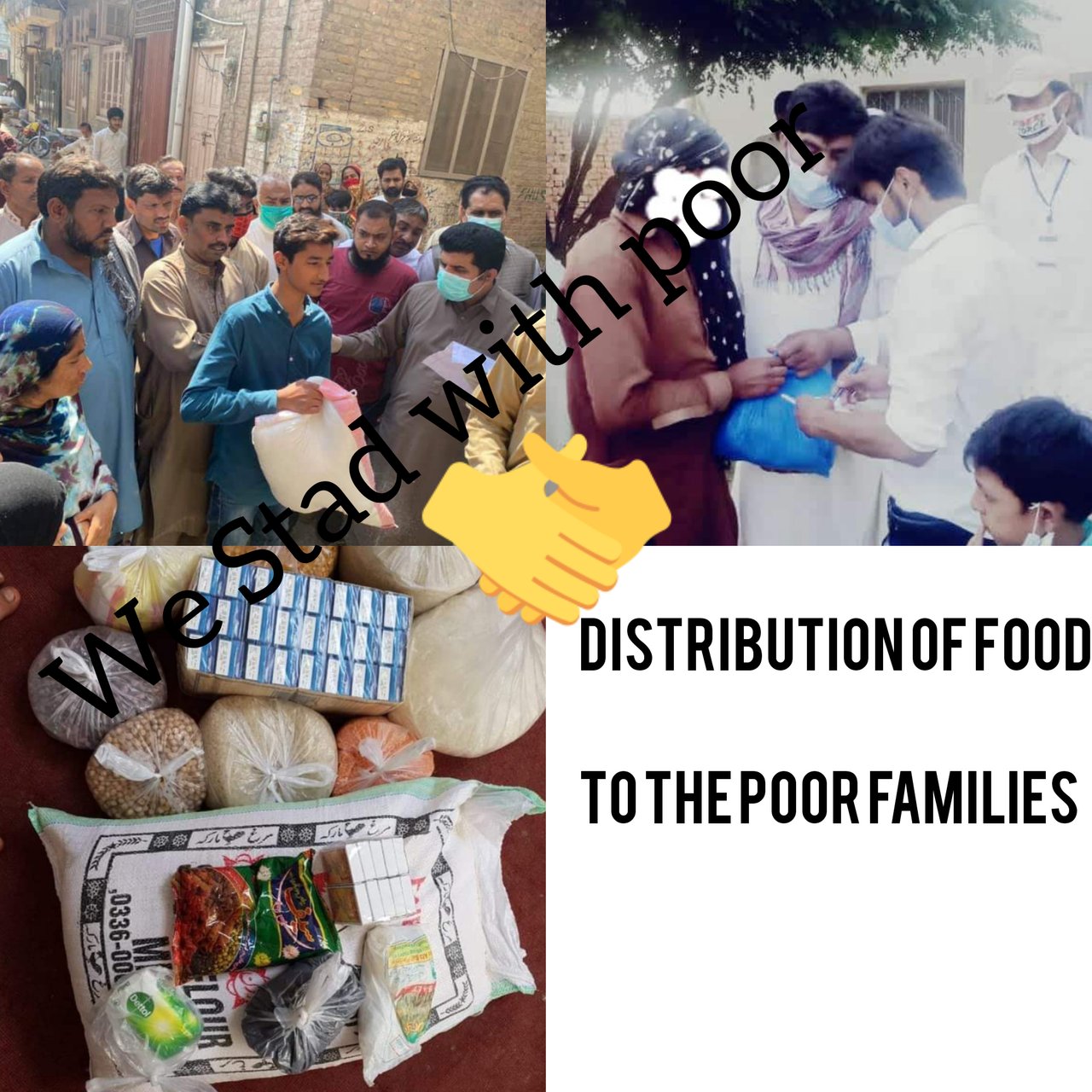 We all have giod days and bad days in life but we should work hard to manage the hard times that we face in lifes. As we all know that the pandemic COVID19 hit the world very badly people lose their jobs run out of there saving everything got under locked and people are became jobless so in this hard time we all should must remember those who dose not have enough to feed there family and there on parents. So in Pakistan there are so many places like where people are not capable of doing anting due to lockdown.
so it is was a very busy day at the office we all friends had a union since 2019 when the covid begins we aftenly help the needy and poor people from oue own pockets money but when we realiz that we don't have enough money but we have lots of people to feed still.
So we decided to launch an organization that will raise fund for the helping of the poors so we take that initiative and we got a huge response and we take more food to serve morw families.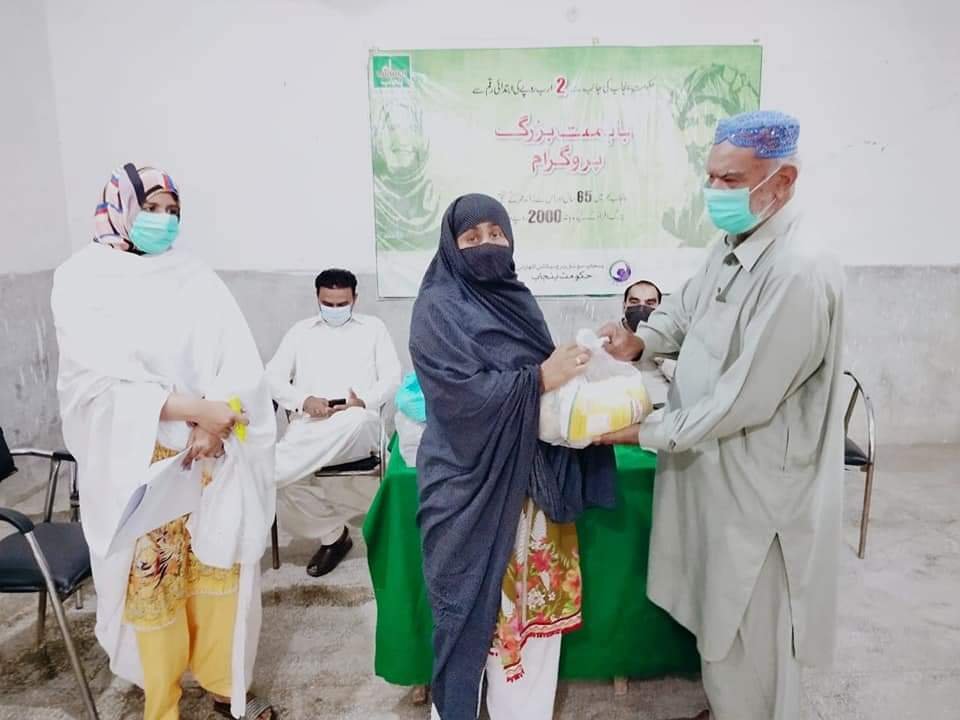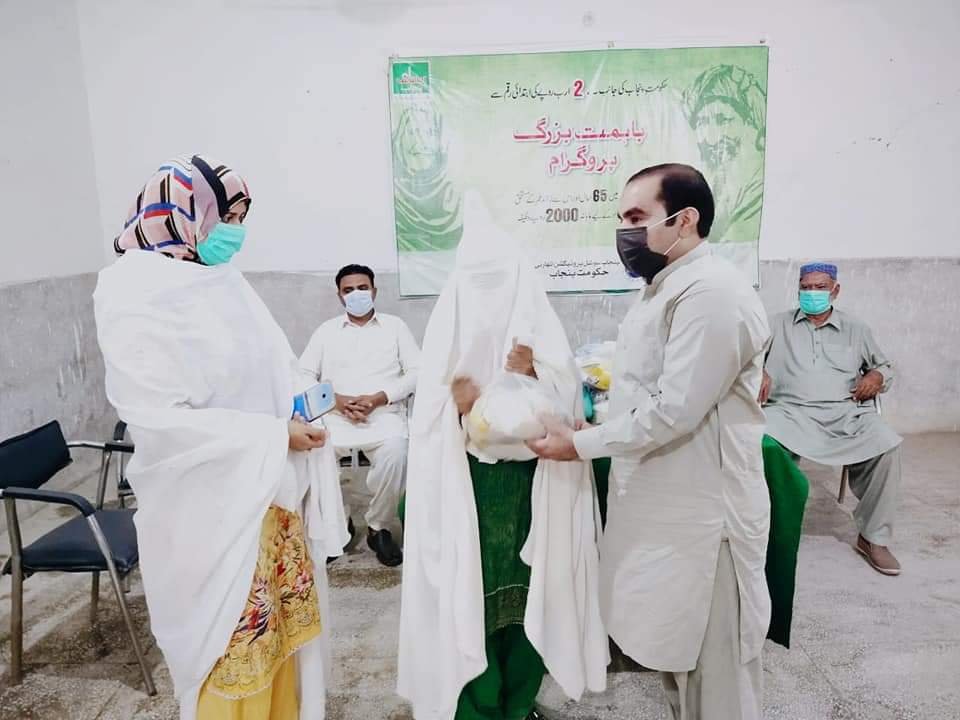 we never reveal any one secret we just capture all thses photos to motivate other people so that they will also manage to feed the needy ones. We have our own bikes and vehicles so that we may send the food on a sticky roads. People get vwry much exited and happy to see the arrangements.
here i want to say something out of the context that we should always love and give respect to the needy and poors so that they will also live these tough days easily.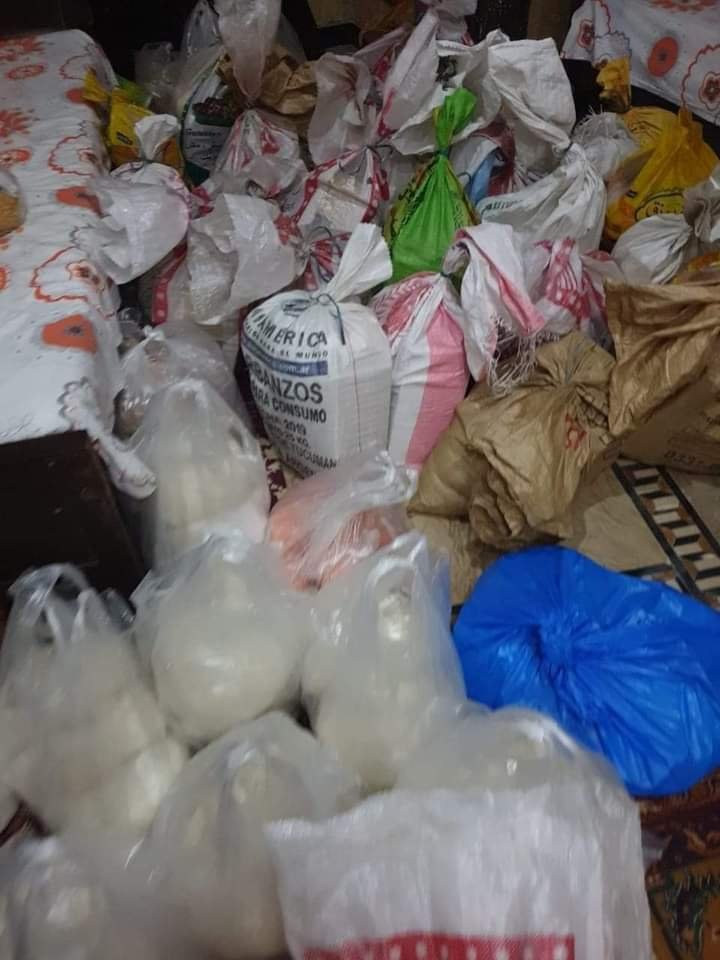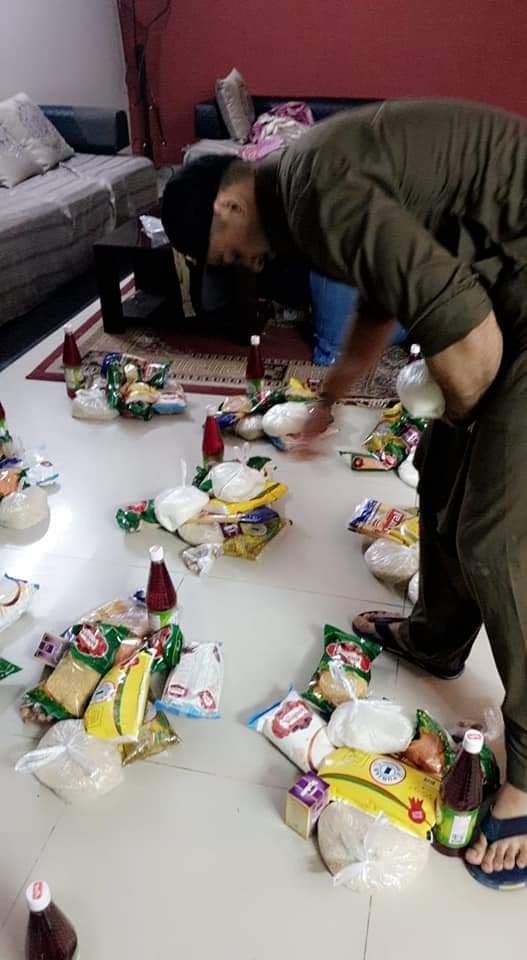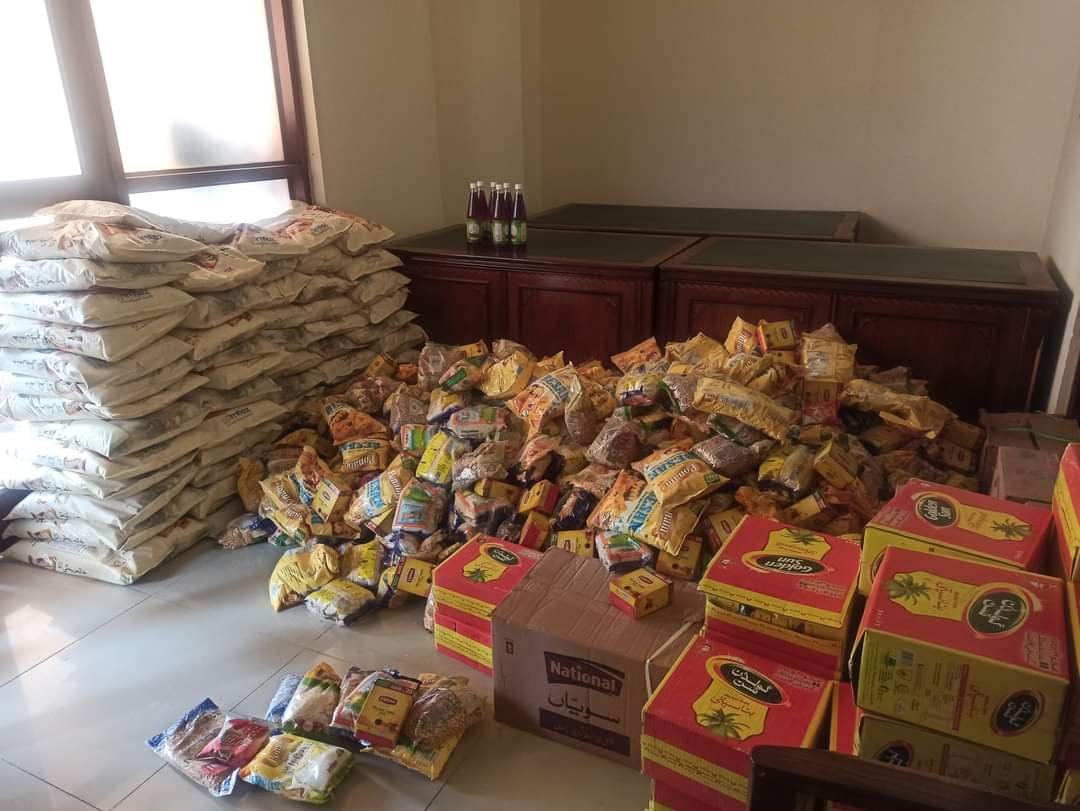 so we get more money and so that we got more food and spend it to the more families we just fo to the area where tbe most needy one to be very honest this work will give you proper sties fictiona and we got that.
May Allah almighty will help everyone to so team.
peoples like us there are so many who will help the needy and poor but tbey don't show thaf the will do this.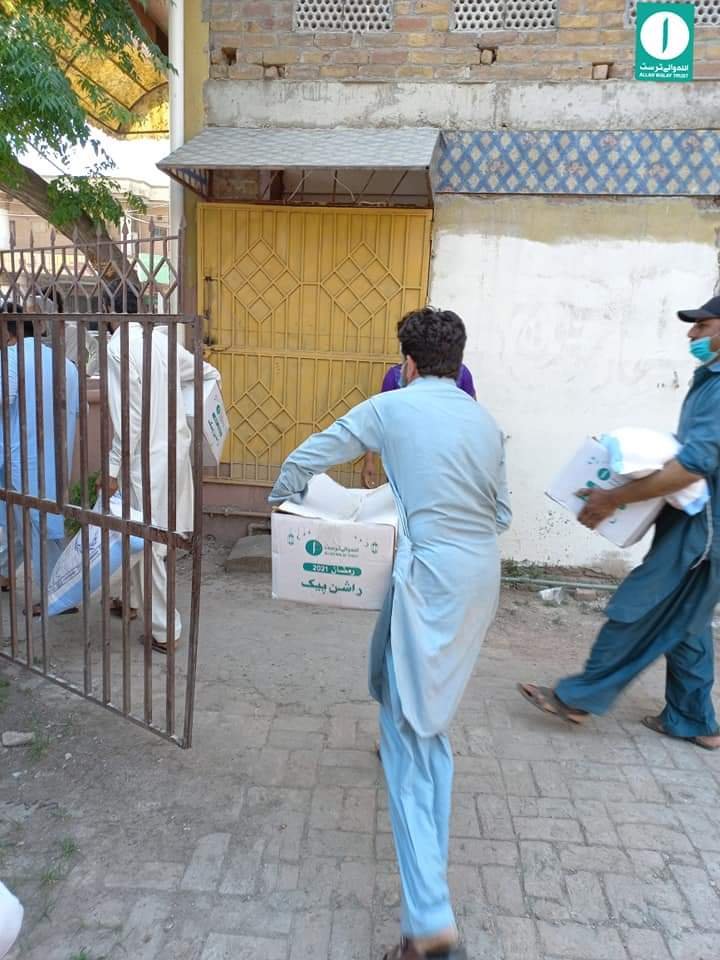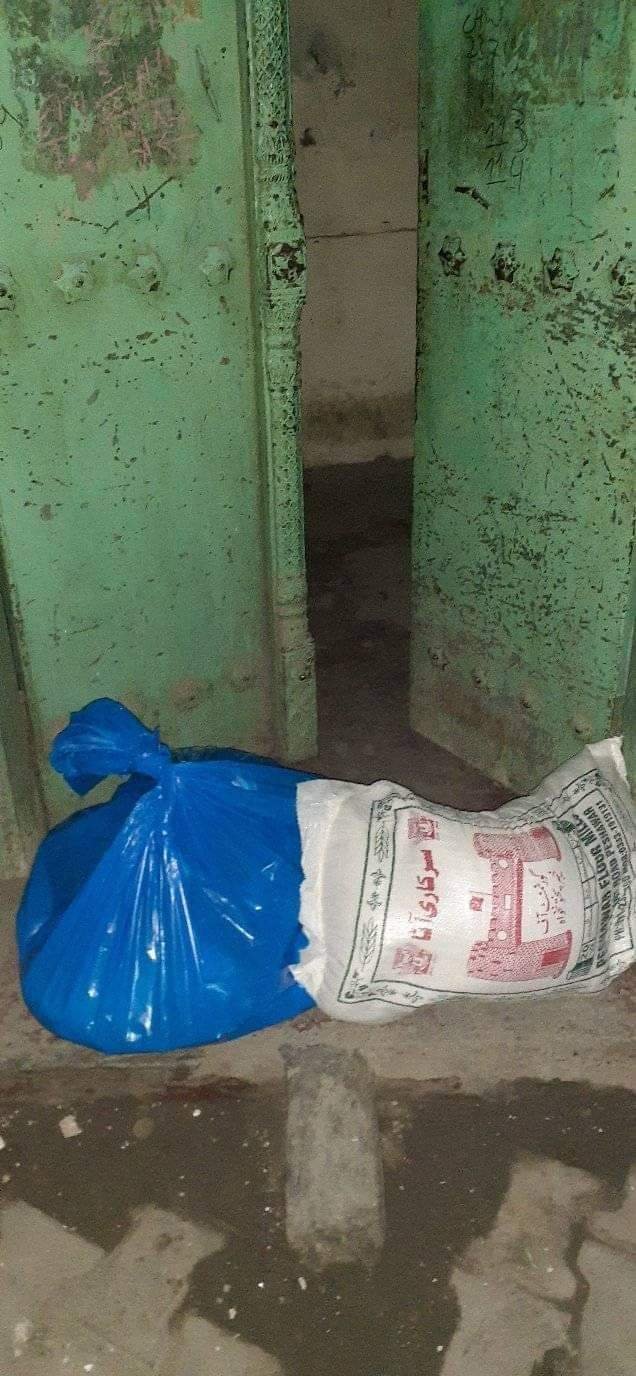 at the night time we just go to the area and put the required things i front of there homes and they will pick tgem up in the morning time.
May allah give strength to every and let them doing help the others.
It was a great do all in all.
At the end specifically mention to