Greetings
hello steemians hope you all are doing well in your lifes im also good. today im going to share my four years experience in the university and spend my university life how it gose and how was my experience. the days were extremely amazing and i enjoy it alot in the way i spend them with full attention and motivated way. i want to say thank you all my teacher and my friend who support me all the way long really love and support to them in this amazing journey
last day photo session: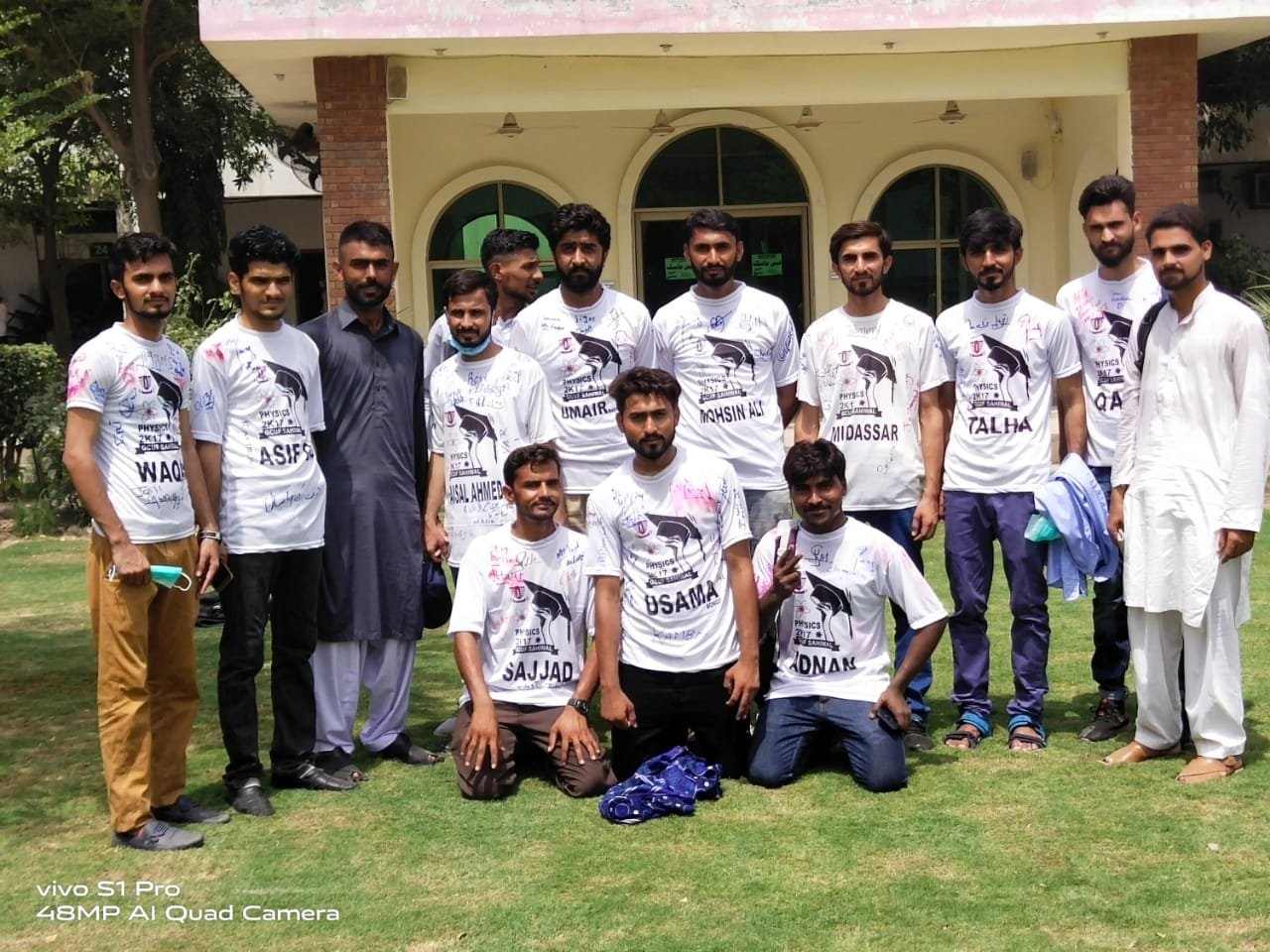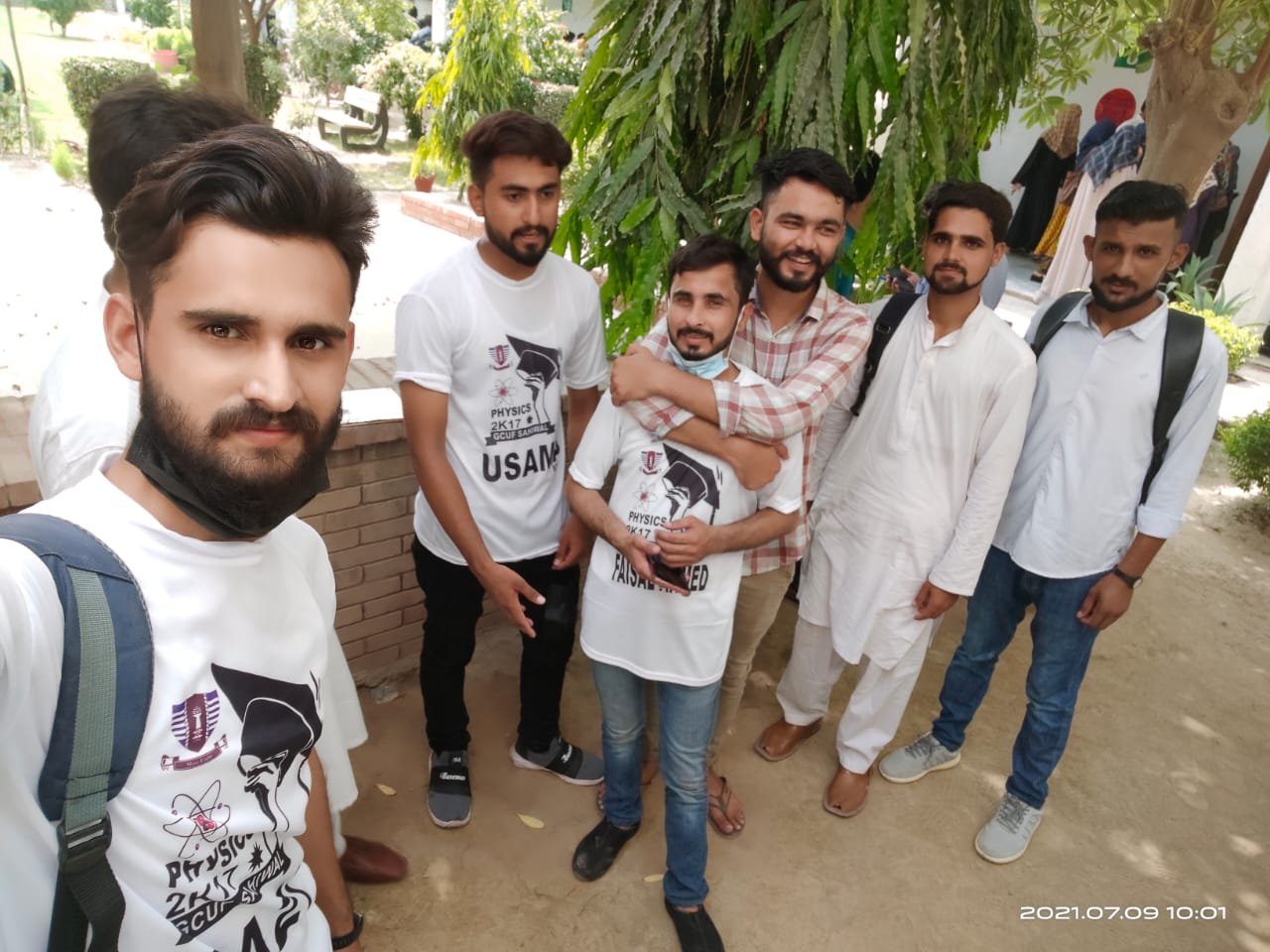 begining of university life:
it was September 2017 when i got addmintio in the university where i have to spend my next four years i receive this sms of getting my admission in and i have to pay the fee.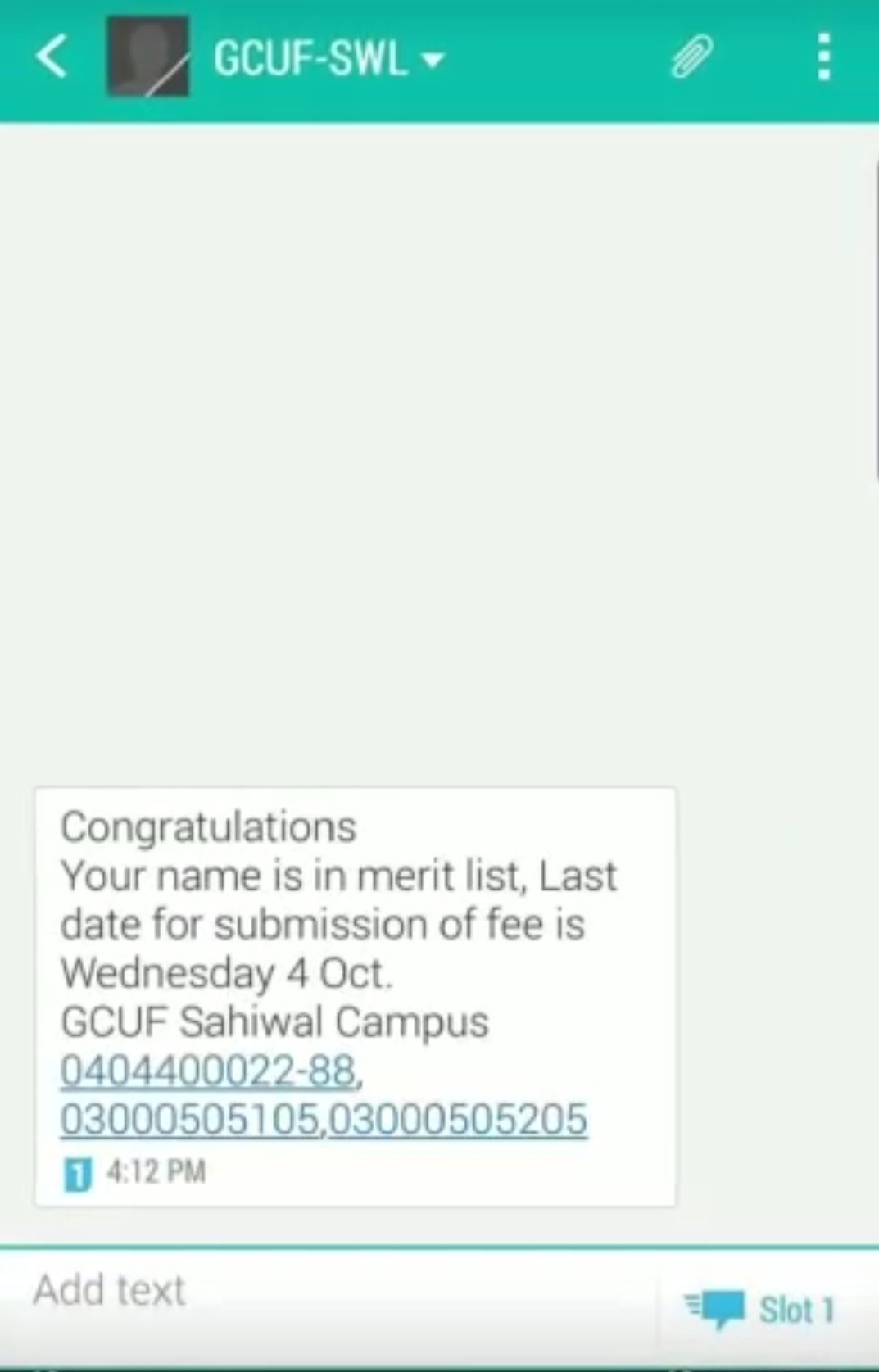 then i pay ky fee and starts my four years journey i go to uni 1st day and it was a Great experience and got met with some seniors and they are very much cooperative and good and the guidence.
they guide me well and support everyone who looks nervous in the field in the day one so be very much sure to feel free in the uni when you are at day one.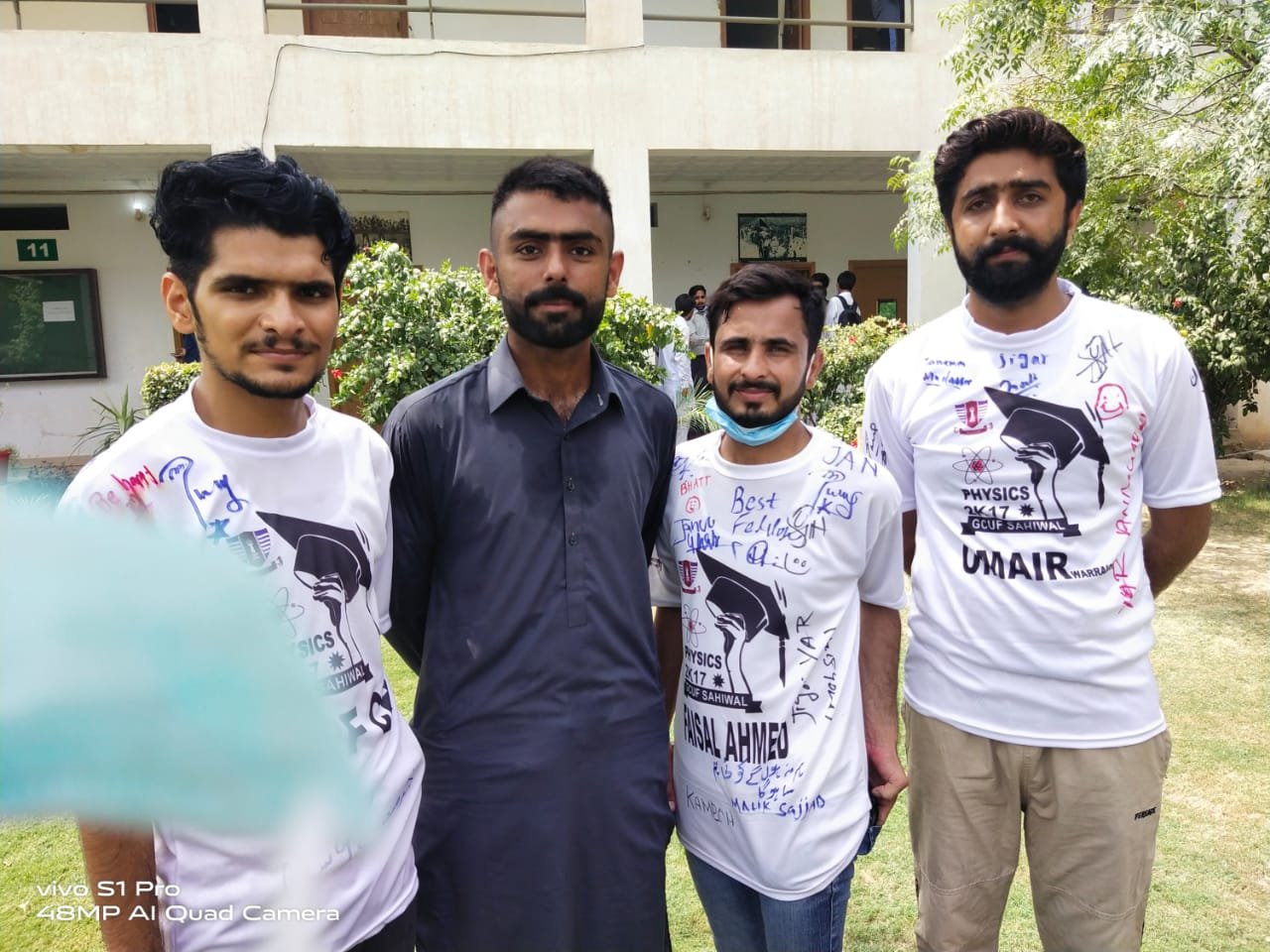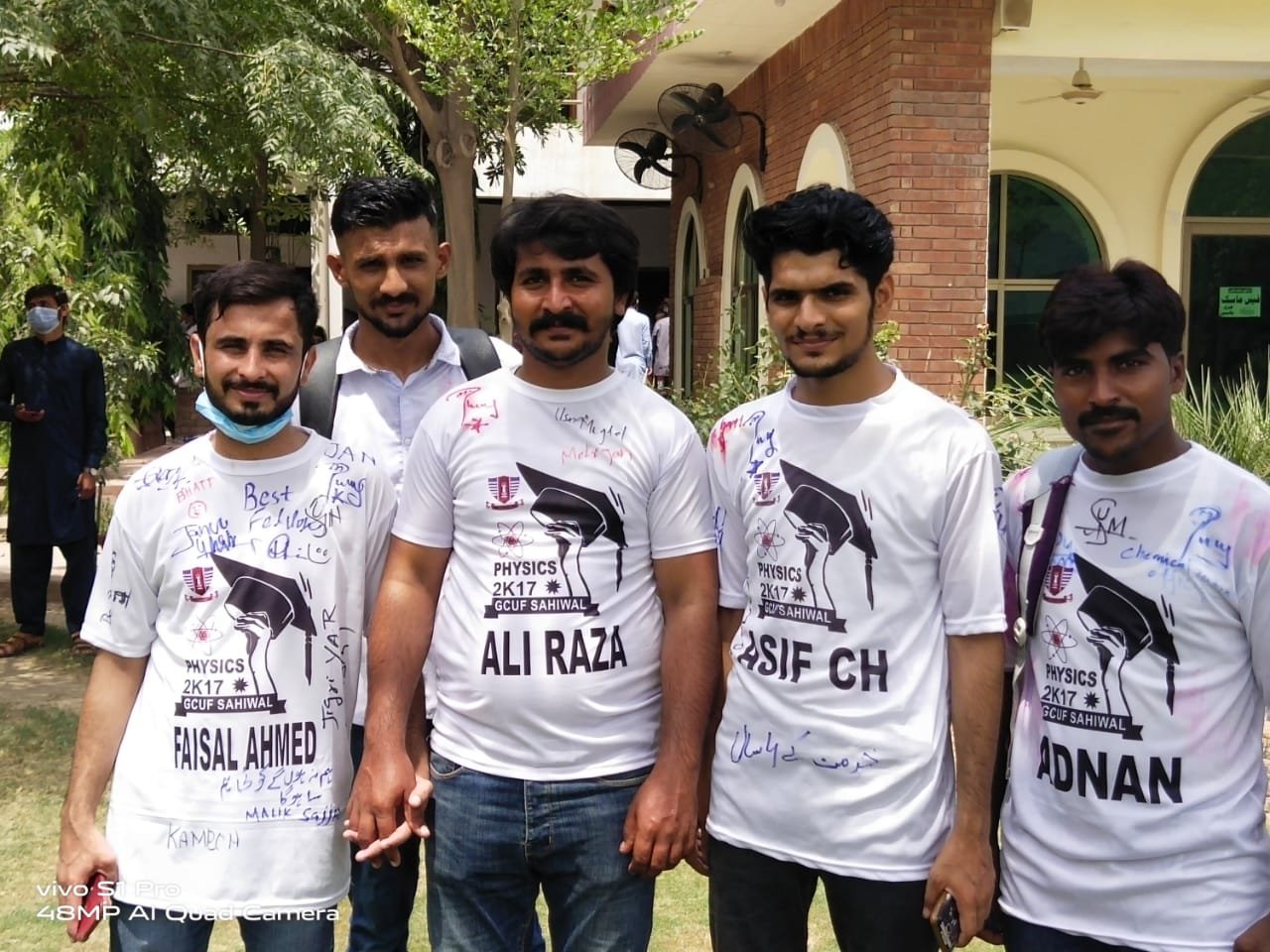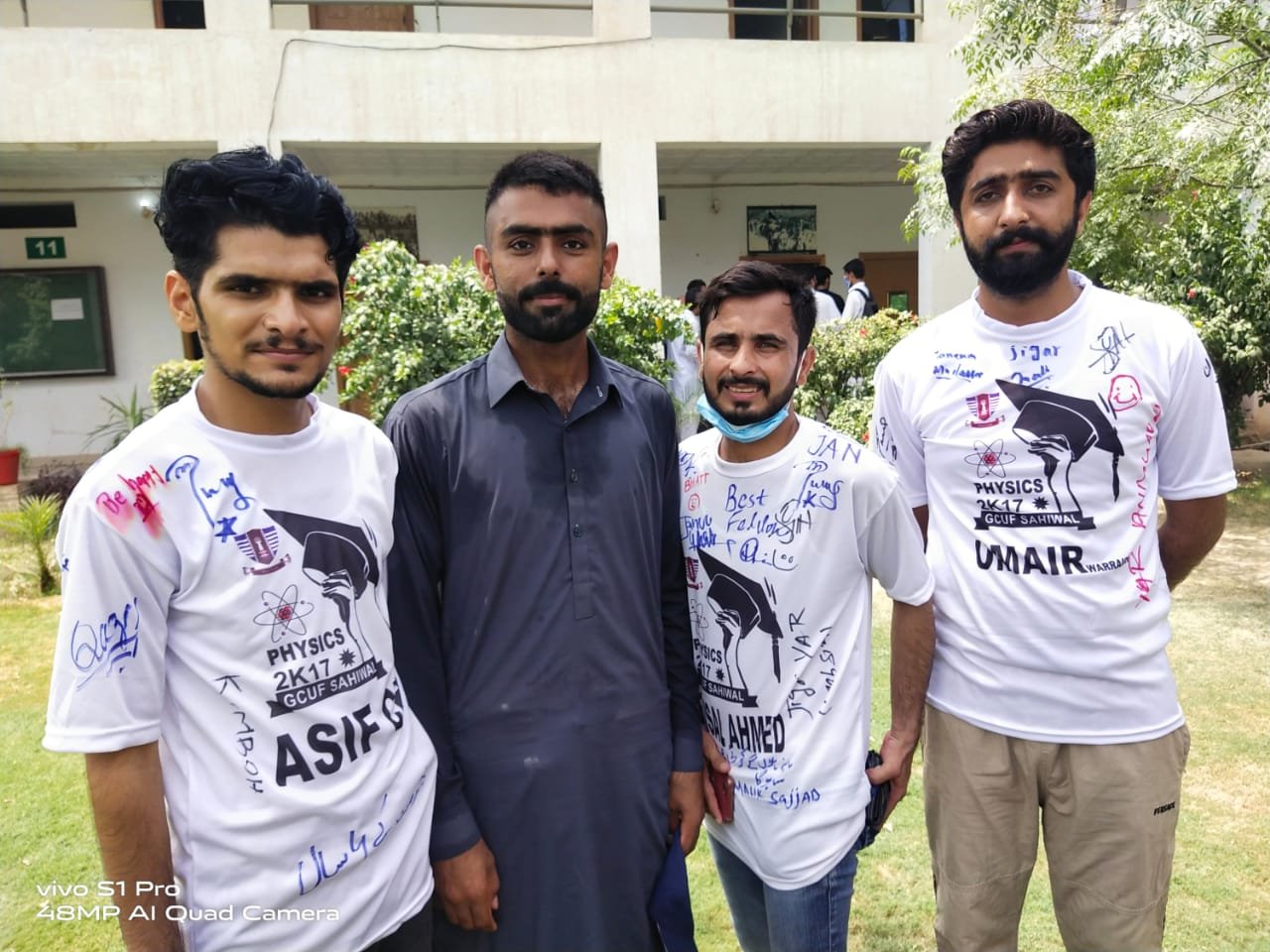 Carona virus:
unfortunately after we complete two years of our university life the out break of carona virus has came and we all are stuck at homes and have to study at home online through the two years our teachers again support us well through out thses tough two years they guide us inch by inch every day in the town.
we learn alot in these four yeqrs years of our lifes and bow alhmdulliah graduation complete and we are now at the new track.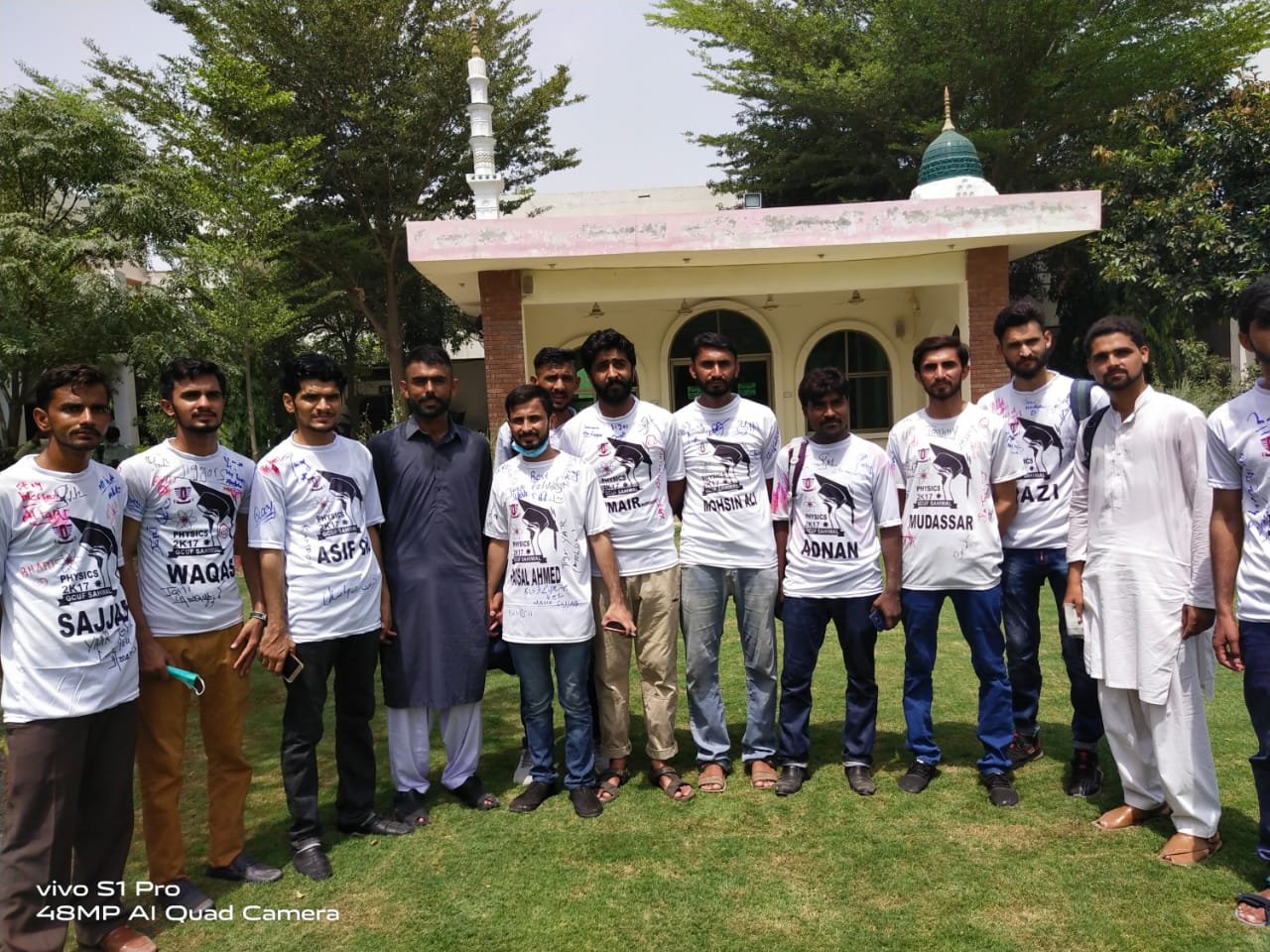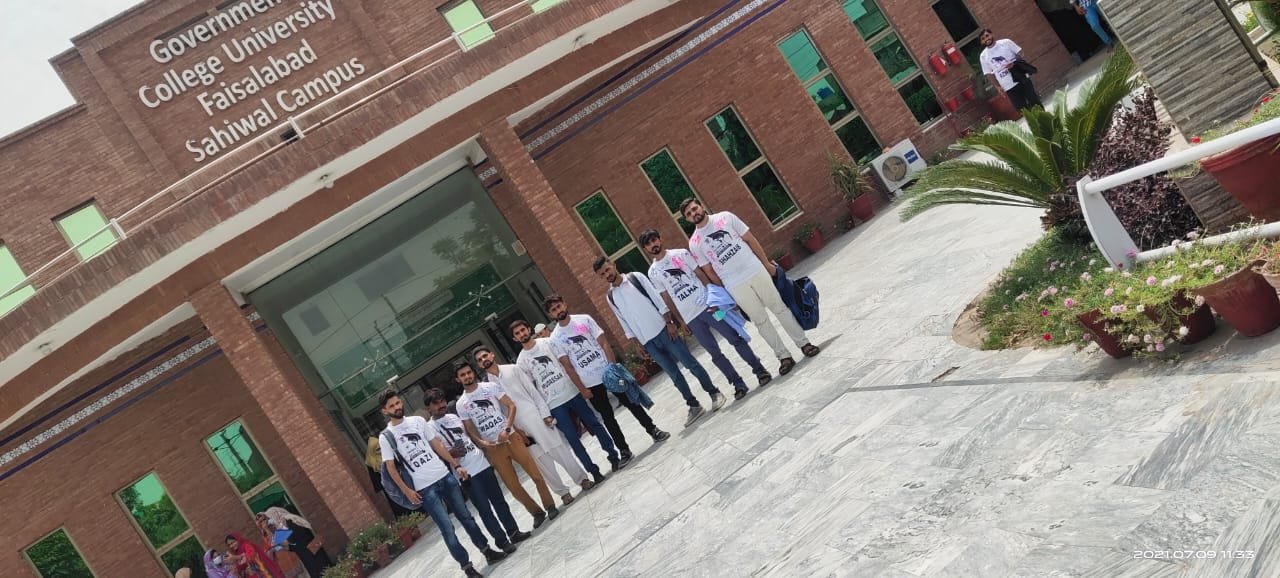 Finally last day arrived:
this was our last day at university we all are so much sad to leave each other but this is necessary to meat again in life.
getting apart is necessary to meet again in the life. this is the universal rule in life that we can not live at one place all the time,,,,life is the name of getting apart form each other and we have to get apart.
Signature day:
last day is also called signature day we all friends wear white shirts and got signature from friends and teachers this is the memorable things and we keep thses shirts to us through out long our lifes and will be refresh our memories with thses beautiful memory.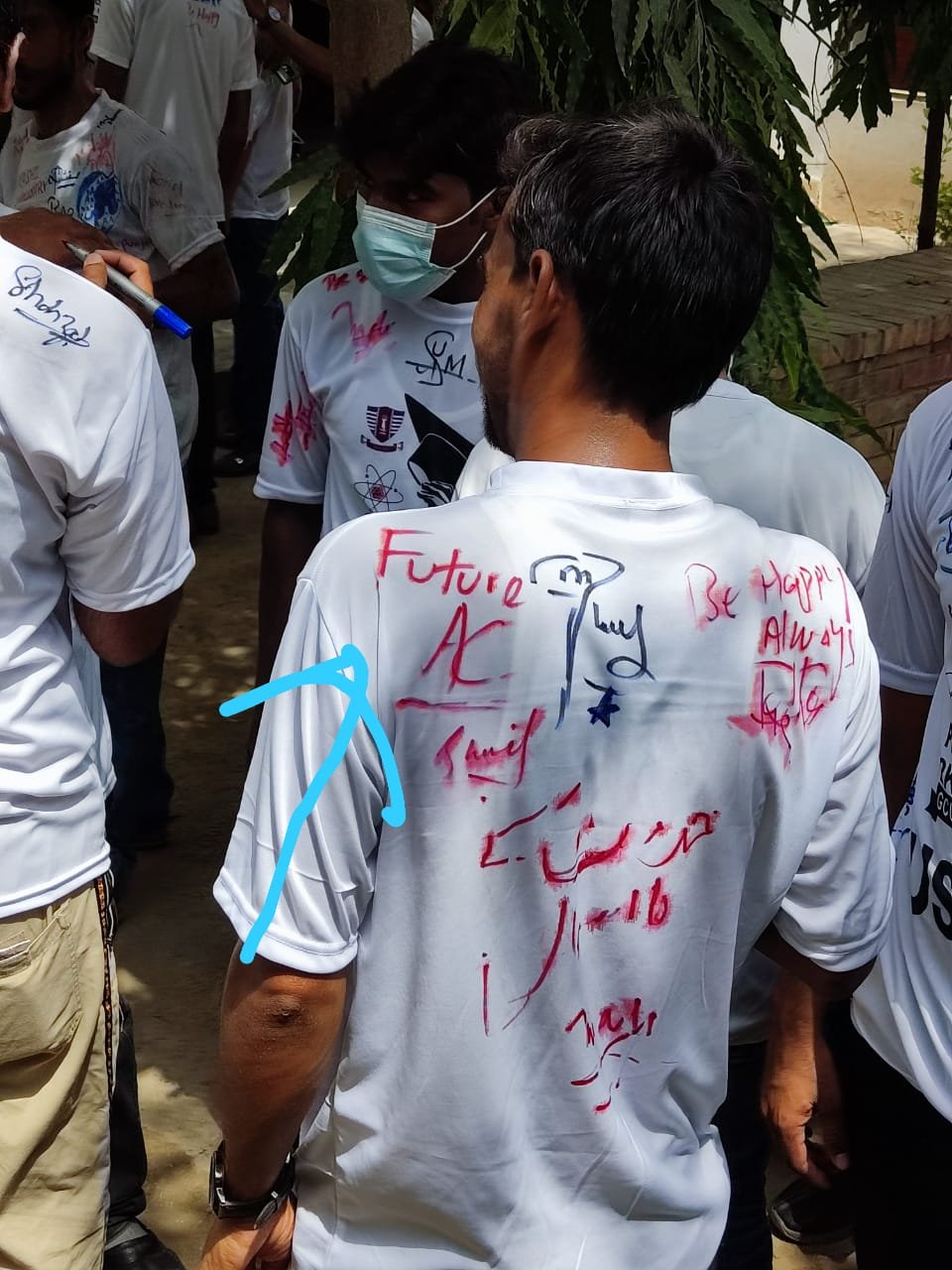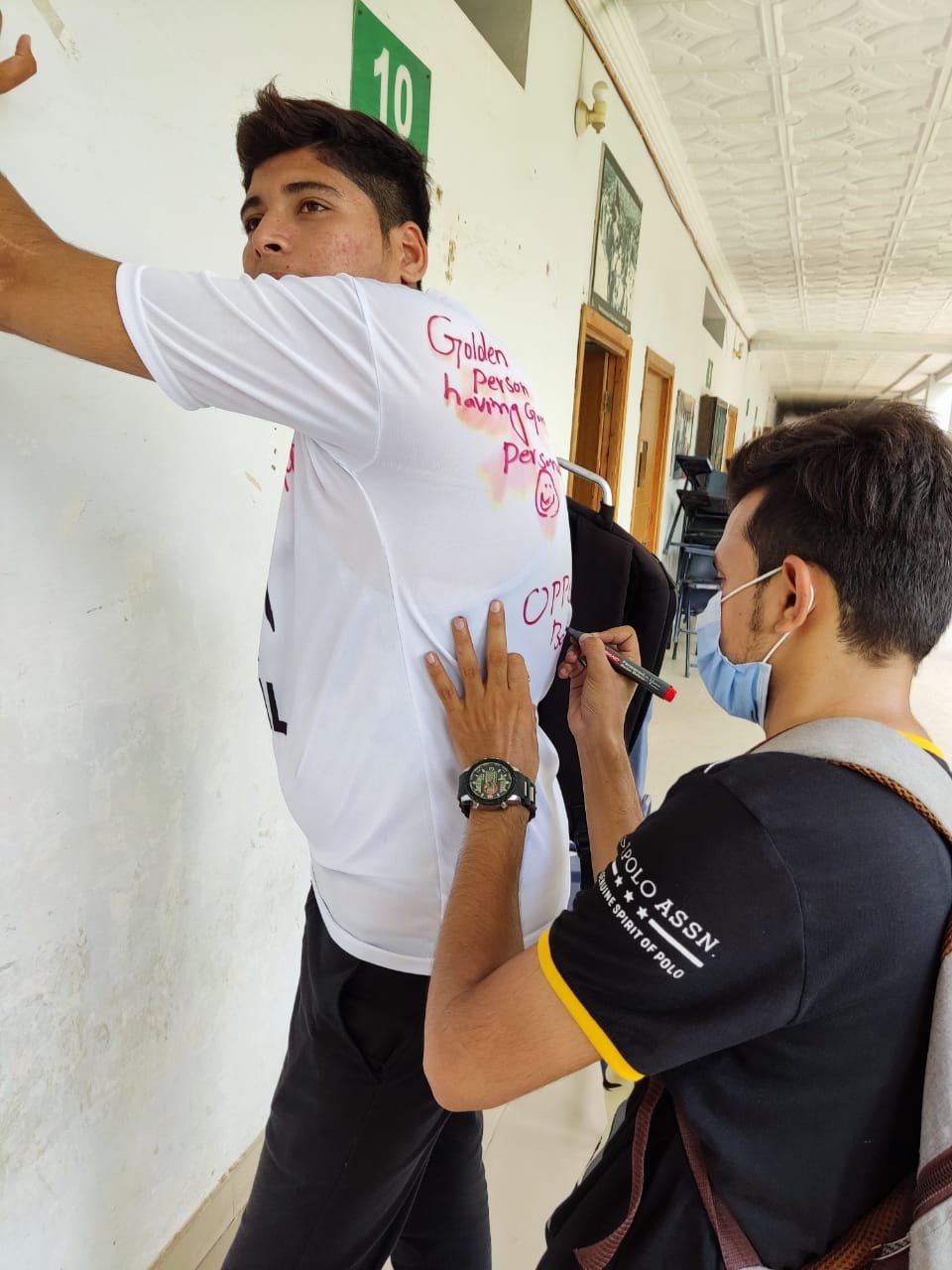 Refreshment time
at the end we all went to a restaurant to eat some meal for getting end this memorable day
we all eat pizzas and say good bey to all.
i wish my all friends a great future ahead and a lovely life.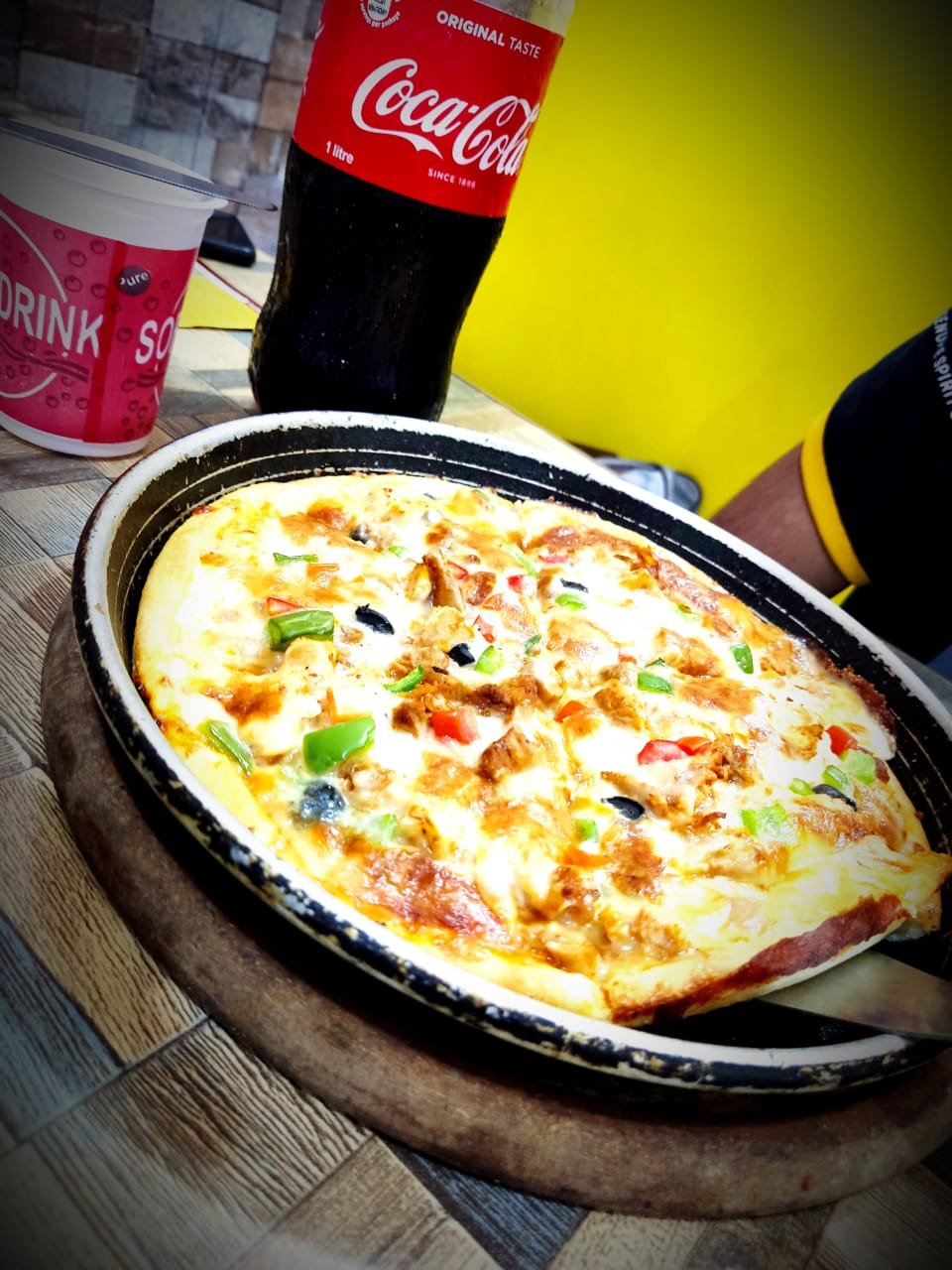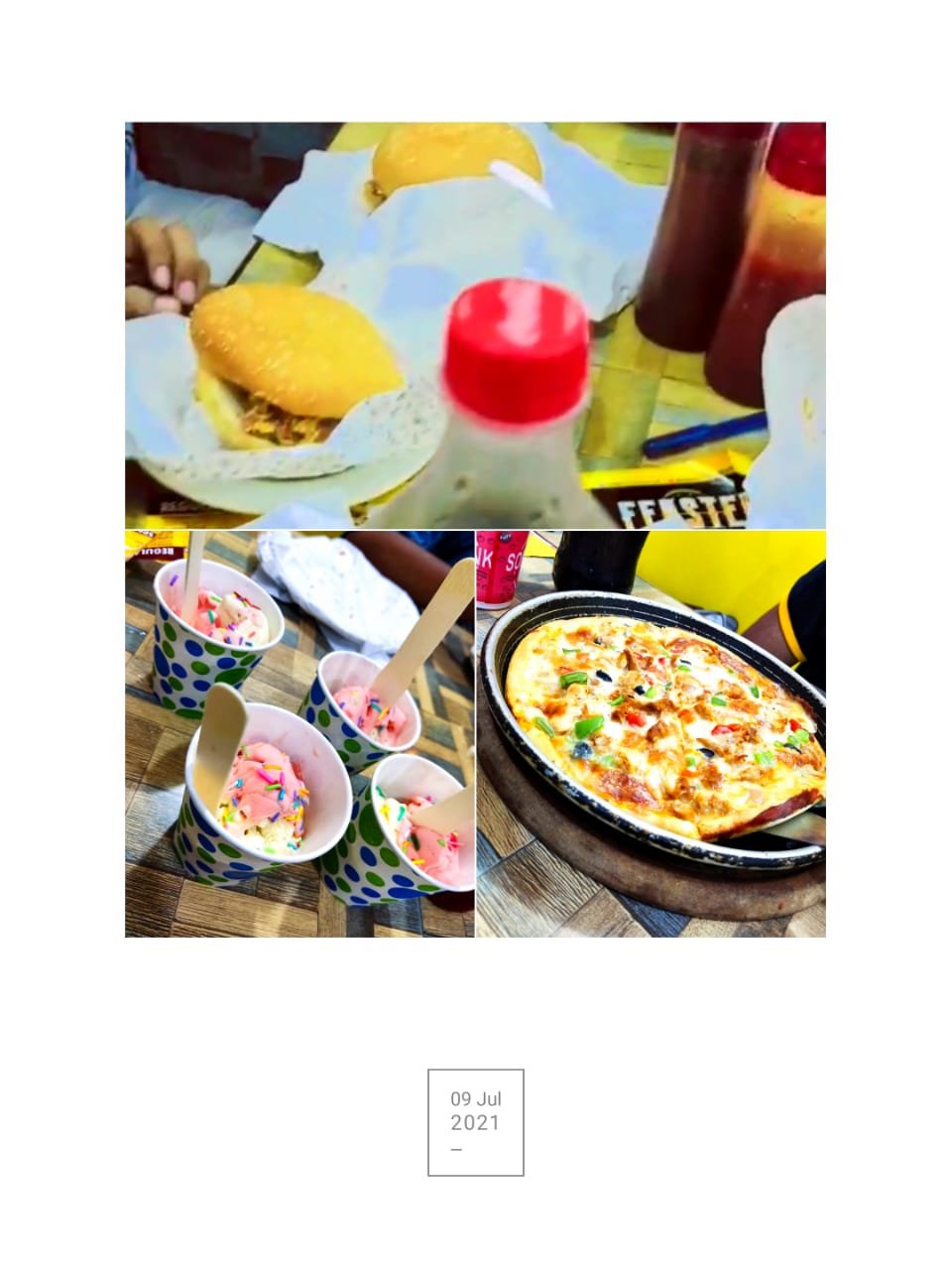 | Occasion | last day at university |
| --- | --- |
| camera phone | VIVO S1 pro |
| location | Pakistan |
at the end special mention to those who are with us in thses precious four years
                    ♥️♥️♥️🌹♥️♥️♥️