Assalamu Alaikum
---
Hi! How are you all? Today is a very special day for me. This day is very special for every Muslim. Because today is Eid. Almost 30 days after Ramadan we get Eid-Ul-Fitar. I wake up at 7 am. Then I ate some food. After then I take a bath. Then I massage some of my close friends Eid Mubarak. I go to my mosque and pray my rid salah. My friend wants to work on steemit. So I said him that after did salah I will create a steemit account for him.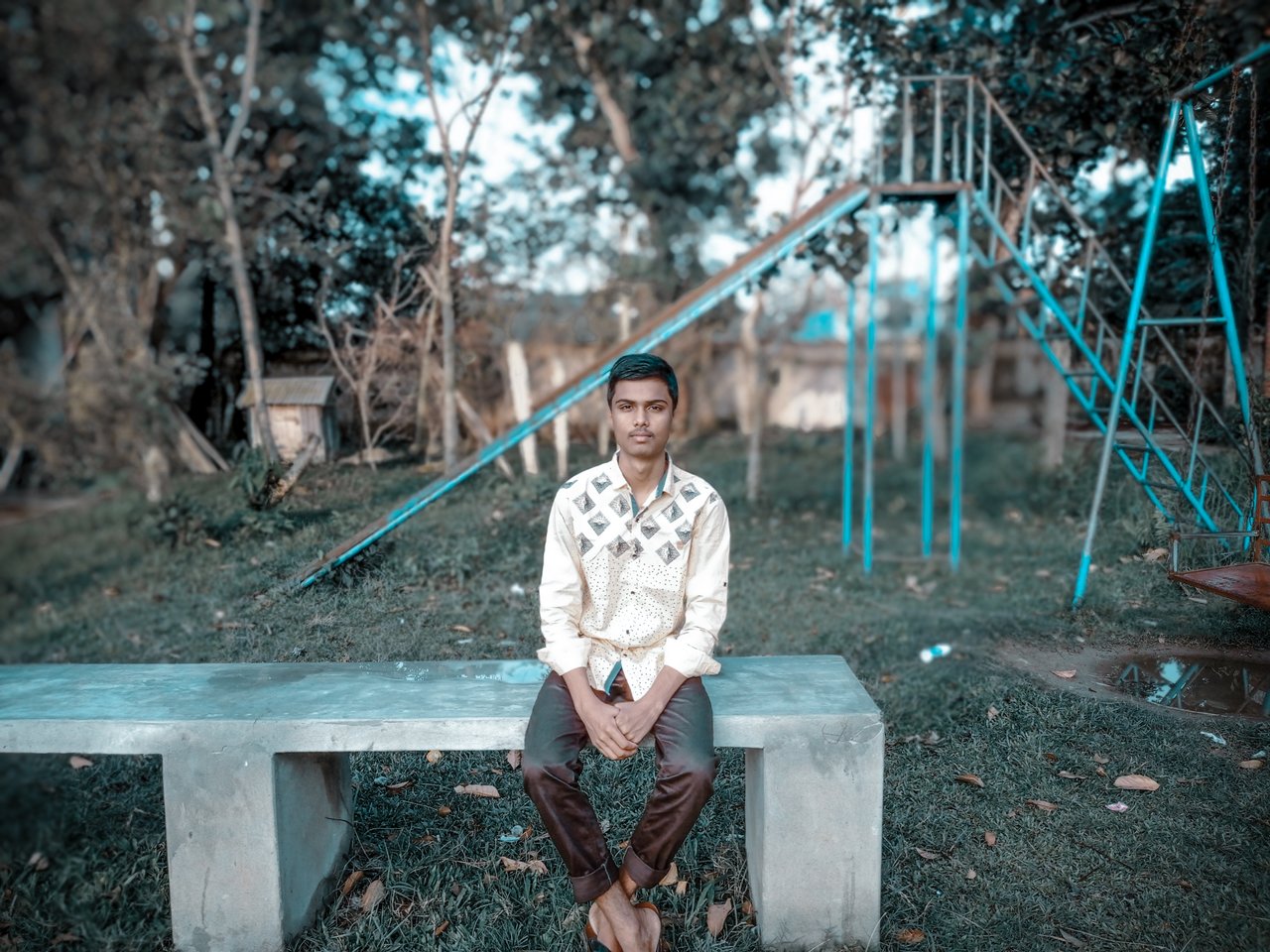 ---
Well, that's good news for us my friend try to upload their good post. Everyone, please support him. When I came to my house it was raining. It's a break from Allah. Finally, I went home. Then I eat rice. After than I took a rest.
---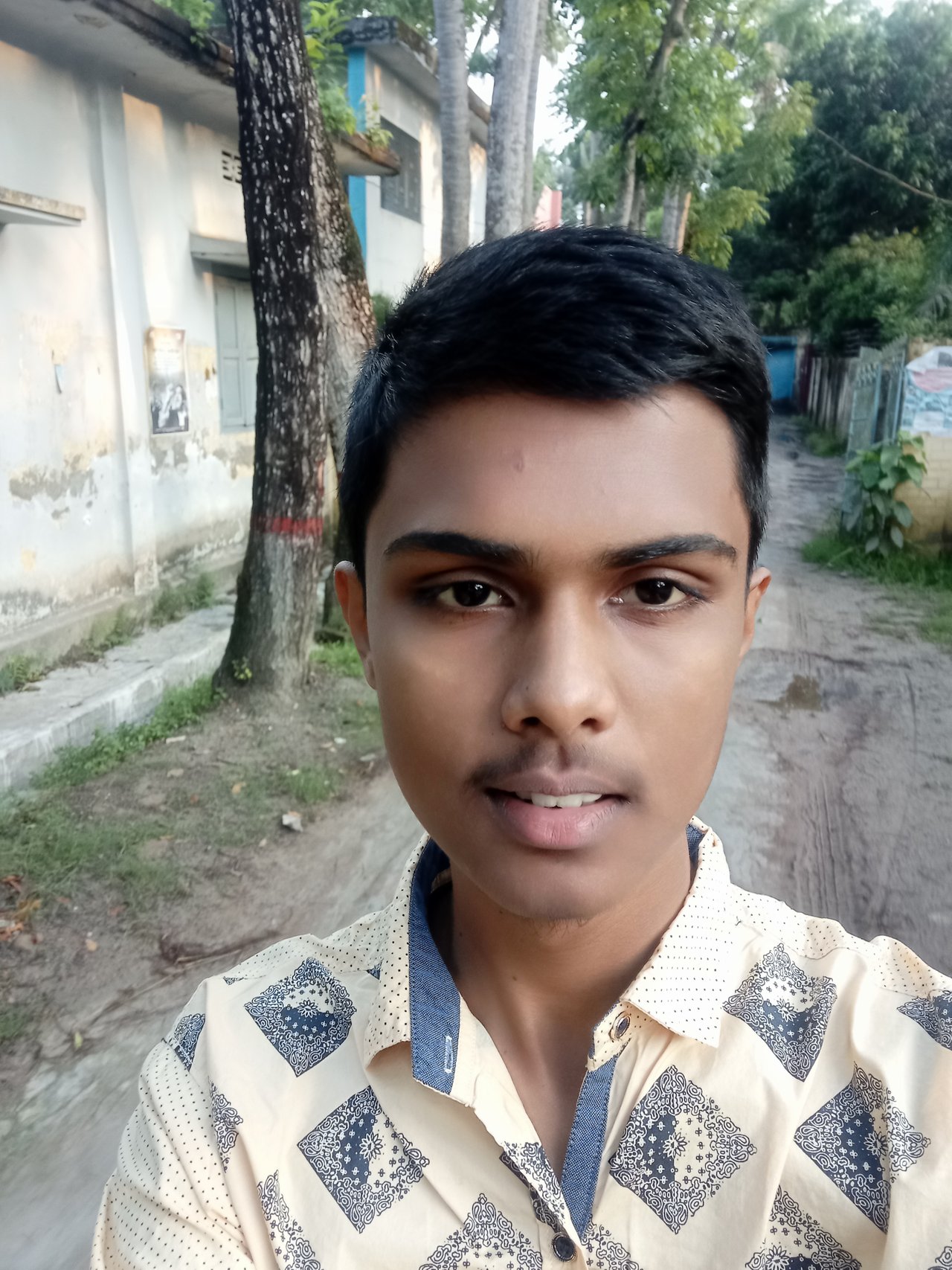 ---
At 2 am I had done my Johor prayer. Then I go to my business website. Which is KDP. It's mean kindel Direct Publishing. I edit book cover and interior. Then I published my book.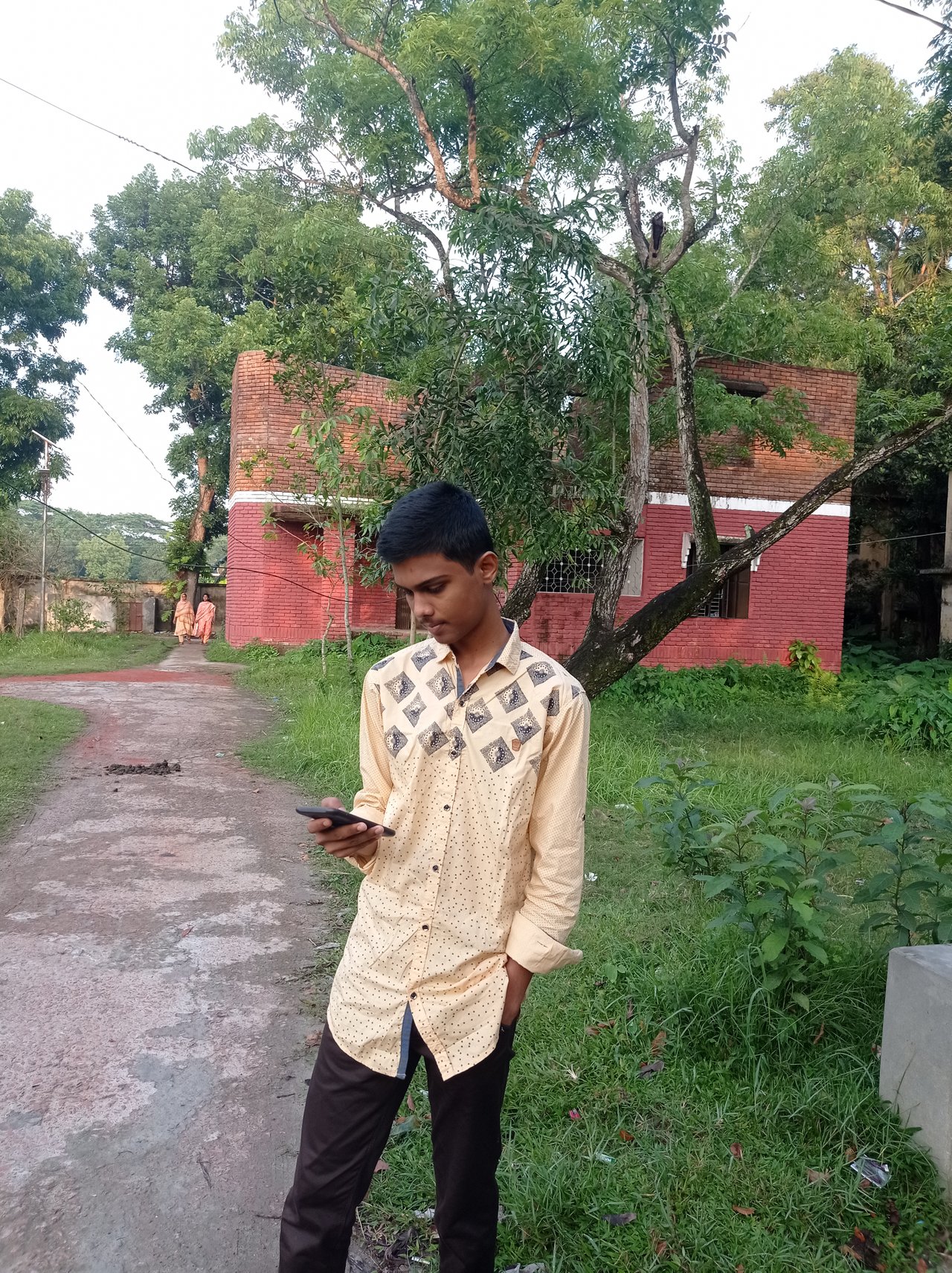 In the afternoon I and my friend took pictures for steemit. Then we pray Ashor Salah. Then I came back to my home.
Thanks