Greetings to my Dear Iron Chef Family!💫
---
We are Excited to have reached Round 14 of Steemit Iron Chef!
We are happy and proud of the progress, quality and support that all our Ironchefs give us every day! Thank you very much for that, we appreciate and value it very much!💫.
Today it's time to discover this week's theme, in this round of SIC the main objective is to have fun and share together, so:
Do you want to know what is the new theme of this round, are you ready to rock with us?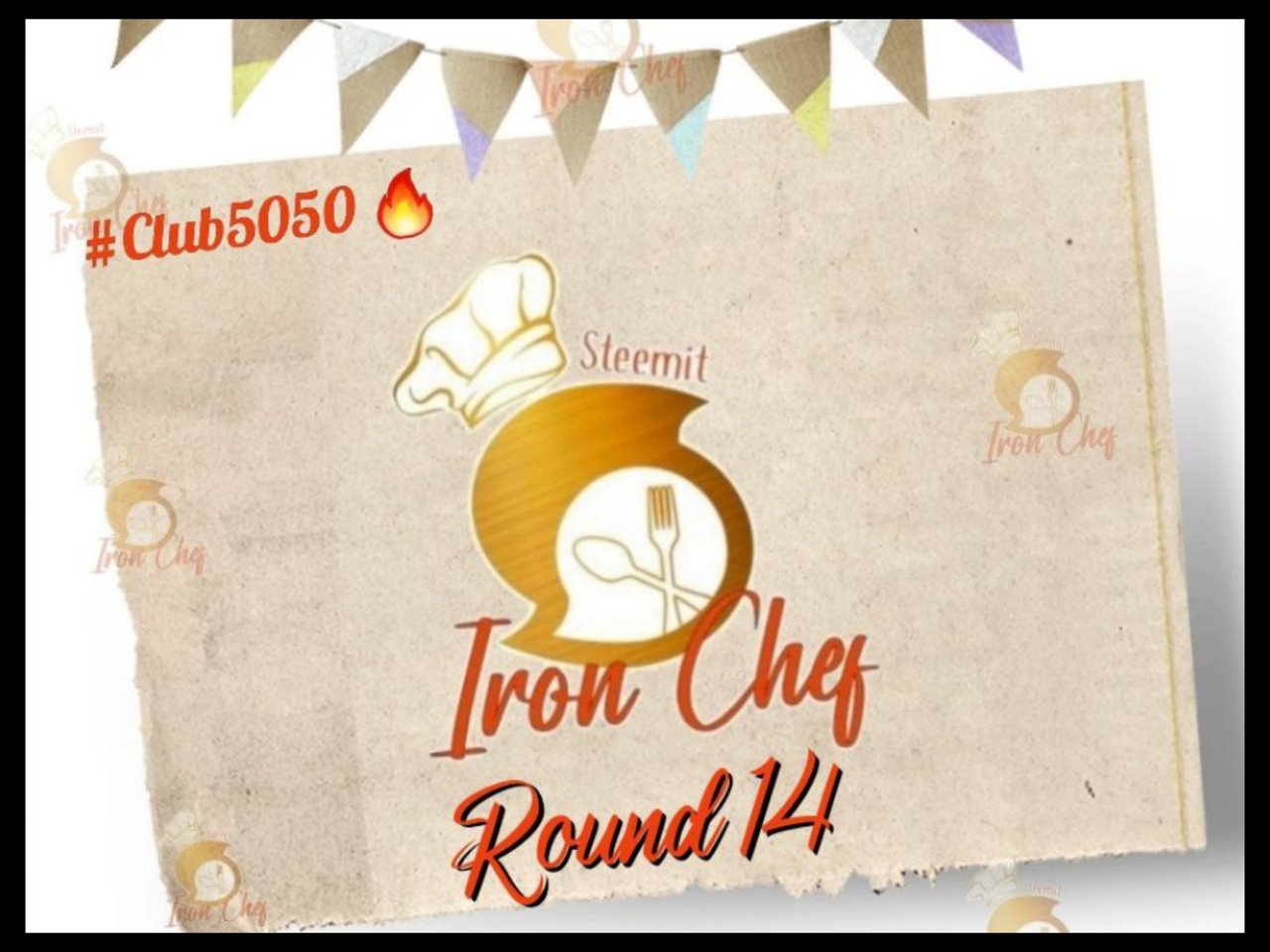 ---

Before I reveal the theme of the week, here's a brief description of SIC 2021 Act 2.
Each Friday a theme will be unveiled and all our contestants will have until next Friday to submit their work based on that theme ....

Act 2 will have 15 rounds in total and in each round the top 7 contestants will share a reward of 40 STEEM.
Finishing in the top 7 also earns you bonus points that will be calculated in each round to form the SIC 2021 Act 2 League! Please note that in Act 2, only the top 7 will get points towards the league.

If you need more information about SIC, check out the @progressivechef blog or send me a message on our Discord Channel or here in the comments section..
---

STEEMIT IRON CHEF 2021 ACT 2 ROUND 14
The theme our contestants will have to work on for round 14 is ..... ¡¡¡¡TAAAAAADAAAAAAAAAAHHHHHH !!!!
🥓🍖Sausages/ Embutidos🍖🥓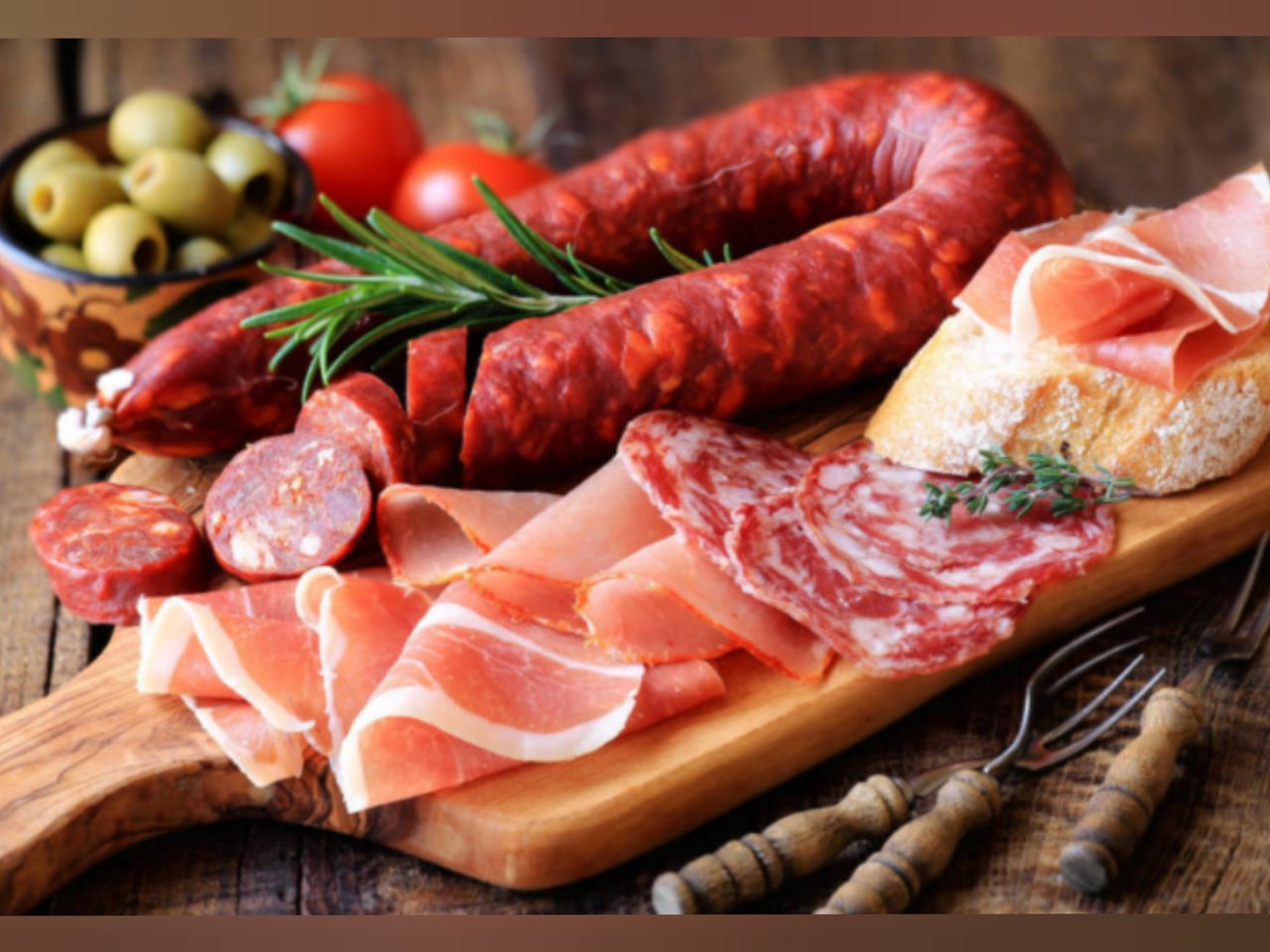 Source
---
🍖🥓Sausages!🍖🥓/ Embutidos
Sausages (embutidos) are foods derived from meat products, which are prepared from different processes such as smoking, drying or curing, they are made up of minced meat, seasonings, additives, salt, spices and different fats.
There are endless recipes for sausage (embutidos) dishes just waiting for you to elevate them to the best Steemit Iron Chef style.
For this round, we'd like to see what Ironchefs can do with their sausage (embutidos)dish preparations, so SURPRISE us!

Before you ask me, you can use the sausage (embutidos) you prefer: smoked, salted, cooked, raw, beef, chicken, turkey, pork, blood, Ham, sausage, salami, bacon, whatever you like, always remembering that the goal of this round is to have fun, enjoy and create a dish in the best SIC style!
Be creative, share with us your best recipe with Sausages (embutidos) and win prizes.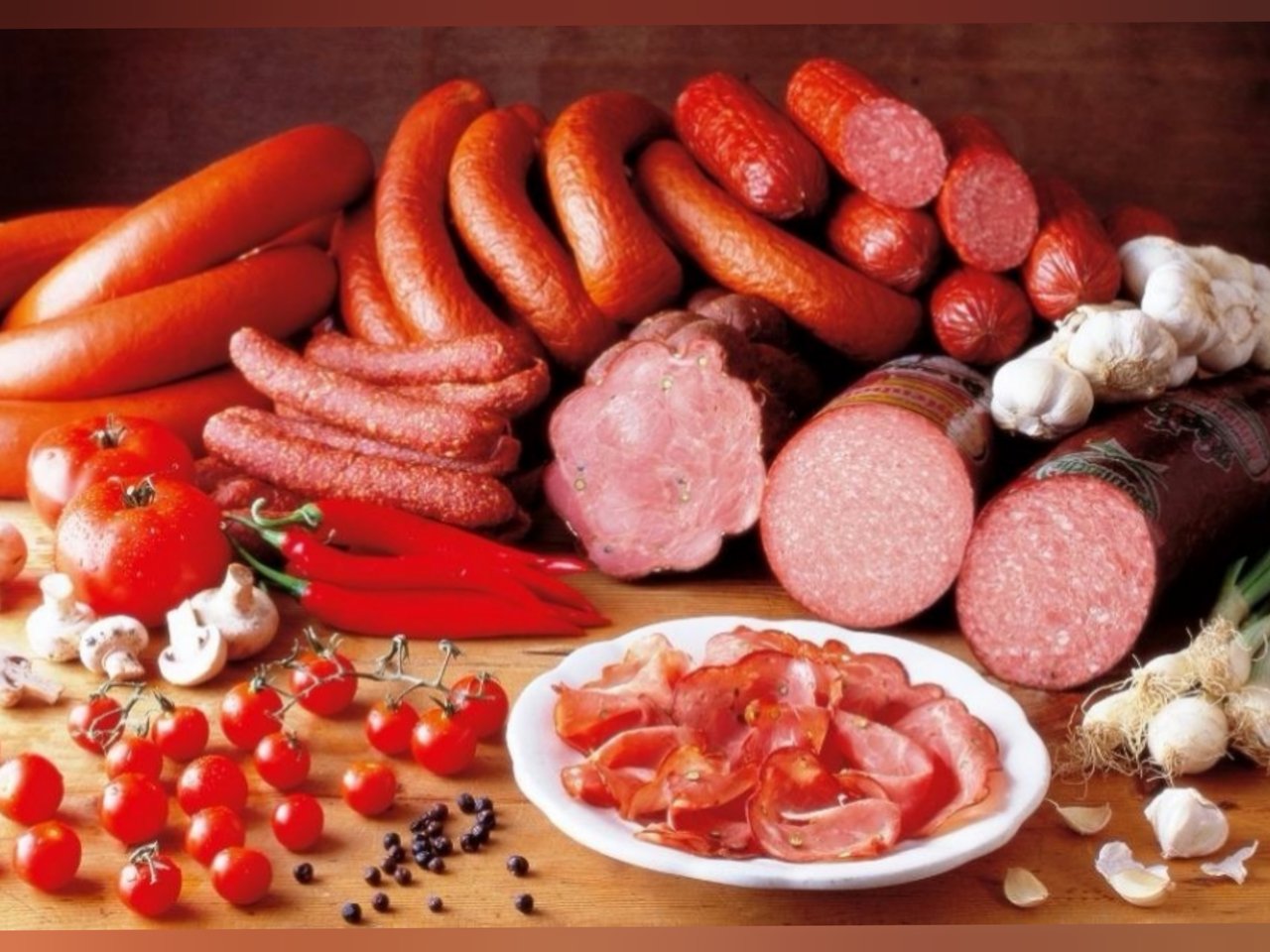 Source
¡Let us discover your Sausages (embutidos) recipe at SIC level ! Don't forget: make it nice as usual and have fun in the process!
---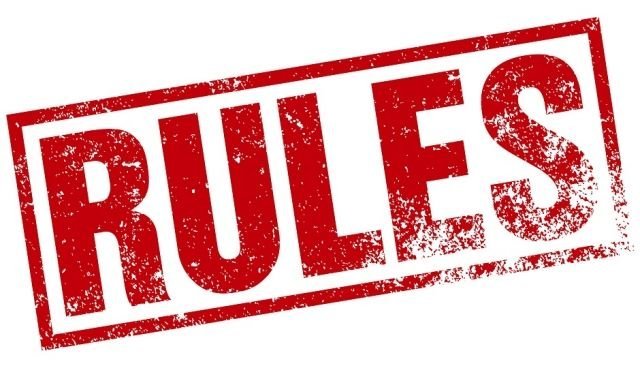 As mentioned many times now, for the second act, our main goal will be to grow the SIC SP so that in the future we can sustain ourselves and not wait for curator support, it will take time, but we have to start somewhere!
Check our contest rules and respect them to be eligible for the different rewards:.
📍 You will need to create a post and title your entry 'Steemit Iron Chef 2021 Act 2 Round 14: Name your Ice Cream and you must post only in the SIC community.
Prepare your entry based on the theme of the week: SAUSAGES(embutidos)!!! 🥓🍖
📍 Put @steemit-ironchef as your postpaid recipient is now paramount and gives you a great opportunity to be selected to receive assistance from @booming support.
📍We expect our members to increase at least 50% of their liquid rewards (SBD exchanged for Steem then turn on!) let's grow together, join the #club5050!
Please DO NOT use the tag if you do not meet the club5050 conditions.
📍Only one entry per person is allowed.
📍 Be sure to use #steemit-ironchef as your first hashtag and tag me @marcelys1 so I don't miss your entry!
📍Only new recipes will be accepted, so I'll need at least one photo with your name and date.
📍 I don't need to see your preparations / step-by-step recipes or photos of you .... just list the products used, describe your dish and add some photos of the dish to get my attention!!!
make it nice and simple!
📍 Post a link to your post in the ad post and also share your post on our Discord Channel: Steemit Iron Chef Discord Channel!
📍 It is highly appreciated to share your post on Twitter using the hashtag #Steemit and #Steemitironchef, to spread the words even more!
Here's another very important rule ... be sure to respect it:
POSITIVE MIND IS ESSENTIAL IN SIC!!!
Try not to mention
@steemcurator01
, to other curators, please, receiving hundreds of notifications is not a pleasure at all!
Check out this post to understand why you shouldn't mention it.
DEADLINE for submission is Friday, December 10, 2021 at 10.00 am UTC! UTC!!
Entries that do not follow these simple rules may be considered invalid!
Be as creative, inventive and refined as possible, you will earn many points ....
Please note that only those who strive to produce quality posts will receive the maximum support!
---

How are the Entries Marked?
To give you an idea of how entries are judged, below is the judging sheet that will be used for each and every Steemit Iron Chef participant / entry.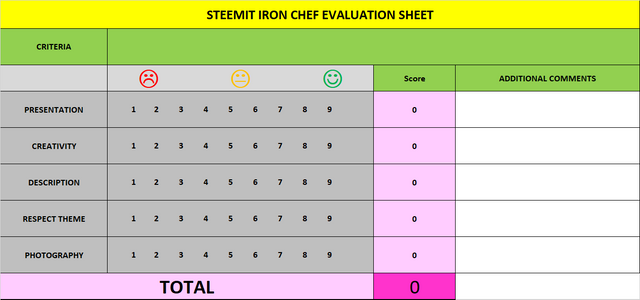 40 STEEM AS A PRIZE!
For the fourth round we will give away 40 STEEM to the top 7 !!!!
Below are the prizes to be distributed to the top 7 each week !!!
In case anyone else wants to grow the pot or contribute in one way or another, contact @progressivechef.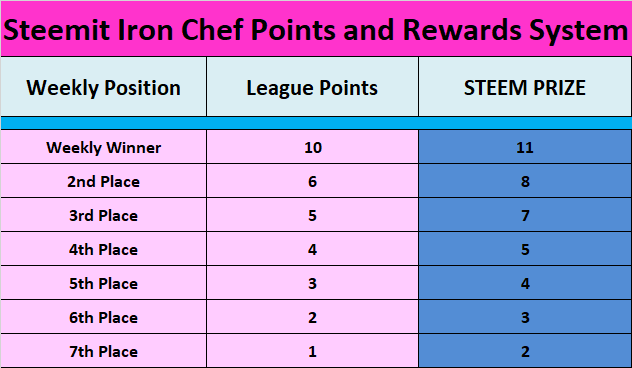 Community Support.
We are grateful, this month we will continue to count on #Booming to give more support to our participants
Every day, we will nominate 3 posts of SIC participants for voting ... if you want to be in those 3, all you need to do is to respect our rules and guidelines and, most importantly, put @steemit-ironchef as post-beneficiary!
STEEMIT IRON CHEF 2021 ACT 2 LEAGUE!
¡The total points earned each week by the top 7 contestants (see table above) will be submitted in the table below to make the Steemit Iron Chef 2021 ACT 2 League standings!

Whoever scores the most points will top the league at the end of Act 2, which consists of 15 weeks / rounds and will be crowned SIC 2021 ACT 2 Champion!

"The more consistently someone participates, the more chances they have to top the league!"

There will be nice rewards for those who finish in the top 25 this time... to be revealed at a later stage!

By participating in Steemit Iron Chef, you grant the right to use your photos of the dishes and preparations for public announcements / promotions on different social media platforms.

I DECLARE OPEN THE CONTEST FOR THE FOURTEENTH ROUND OF THE SECOND ACT!
---
Good luck to all ... Looking forward to seeing your creative entries ... Don't forget: SAUSAGES (Embutidos)!! 🍖🥓Enjoy! 🍖🥓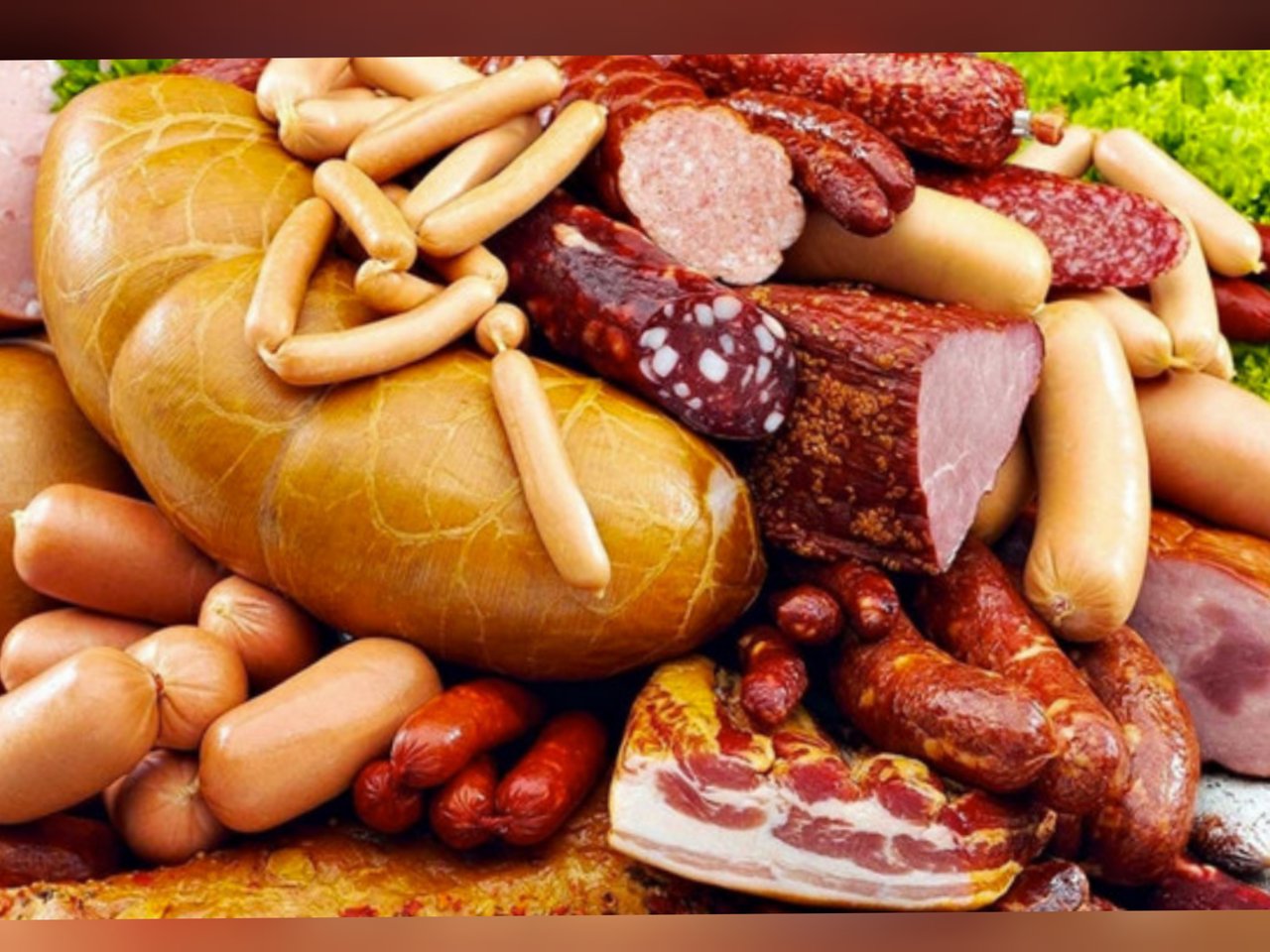 Source
Take your time to create the best charcuterie (embutidos) dish you can with an incredible presentation ... just don't rush to make a low quality entry!
I am writing this again so no one gets confused:
DUE DATE for submission is Friday, December 10, 2021 at 10.00 a.m. UTC!
PUT @ STEEMIT-IRONCHEF AS A BENEFICIARY POST = BETTER CHANCE OF GETTING CURATOR SUPPORT !!!!
The higher the percentage of subsequent beneficiaries ... the better your chances of being selected!
STEEM ON !!!
Have a Great Weekend!
Many Blessings ... Stay Awesome!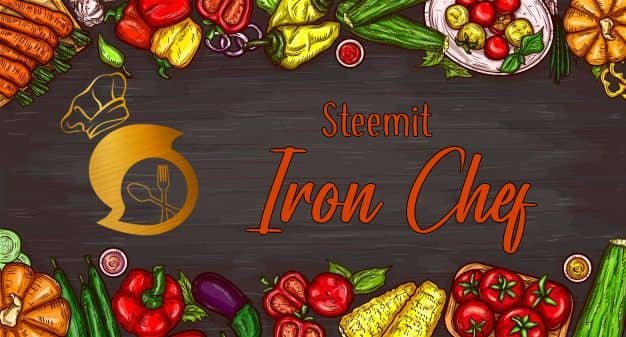 I thank everyone who visits, reads and supports us, Blessings to you!
---
20% of the proceeds from this Post will go to @steemit-ironchef in support of growing and strengthening the Steemit Iron Chef community!
---
Thank you for your visit! See you soon!💫