I'll be very direct on this post as recently I've been flooded with messages from members complaining about vote support (Booming) with me!
Let put this clear once and for all...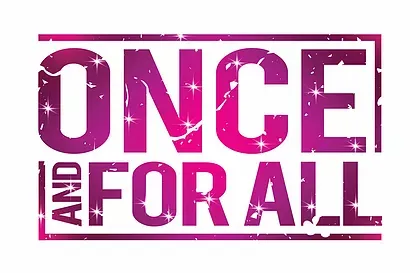 Source
---
Delegating SP to SIC does not guarantee you for votes on all your publications!!!!
I was quite annoyed when reading such messages from good food authors...finally I felt like these authors are only here for money/payouts only!!!
THIS IS WRONG MY DEAR FRIENDS!!!
My main aim when starting Steemit Iron Chef was to grow a community backed with a good amount of SP with the support of all members!
And I expected our members to be supportive to all...not looking for their own personal gains without sharing to others.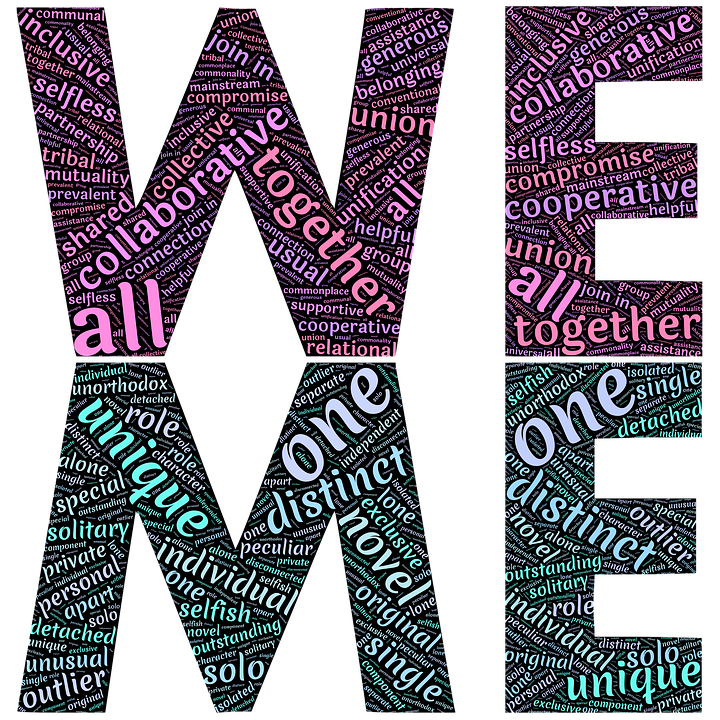 Source
---
11828 Steem Power
I am the main delegator actually...with over 6000 SP delegated and 15 other members delegating between 50 to 400 Steem and that's it!!!
When we take into account the supported we have given to all our members since we started 6 months back...the amount that has been delegated to the community is just peanuts...it's hard to say this...but that's the truth!
Users have been cashing out maximum of their earnings...THANK YOU STEEMIT FOR #CLUB5050 INITIATIVE!
Yes...we do have some exceptions where some users depend a lot on this income...but it is sad to see how nearly everyone has cashed out all their earnings and can't even support the community back...
Some time back...I did not fully understood the #club5050 initiative by the steemit team and today I want to say a big thanks to the one who came up with this idea!
#Club5050 will set many things right!
Thanks to this, members will have no choice to power up at least 50% of their monthly earnings and hence grow their SP and at the same time support the entire Steem ecosystem which will soon reflect on the market price...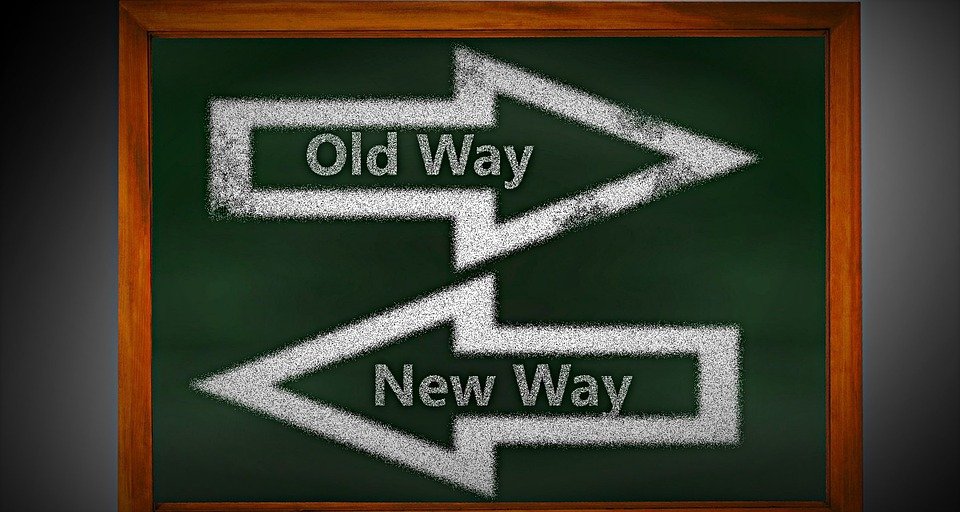 Source
Hope to get more delegations now on...
Now that most people are powering up maximum they can to be eligible of the curators votes...our members SP will surely grow...well let's wait and see if they'll give back to the community!
Not only SIC Community but in all communities...
I will push this even further...when delegating to SIC or any other community, please do not expect to be supported on all your posts, this is simply impossible for the community leaders to do.
From my point of view, delegating SP to a community is not something you are forced to do, you do it after making your own judgement, right!? This delegation must be your way of giving back to the community who has given you so much!
Not replying back to any messages on votes now on!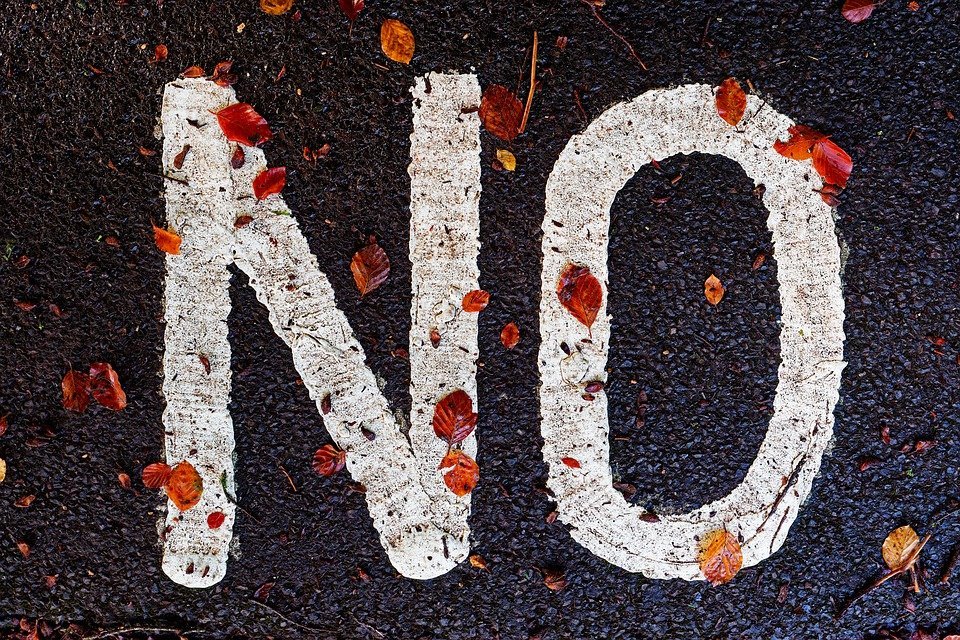 Source
Today I replied to all pending messages and now I have decided not to respond to any messages moving forward talking about votes support.
We try giving support to maximum people out of the little we have...SO PLEASE...GROW UP AND HAVE SOME GOOD FEELINGS FOR OTHERS AND NOT ALWAYS THINK ABOUT YOU...YOU...YOU!!!
In fact...when we see our friends posts getting supported, we must actually be happy and cheer for it.
I hope the messages on this post is clear enough and I'll stop receiving messages on the voting system.
And yes...if you are here only for the money...please pull out your sp delegation to us please!
We are building something great for all the awesome foodies of the platform and preparing for tomorrow when we will be having more and more members joining in...
And to be able to run a community and giving support to maximum people...we need support too! Never forget that!
Thank you!
@progressivechef