Greetings to all my dear Iron Chefs....,
It's already the 7th week of #FOODCOLORCHALLENGE. So far, we have received a lot of quality posts from many amazing members of our community. So, this post is to appreciate and discover the winners who participated with quality content to this week's challenge.
---
For this week we got 07 Entries...!!!
It's time to discover the winners of this week....!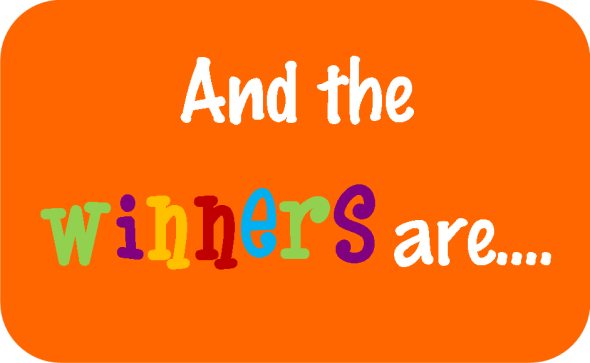 Source
#REDFRIDAY🍓-No winner
---
#BLUESATURDAY🍇-No winner
---
#WHITESUNDAY🌼-@ricardor
He has presented about Casabe. It's a crispy flat bread made from cassava flour. Also, he has shared some health benefits about it. As a whole, it is a nicely written blog.
You have won 2 STEEM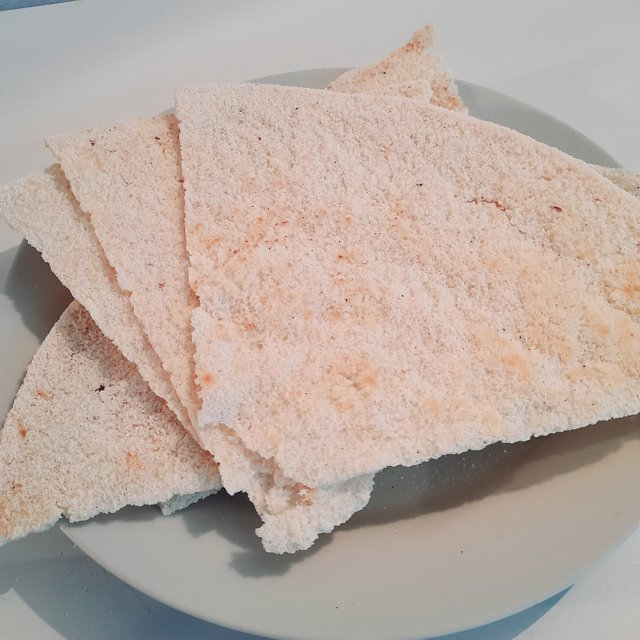 Other quality posts of the day from,
@maris75-You have won 1 STEEM
---
#PURPLEMONDAY🍆-No winner
---
#ORANGETUESDAY🍊-@kashvibhagya
If you want to know some amazing facts about carrots?, you can read this blog. Here she has shared the delicious carrot curry with us. Great pictures as well!
You have won 2 STEEM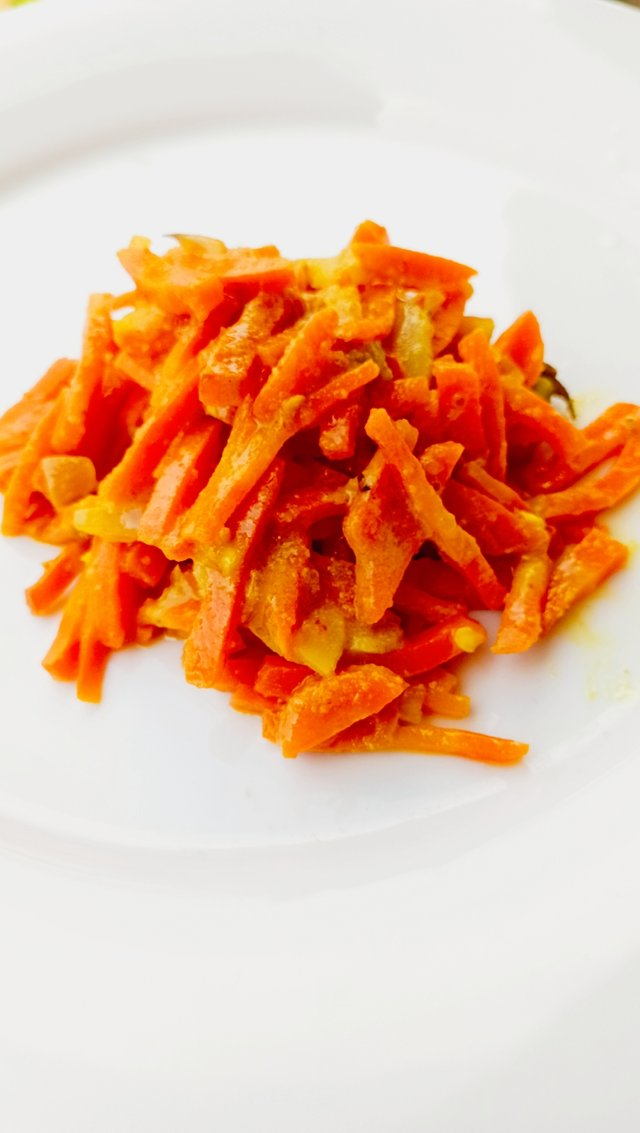 ---
#GREENWEDNESDAY🍐-@purebredpotato
Everyone, this article is about yard long bean. Really love the way she has written about it. Also, she has made a delicious tuna bean pasta from it. Don't forget to try this pasta recipe, everyone!
You have won 2 STEEM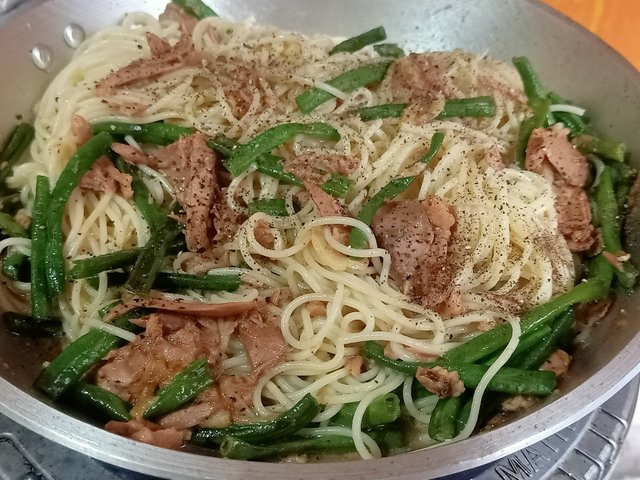 ---
#YELLOWTHURSDAY🍍-@purebredpotato
Sure, this banana flavored milk is highly nutritious. It's actually a simple recipe. Yeah, it's about banana. Well done, my friend!
You have won 2 STEEM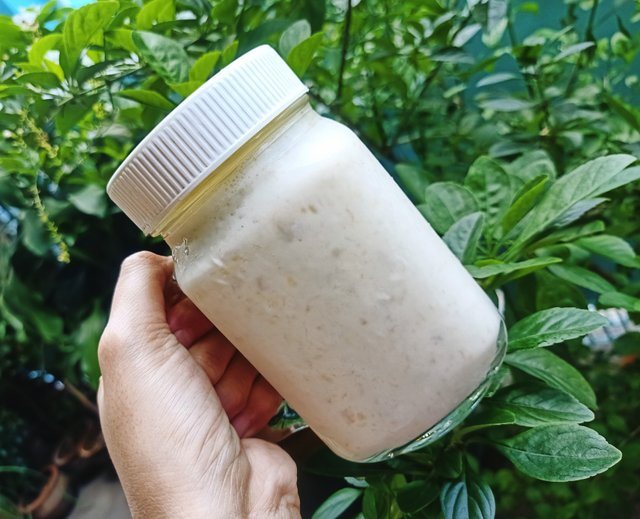 Other quality posts of the day from,
@deepthin-You have won 1 STEEM
Congratulations To All!! You are doing GREAT!!
---
Reminder:
Here are the rules of #FOODCOLORCHALLENGE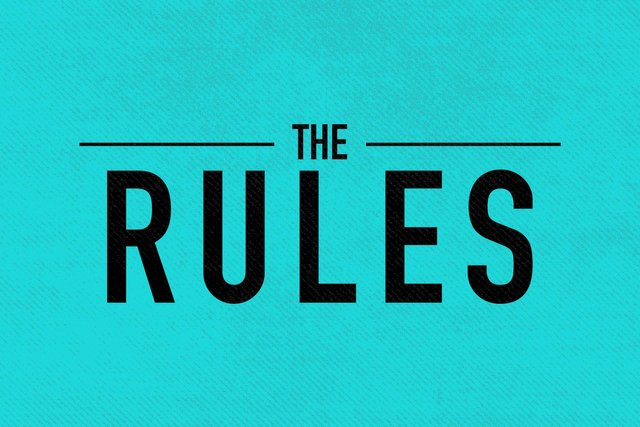 Source
Your post must start with the hashtag of the color of the day as listed above and after that, you can put your personalized title!
Put @steemit-ironchef as post beneficiary to help the community grow bigger -The higher % the better!
Your post must be #steemexclusive
Photos must be your own - Plagiarism will be banned from the community!
Your first tag must be #foodcolorchallenge
You can post only once per day in this contest
If you missed 1st week's post explaining some points that you should keep in mind to win the contest you can check those in here.
Tip- You can earn more points if you made a dish/salad/ beverage/etc. from the chosen vegetable/fruit/flower/etc which is the color of the day.
---
The 8th week of the #FOODCOLORCHALLENGE is ongoing. The week is not end yet. Hurry Hurry Hurry!!! Share your quality entry & be a winner!!! Don't get stressed, have fun with the challenge!!!
A big thanks to @progressivechef who is always behind these and doing a great job to make this community the BEST!!!
---
Here we have our new beautifully designed logo of #FOODCOLORCHALLENGE created by @oswaldocuarta. Really appreciate your hard work and time put into this. It really matches our competition. Good job!!!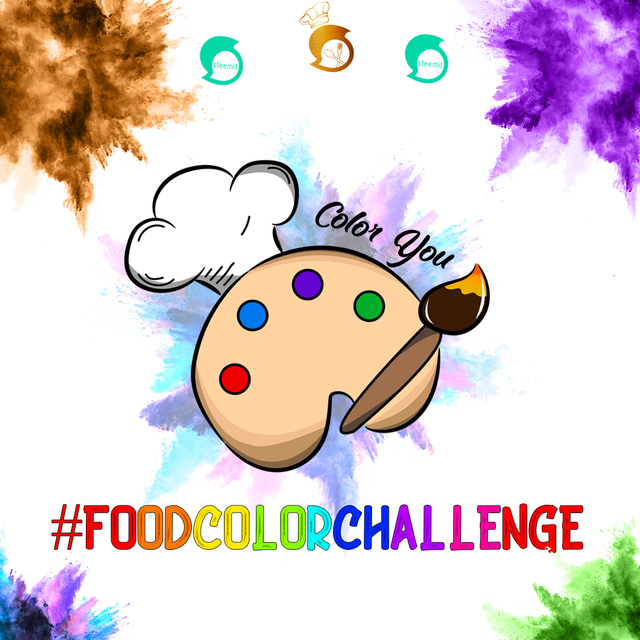 ---
Have a COLORFUL week everyone!
Thank You!
🍷