Hello my dear Iron Chefs....,
Well, it's the 8th week of #FOODCOLORCHALLENGE. It's almost 2 months since we started this challenge. We have more new participants this time. So, this post is to appreciate and discover the winners who participated with quality content to this week's challenge.
---
For this week we got 07 Entries...!!!
Let's see who are the winners of this week!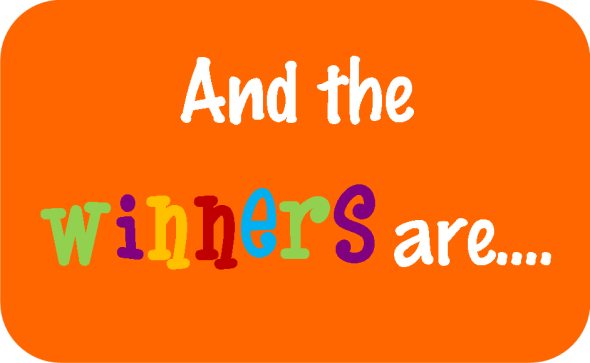 Source
#REDFRIDAY🍓-No winner
---
#BLUESATURDAY🍇-No winner
---
#WHITESUNDAY🌼-@crisvera
This beautifully written blog is from one of the active members of the community. Here she has talked about Garlic which is a magical ingredient for our meals. Also, she has made a garlic sauce with paprika. Captures are so good as always!
You have won 2 STEEM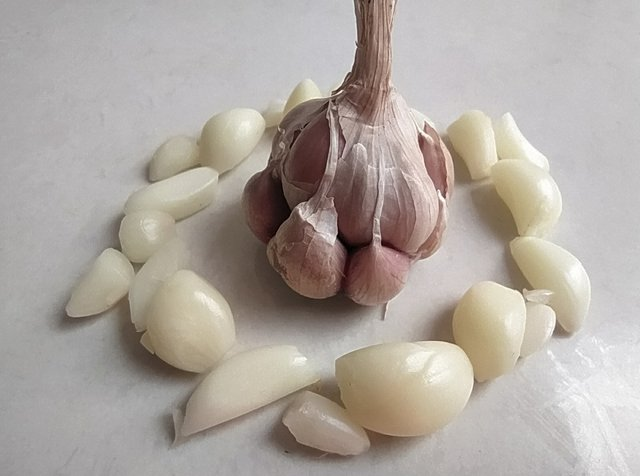 Other quality posts of the day from,
@karykathy-You have won 1 STEEM
@ricardor-You have won 1 STEEM
---
#PURPLEMONDAY🍆-No winner
---
#ORANGETUESDAY🍊-@kashvibhagya
You probably have heard or know about sweet potato. But have you ever seen these orange color sweet potatoes? She has beautifully talked about this root vegetable. Beautiful captures as always! And she has made boiled sweet potatoes with coconut sambol. It's actually a perfect meal for breakfast.
You have won 2 STEEM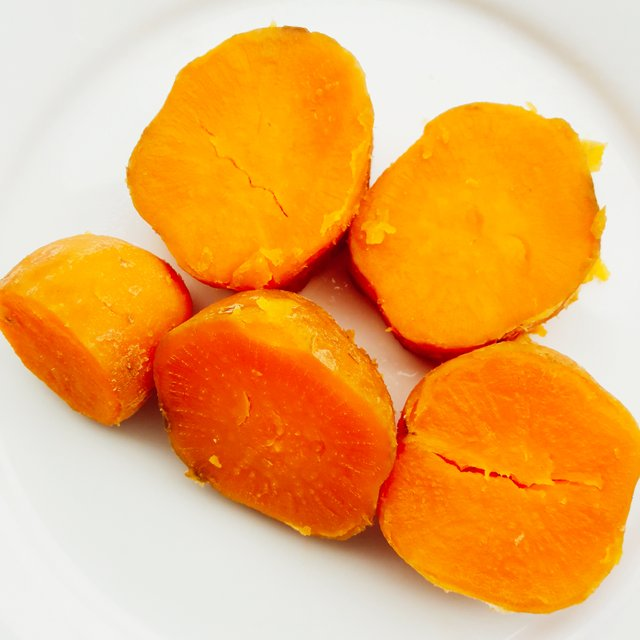 ---
#GREENWEDNESDAY🍐-@purebredpotato
I learned some amazing facts about this green flower. It's Tonkin Jasmine or it is known as Chinese Violet. It's an organic veggie. I actually love the way she writes her blogs and it's so interesting. Here she describes how she made a stir-fried tokin Jasmine. Don't forget to try this recipe too.
You have won 2 STEEM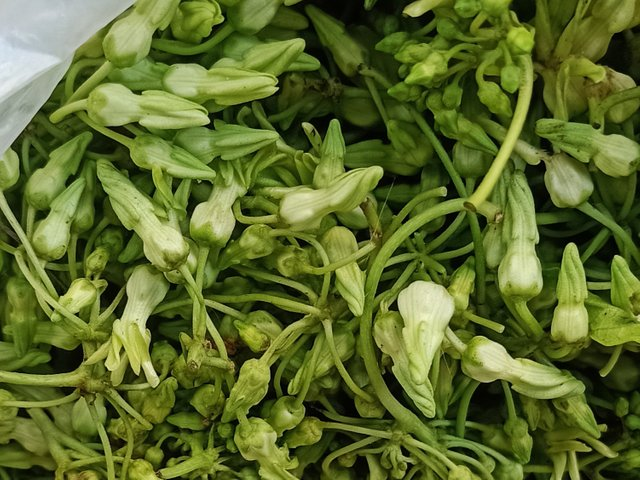 ---
#YELLOWTHURSDAY🍍- No winner
Congratulations To All!! You are doing GREAT!!
---
Reminder:
Here are the rules of #FOODCOLORCHALLENGE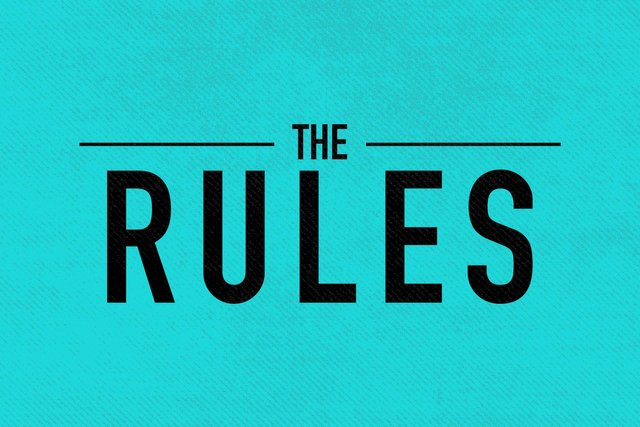 Source
Your post must start with the hashtag of the color of the day as listed above and after that, you can put your personalized title!
Put @steemit-ironchef as post beneficiary to help the community grow bigger -The higher % the better!
Your post must be #steemexclusive
Photos must be your own - Plagiarism will be banned from the community!
Your first tag must be #foodcolorchallenge
You can post only once per day in this contest
If you missed 1st week's post explaining some points that you should keep in mind to win the contest you can check those in here.
Tip- You can earn more points if you made a dish/salad/ beverage/etc. from the chosen vegetable/fruit/flower/etc which is the color of the day.
---
So everyone, it's time to present your blog too. We are waiting to know some amazing facts about food. Good luck to everyone for the next week!
We are always thankful to @progressivechef for his great commitment to making this community where it is today!!!
---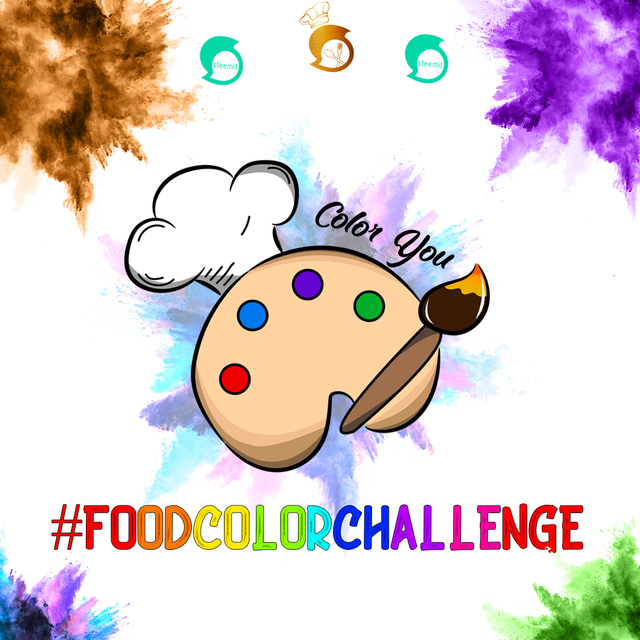 ---
Have a COLORFUL week everyone!
Thank You
🍧