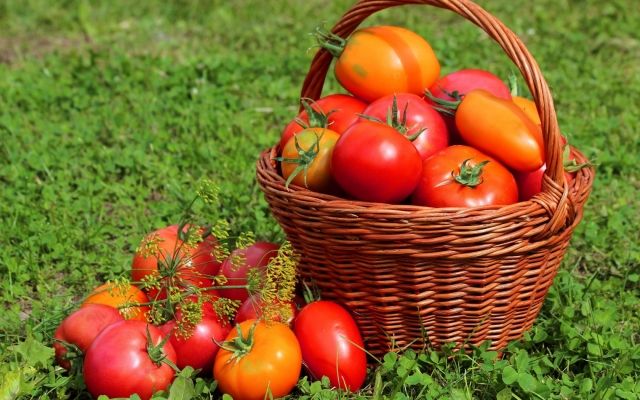 ROUND 01 THEME : TOMATO
Greetings of the day beautiful foodies!
Time is flying and in only 3 days the first round of Steemit Iron Chef 2021 will be closed!!!
We are already receiving some entries for this first round and hope to see more entering before the deadline!
The top 7 will be rewarded each week!
There is a weekly prize of 25 STEEM that will be shared to the top 7 contestants - check out below how we will share the rewards!
So be quick in making your entry!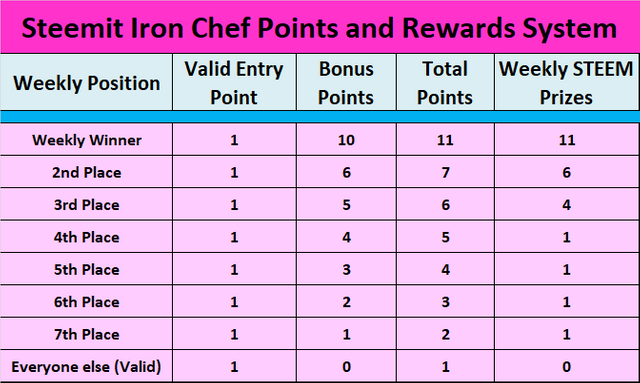 ---
BIG REWARD POOL
Up to now, it is only @progressivechef who is contributing to grow the BIG REWARD POOL, after today's contribution, we have reached **20 STEEM ** which will be distributed to all those who make it to the league.
To have your name on the league ranking, you simply have to send minimum 1 valid entry during the 15 rounds...of course the more valid entries will give you more points to climb the ladder and win more at the end of the first act of Steemit Iron Chef 2021!
Check out the below table to understand how the big reward pool will be distributed at the end of 15 rounds of STEEMIT IRON CHEF 2021!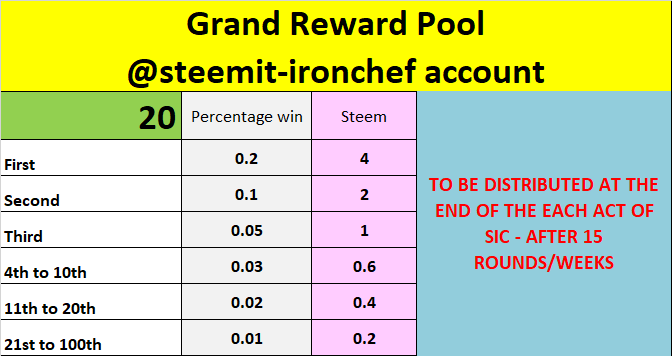 ---
ATTENTION TO ALL FOODIES AND FOOD LOVERS AND CURATORS
Please show some love and support this contest...
You can either send me any amount of STEEM in my wallet - all will stay there until distribution day.
You can upvote my posts or @progressivechef's posts to the maximum you can - we will exchange all SBDs and use for the contest.
Create some promotion posts and put @steemit-ironchef as post beneficiary.
Or simply sponsor us in any way you wish, it can be in terms of tokens or simply sponsoring a week of the contest.
I hope this post reaches to the max and we get some positive replies from the awesome Steemit community.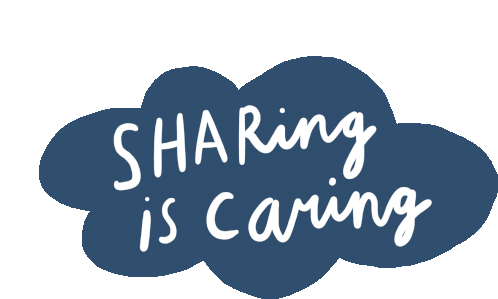 Source
---
Thank you!
Best of luck to all participants!
@steemit-ironchef