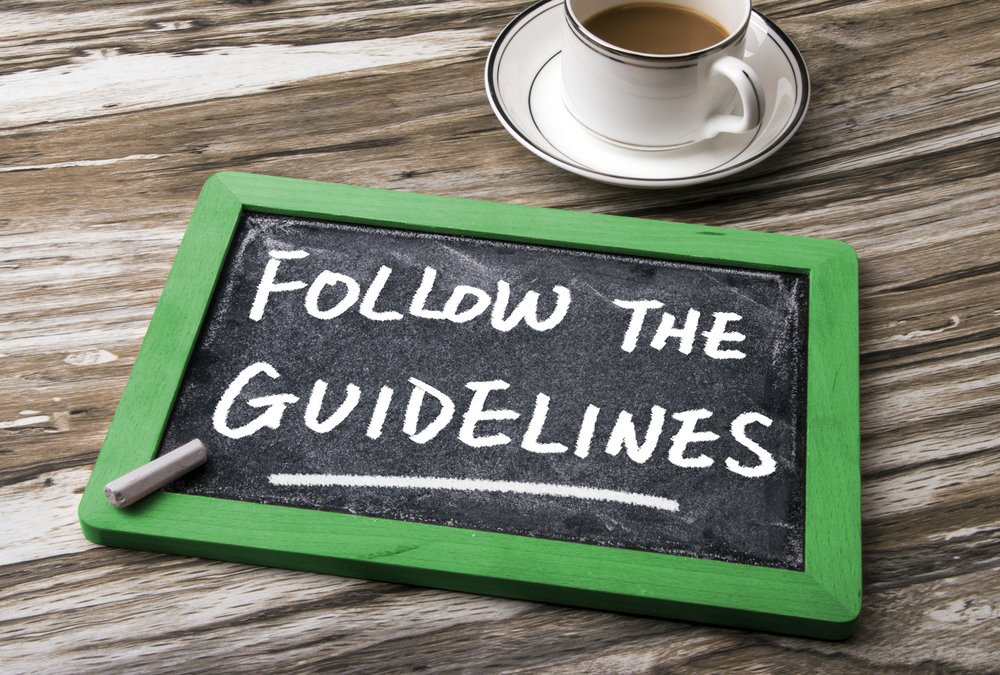 Source
Greetings of the day everyone!
Earlier today we've seen a post by @steemitblog about Steemit community guidelines - You can read it here!
It is so true that we have a real lot of communities popping up and it is quite difficult to follow and support each one of them...
As mentioned by Steemitblog - no one is guaranteed to be curated just by setting up a community! We at Steemit Iron Chef we can say we are lucky to be getting support from time to time by the curator.
BUT...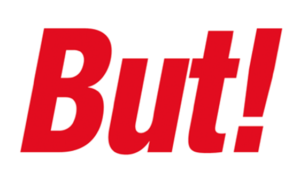 Source
I will keep on repeating myself...In SIC...I will only support the ones making top quality and original food posts!!!
By checking the results that @progressivechef announces each week - you will notice that only people making top notch posts are getting rewarded and this will keep on same like this...
Even if each week it is nearly the same ones getting rewarded...
---
Today I want to write some words on how YOU can help make SIC Community even more better!
But before that, I wish to thanks all those who are already making their best each week on all fronts - Thank you friends!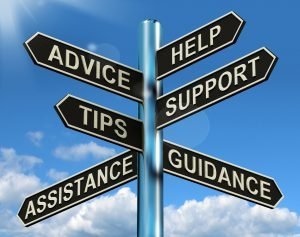 Source
Respect the guidelines by posting only once per week in SIC Community - This is mainly to give everyone a fair chance. Posting twice or spamming the community will ultimately have you banned.

Each week we are receiving an average of 40-50 entries - Please visit the maximum entries you can and give some support to each other in terms of upvotes and genuine encouraging comments!
Even if you feel your vote value is very little, cast your votes!!!

Contribute to the Grand Reward Pool - By putting hands together we will show everyone how this foodies community is strong and supporting each other to grow. This reward pool will be shared among the top 50 contestants of SIC after the 15th round!
The pool is over 135 STEEM right now - will you help growing it???

Be original in your posting - Plagiarism is not tolerated at all in SIC, so beware!

Take some more time when taking pictures of your preparation - download some free photo editing apps and make your photos look better.
I personally use : Lightroom / Inshot / Motionleap for editing my photos! Available for both Android and IOS!

Delegating your SP to @progressivechef or myself - I know most of our members have very little SP but if you feel you are not using your SP to the full potential and voting (even 100SP) - Delegate it!
But always keep a minimum in your account so that you can post/comment etc...

Learn the basics of Markdown and make your posts look more professional. Here's the link to the basic syntax of Markdown

Stop cashing out all your earnings!!!
Cash out only if you are in need only, otherwise please exchange your SBDs on the internal market and powerup the Steem - This helps Steem price a lot!

Always be POSITIVE and respect each other!

Learn from the ones who are delivering top quality posts - we never stop learning!
---
I will write some more in the days/week to come and do all in my capacity to make Steemit Iron Chef one of the strongest community of all Steemit!
But this all will be possible only with your support...
Wish you all a great competition week ahead!
Best Regards!
@steemit-ironchef