I hope that you will all be well If you do good deeds, I clean my home garden early in the morning, then I put chairs and tables inside it, then I do some work in my house, then I take bananas from the freezer. And I put the fruits etc. on the table in the leader's chair and then after that I eat them comfortably and take cool air.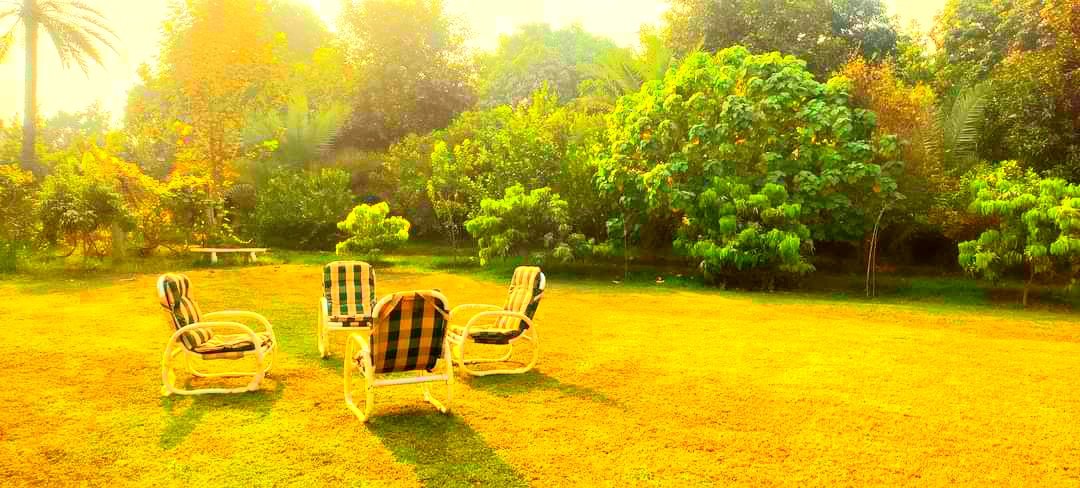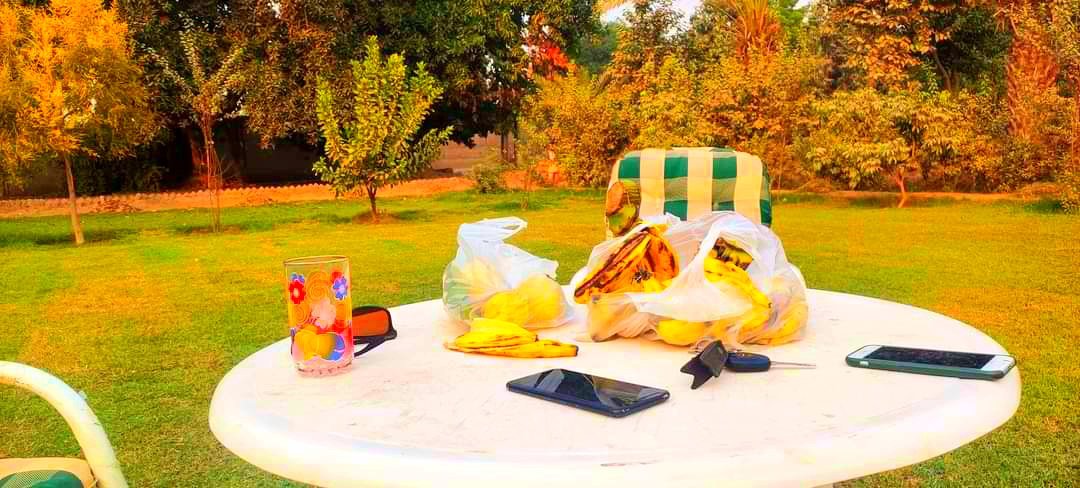 So today I will keep you in my house and tell you about the little birds and I have this duck and the kind of hen that I raise very well, I arrange their food and their When I take care of them, they are very nice and prosperous in my house and they also move around inside and inside the garden.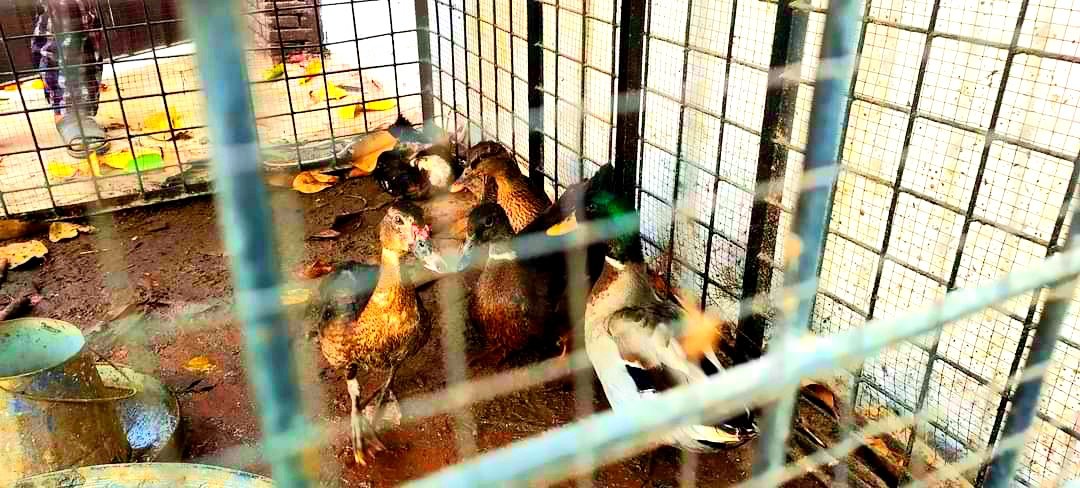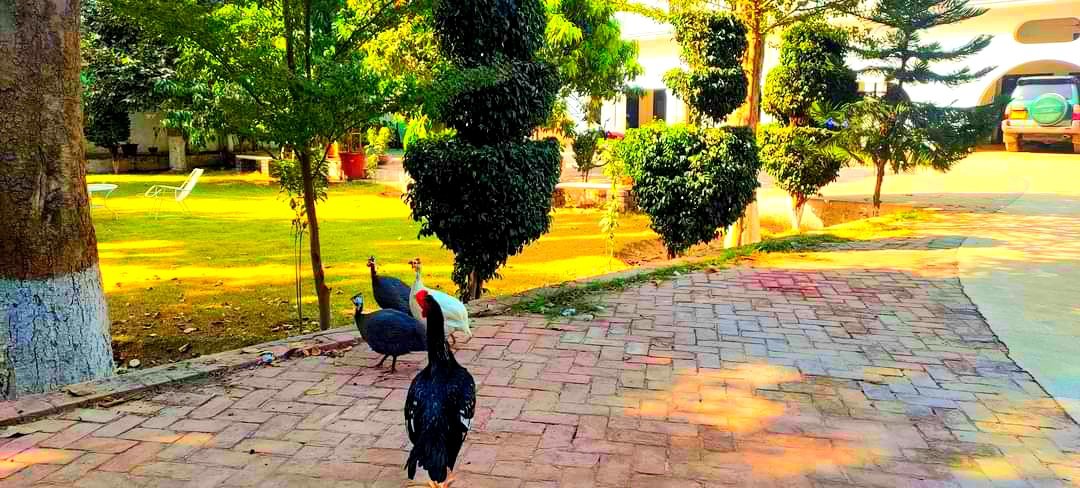 I love my garden very much I don't let garbage etc go I put it in the trash and take care of the birds and animals because I love the environment and I keep it clean.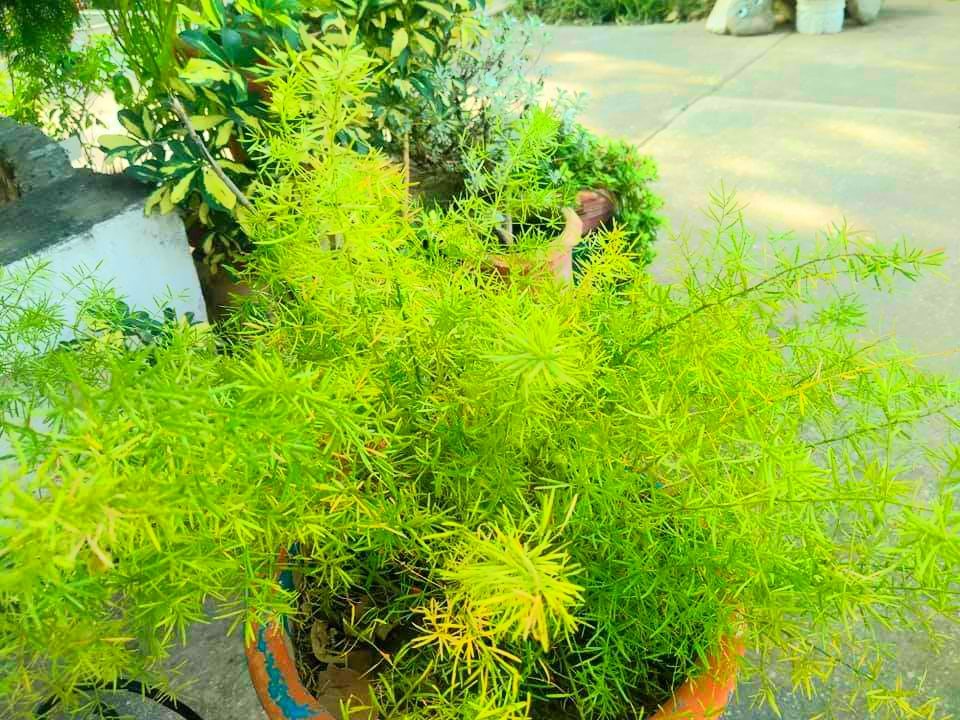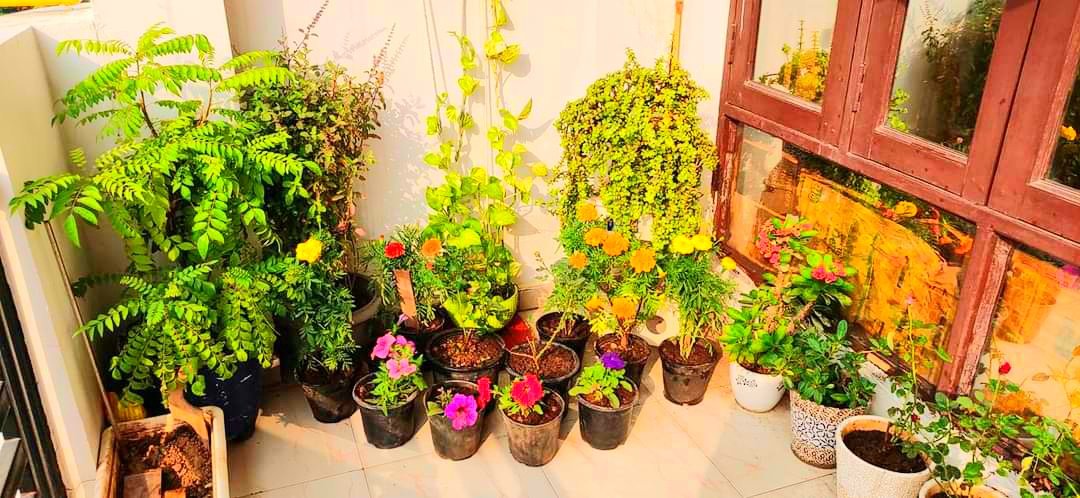 ---
Special🌹🥀Mentions:
"CC":
@hive-180821
@vipnata
@liasteem
@lachicarebelde
---


Other Details:-