Hello all the Steem-Fellows!.
I hope that all of you will be fine.
Alhamdulillah I am also fine.
I want to tell you something about this morning. It was such a nice morning that I am going to tell you.
I get about four o'clock at the morning then I opened the door of my house the very cool Breeze that I face was blowing i enjoy this cold air very much then I go to my most there I pray the fajr prayer then I recite the Holy Quran then I turn back to my home.
Then I changed my dress and get the breakfast then I reached to my shop there I was dealing with my customers.
At about 5 p.m. i reach nearby area which is such a nice and beautiful lot of natural scenes are present in that area there. I get some jogging and then collect some very nice pictures that I am going to share with you. I hope that all of you will be like and comment on that post thanks.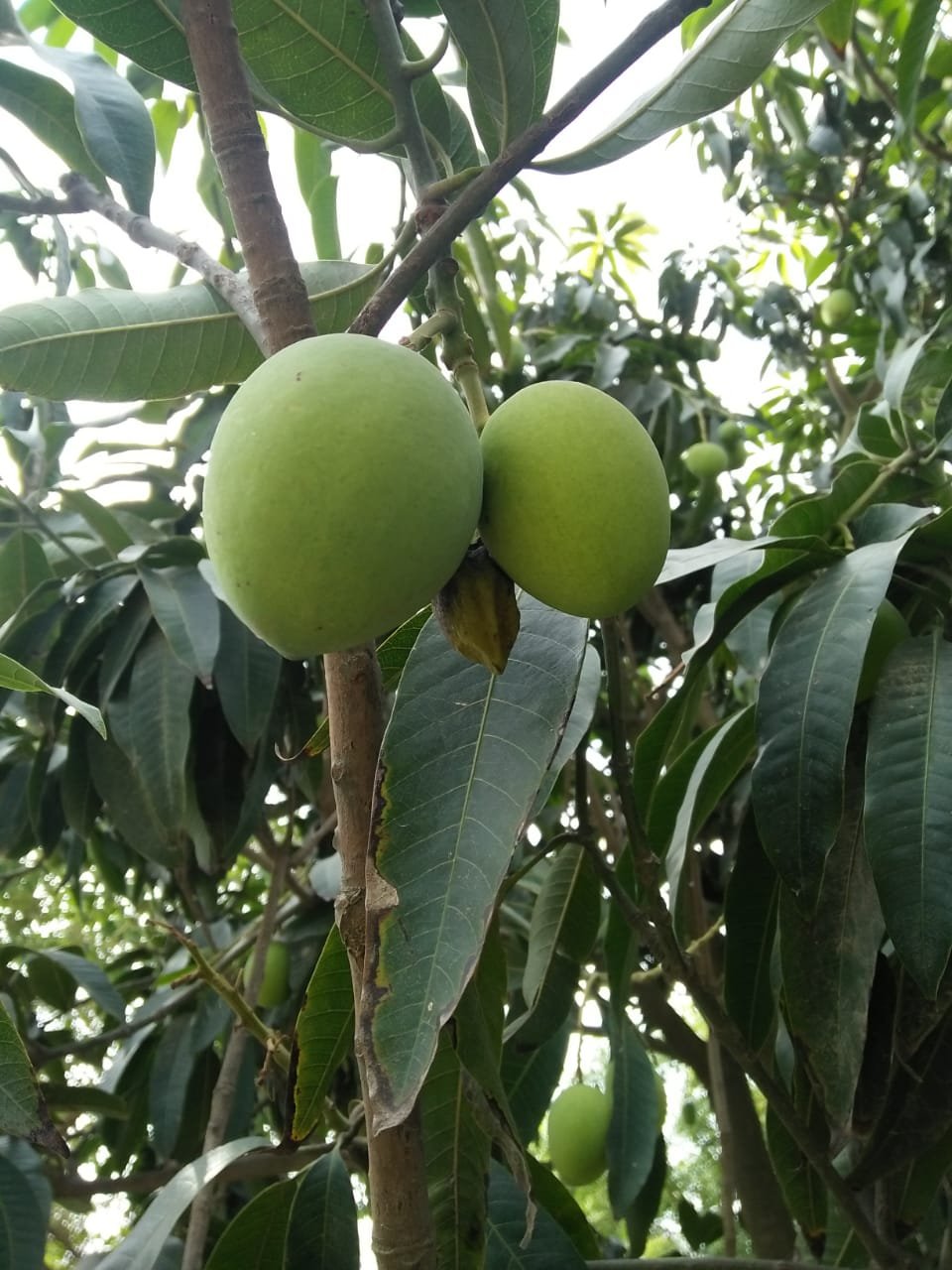 Steemians!.
In this picture you can see that the green mango are present and the Green Leaves that are present on mango tree are looking so natural and beautiful.
when I saw this attractive scene. I collect the picture and going to share with you I hope that you will be like and comment thanks.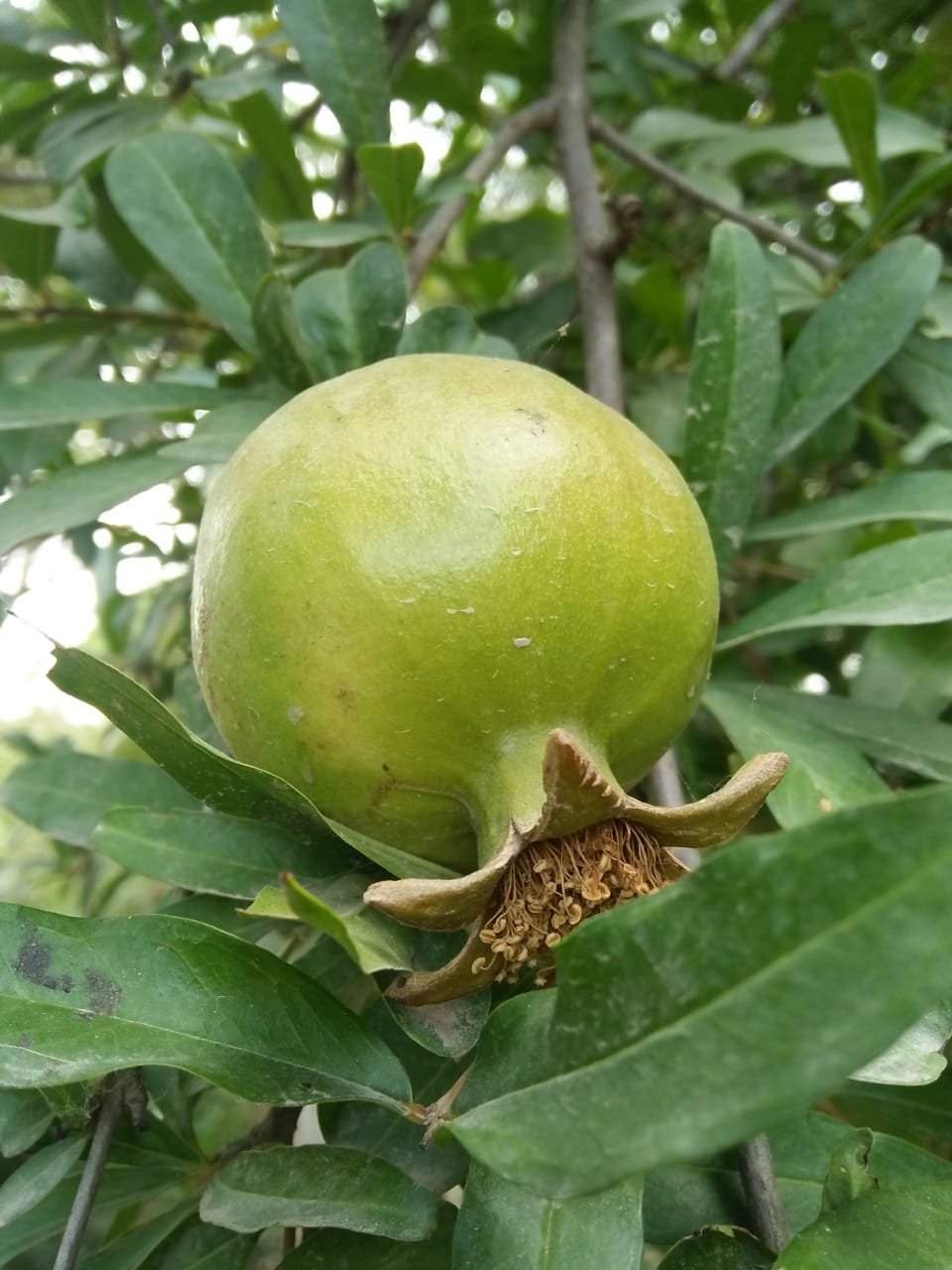 I'm always trying to collect natural and attractive pictures and that post is the proof of my heart working in our community.
In this picture natural scene can be seen in which pomegranate tree which is very green is present looking so natural.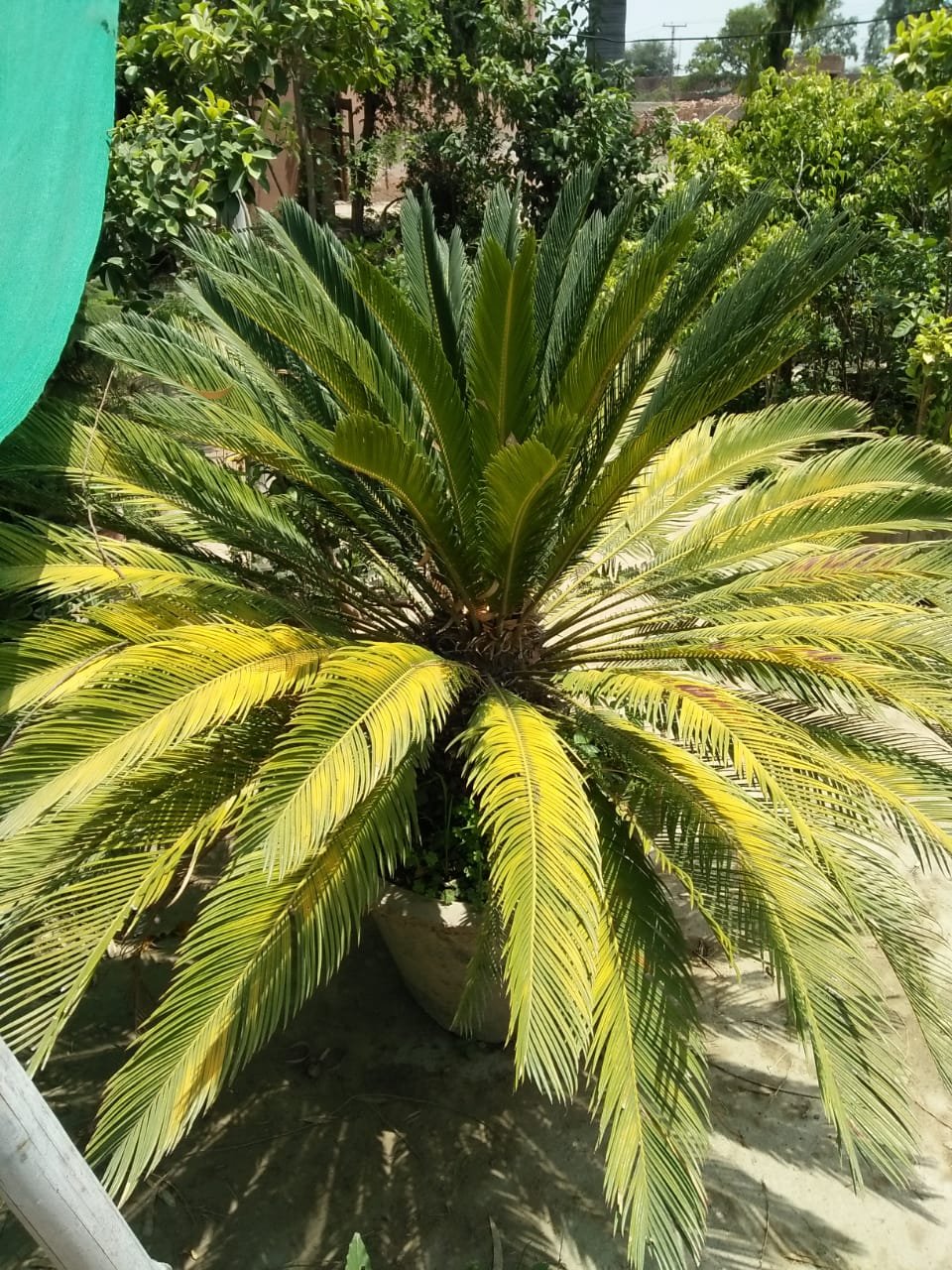 Here you can see a very natural scene.A very green and beautiful plant can be seen which is artificial and ornamental this is very natural scene of my post that I am sharing with you in our community thanks for your comment.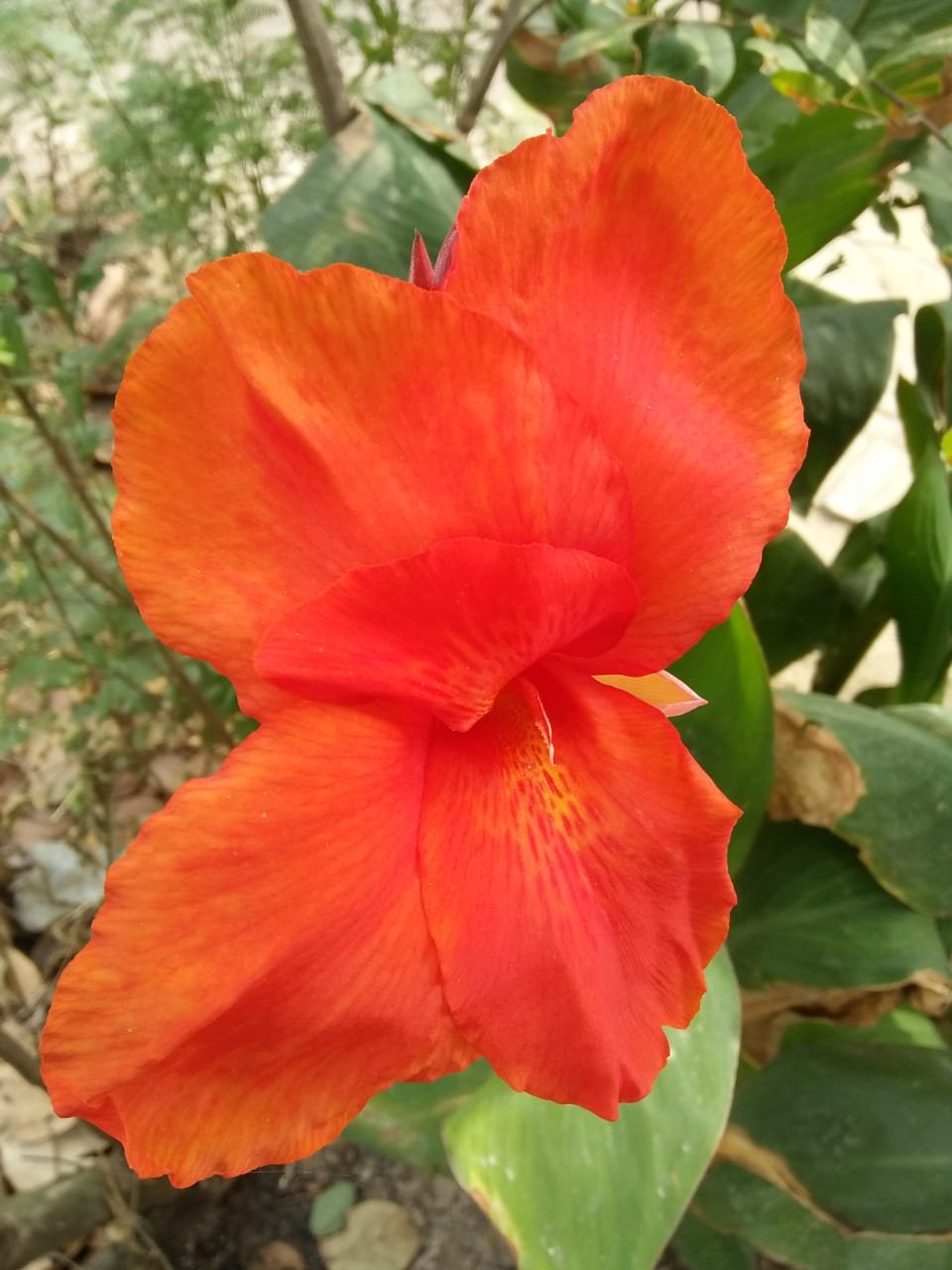 My post is related about the natural scenes present around my area.
In this picture the red flower which
is looking very natural is presenting very attractive scene of my post. I hope that you have never scene such a nice scene before thanks for your like and comment.
Regards