Nature and lovely scenes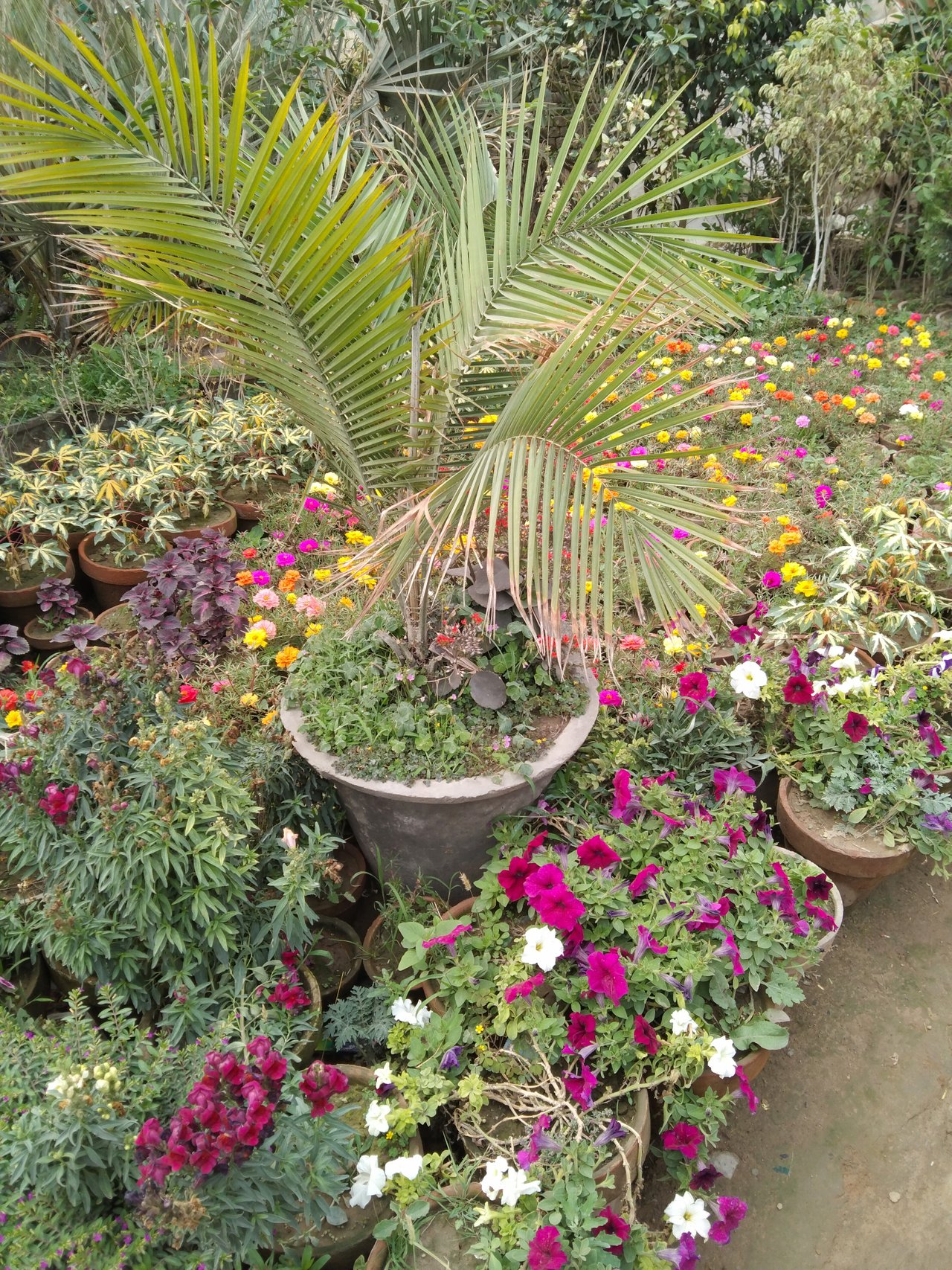 A living person likes something because his emotions and feelings are alive.Some people like expensive cars and some people like good houses.And some people like to eat and drink.These are the basic things of life, so every man likes it.But by nature man loves nature.And likes to go in such an environment.
When a person gets tired of his daily routine and becomes helpless.Then he thinks of going to an environment where he feels great.When a tired person turns to the natural environment, he feels a different kind of happiness that he can't find anywhere else.
ایک زندہ انسان کچھ پسند کرتا ہے کیونکہ اس کے جذبات اور احساسات زندہ ہیں۔ کچھ لوگ مہنگی کاریں پسند کرتے ہیں اور کچھ لوگ اچھے گھروں کو پسند کرتے ہیں۔ اور کچھ لوگ کھانا پینا پسند کرتے ہیں۔ یہ زندگی کی بنیادی چیزیں ہیں ، لہذا ہر آدمی اسے پسند کرتا ہے۔ فطرت انسان فطرت سے پیار کرتا ہے۔ اور ایسے ماحول میں جانا پسند کرتا ہے۔
ایک زندہ انسان کچھ پسند کرتا ہے کیونکہ اس کے جذبات اور احساسات زندہ ہیں۔ کچھ لوگ مہنگی کاریں پسند کرتے ہیں اور کچھ لوگ اچھے گھروں کو پسند کرتے ہیں۔ اور کچھ لوگ کھانا پینا پسند کرتے ہیں۔ یہ زندگی کی بنیادی چیزیں ہیں ، لہذا ہر آدمی اسے پسند کرتا ہے۔ فطرت انسان فطرت سے پیار کرتا ہے۔ اور ایسے ماحول میں جانا پسند کرتا ہے۔
جب انسان اپنے روزمرہ کے معمول سے تنگ ہوجاتا ہے اور بے بس ہوجاتا ہے۔ پھر جب وہ ایسے ماحول میں جانے کا سوچتا ہے جہاں اسے بہت اچھا لگتا ہے۔ جب تھکا ہوا شخص قدرتی ماحول کی طرف رجوع کرتا ہے ، تو اسے ایک مختلف قسم کی خوشی محسوس ہوتی ہے جو کہیں ۔نہیں مل سکی
. . . Something like that today,I went to a place where my tiredness went away.My heart and mind began to feel happy.I was very happy to see all kinds of beautiful flowers, plants and fruits.I went to a nursery in a nearby town where there were all kinds of flowers, plants and flowers.
آج بھی کچھ ایسا ہی ، میں ایک ایسی جگہ پر گیا جہاں میری تھکاوٹ دور ہوگئی۔ میرا دل و دماغ خوش ہونے لگا۔ مجھے ہر طرح کے خوبصورت پھول ، پودوں اور پھلوں کو دیکھ کر بہت خوشی ہوئی۔ میں قریبی شہر میں ایک نرسری گیا۔ جہاں ہر طرح کے پھول ، پودے اور پھول تھے۔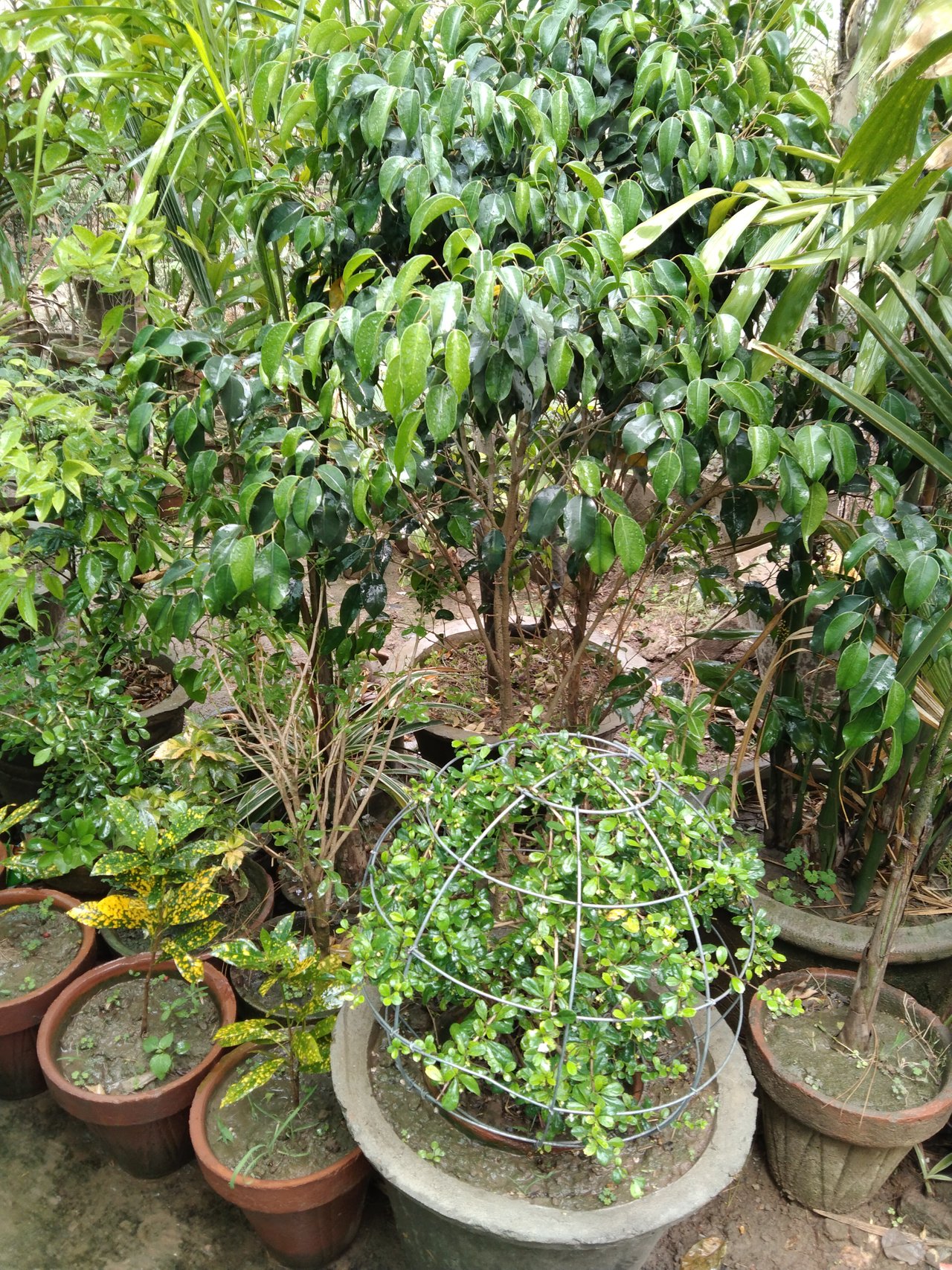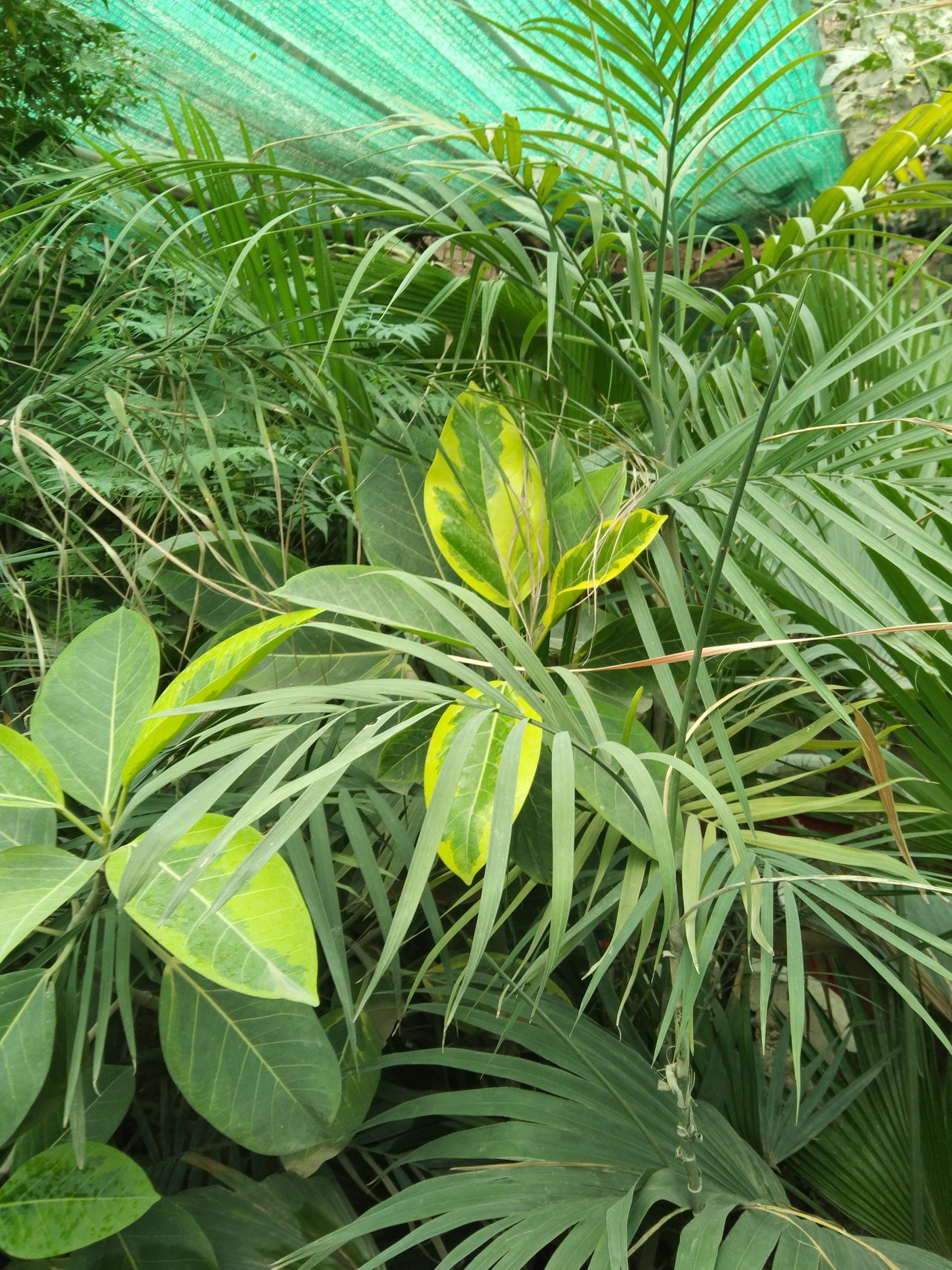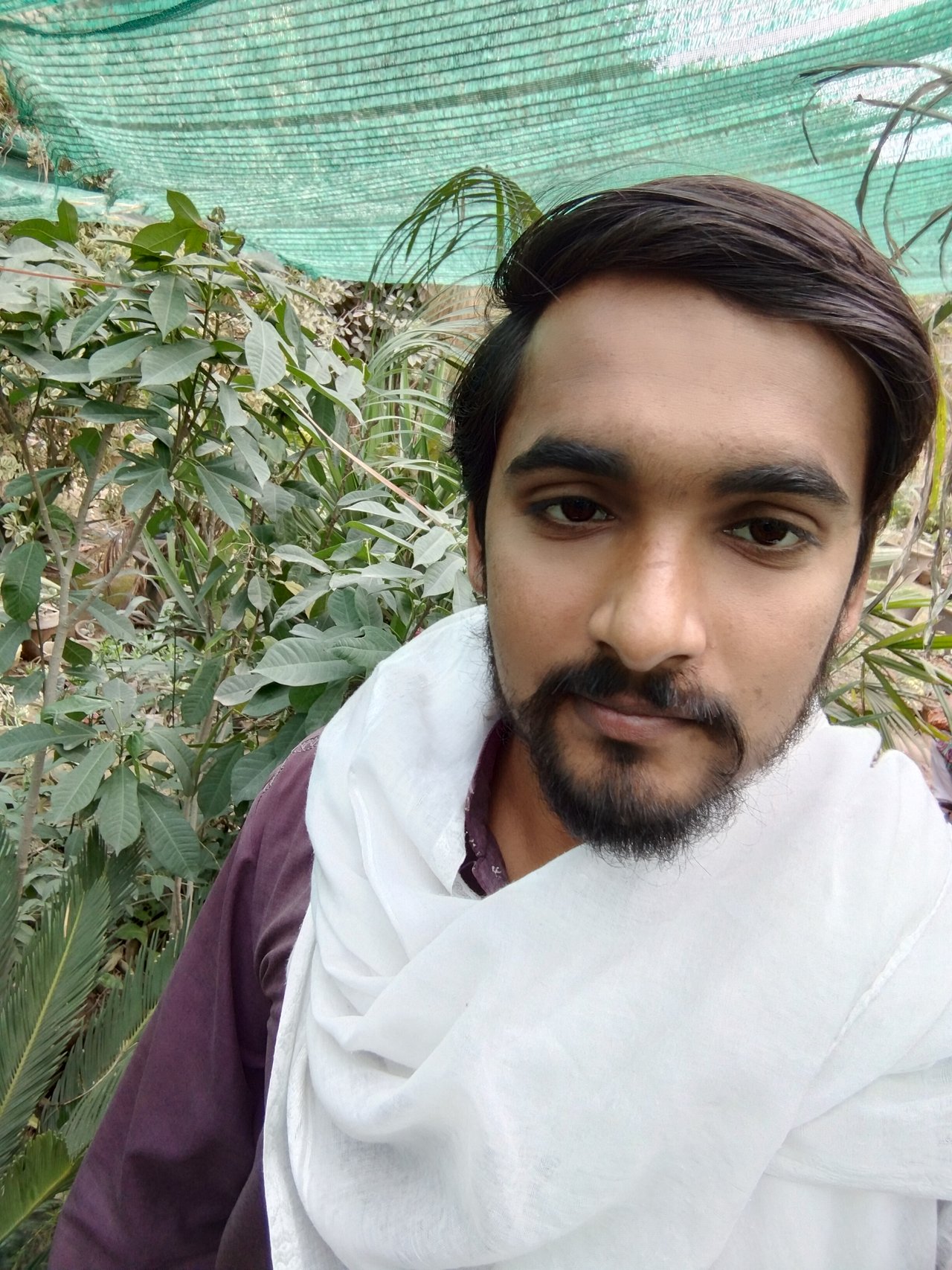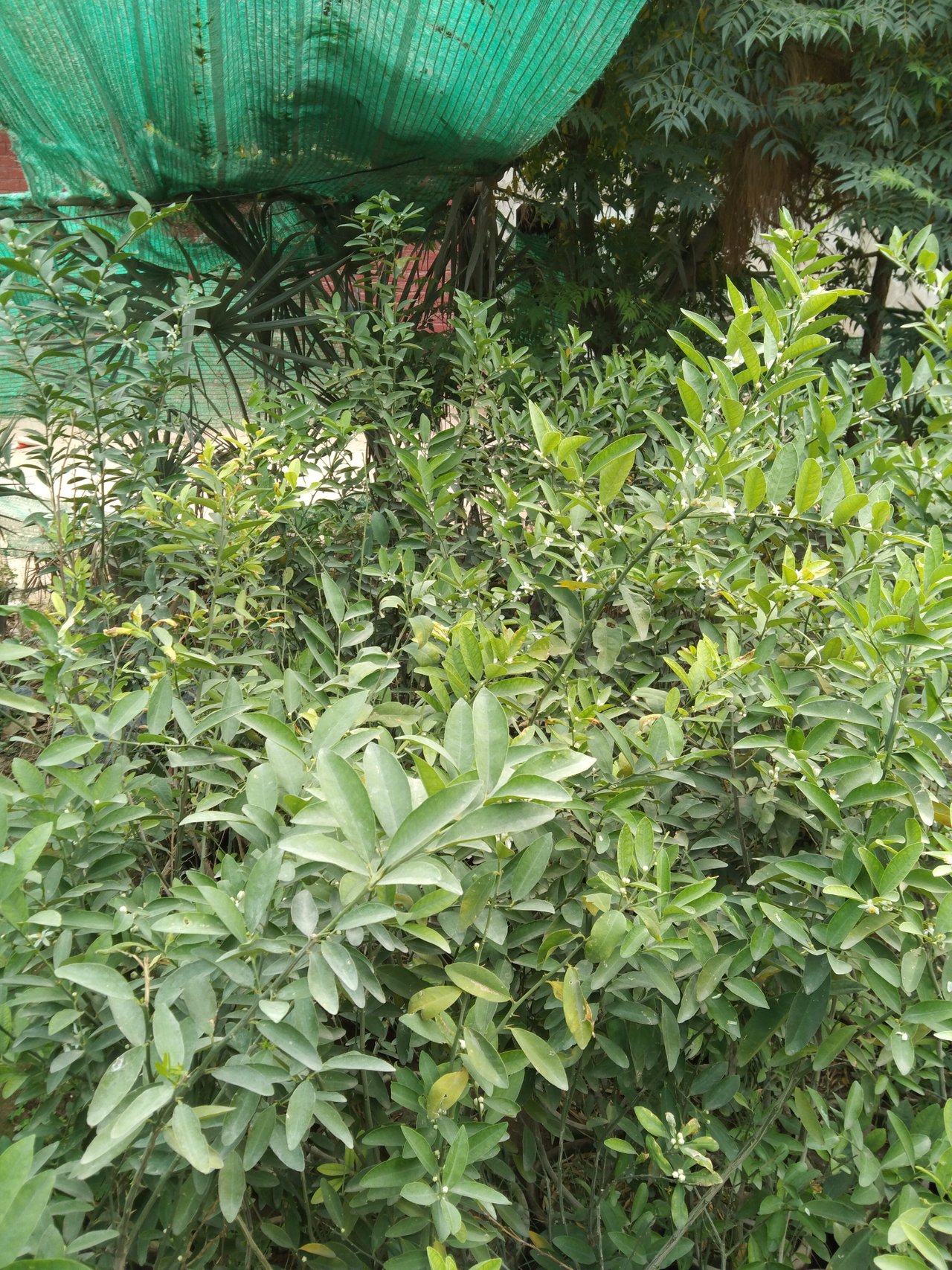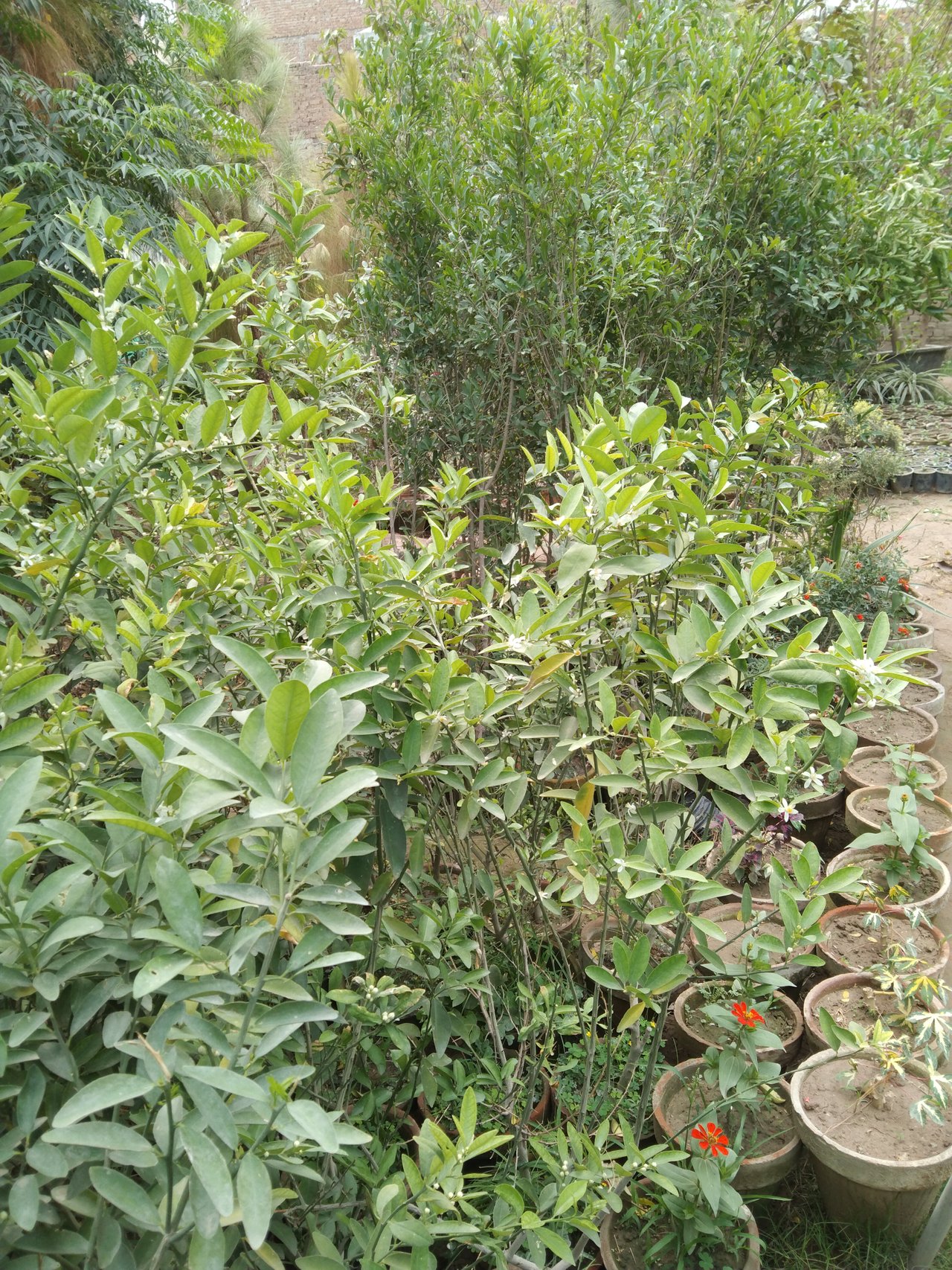 I was very happy to go to such a nice and beautiful place and my knowledge also increased.After a while, when my heart was full, I decided to go back home.
مجھے اتنی اچھی اور خوبصورت جگہ جانے پر بہت خوشی ہوئی اور میرا علم بھی بڑھ گیا۔ تھوڑی دیر بعد ، جب میرا دل بھرا ہوا ، میں نے گھر واپس جانے کا فیصلہ کیا۔
The most beautiful moment of my life that I will never forget.
Thanks Team