Hello everyone how are you brothers I hope all is well and today I am going to tell you about my whole day because I have to write all day to get up early in the morning to pray After I came home, after a while I came and my father said, "Schools are closed because of my son Karuna. Please give me a hand. When will I be able to tell Abu Ji?" My son said to my father, "Abu Jan, today I will bring fodder for the buffaloes." He said, "Yes, of course, you will be very kind to us. Mickey is nuclear to take. It is also called buffalo fodder. You can see. I am showing you a photo of a bee to take fodder. This fodder is very useful and good for discussion.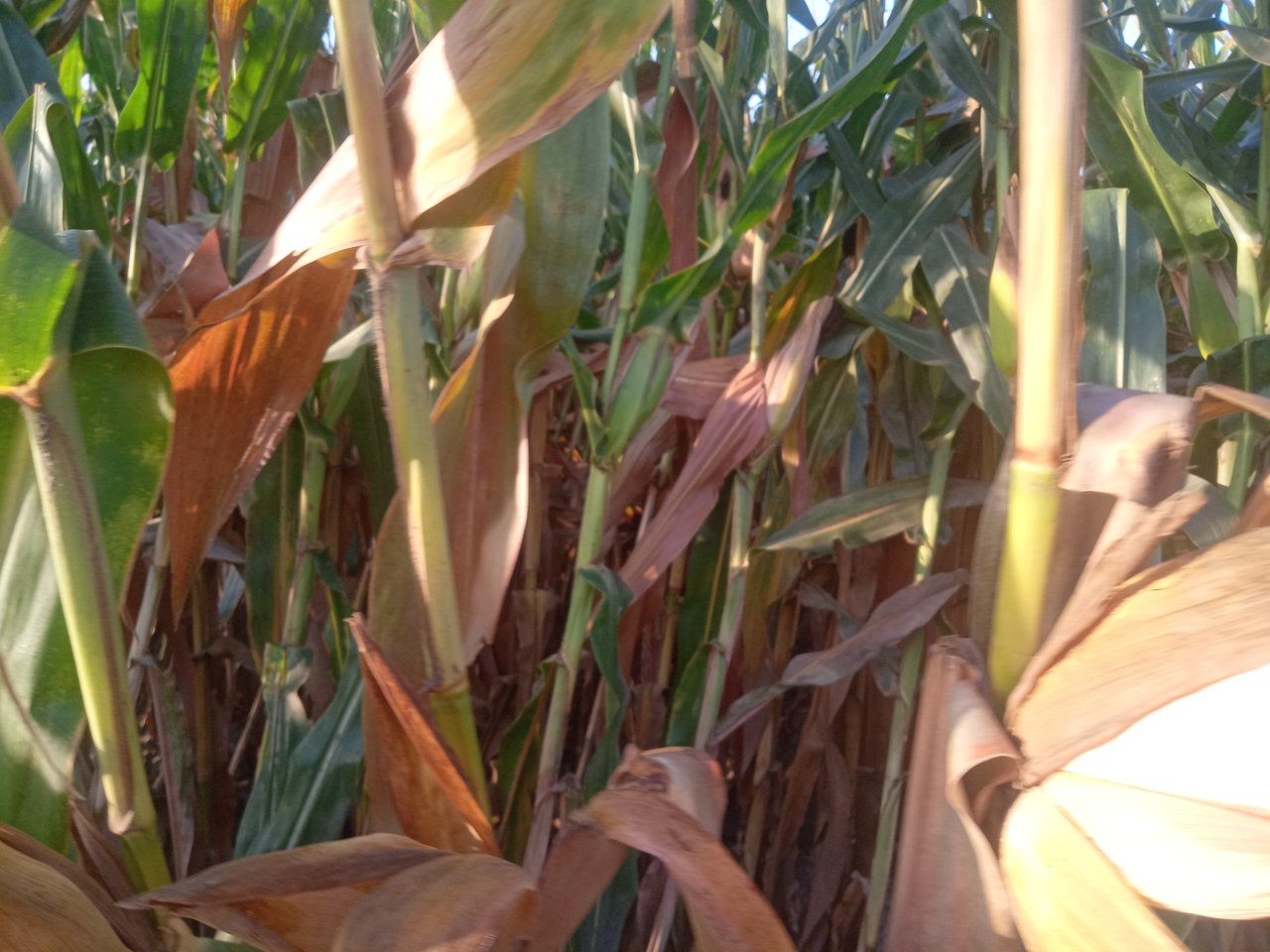 Let me tell you this very clearly. Mickey is a plant that has husks with corn kernels in it. The original owner who owns it has this grain husk broken and is called And they bring the four that are for beanso and I have given you a good and very good work which is very useful and very beneficial nowadays. You can see the corn husk. With which they are coming and you can see it.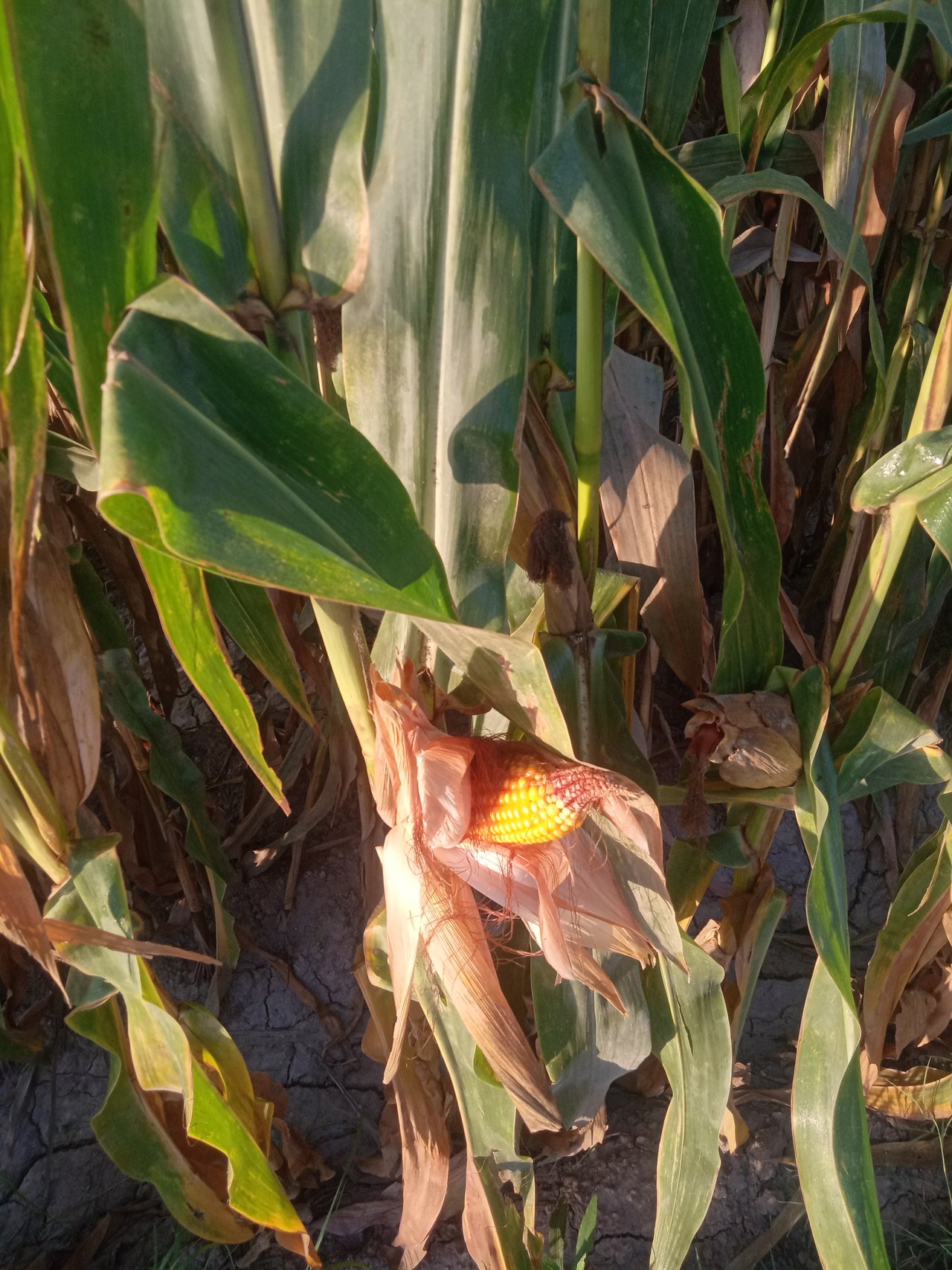 You can see this. I'm going on a bike. You can see Mickey's plants. Doe is green and full on both sides. There is something that will be green. It will become so green that I will be Mickey.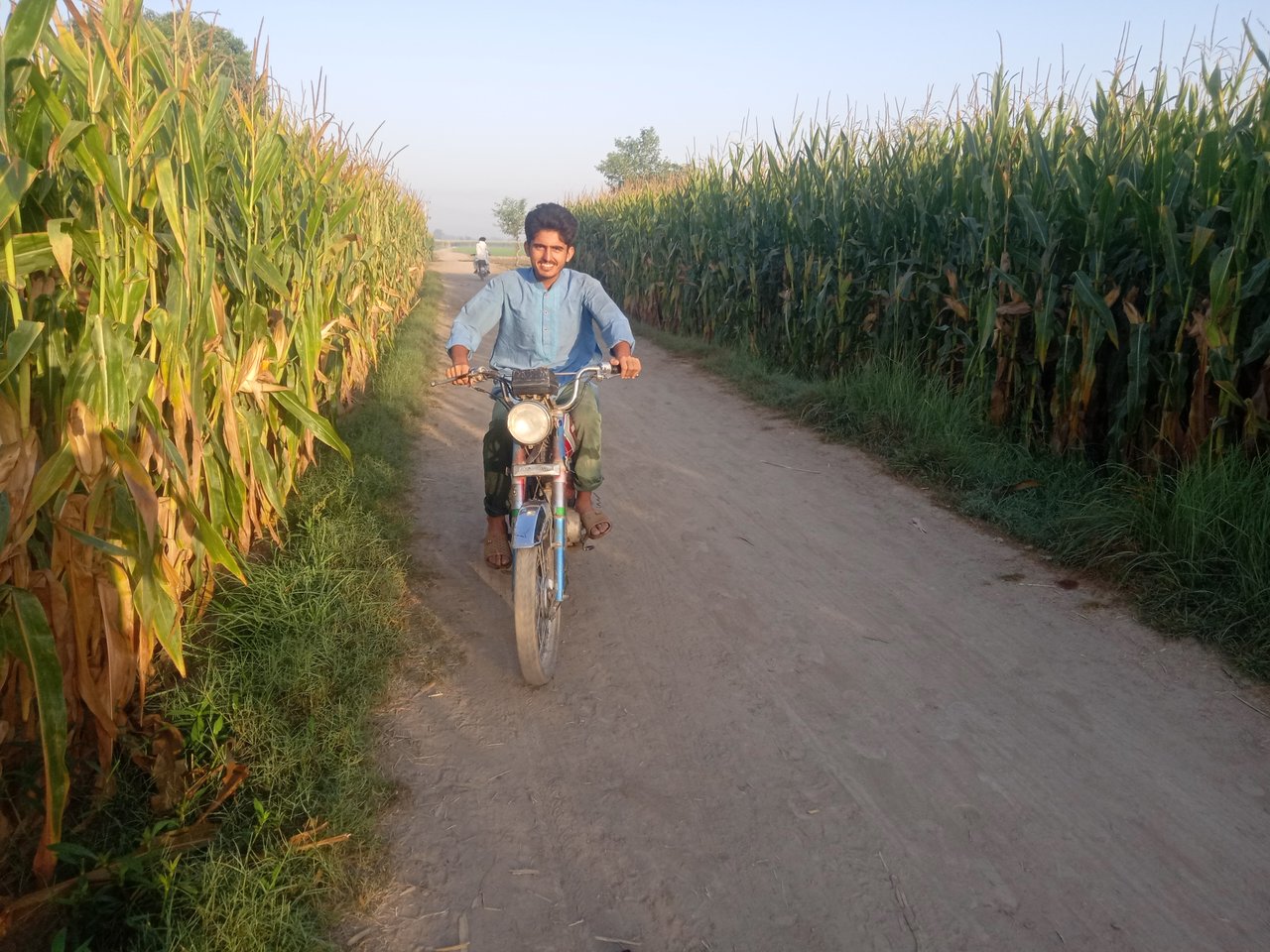 You can see that it is such a beautiful scene. In the morning, when it gets cold, it feels like it is cold and when the sun comes out, it becomes so hot that there is no end to it. Looks like it's too hot during the day and the wedding is done again at night. This is the weather you can see.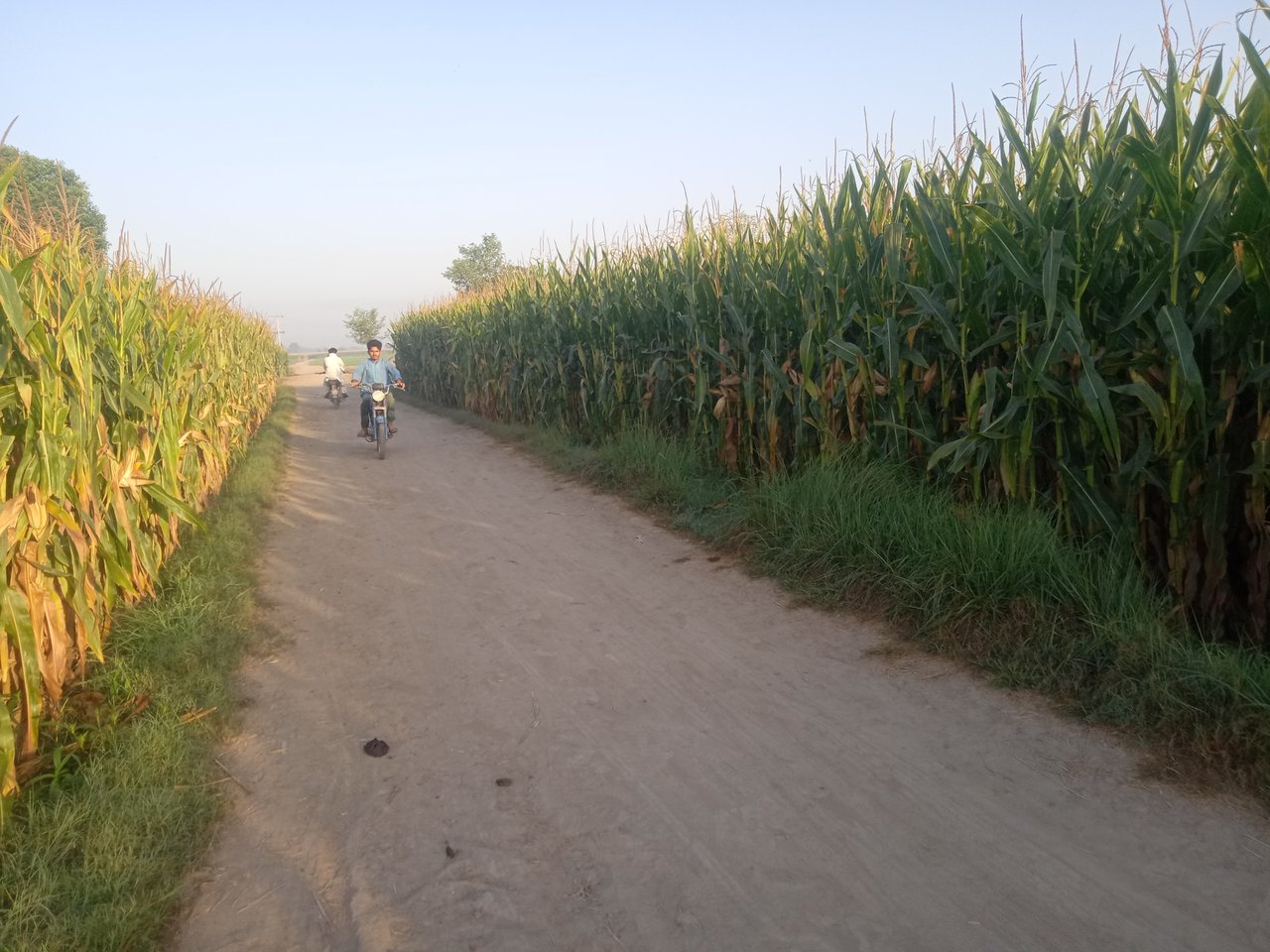 You can see my bike in this picture and you can see the corn plant. You can see. I hope in the morning when the sun rises with a very nice wave. You see a lot. Glad to see me making meme and this along with the motorcycle and this I have done on the road and have entered the country and am doing my work to the corn.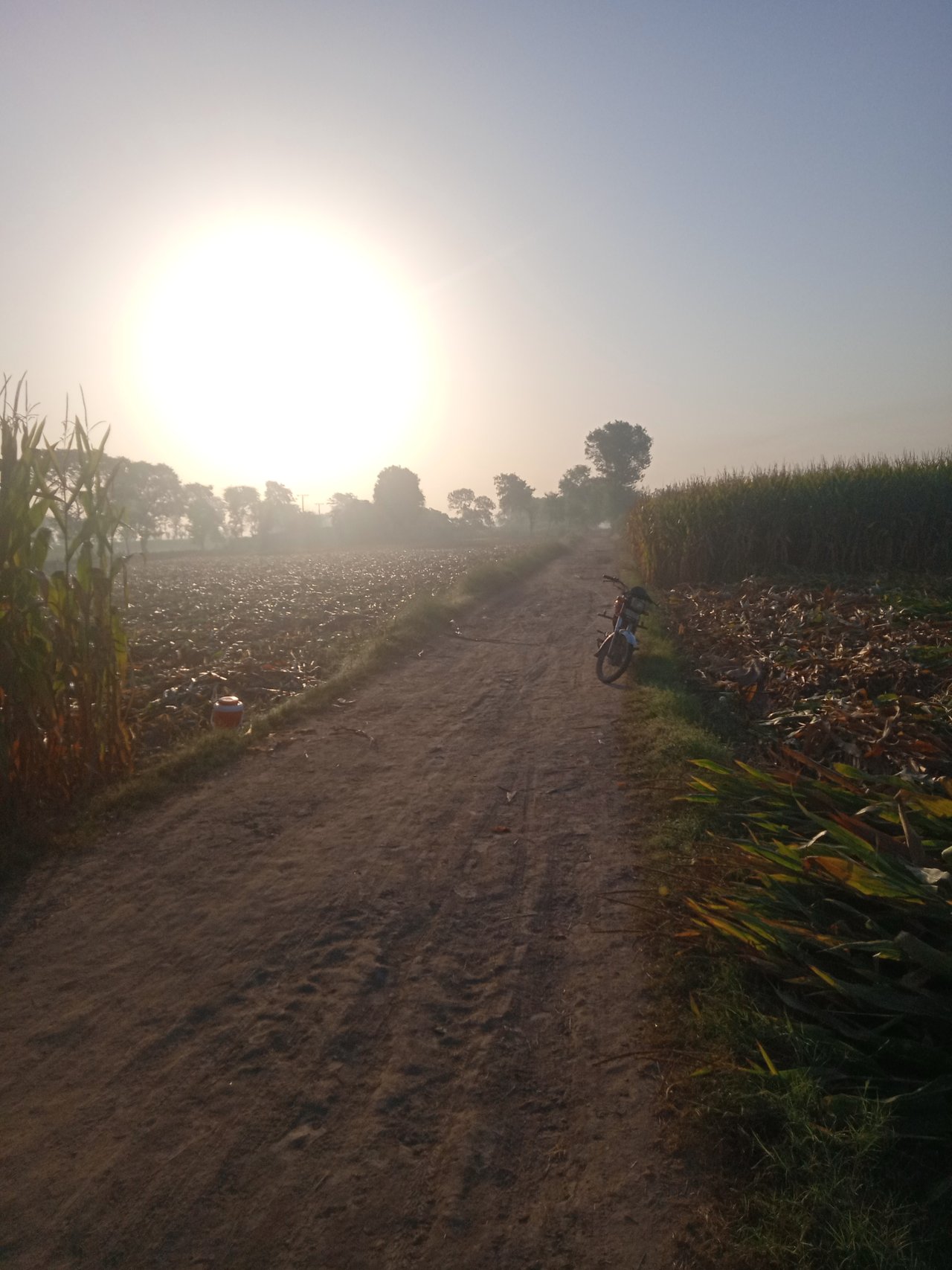 Look, when I went to the corn, no man had come to cut it yet and I took this selfie. You will be very happy to see that it was cut yesterday and no one is cutting it yet. can
Let me make it clear to you that this Mickey was not a man when I came. See how many men you have become and are cutting flies. This is very good for buffaloes and you can get four for free, so people. You can see how many people are cutting this picture.
This bee is cut and kept for drying. Those who go for fodder take it home and cut it. See how long the line is. You can see.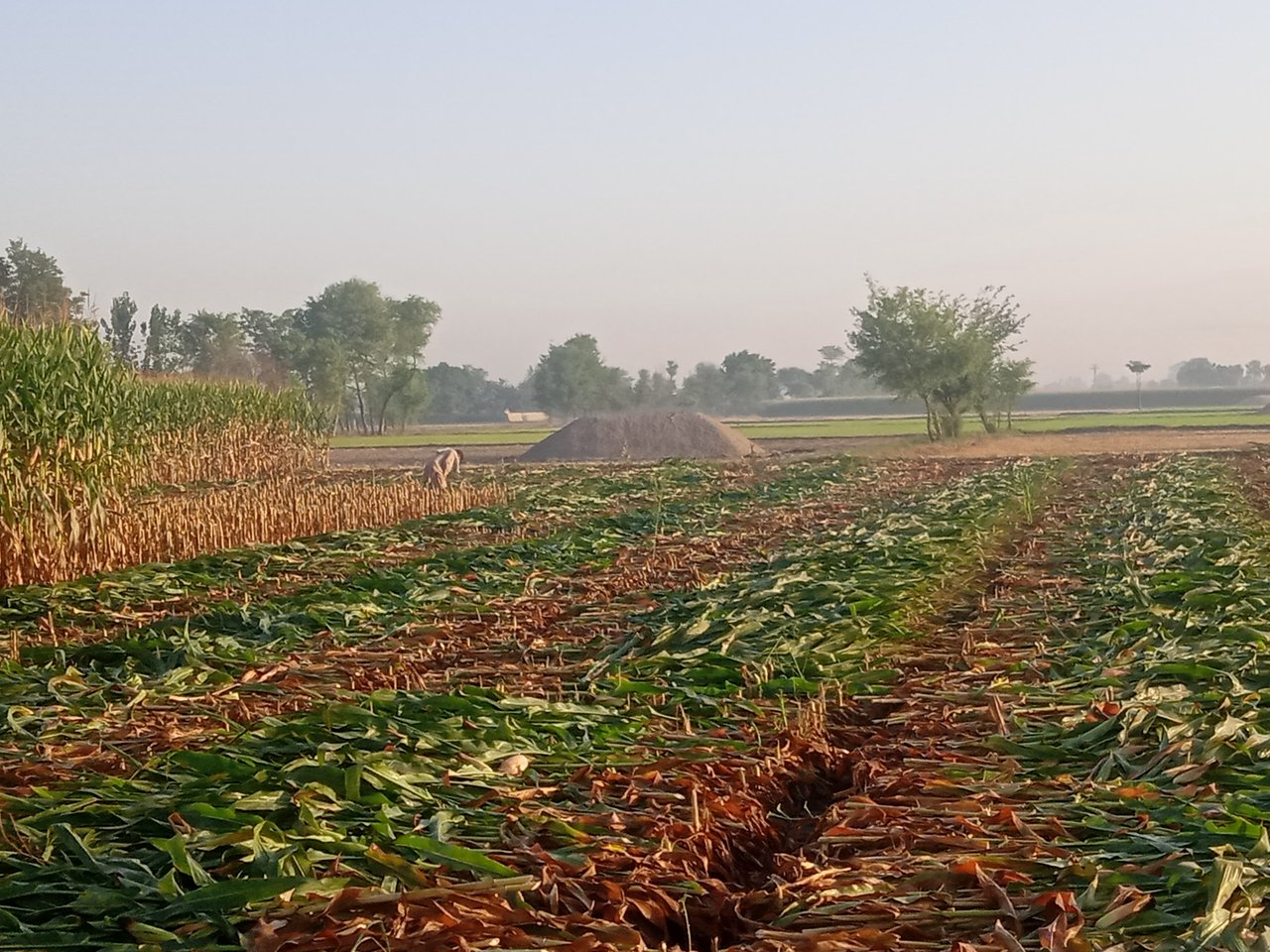 When two people came to cut the bee and I took the picture at that time, they have now come to work on the preparation. Those who had to make fodder for the buffaloes have made it. You can see that they will separate later.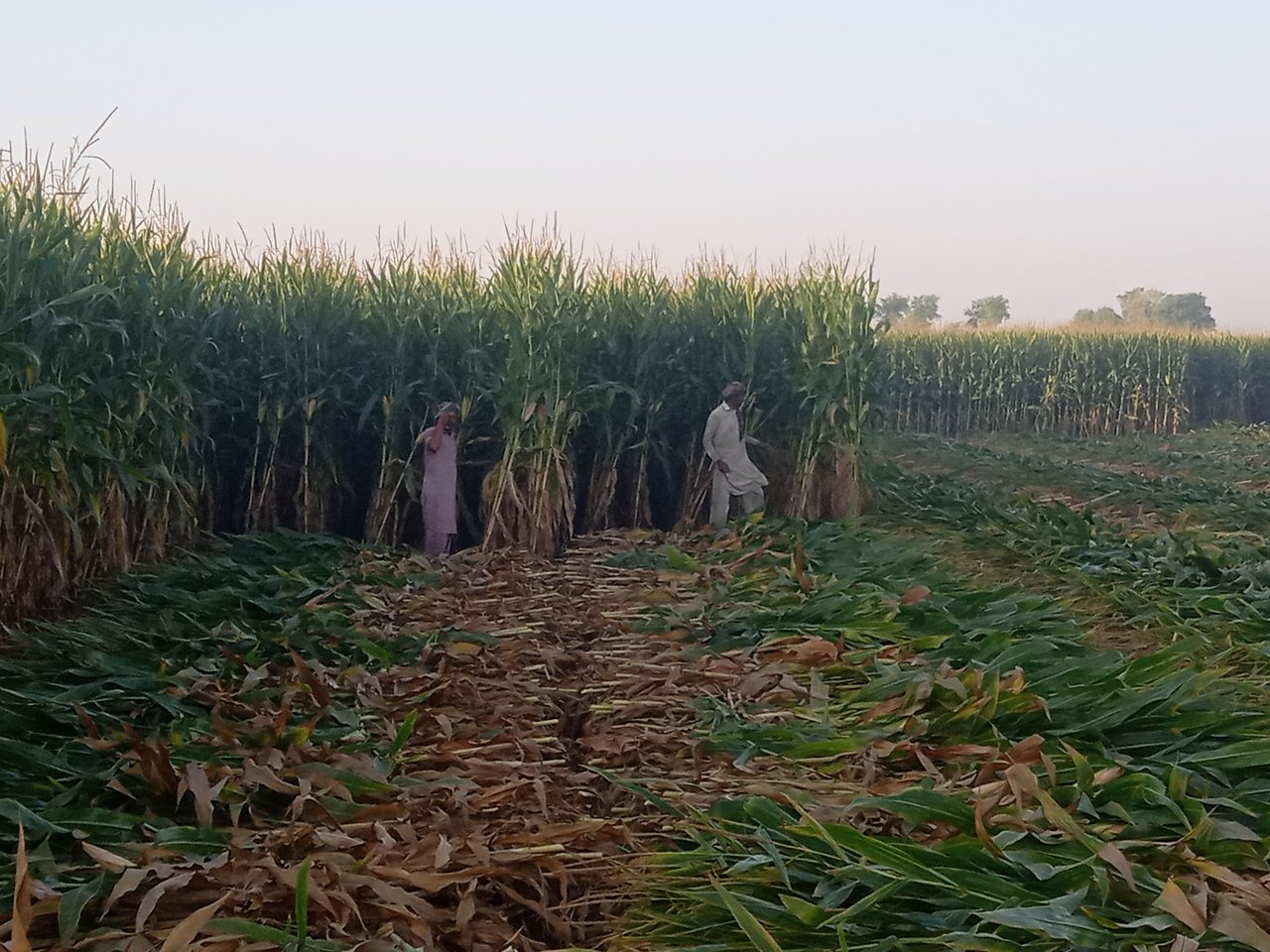 See how long the queues are. Now Mickey has been cut. You can run it. You can give it. Then it will be converted into grains. Then it will be taken to the market. Because this crop is an agricultural country of Pakistan, the cost of production would be very high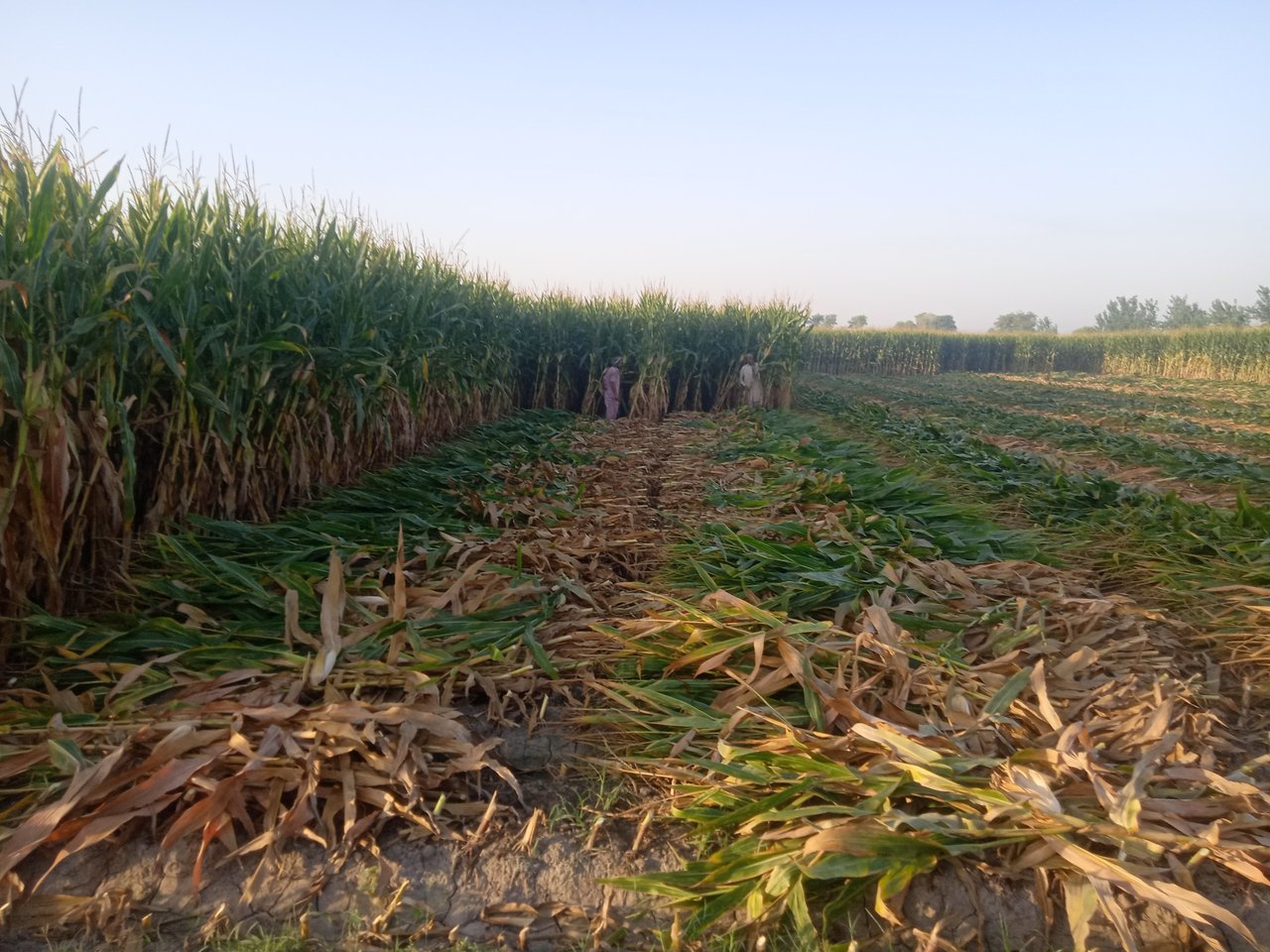 I hope you just like me and I will be given in the comments
Thank You all