Hello! With the grace of God.I hope you all are fine.Today l discuss & share my ideas about photography.Let, s start today blog without wastage of time.
l start my journey today in my local area.My aim is to Find Creativity.
First take the CAMERA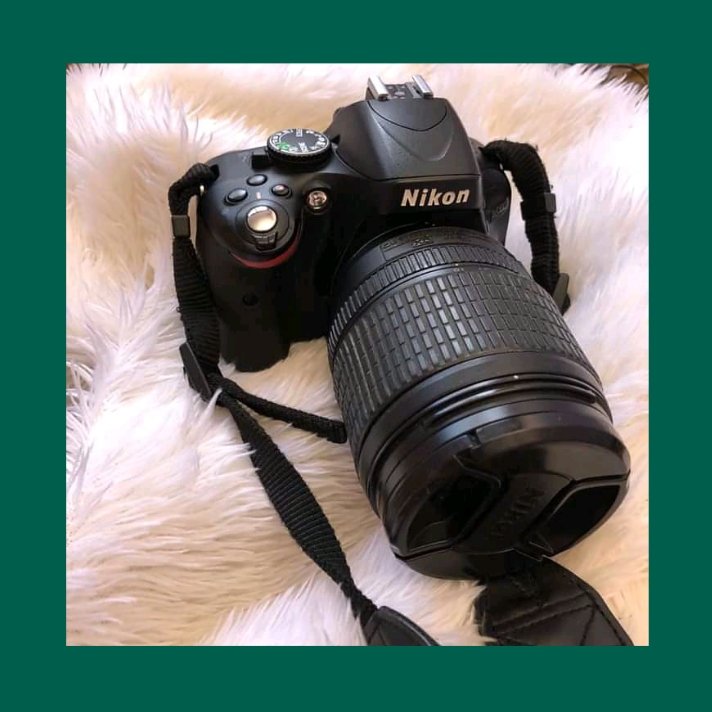 Than take a step toward to achieve our Goal.Oh yeah we find it after a few struggle.Let, s see it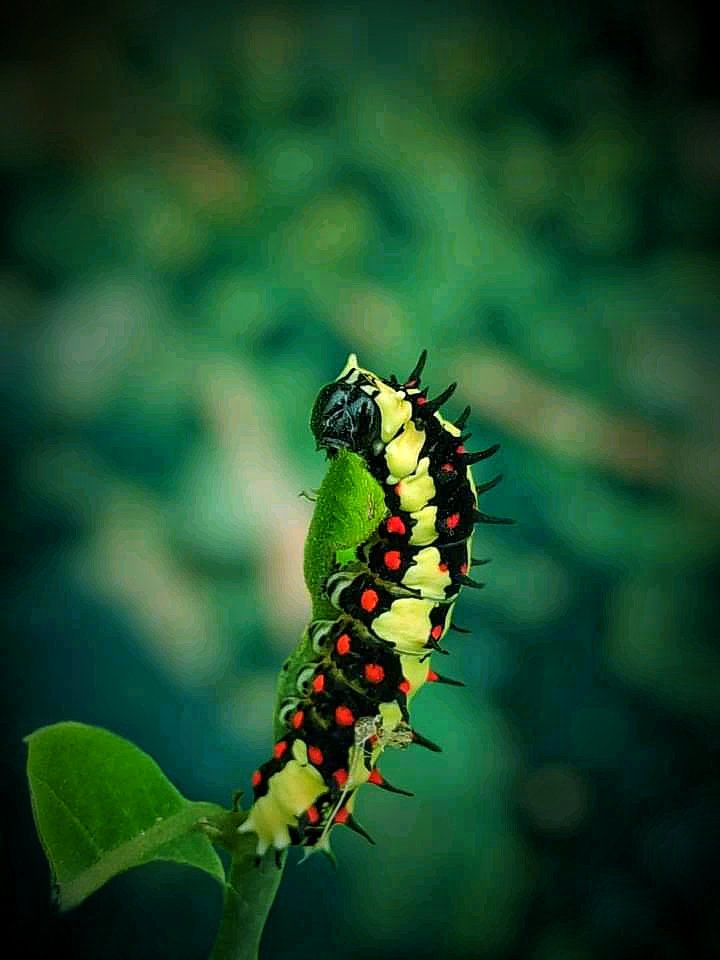 That, a awesome click.For every struggle God Give you Reward.So go on to find more.
So, let, s see Another click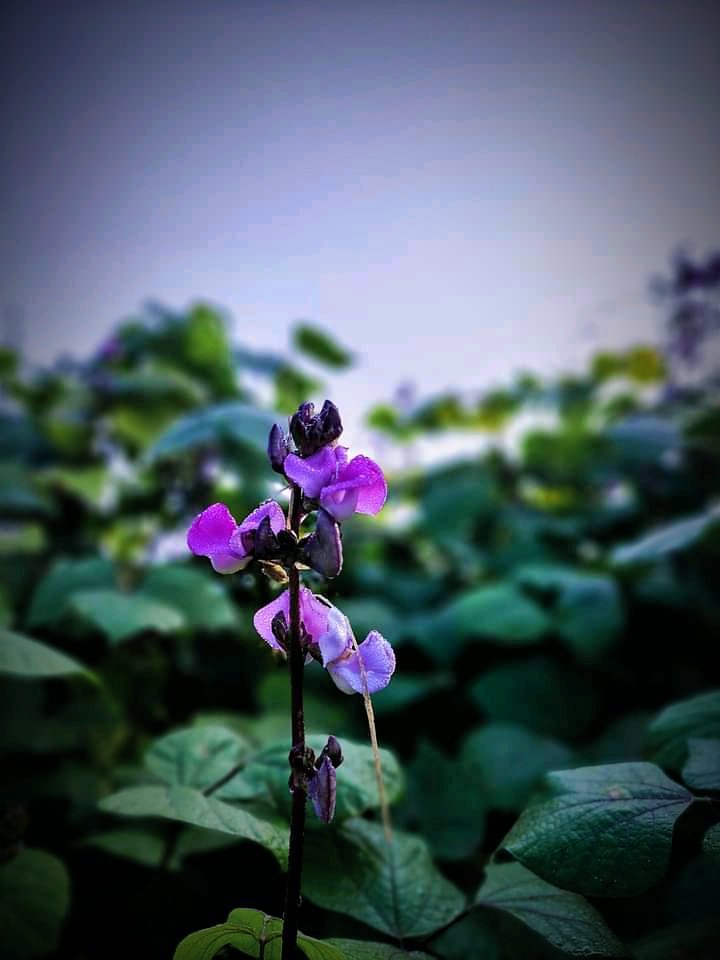 That, s two become my most favourite click.First thing for photography is that you focus on every thing.It may be possible small thing give you great crrativity.
For more creativity see my next blog aftet a few days about photography.Thanks for visiting my post😊.