Hello everyone, my dear members of the Steemit-Garden community!
December began, the last month of the year, and, accordingly, on the eve of the new year 2022, the Steemit team chose the "Best Community Member", "Best Community", "Best Author" on the Steemit platform.
For more information, you can read the terms and conditions here: https://steemit.com/steemitawards2021/@steemitblog/the-steemit-awards-2021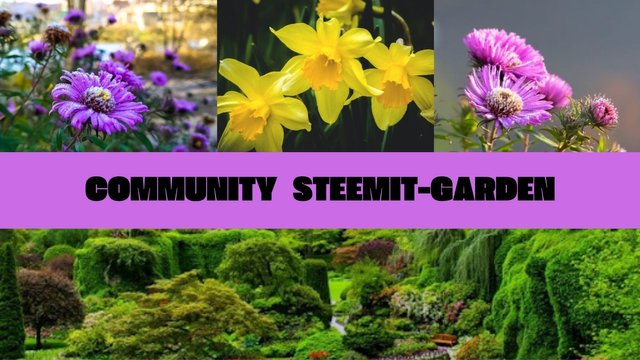 We will definitely take part in this contest and present three posts with different nominations. I plan to nominate our Steemit-Garden community for the title of the best community. How do you like this idea, friends? Do you agree?
In the nomination "Best Author" - here I invite all of you to take part and, please, offer your candidacies. We will select 5 candidates by counting the majority of votes, and then we will vote for the winner. We will nominate this winner for the title of "Best Author".
In the nomination "The best member of the community" - I offer you 4 candidates: @allahnawaz03 @liasteem @lachicarebelde @alexmove.
You know them all, they are moderators (moderators) of our community. Only one participant will be selected, the one who gets the most votes from the participants.
All candidates must be submitted by December 19. There is still time, so please, dear Steemit-Garden members, you can write about your candidacies in the comments to this post, as well as to any other post of the Community administrator. I will organize all your data and we will select the winners and appoint them on behalf of our community.
If you agree that Steemit-Garden can be recognized as the best community on Steemit, then you can write a post about it The post is called "The Best Community - Steemit Garden".
Your post should explain why you think Steemit-Garden (hive-180821) is the best community, at least 250 words.
Use tags: ##steemitawards2021 #awards2021-community.
Be active friends, propose your candidates!