Greetings my dear friends, how are you?
Our Steemit-Garden community (hive-180821) traditionally increases its Steem Power. And traditionally takes part in the # SPUD4STEEM contest.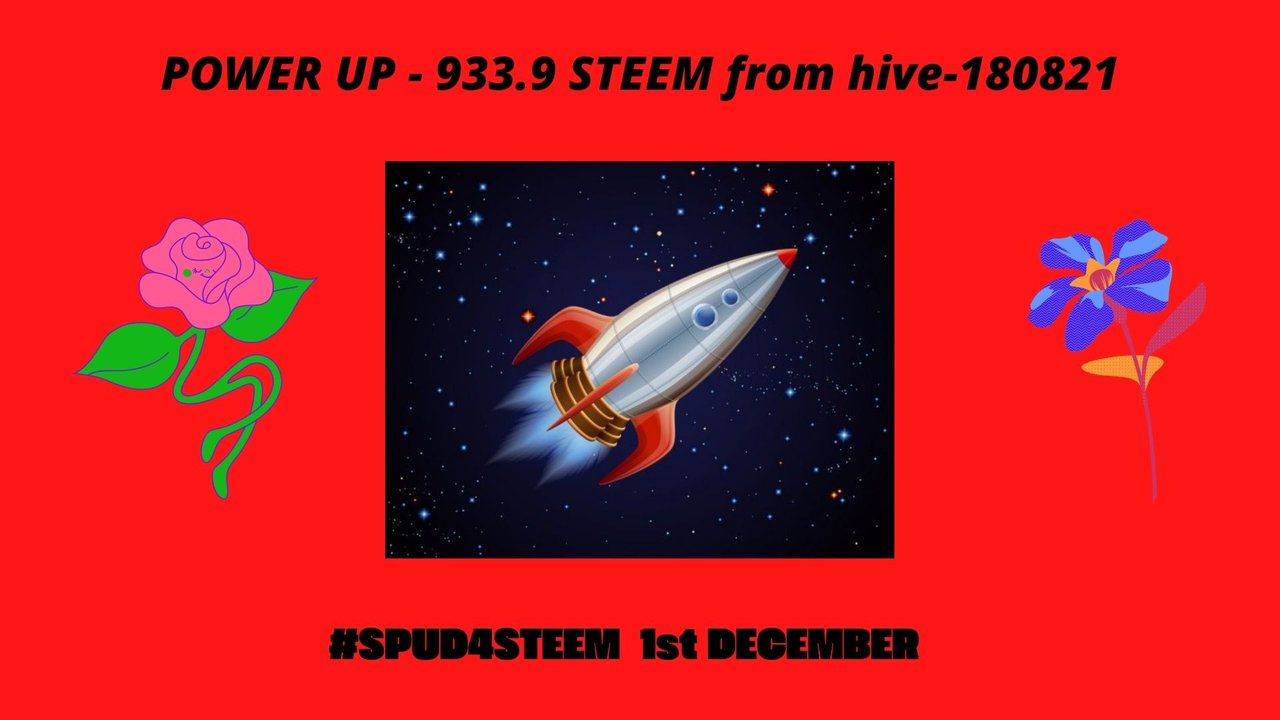 So before the promotion, our Steem Power was - 6839.727Steem


screenshot attached
Then we increase Steem Power by 933.906 Steem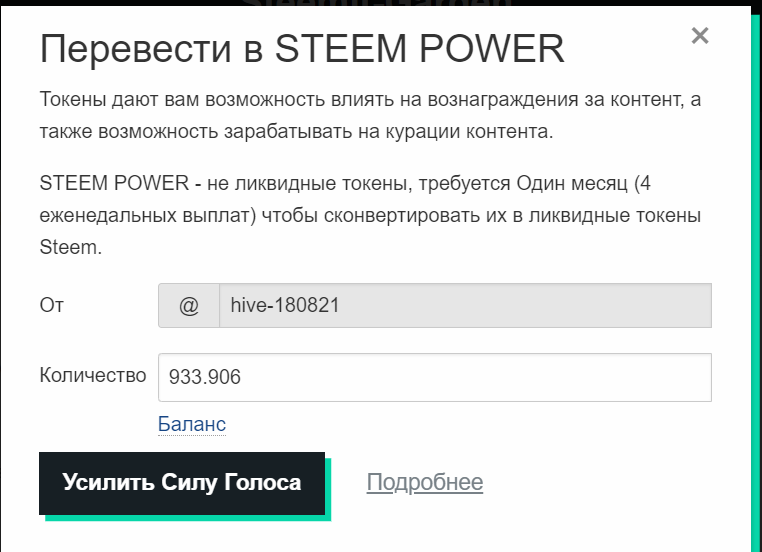 And our Steem Power after the increase became - 7773.640Steem


screenshot attached
During November, our community managed to increase Steem Power by 1592.956 Steem (7773.640Steem - 6180.684Steem)
We did what we promised, all payments and rewards for posts were transferred 100% to Steem Power.
So the Steem Garden community (hive-180821) joins #club100 and is heading towards the double dolphin level. If we manage to achieve this level by the end of 2021, it would be a great gift to the entire community for the New Year 2022.
Let's hope the Steem team comes up with something special for the #club100 members.
We thank @kiwiscanfly for his useful and necessary contest on Steemit #SPUD4STEEM. Our special thanks to all the sponsors who delegate Steem Power to the winners.
@xpilar, @steem.history, @hingsten, @bippe, @kiwi-crypto, @steemchiller, @kiwiscanfly, @randulakoralage, @adeljose, @mariana4ve, @abuahmad, @alejos7ven, @fjjrg, @damithudaya, @boss75, @marito74, @cotina
We will definitely enter the competition again next month and will try to be among the winners.
Friends, congratulations to all of us on the Power Steem promotion and job well done in November.