Greetings to all members of the Steemit-Garden community! How are you friends? Are you ready to join the #club5050 #club75 #club100 club?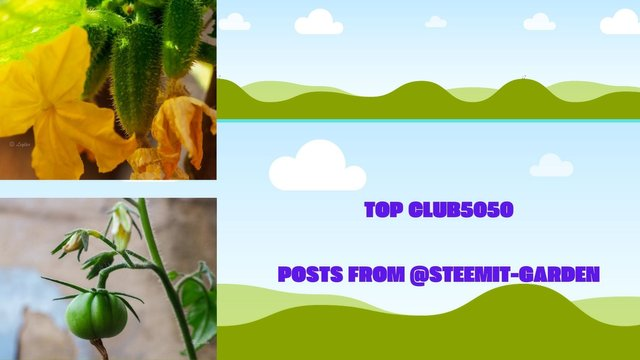 We are all "infected" with the # club5050 movement fjr this purpose, a moderator has appeared in our community responsible for monitoring the correct use of the # club5050 # club75 # club100 tag by the participants. I present to you a new moderator - @allahnawaz03. He has already released a post about members of our community who have already joined this initiative.
We would like to draw the attention of our @steemcurator01 @steemcurator02 that the Steemit-Garden community has joined #club100 and is actively increasing our Steem Power.
I am pleased to note that our members are actively turning on the power and building up their Steem power.
Over the past week, we see an increase in members - 682 subscribers who have joined the community and an increase in active posters -160.
And today I would like to present you the best posts:
1.@lensaphoto and his beautiful post about his garden
https://steemit.com/hive-180821/@lensaphoto/decorate-the-house-by-making-flower-holders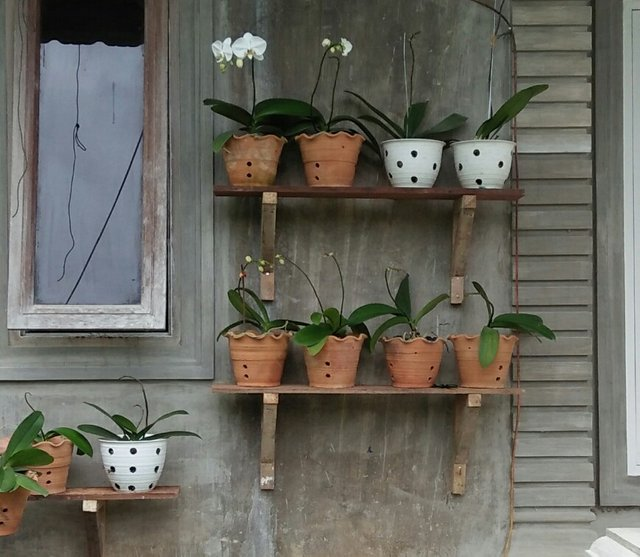 Flowers can decorate the garden of the house and front of the house, especially those that are in bloom, thrive with a variety of flowers and various colors.
we can say flowers can decorate around the house, and other pages, I made this post specifically for the steem garden.
2.@ratnakumbang an her wonderful post about purple plants
https://steemit.com/hive-180821/@ratnakumbang/purple-plants-that-are-considered-wild-turns-out-many-benefits-for-health-club5050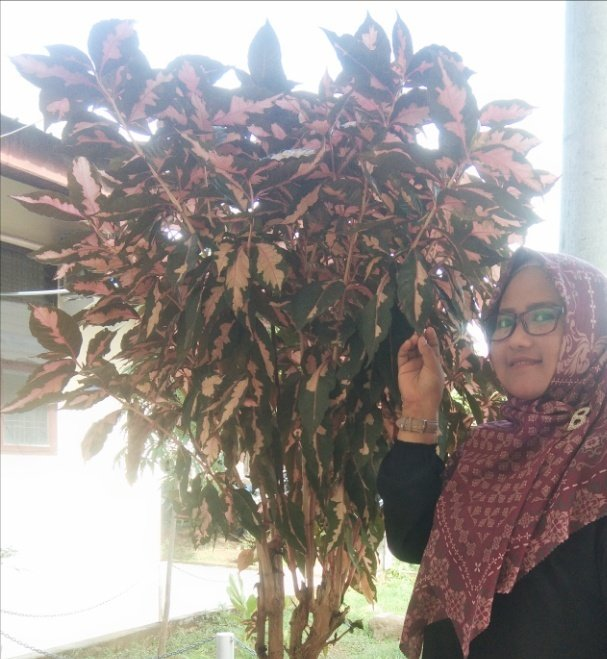 Purple is a plant that comes from Irian and Polynesia. This plant can be found in the lowlands to the mountains with an altitude of 1,250 m above sea level. There are three varieties, namely purple leaf, green leaf and white stripes. While the plant variety used as medicine is a purple-leaved variety called Graptophyllum pictum (L.) Griff. var luridosguineum Sims.
3.@veta-less and her amazing post about her window garden
https://steemit.com/hive-180821/@veta-less/the-garden-is-on-my-window-club5050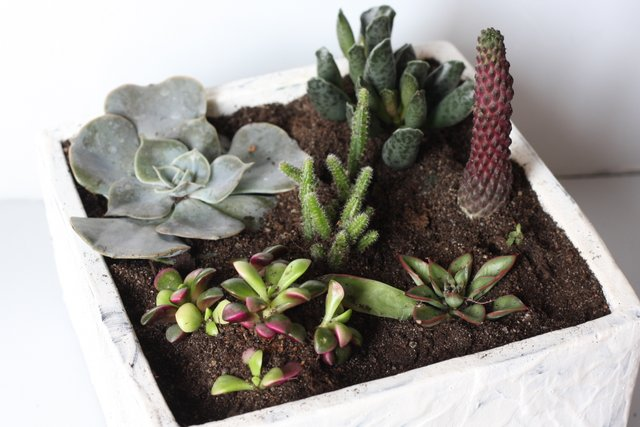 Одной из моих проблем было найти белые каменные или керамические горшки. Я решила, что белый цвет хорошо смотрится. На у потребность в тяжелых кермаческих и каменных горшках возникла из за того, чтобы их не смогла столкнуть моя кошка. Она у нас уже сталкивала несколько раз небольшие пластиковые горшочки с подоконника, и мне приходилось убирать землю. Бедные суккуленты как то умудрялись выживать после таких падений.
4.@karlin and her beautiful post about reproduciendo hierba
https://steemit.com/hive-180821/@karlin/reproduciendo-hierba-buena-por-esquejes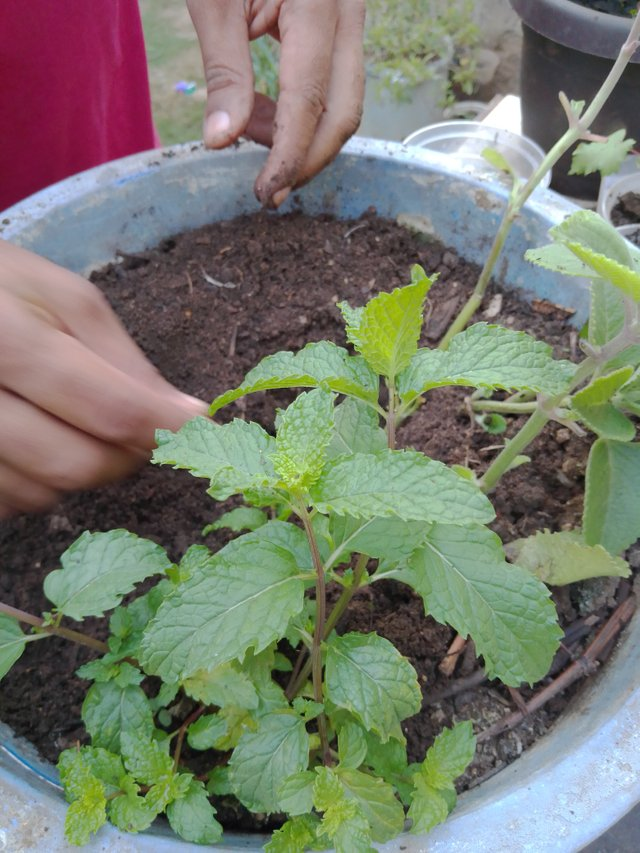 He comprado unas ramas de hierba buena, está planta es muy exquisita en las comidas sobre todo en las sopas y guisos y contiene excelentes propiedades medicinales.
Muy especialmente la uso en infusiones calientes cuando siento mucho malestar estomacal o gases.
5.@allahnawaz03 and his amazing post about beautiful plants
https://steemit.com/hive-180821/@allahnawaz03/beautiful-plants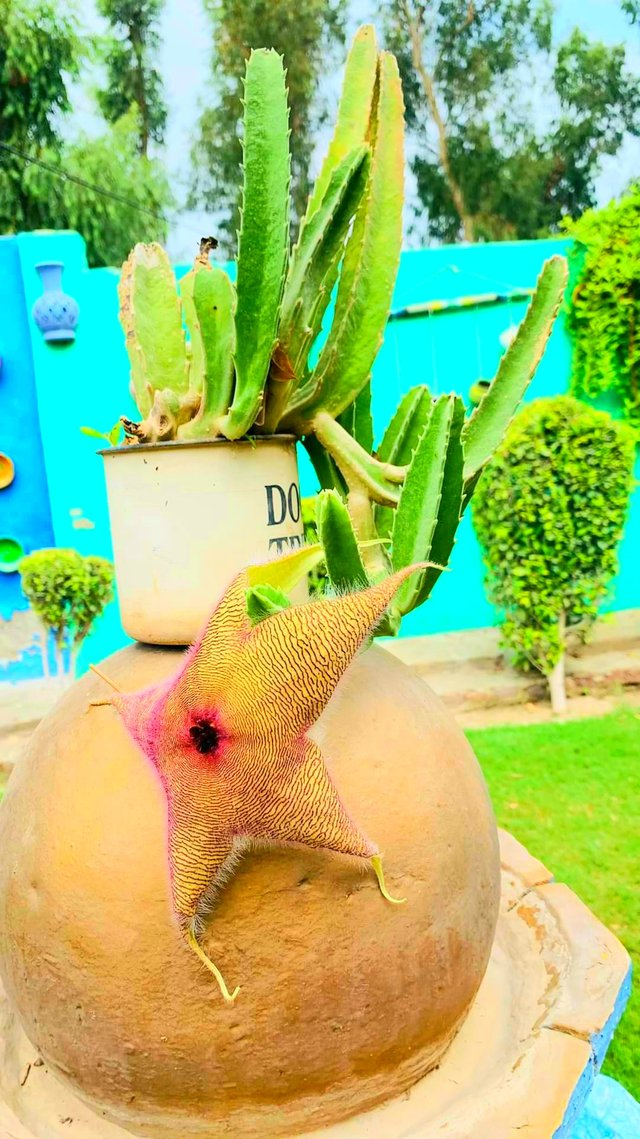 To help plants act their most good, keep leaves clean and free of dust, and taking place at regular times take them out-doors to get natural sun-light so that they can 'power up again .
I thank all the members who have delegated their Steem Power to our community. This makes it possible to increase the percentage of curation of posts of members in the Steemit-Garden Community.
1.@greatketty 100.014
2.@humaidi 200.293
3.@leigth 50.015
4.@liasteem 300.677
5.@menfita 100.039
6.@papi.mati 50.069
7.@sailawana 50.056
8.@taillah 100.102
9.@vipnata 2,200.018
10.@willeusz 100.146
11.@yahnel 100.093
I invite all members to join the delegates and delegate your Steem Power to our community @hive-180821
Thanks for your reading, friends!