Greetings to all participants of Steemit-Garden Community! How are you, my friends?
I am pleased to tell you that the community is adding new members every day. And today we have 773 subscribers and 153 active posters. These are very good indicators.
And also I see that members understand the need and desire to join #club5050 #club75 #club100. The Steemit team has already announced that they will be focusing on supporting quality content in December for members who have joined #club5050 #club75 #club100. Let's hope that the members of our community will have support from the curators.
Today our best posts:
1.@hidayat96 and his amazing post about butterfly
https://steemit.com/hive-180821/@hidayat96/club5050-or-or-my-activity-today-photographing-a-wild-butterfly-leptosia-nina-which-is-being-perched-on-a-flower-kenob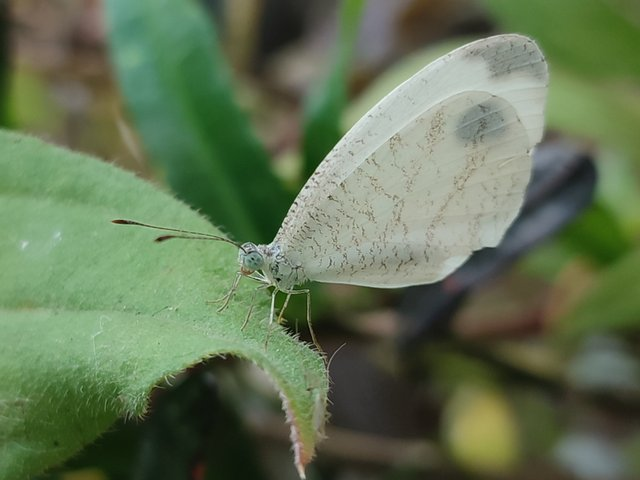 This butterfly is called Leptosia nina, or Psyche is a butterfly that belongs to the Pieridae family group and the Pierinae sub-family. It also has a wingspan of about 35-45 mm. On the upper side of the wings are white and slightly greenish stripes. Usually these butterflies fly rather slowly and stop only when looking for flower nectar.
2.@liasteem and her wonderful post about delicious and nutritious food
https://steemit.com/hive-180821/@liasteem/club-5050-or-or-utilize-vegetables-from-local-farmers-and-process-it-into-delicious-and-nutritious-food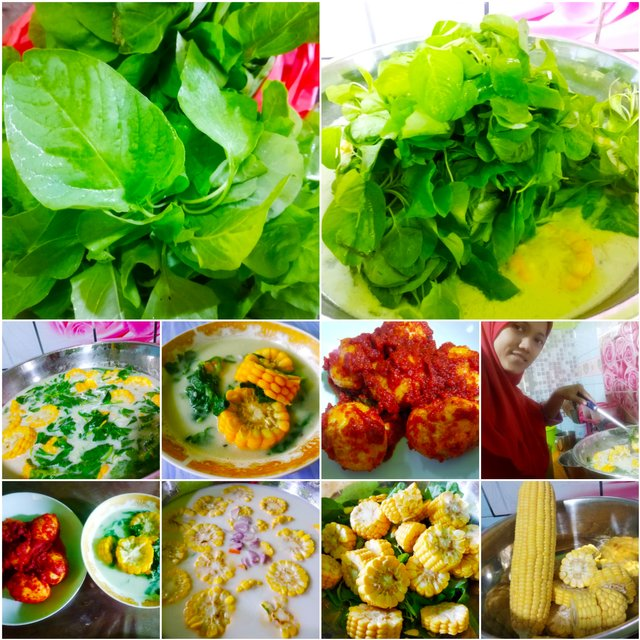 And now I want to cultivate a plant that has been researched which turns out to have the most complete vitamins and nutrients and it is mentioned that it is one of the plant sources of vitamins. Not only that, I will also cook it with other nutritious foods, namely corn with natural and simple spices and very easy to process.
3.@partner-macro and his beautiful post about cucumber
https://steemit.com/hive-180821/@partner-macro/steemit-garden-or-or-we-will-enjoy-cucumber-harvest-this-month-or-or-10-set-hive-180821-account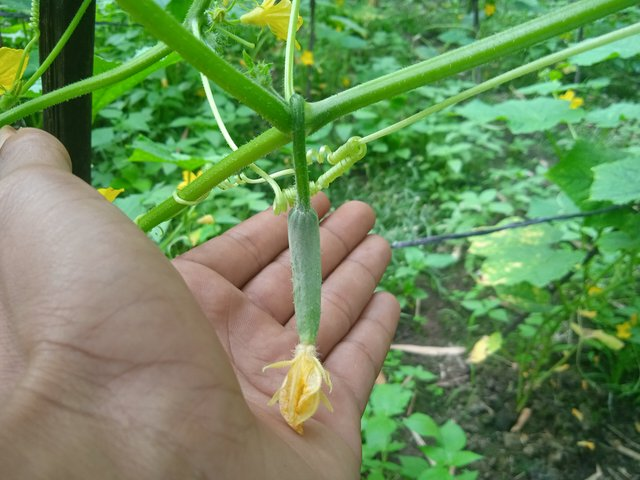 We also need to choose quality seeds when we want to plant them so that the results we get later are more optimal, and very good seeds are seeds that can withstand high disease, so that they produce large and dense fruit.
4.@zubir-steem and amazing post about beautiful red flowers
https://steemit.com/hive-180821/@zubir-steem/photography-the-beauty-of-beautiful-red-flowers-or-club5050-or-steemit-garden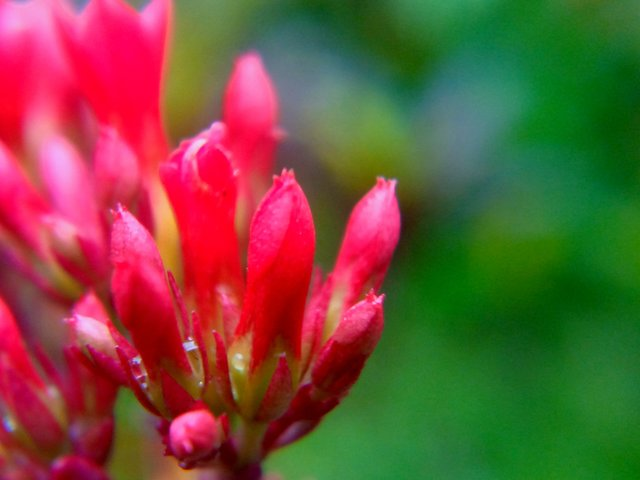 And the beauty of this flower, I don't know the name, so I just want to tell you this flower with the name of the beauty of the red flower, and this flower also has a beautiful beauty and this flower is usually planted in front of our house so that later our house looks beautiful when there are people who come to our house to play occasionally to our house, and this red flower also has some of its colors and its strange shape so that people really like this red flower, the fever of planting flowers in Acehnese society is increasing, during the pandemic COVID-19 is spreading.
5.@taillah and his beautiful post about his garden
https://steemit.com/hive-180821/@taillah/steemit-garden-or-or-or-flower-plants-in-my-garden-and-how-to-grow-them-or-or-or-10-set-hive-180821-club5050-and-club75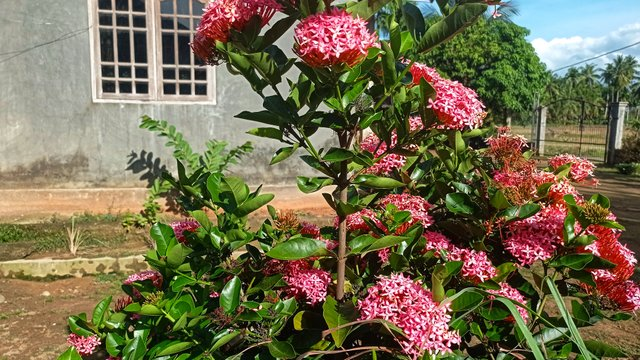 In my home garden there are very many kinds of ornamental plants such as flowers, and this time I want to discuss about these ornamental plants, and this is the type of flower needles in the garden by my mother in the home garden.
Thank you all friends for your amazing original posts. For all of you joining #club5050.
I invite our dear curator @steemcurator01 to support the posts of our wonderful participants