Greetings to all participants of Steemit-Garden Community! How are you, my friends?
I am pleased to tell you that the community is adding new members every day. And today we have 818 subscribers and 141 active posters. These are very good indicators.
And also I see that members understand the need and desire to join #club5050 #club75 #club100. The Steemit team has already announced that they will be focusing on supporting quality content in December for members who have joined #club5050 #club75 #club100. Let's hope that the members of our community will have support from the curators.
In our community, almost every participant at least once received support from our powerful curators @steemcurator01 @booming in November. And this makes me very happy. I would like to receive support more often, but we are grateful for everything.
Today our best posts:
1.@alee75 and his amazing post about his work and the nature
https://steemit.com/hive-180821/@alee75/club5050-or-or-my-activity-today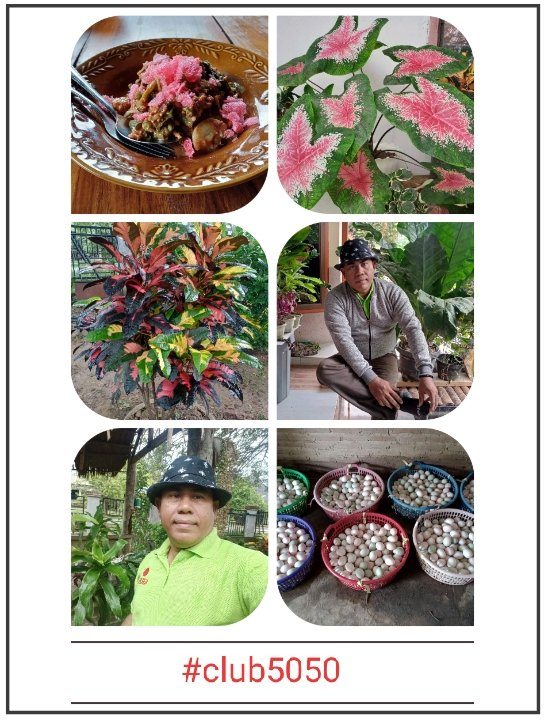 Friend steemians wherever you are, today I want to share my activities as a veterinarian on duty at the Plantation, Livestock and Animal Health Office of North Aceh Regency. In general, this service has tasks related to two major aspects, namely Plants and Animals. The plants here are in the form of plantation crops such as oil palm, rubber, cocoa, coffee, areca nut, patchouli, pepper and various other commodities with a fairly long harvest period and are also related to young plant commodities such as onions and others.
2.@pecintabunga20 and her wonderful pos-presentation
https://steemit.com/hive-180821/@pecintabunga20/steemit-garden-or-beautiful-flowers-in-my-garden-or-10-set-to-hive-180821-or-club5050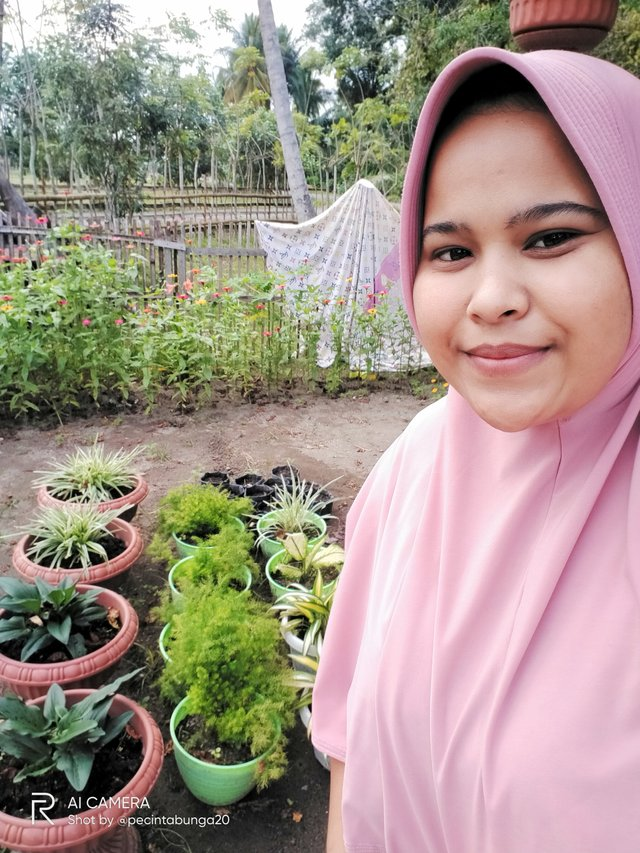 Planting flowers not only beautifies and makes the house look cooler to the eye, farming or gardening can relieve stress and fill our spare time, sure enough in the morning before starting my homework, I definitely see my flowers and water them in the morning I can spend 15-20 minutes with my flowers, and whenever I'm bored and out of work I'll definitely come back to see and take care of my flowers.
3.@yahnel and her beautiful and useful post about plants medical
https://steemit.com/hive-180821/@yahnel/plantas-medicinales-de-mi-jardin-el-noni-10-de-apoyo-a-la-comunidad-por-yahnel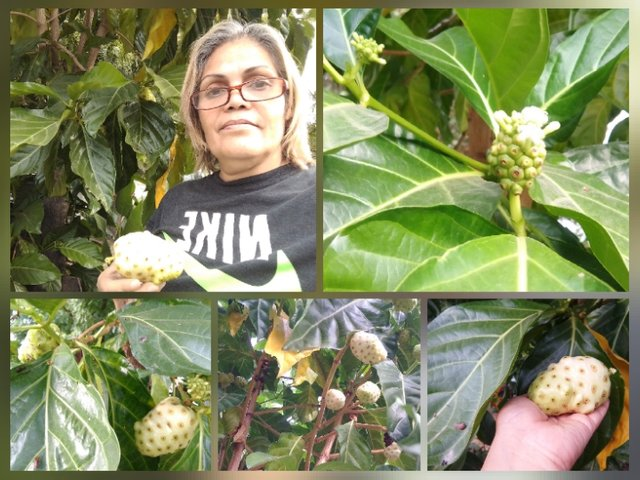 El Noni crece como un arbusto su fruta es parecido a una guanabana expulsa un olor fuerte y contiene muchas propiedades, en el jardín de mi casa hay 2 plantas inmensas , puedes utilizar también las hojas de esta planta.
4.@fikar22 and his beautiful post about his garden
https://steemit.com/hive-180821/@fikar22/club5050-steemit-garden-or-or-various-kinds-of-ornamental-plants-that-are-so-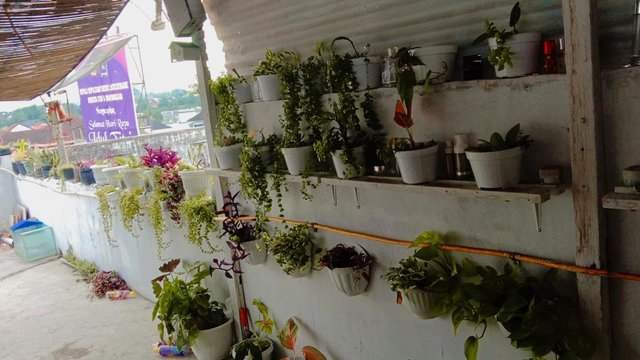 Here I stand while enjoying the beauty of various plants with different shapes, this is a very amazing plant decoration, not long after I enjoyed it then I went downstairs to meet my brother and I asked why it was an ornamental plant above, then my brother explained the purpose of him collecting all the ornamental plant decorations to decorate his shop, as a complement to the beauty of his house and so on.
5.@asriani and her beautiful post about plants
https://steemit.com/hive-180821/@asriani/keindahan-bunga-melati-dan-tanaman-hias-lainnya-club100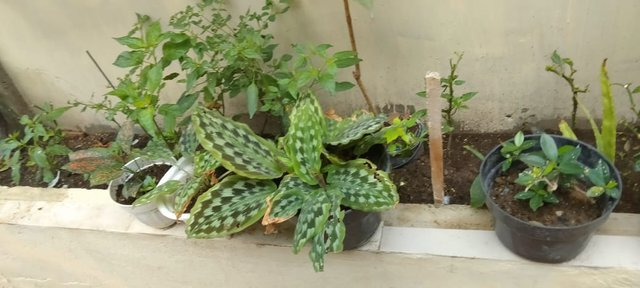 Tanaman hias ini memiliki beragam jenis ada yang tumbuh besar dan ada yang mini, tapi kalau di lihat tanaman hias meranti merak ini batang yang kaku dengan daun yang berwarna belang-belang, daunnya berbentuk oval dengan warna yang hijau muda dan bergaris hijau gelap
I invite our dear curator @steemcurator01 to support the posts of our participants.
Friends, I ask you to join #club5050 more actively and increase your Steam Power
List of Steemit-Garden community members who joined #club5050:
https://steemit.com/hive-180821/@hive-180821/list-of-club5050-members-in-the-steemit-garden-community-24-11-21