Greetings to all participants of Steemit-Garden Community! How are you, my friends?
I am pleased to tell you that the community is adding new members every day. And today we have 837 subscribers and 130 active posters. These are very good indicators.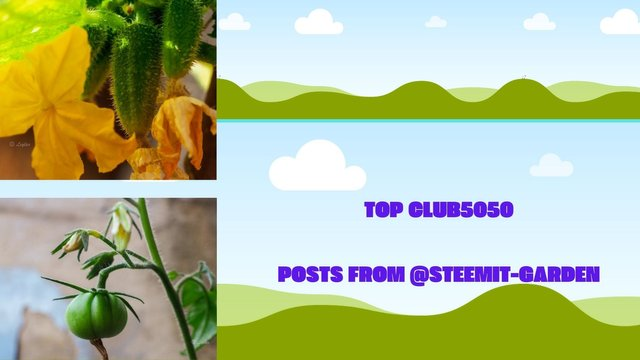 And also I see that members understand the need and desire to join #club5050 #club75 #club100. The Steemit team has already announced that they will be focusing on supporting quality content in December for members who have joined #club5050 #club75 #club100. Let's hope that the members of our community will have support from the curators.
In our community, almost every participant at least once received support from our powerful curators @steemcurator01 @booming in November. And this makes me very happy. I would like to receive support more often, but we are grateful for everything.
Today our best posts:
1.@riska-amanda and her beautiful post about her powering up
https://steemit.com/hive-180821/@riska-amanda/turn-on-some-steem-for-future-account-strength-set-10-to-hive-180821-by-riska-amanda-club5050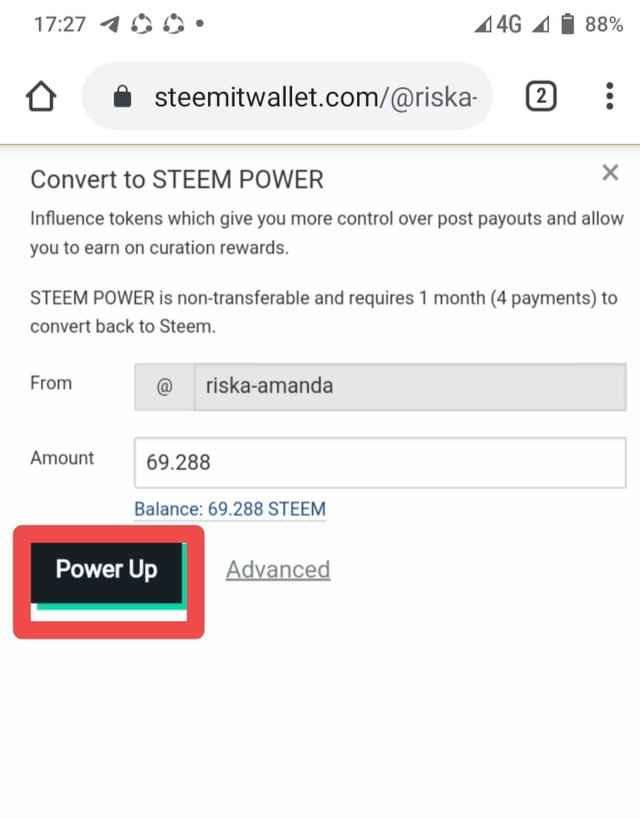 Maybe this is my power up for the umpteenth time this month we are proud to do it we also join #club5050 which we feel is the right thing and we are proud to have it.
2.@maulidar and her amazing post about her work paddy planting
https://steemit.com/hive-180821/@maulidar/club5050-or-or-the-end-of-paddy-planting-10-to-hive-180821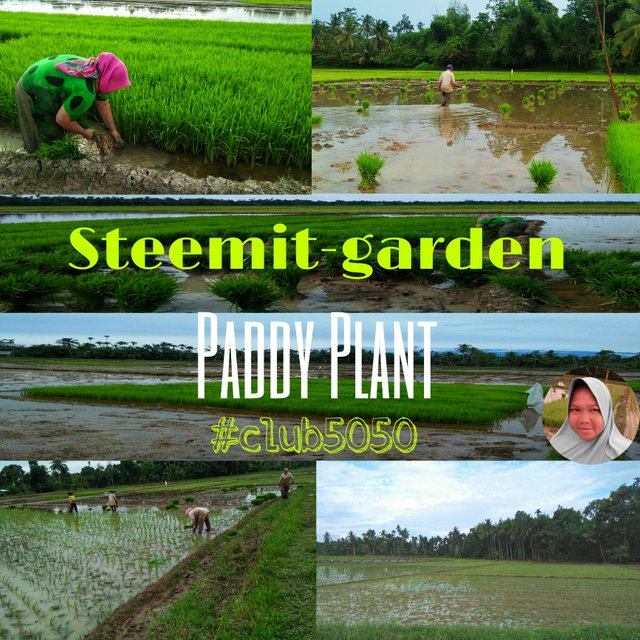 Living in the village, my family's open field is farming paddy when water distribution is allowed to flow into the village, the majority of farmers in the village mostly come to the fields, just looking for time to go in the garden, not with me, other people also complete their respective missions plant paddy after enough days from seeding time. Previously, the seeding of paddy seeds was carried out on a part of the basis according to the provisions of the land for the field of Farmers in the form of plots in order to control water and paddy seeds that grew enough with a large area of ​​land.
3.@idayrus and his wonderful post about butterfly pea flower
https://steemit.com/hive-180821/@idayrus/the-beauty-of-butterfly-pea-flower-or-or-wild-flower-or-or-smartphone-photography-club100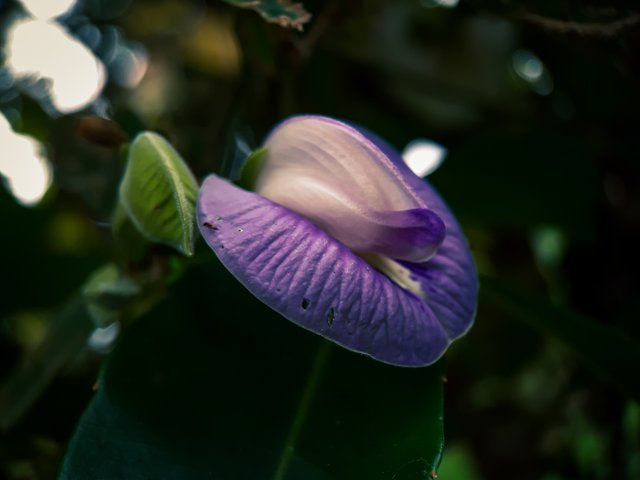 I took this wild flower with my android phone camera and I tried to take it from a slightly different point of view, and to beautify the image I shared I tried to edit the image using the android application, namely Adobe Lightroom, to see the results of the image I mean, let's check with the image which I have prepared below I hope you like it.
4.@zoyabhatti06 and his useful post about sweet potatoes
https://steemit.com/hive-180821/@zoyabhatti06/or-or-sweet-potatoes-or-or-by-zoyabhatti06-club5050-or-or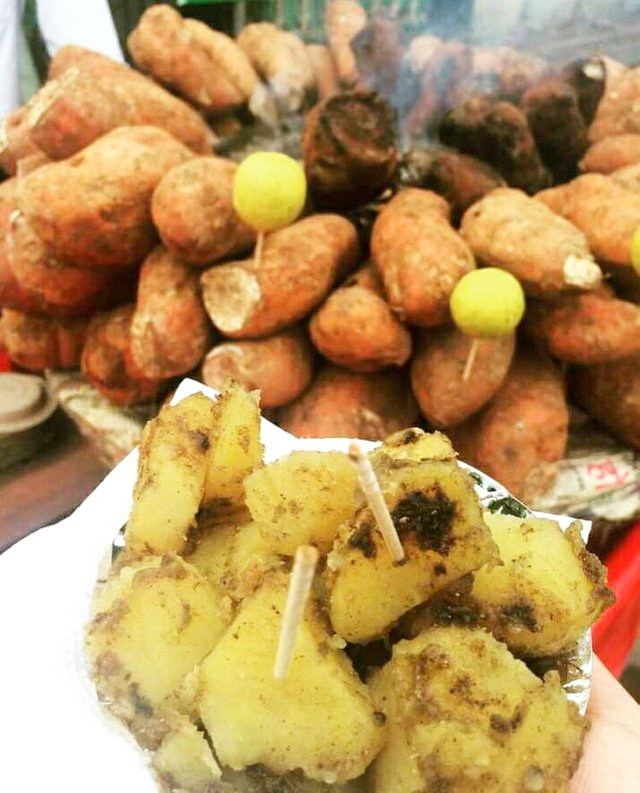 Sweet potato is a good source of fiber, potassium ,iron and vitamin B-6,which is important for your heart and immune system..its also improve your blood sugar regulation also good for your skin. It helps to remove pimple and also help to skin clear. It is very fat free vegetable ...Good for your lung system also it detoix of bad food and heavy meals..Sweet potatoes help to provide your instant energy .
5.@fikar22 and his beautiful post about garden
https://steemit.com/hive-180821/@fikar22/club5050-steemit-garden-or-or-pictures-and-benefits-of-needle-flowers-or-ashoka-flowers-or-or-10-payment-to-hive-180821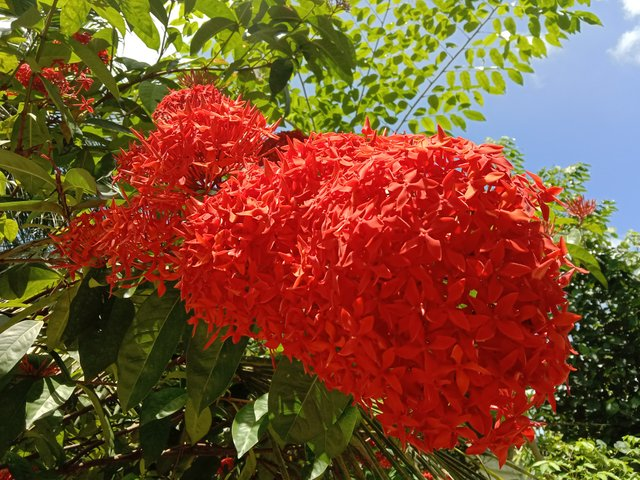 Hypertension is a condition of high blood pressure, to treat it, it is enough to consume Ashoka flowers by using the boiled water of Ashoka flowers that has been boiled as much as 2 handfuls in approximately 400 cc of water, after that drink half a glass each time to consume it.
I invite our dear curator @steemcurator01 to support our members and their wonderful posts.