Greetings to all members of the Steemit-Garden community. How are you friends?
Every day I read your wonderful publications with great pleasure. I didn't even expect that there would be so many great posts. I am very glad that everyday I can write a post about the best publications and share them with other Steemit members!
I am very pleased that most of the posts are original and high-quality content. I add value to your posts and I always feel happy if @steemcurator01 supports you with his powerful upvote. I feel like you are filled with energy and desire to write even better content.
Reading your posts, I feel through the monitor your love for nature, flowers, your gardens. You decorate your houses with flowers with great love and share your art with us. Sometimes I see amazingly professional photos and am glad that you share them with us.
Our best posts today:
1.@allahnawaz03 and his useful post about turnips
https://steemit.com/hive-180821/@allahnawaz03/turnips-benifits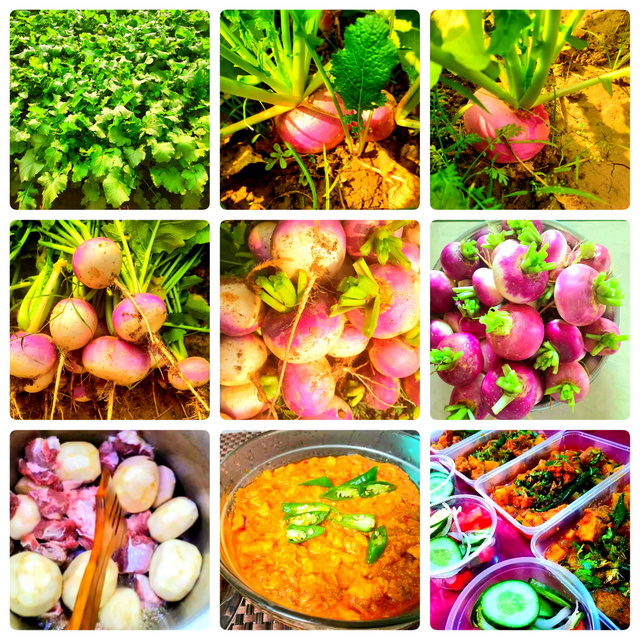 They are also a good source of phosphorus, omega fatty acids and protein.
Turnips and others crumble vegetables, which are higher in fiber-rich, help people feel fullers for longer and are lower in calories. Eating a high-fat diet also helps keep blood sugar levels stable. The fiber content of turnips can also prevent constipation and provide regular support for healthy digestion.
2.@steem-muksal and his beautiful post about flowers
https://steemit.com/hive-180821/@steem-muksal/club5050-or-photography-about-the-types-of-flowering-plants-crown-of-thorns-10-set-hive-180821-account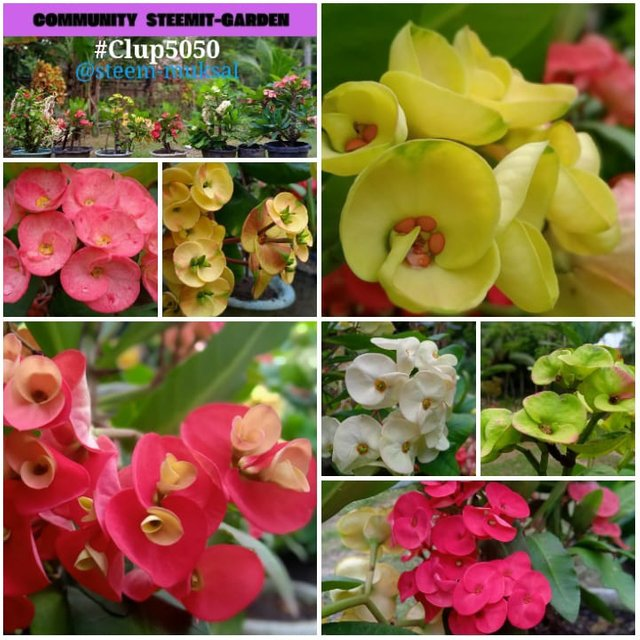 The crown of thorns is one of the plants from ghenus Euphorbia which has more than 1000 species, this plant will have a maximum length of 1 meter and a half, and not all types but only some of them, including those with raw color flowers that can grow like that and others a bit short, this plant is called a thorny crown plant because, if the people of my area say it has a stem and overall branches there are very sharp thorns and some types also have large leaves and so on are somewhat round.
3.@nadiaturrina and her beautiful post about her dream to be double dolphin
https://steemit.com/hive-180821/@nadiaturrina/power-ups-again-470-sp-100-of-post-reward-or-49-615-sbd-struggling-to-become-double-dolphin-this-year-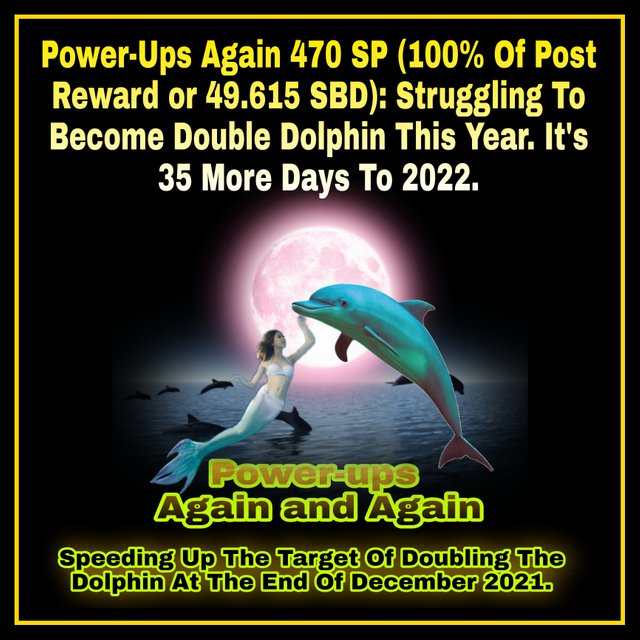 Everyone has their own goals to achieve in life, and I have many goals to achieve. One of them is to become a double dolphin at the end of this year. How about you, Steemian friends? What are the goals that you want to achieve this year? This year only 35 days left to prove the dream.
4.@taillah and his wonderful post about garden
https://steemit.com/hive-180821/@taillah/steemit-garden-or-or-or-there-are-various-types-of-flowers-in-my-home-garden-and-how-to-grow-flowers-and-ca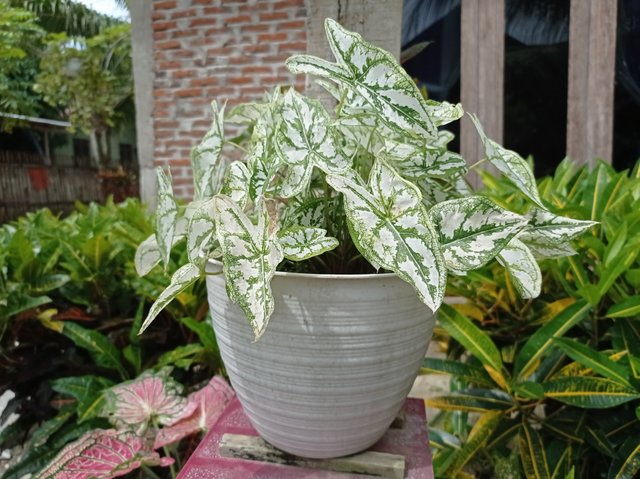 In addition to the flowers I posted above in my home garden, there are also red taro flowers planted in flower pots by my sister.
This taro flower has petals with two colors and this taro flower is one of the ornamental plants that my sister has planted in our home garden.
5.@liasteem and her amazing post her story activities
https://steemit.com/hive-180821/@liasteem/club5050-or-my-story-activities-with-wing-bean-yang-tumbuh-dikebun-depan-rumah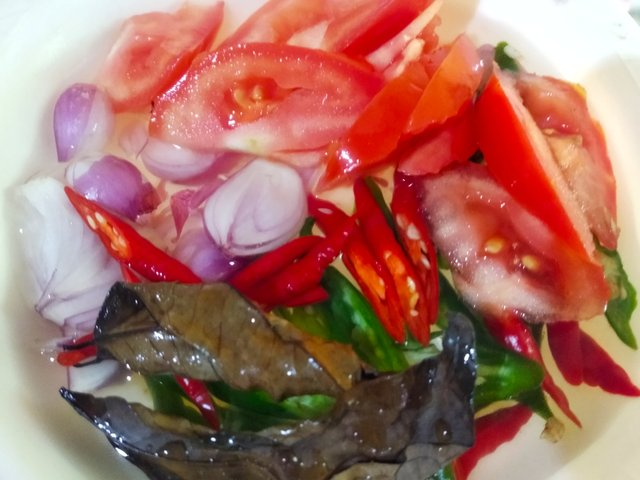 Clean the wing beans and cut them obliquely like cutting long beans that you want to fry, then set aside.Cut the onion, garlic, red chilies, and tomatoes into small pieces and set aside. Prepare a frying pan and pour enough cooking oil then wait for it to heat evenly then add all the finely chopped ingredients, bay leaves, and mix well.
I invite our dear curator @steemcurator01 to support the best posts of our wonderful members.
Friends, hurry up to join #club5050 and boost your Steem Power on December 1st!
Good luck to everyone!