Greeting everyone!
It had been raining in our area for a few days and it had been raining for three or four days. In which it was difficult to drive a tractor and the potato crop was ripe and the rate of potato was going well at that time. Our friend decided to thresh the potato but the land was not dry yet. He started beating potatoes against his will and the owner of the potato had grown up. The rate of potato was decreasing day by day.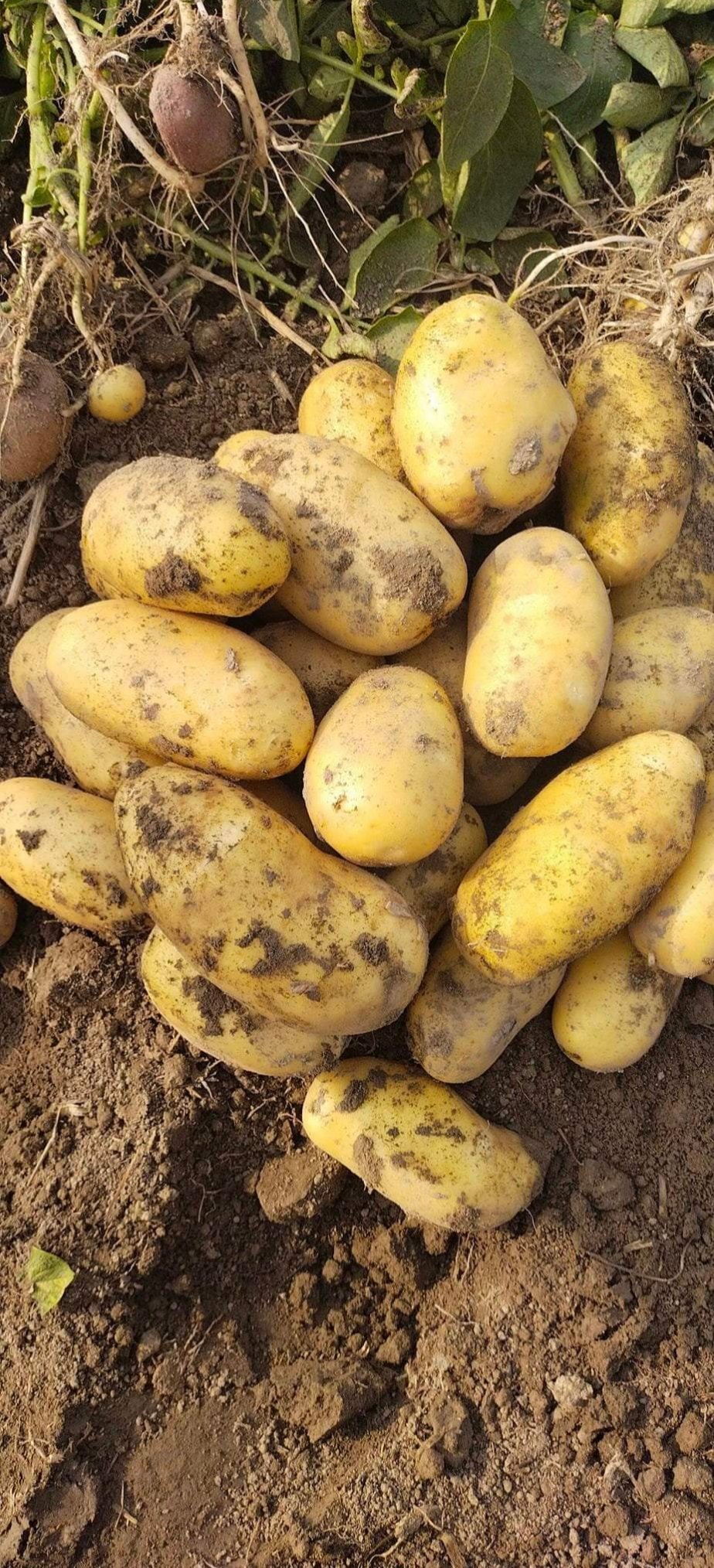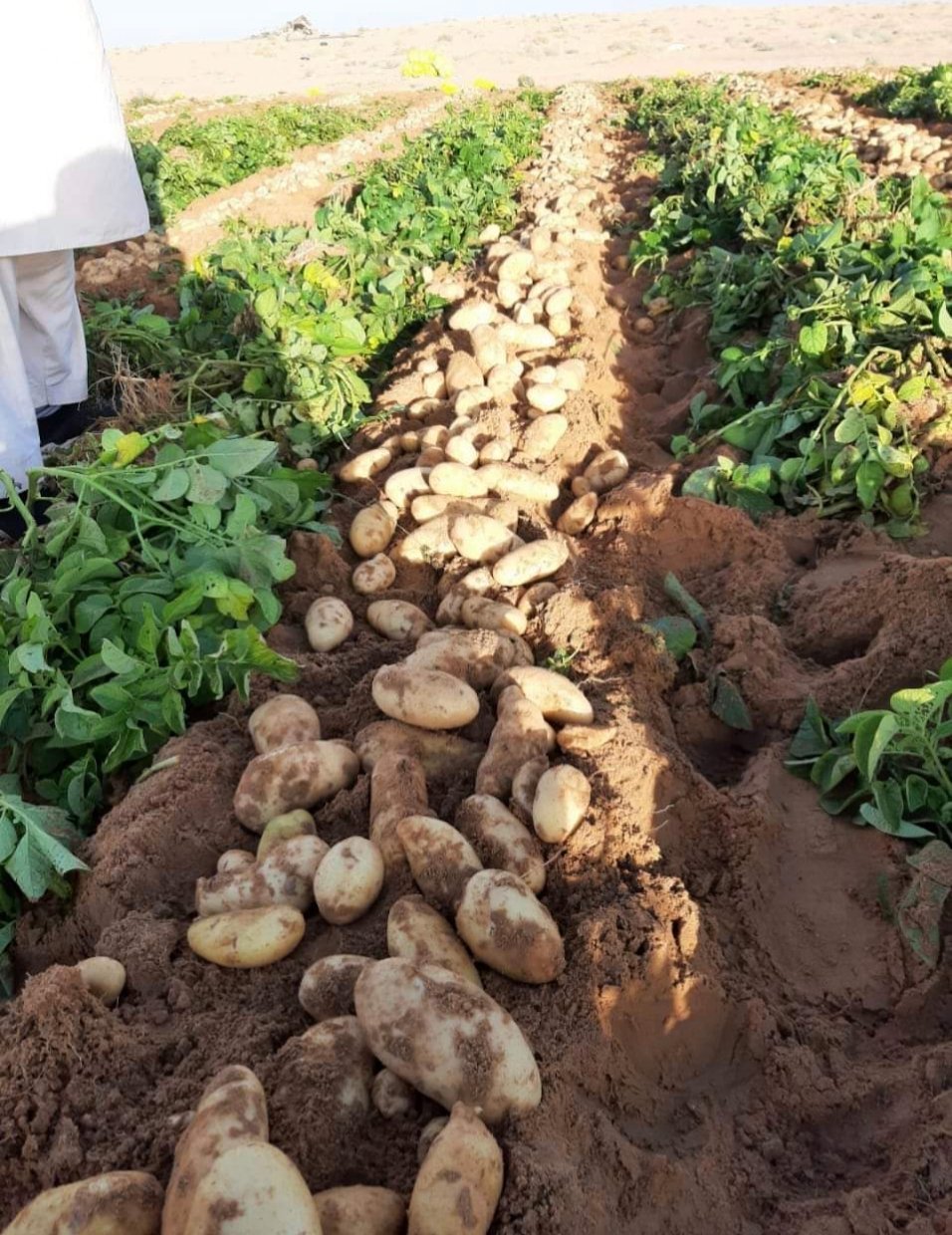 These potatoes have grown big and they weigh well and these potatoes are the best to eat and this potato has the highest rate in the market.It weighs more than half a kilo of a potato and it is used a lot for food. I also had to bring some potatoes for myself so that some days would not be easy to buy When I went to the fields early in the morning, it was very cold and there was fog everywhere.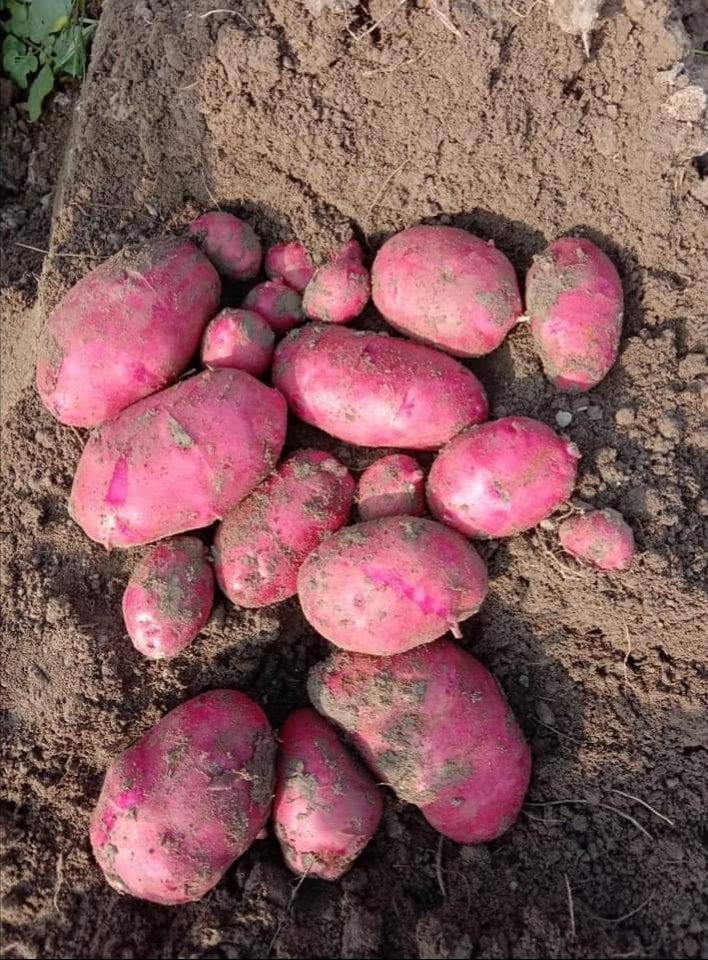 The day before when my friend started plucking potatoes, because of the extreme cold, the laborers went home before evening and some potatoes were packed in sacks and some said, I was the one who was lying today. It was supposed to happen and then the market car left. The soil was also covered with potatoes because the land was not completely dry. We are going to send potatoes to quetta. From here they will be loaded on the cart and sent to quetta. The people there like this potato very much and the market rate is also good. She goes there, her rate is fine.
Special thanks.