Hello everybody.
Welcome to this post. Hopefully, all of you will be good and happy and enjoying your health with the grace and blessings of Allah Almighty. This is my first-ever post in the Steemit Garden community and I hope to get good support from all of the community members.
Today, I am going to show you my home garden. I have grown a number of beautiful plants in my lawn. All of them are shining stars of my house. When they bloom in the Spring season, they look so graceful that at that time, I realize the truw natural beauty. So, have a go through from my below pictures.
---
(01)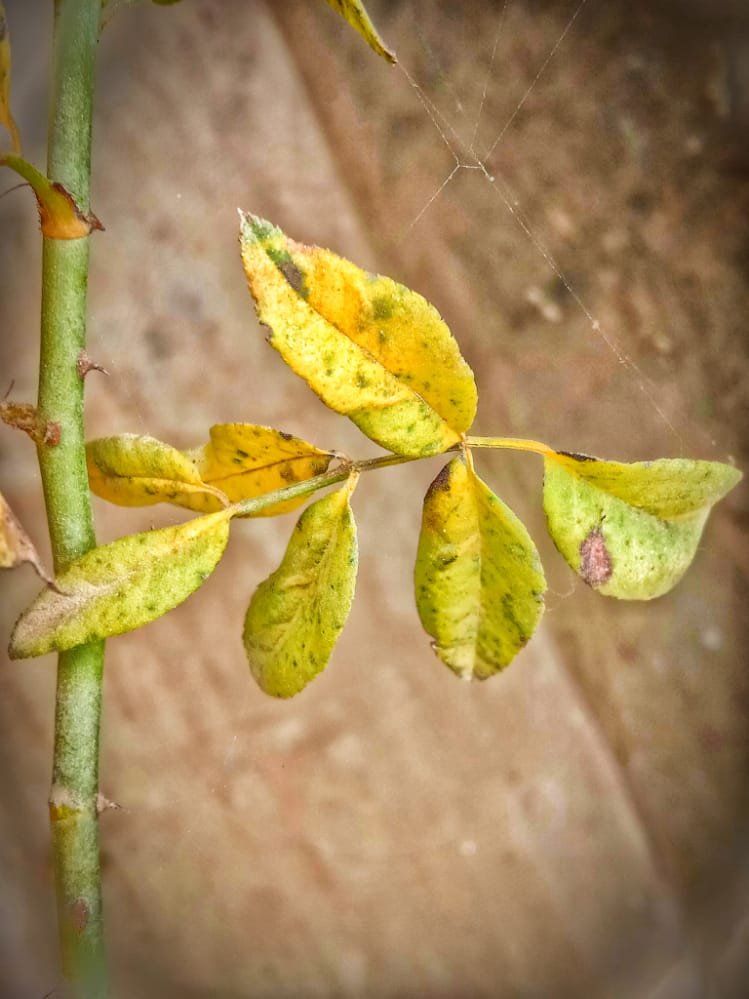 ---
(02)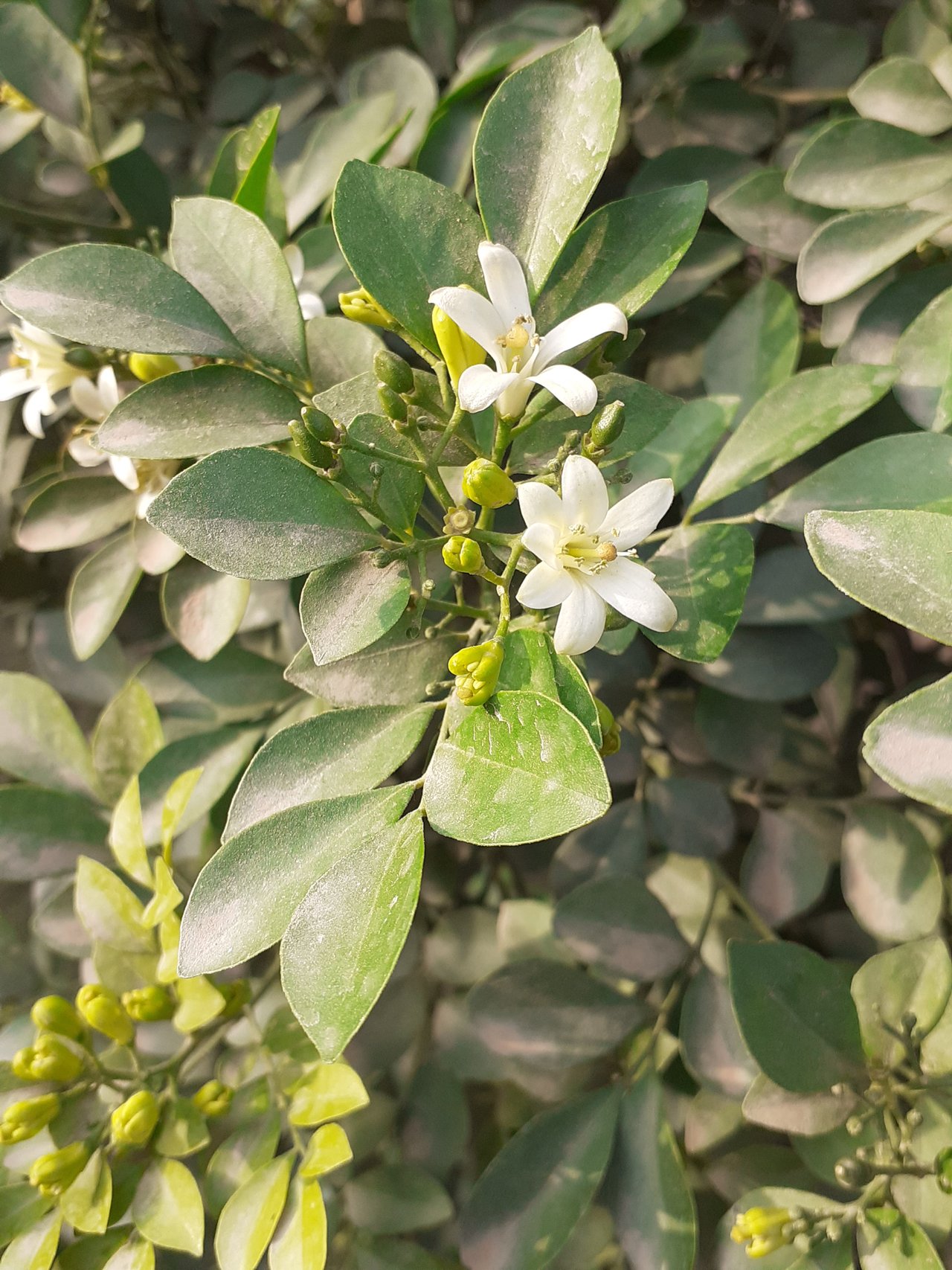 ---
(03)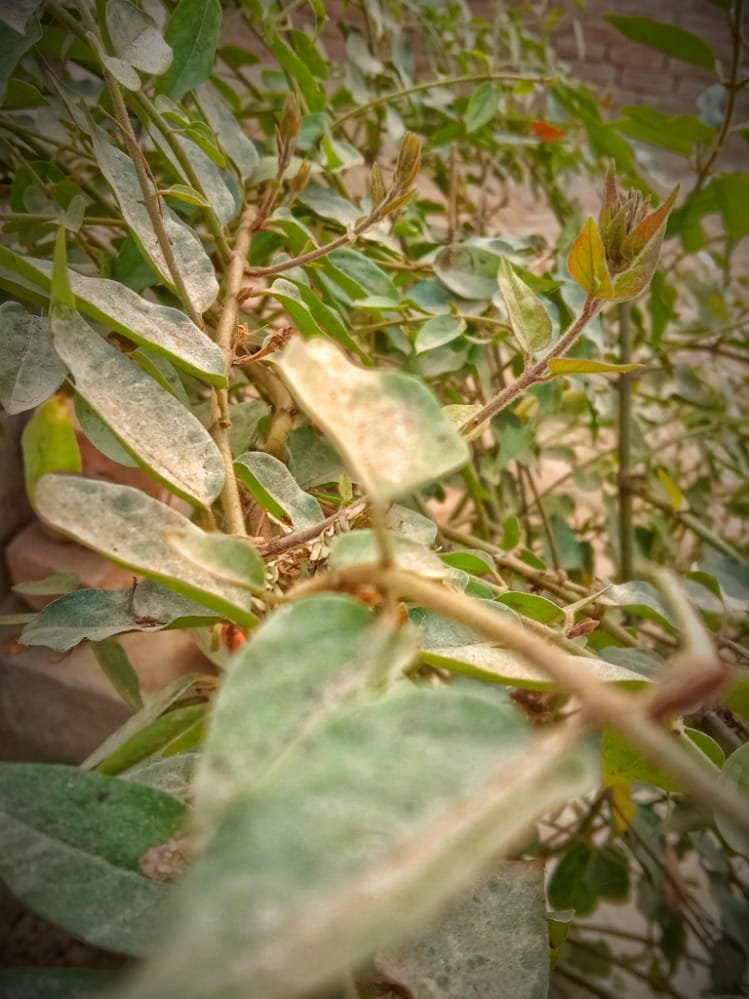 So, above are some pictures that I captured today from my lawn. These are just a minor sample of the plants and bushes that are grown in my garden. A number of other flowering plants are also grown there that are increasing the beauty of the lawn, in fact, the house.
Hopefully, all of you will like this post