Asslam-o-Alaikum to all, i hope you all are well. This is my first post in this community. In this post i am going to share some flowers pics and my village greenery pics hope you enjoy and like these pics.
I woke up early this morning. He went to the mosque, performed ablution and offered Fajr prayers. Then I recited the Qur'an. When I finished praying and reciting the Qur'an, then I returned to my home.

Flowers
When I returned home, I rested for a while. After resting for a while I decided to go for a walk outside but as soon as I started to go out of my house I saw the plants in my house which looked very nice and beautiful to me. As soon as I saw them, I thought of sharing their pictures with you so that you too can feel the joy and happiness that I felt when I saw them.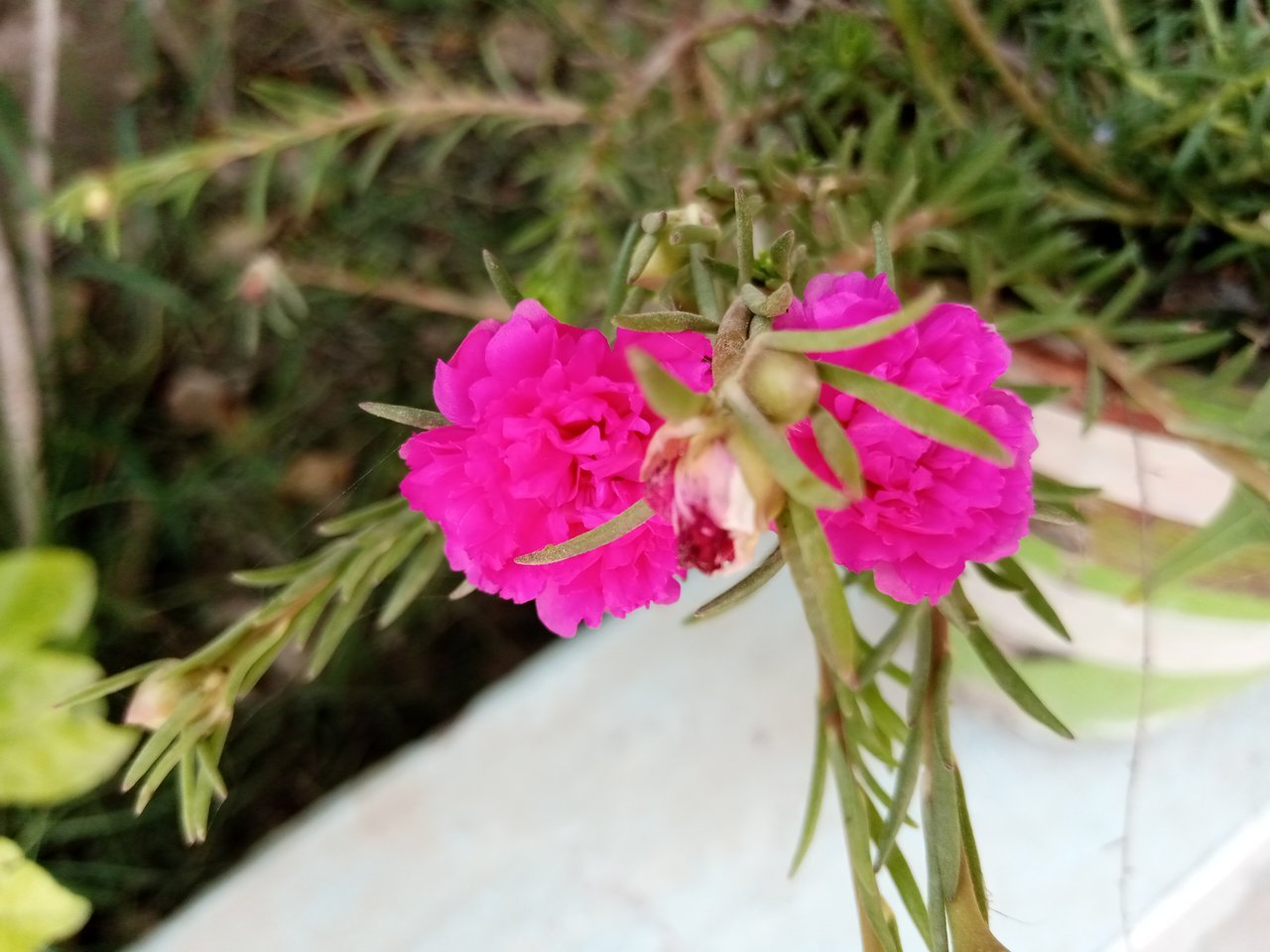 In this picture you can see two beautiful flowers. Although they are small in size but look very beautiful. And their scent is almost non-existent.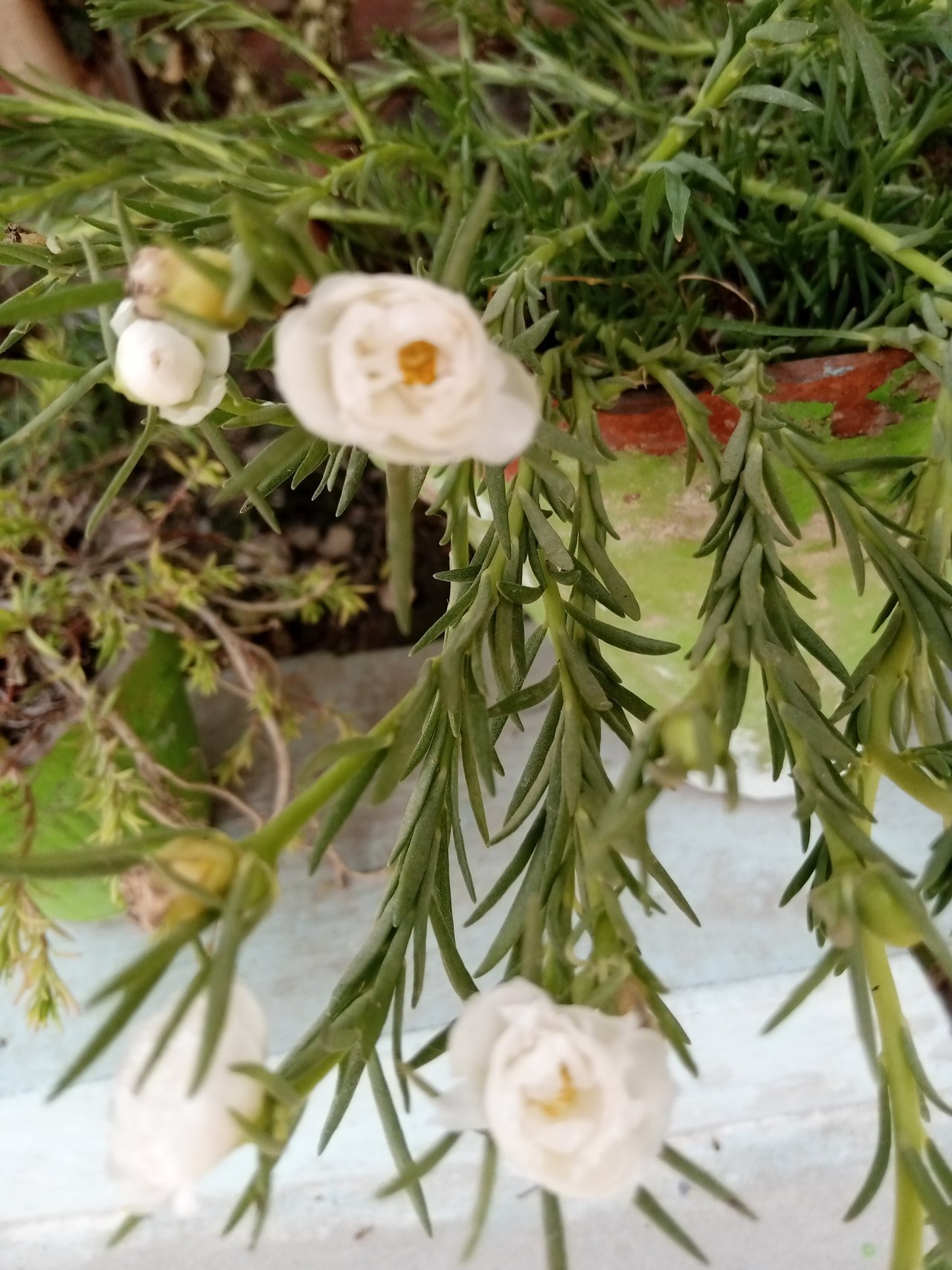 As you can see in the picture above, these flowers are similar to the ones shown earlier. But their color is red and their color is white. The only difference is the color. The others are the same.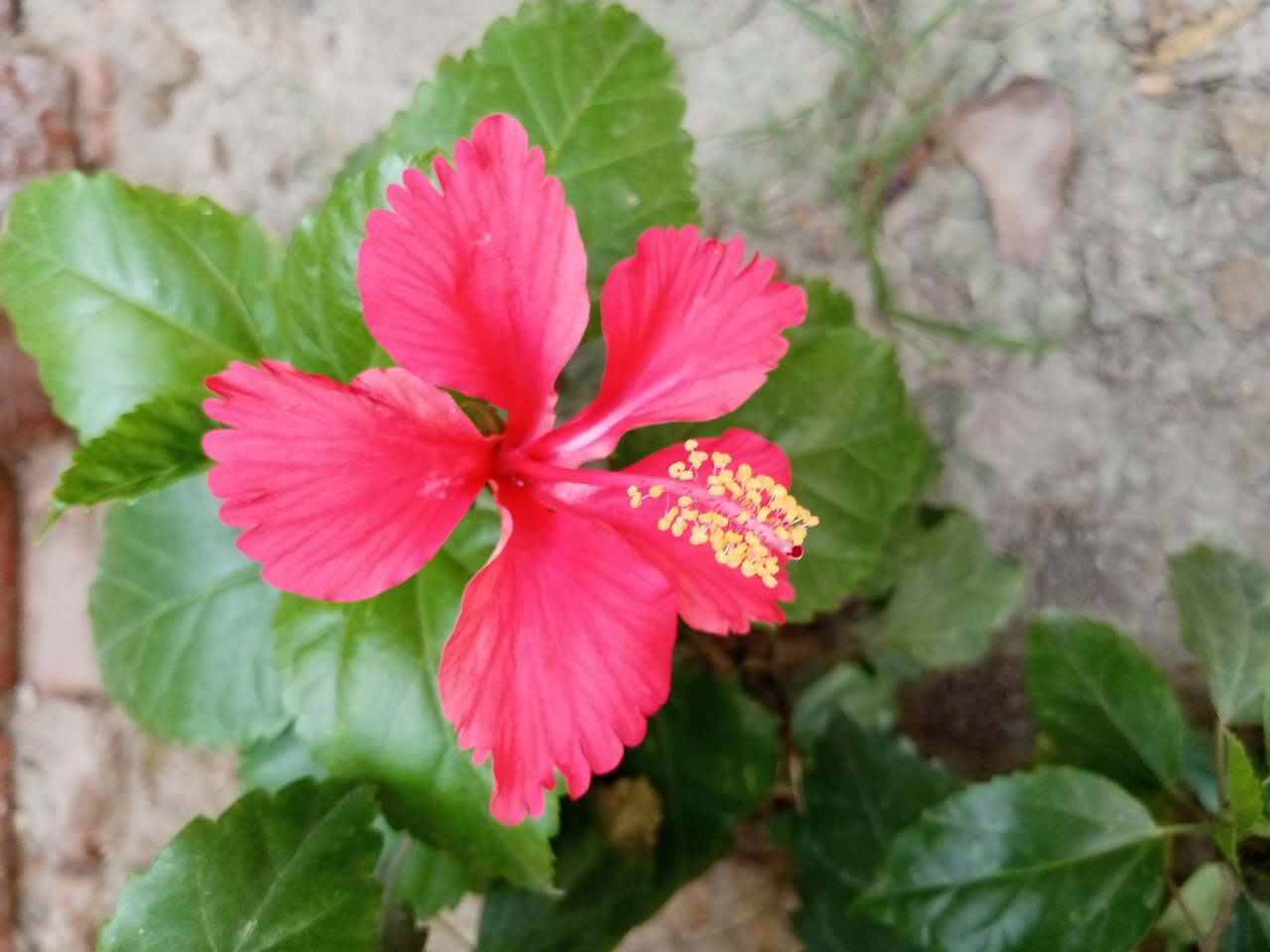 In this picture you can see a very beautiful flower. If you look at this flower, it looks like it was made by itself because it does not have any fragrance. It is only for beauty.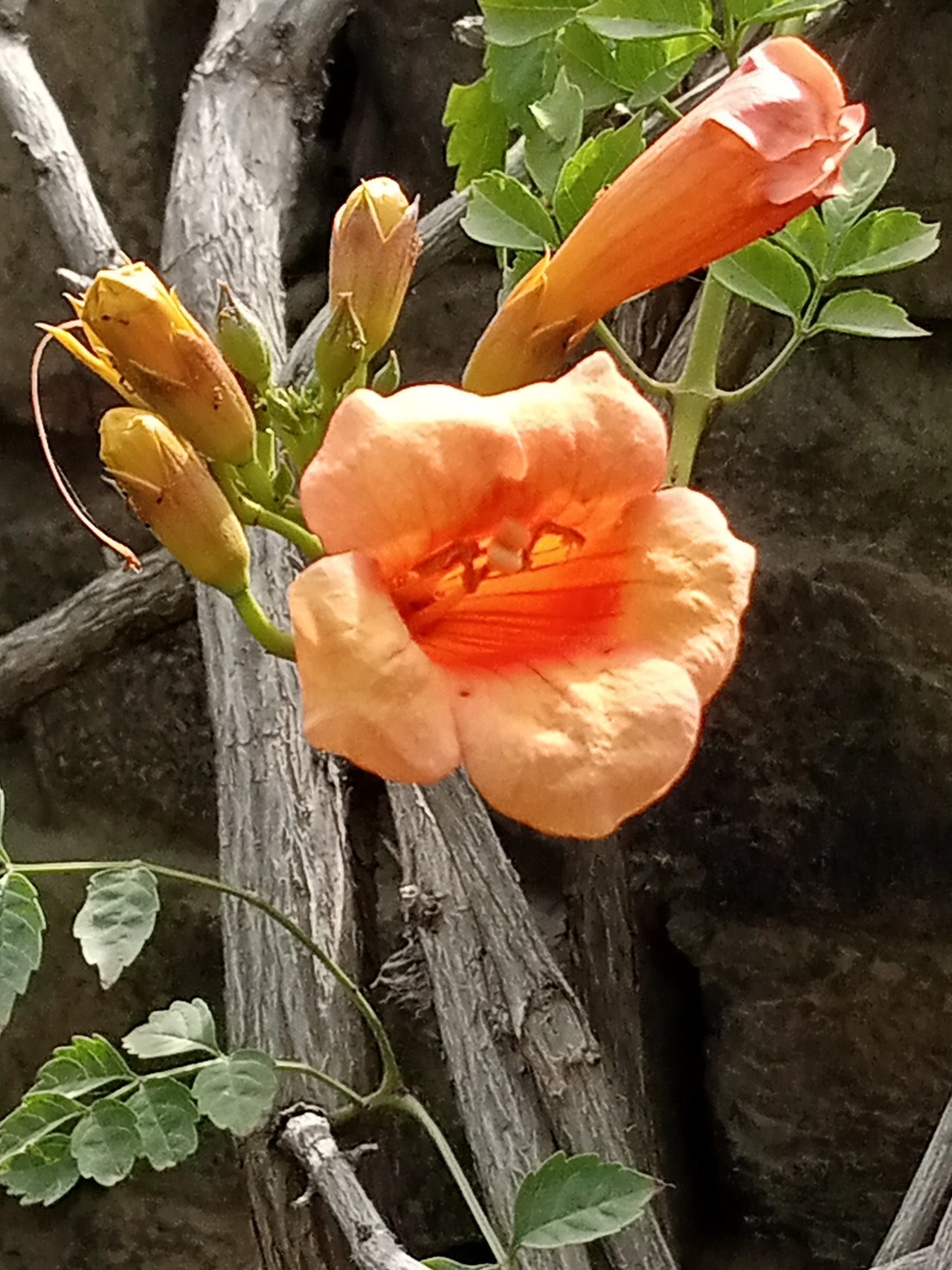 In it you can see another yellow flower which is used only for beauty. And it doesn't even smell

My village pics
After these few pictures, I would like to share with you a few pictures of the beauty and lush greenery of my village which you will surely love.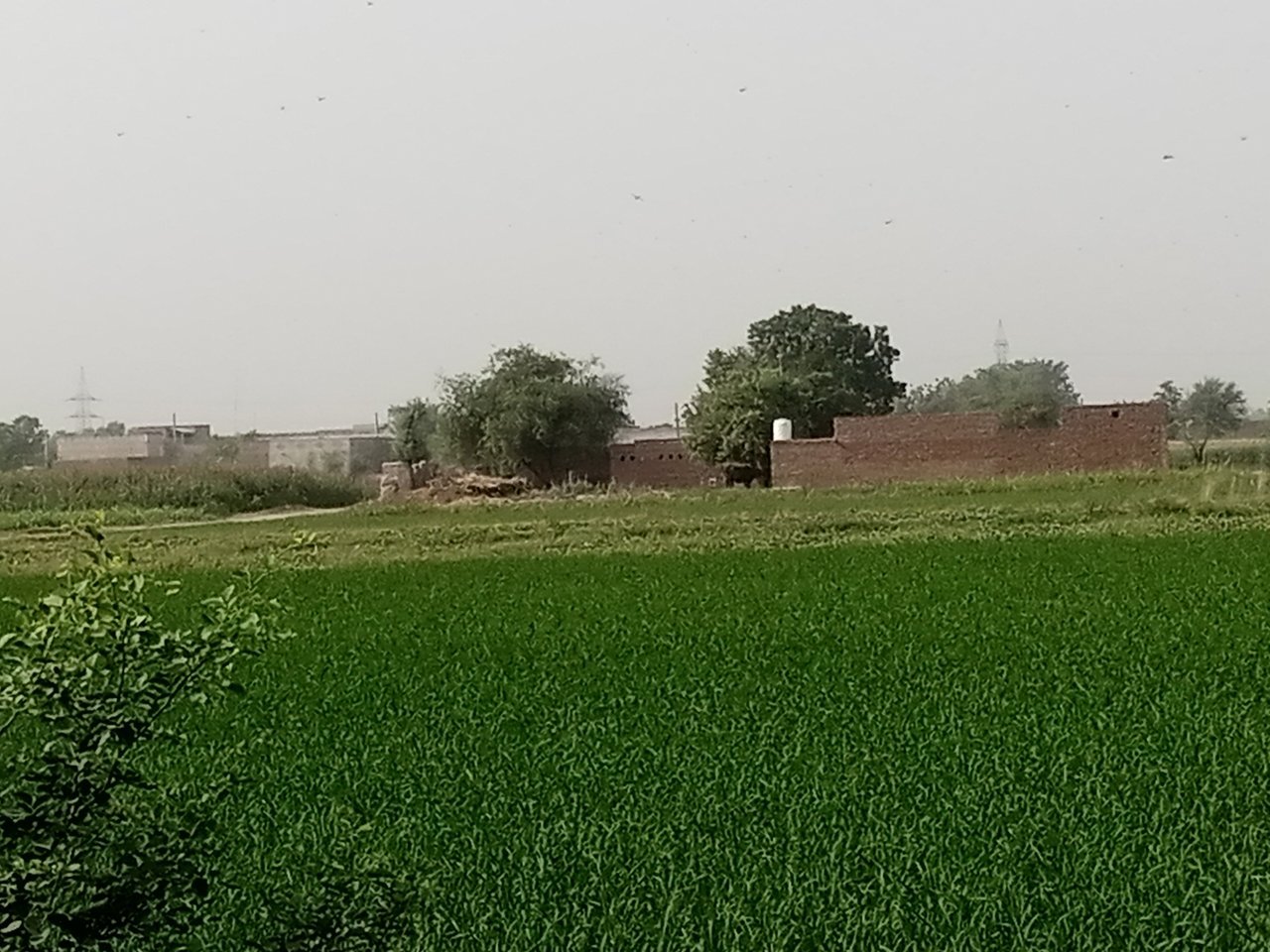 In this picture you can see a beautiful view of my village. Everywhere you look you will see lush greenery.

Pics of my village greenery
Here you can see the greenery of my village and also feel how beautiful and pollution free this village is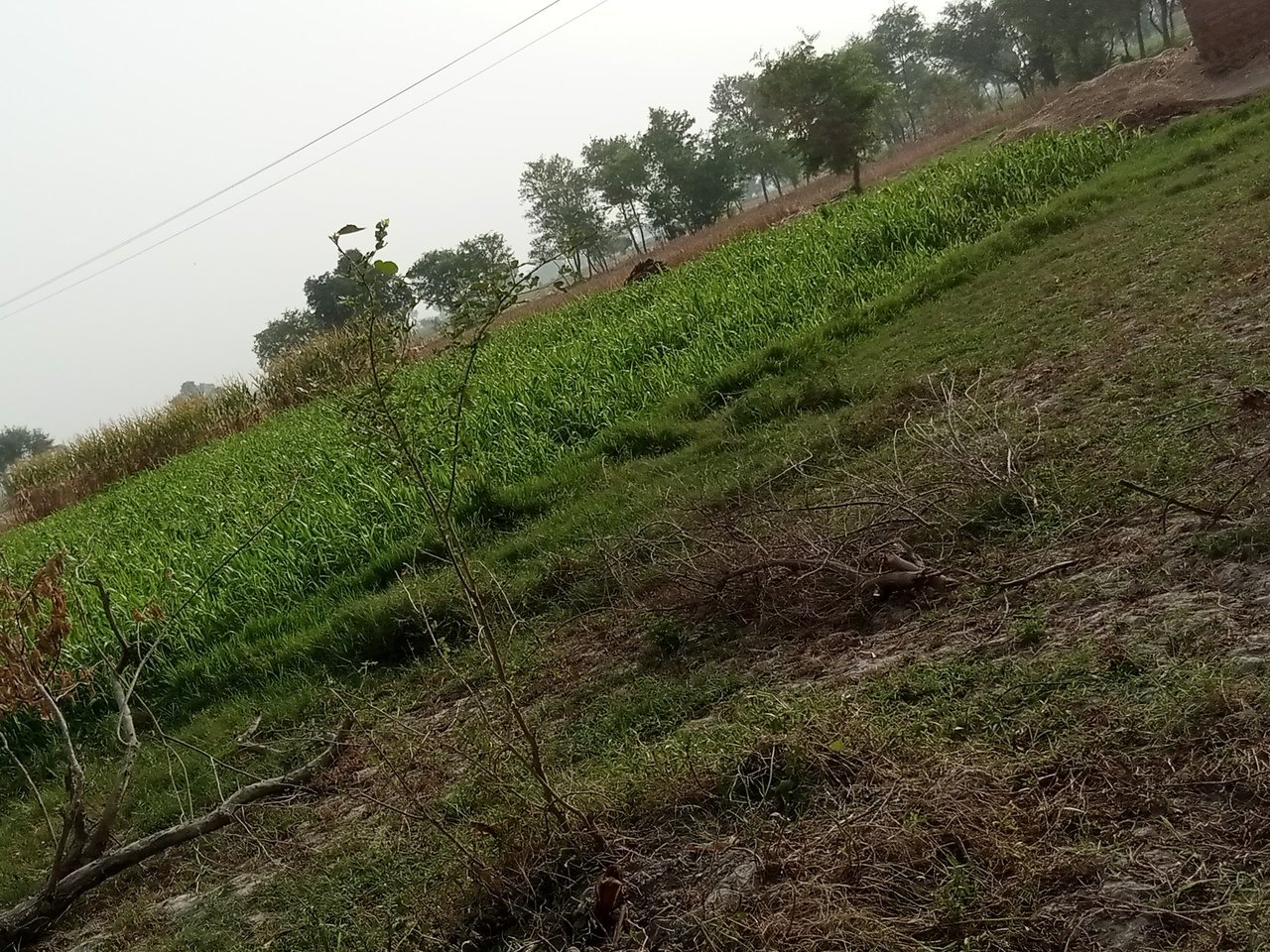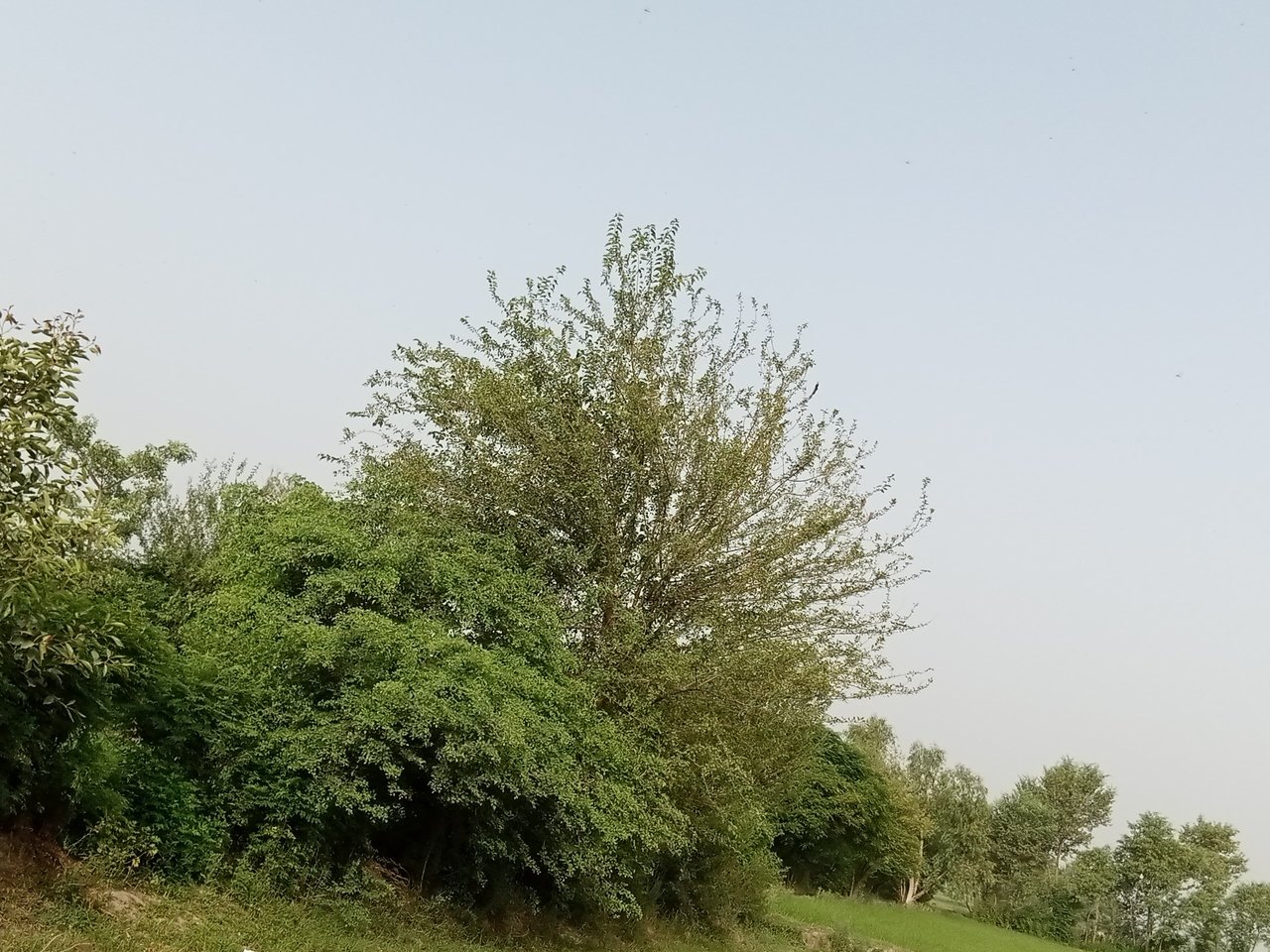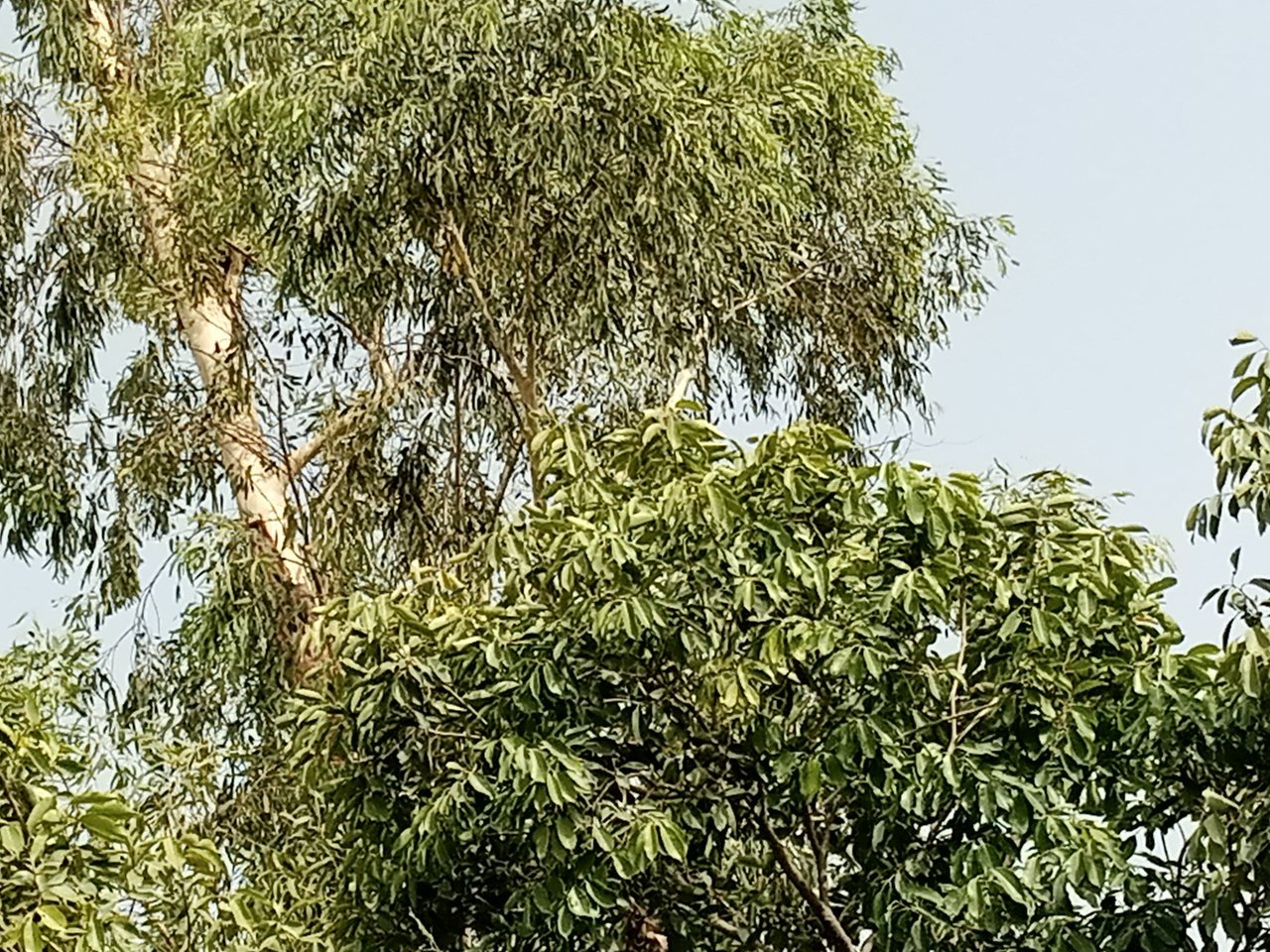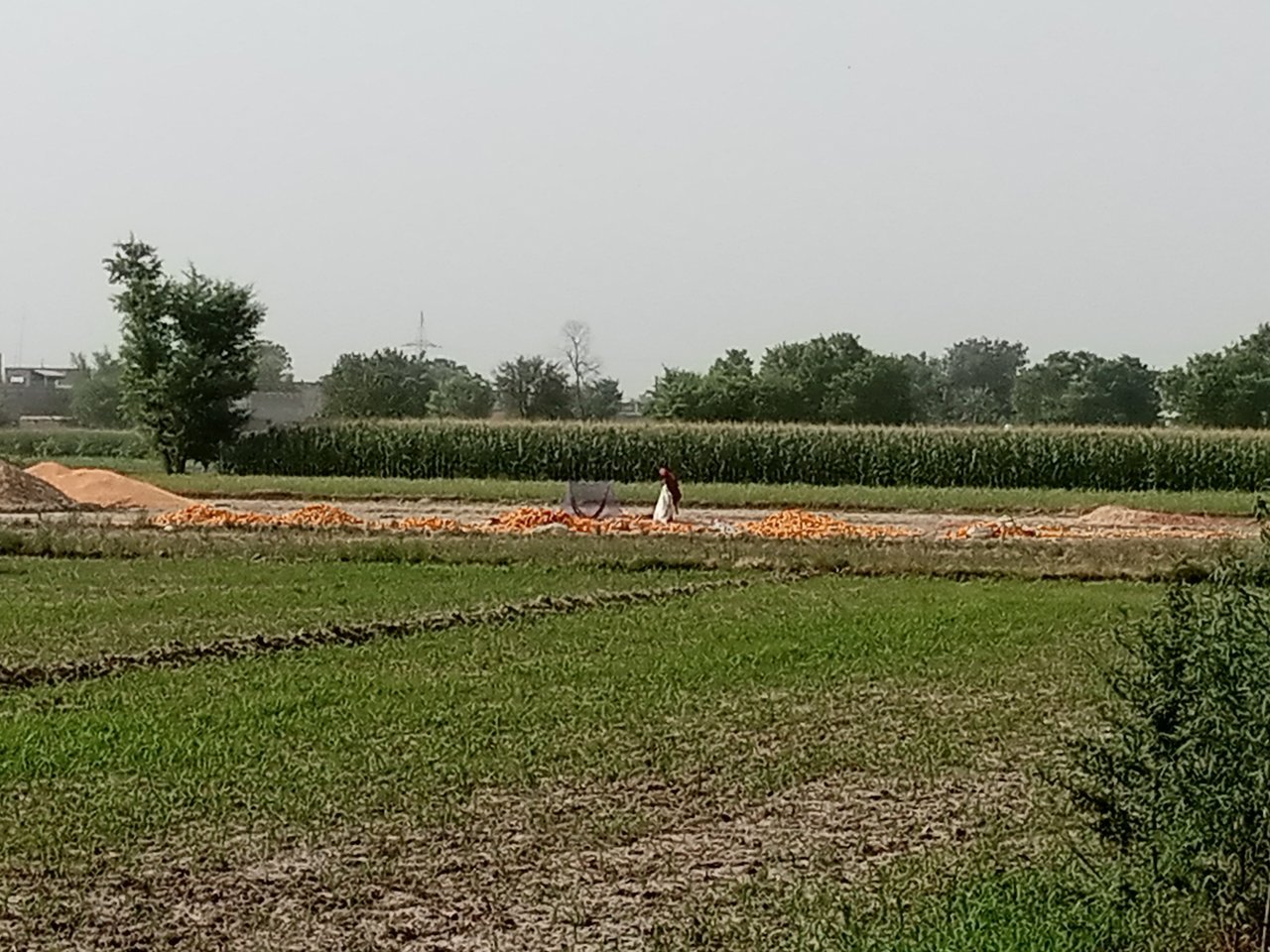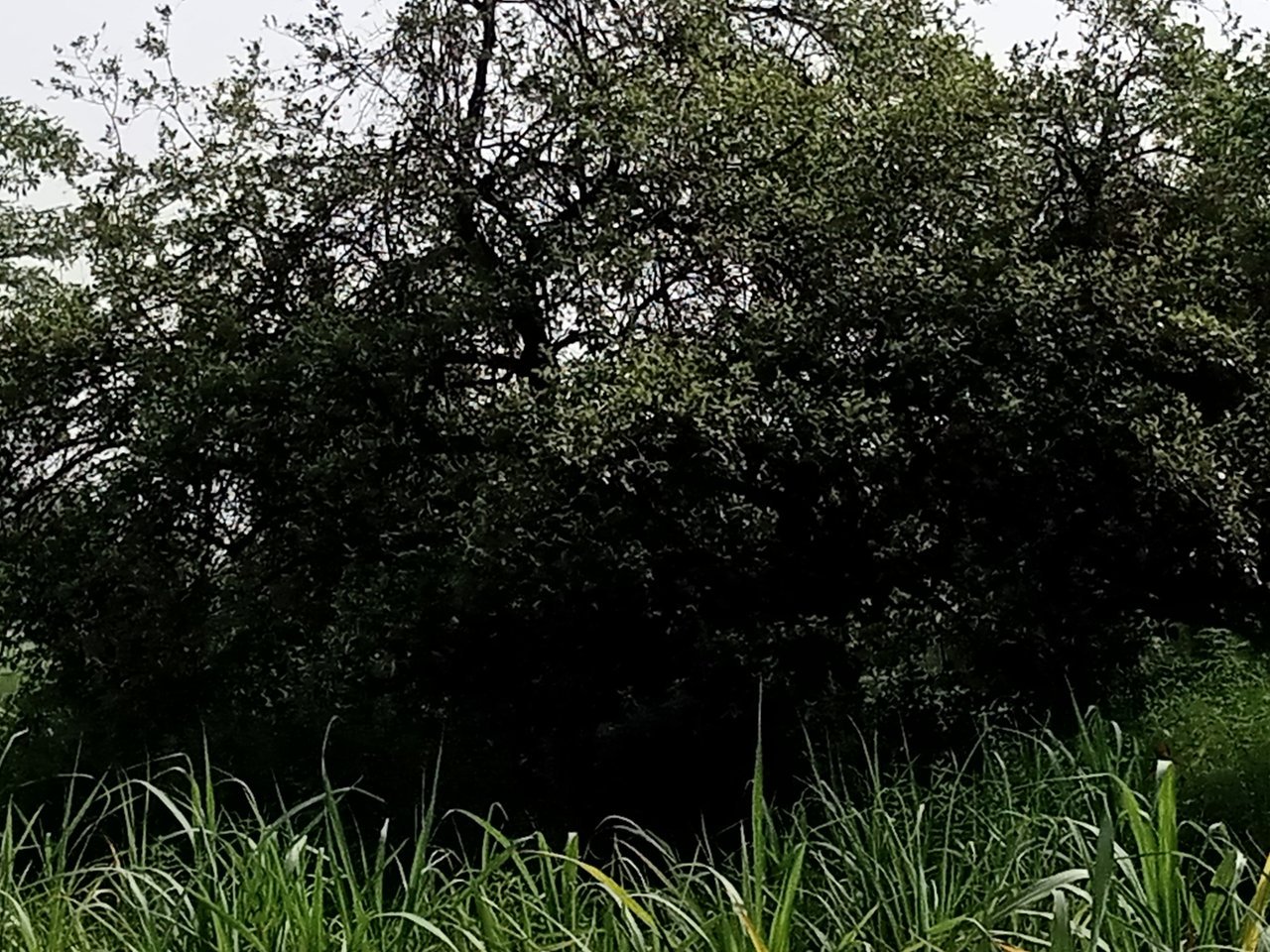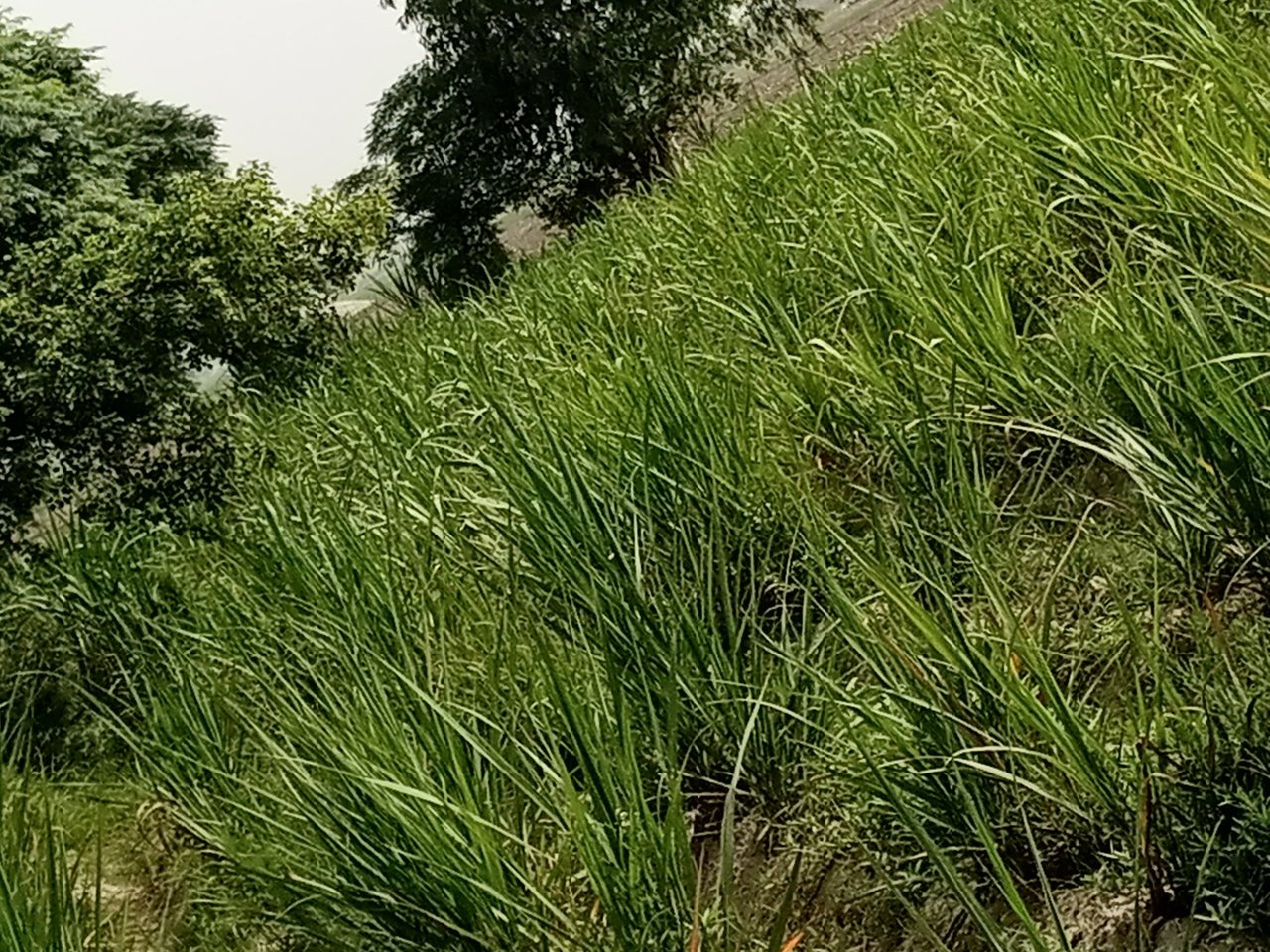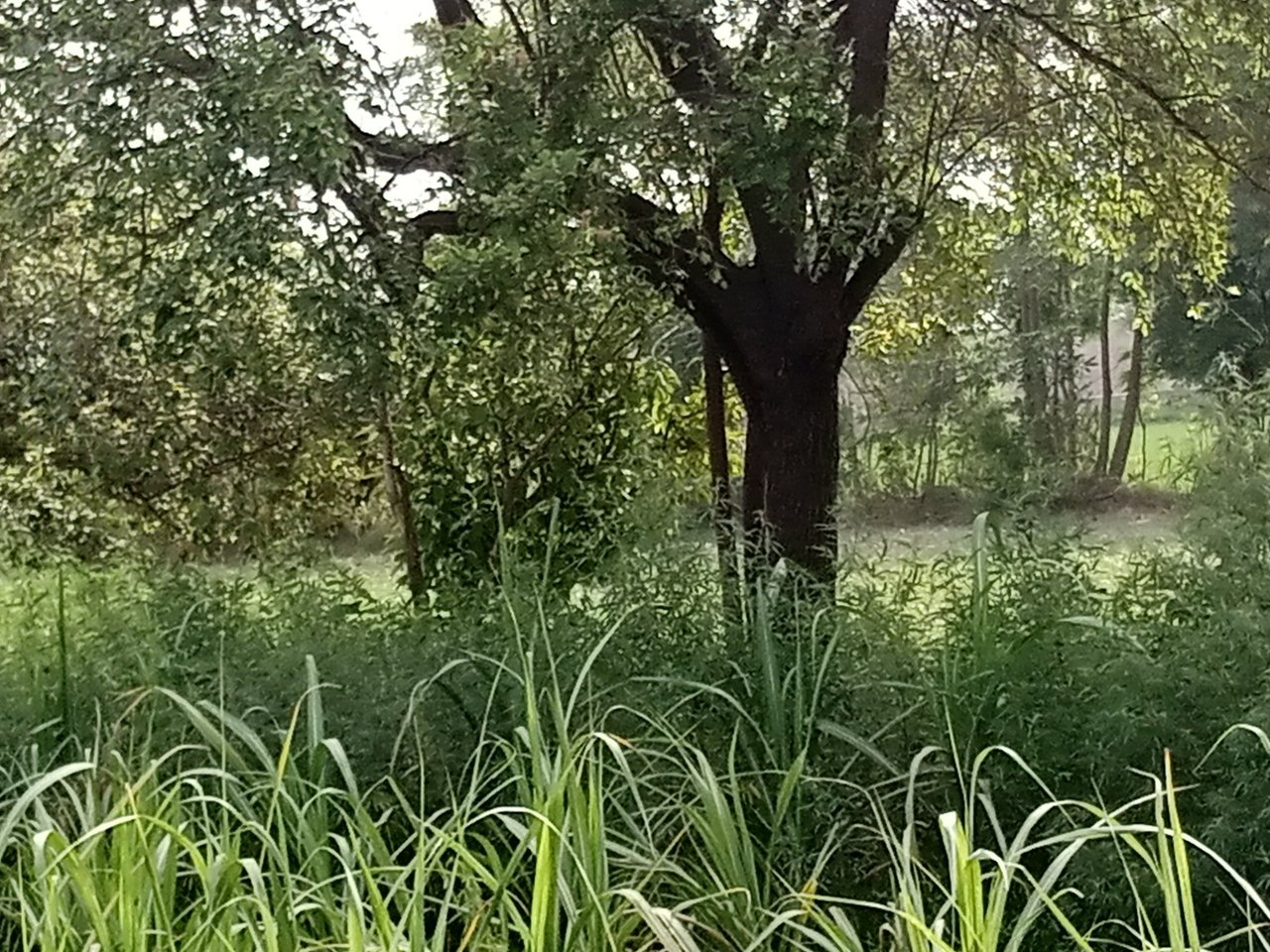 image source
I hope you enjoy this post. Thanks!