#讓我們通過家禽養殖來增加本季節的收入。
Scroll down for English version
---
歡迎回來的朋友。 在上一次討論中,我們研究了家禽養殖以及成功養鳥所需的工具。 記住,我答應過不久再講第二部分和最後一部分。 開始了! 我認為有必要我們探討其他重要的家禽養殖注意事項,但是在繼續之前,如果您是第一次加入我們,則不妨先閱讀本文的第一部分。 請使用下面的鏈接。
https://steemit.com/hive-108514/@maxdevalue/for-low-income-earners-this-might-help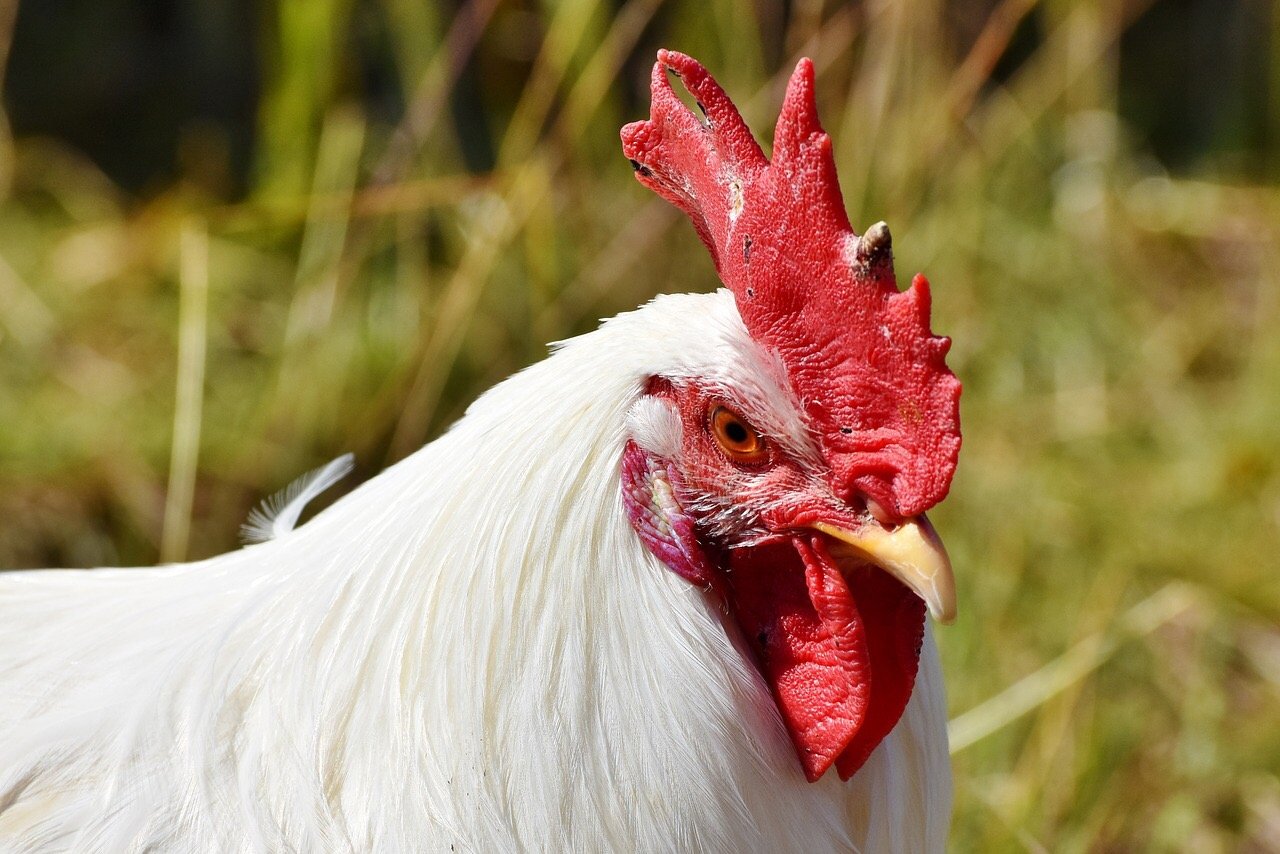 我們將基本必需工具和用品的數量停在了第6位,以高效地飼養雞隻。 現在,讓我們從其他人繼續。
7:疫苗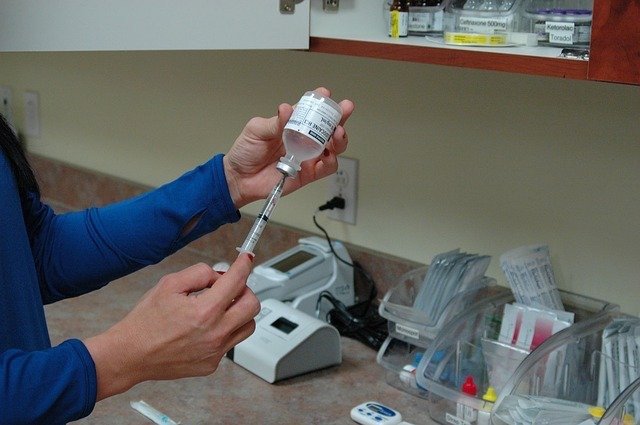 您需要為禽鳥注射一些疫苗。 但是還有其他考慮因素,這些因素將決定哪種類型的疫苗適合您的禽鳥。 這些因素包括:您要養禽的地方,您的國家/地區,該地區的疾病概況以及您想要飼養的雞的選擇。 您打算飼養的鳥類對我意味著什麼? 您可能會決定根本不對禽鳥接種疫苗; 如果您想有機地放鳥,並吸引需要有機產品的市場,就會發生這種情況。 因此,所有這些都可以保證您是否需要疫苗以及適合您的疫苗。
8:商店
拿到飼料和疫苗後,您需要分別存放它們的地方,這就是存放問題所在。疫苗需要在商店內放置架子,而飼料袋可能不需要架子和架子,但是兩者都需要 他們將需要存儲以保留它們。 您還需要存放雞糞的商店; 像我這樣從事園藝的人會發現這個地方很有趣,不是嗎? 您可以存儲雞糞並逐漸將其出售給農民,也可以在花園中使用它們。 它們是肥料的好來源。 因此,您需要另一個單獨的商店或空間,您可以在其中乾燥雞糞,袋裝雞糞並等待買家。
9:您還需要板條箱,冰櫃或冰箱
根據您所飼養的雞肉的類型,您可能需要冰櫃來儲存肉,以待市場價格上漲時待處理:例如,如果您飼養的是肉雞,並且注意到當時的市場不友好, 重新準備派發時,您可能不想繼續餵食它們而招致損失,因此,在這種情況下,您可能需要在冷凍機中加工和保存它們的肉,然後等待一段時間,以便市場再次穩定下來。
您需要使用板條箱進行雞蛋的存儲和包裝。 如果您要使用圖層,則應提供此規定。 雞蛋🥚還可能需要某種冷藏,以使其保持較長時間新鮮。
10:你需要雞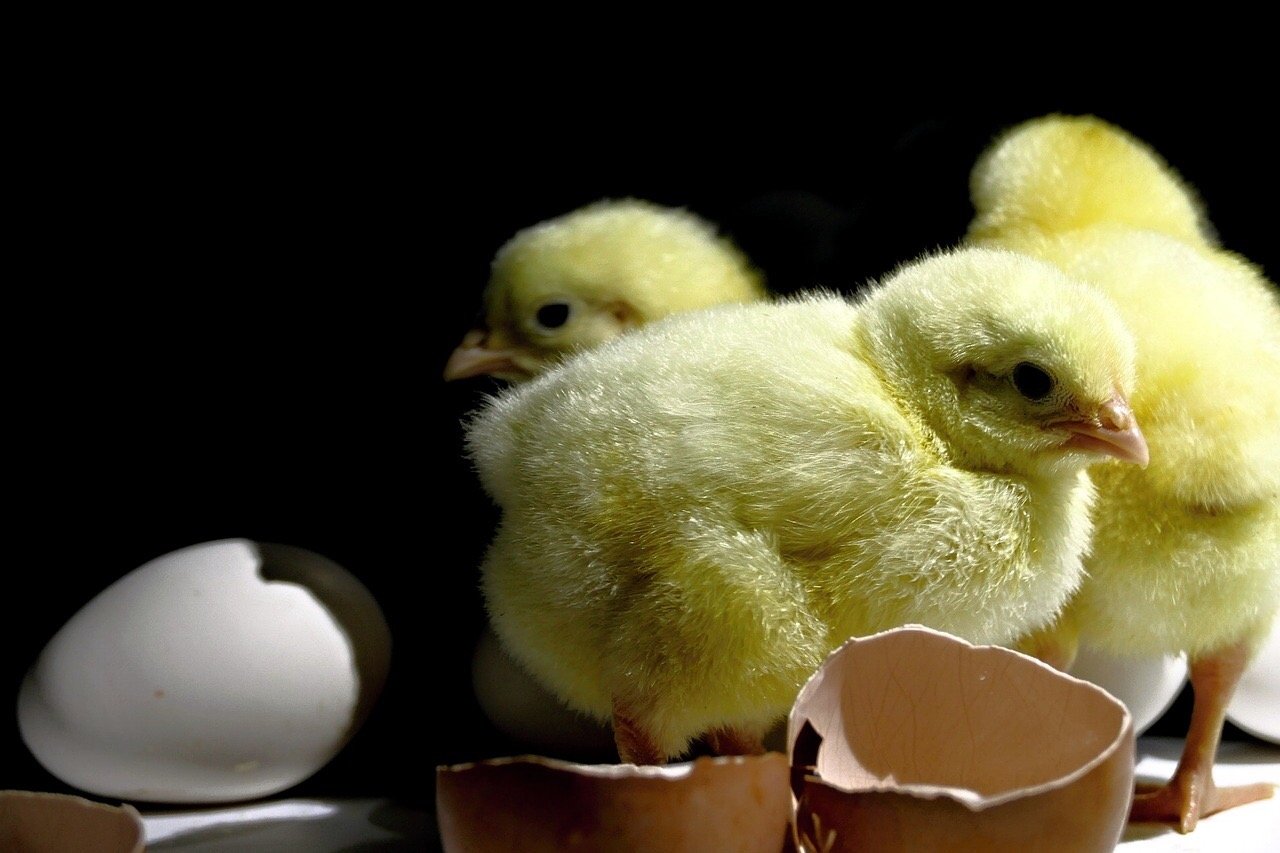 在這裡,您必須考慮如何養雞; 您要去找小雞,還是要自己孵化鳥? 這類東西就是您要考慮的因素,並決定一種適合您的東西。 請記住,您需要健康優質的鳥類! 非常重要,否則您可能會遭受一些損失,這與您在業務上的巨額投資無關緊要; 疫苗,飼料,庇護所等方面的問題。一旦您破壞了禽類的質量,那就是失敗的開始。
11:鋪設盒子
對於蛋雞,您需要產蛋箱或蛋盤,因為您不希望家禽在公寓的四周或地板上產卵。 最好引入層盒或託盤,然後它們最終會放在那裡並產卵。
那樣一來,您的雞蛋將變得更清潔,安全,並且因為它們的舒適性,還可以激發鳥類為您產下更多的雞蛋。 您可以購買已經製成的躺椅,也可以讓家具店的人在當地為您做。
12:休息補丁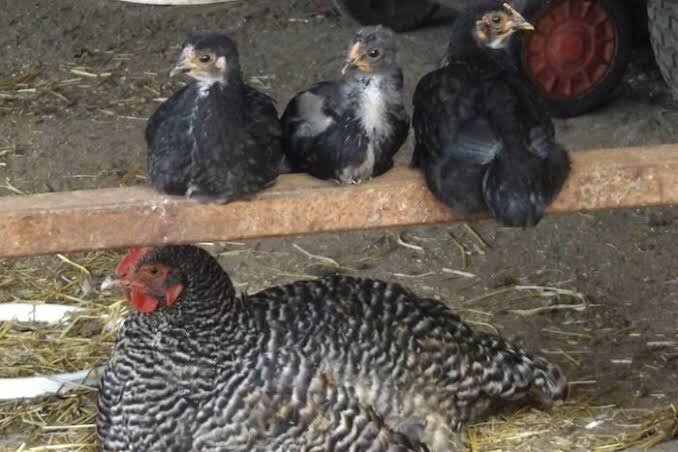 圖片來源:https://www.permaculturenews.org/2019/11/08/beyond-eggs-part-1-mobile-chicken-pens/
雞需要在某個地方閒逛休息,它們不擅長在地板上站立那麼長時間,除非它們正在餵食。 他們需要補丁來行使其自然行為,他們玩耍,跳來跳去並scratch著羽毛。
13:勞動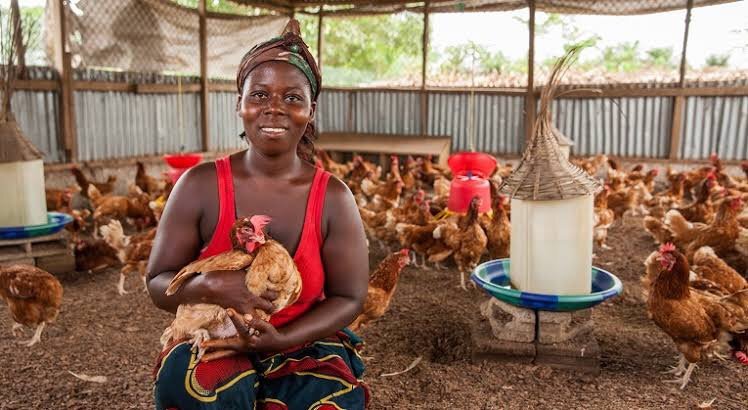 圖片來源:https://www.kirkonulkomaanapu.fi/en/latest-news/articles/egg-production-takes-children-school/
您打算自己照顧和養鳥嗎?您是否有時間和機會全職投入農場進行監督,還是需要幫助?
由您決定。 就我而言,在我準備大規模發展之前,我認為現在不需要勞動力。
將所有這些建議放到位,然後您就可以建立一個好的家禽農場了。
感謝您的閱讀,並記住,我們將不時在這裡討論農業及與農業相關的主題。 我也會在這個季節為您提供家禽農場的最新信息。
凝視安全!
您的最高
---
![F78711F7-99DE-41F1-861F-12E926A7914E.jpeg](https://images.hive.blog/DQmUMdLUMBp8Pd89etEfxowSJBFCT6mUdVY3Yx6aRB9JvoR/F78711F7-99DE-41F1-861F-12E926A7914)
圖片來自圖片或由其來源鏈接提供。
English version
Let's boost our income this season with poultry farming.
---
Welcome back friend. In our last discussion, we looked at poultry farming and the required tools for a successful bird keeping. Remember I promised to bring the second and final part shortly. Here we go! I think it's necessary that we touch other important considerations that are expedient in poultry farming, but before we go on, you may like to visit the first part of this article in case you're joining us for the first time. Please use the link below.
https://hive.blog/hive-174578/@maxdevalue/boost-your-income-with-poultry-farming-this-season
We stopped at number 6 of basic required tools and supplies for an efficient bird keeping which is chicken feed. Now let's continue from others.
7: Vaccines
You'll need some vaccines for your birds. But there are additional considering factors that will determine what type of vaccines that would be appropriate for your birds. These factors includes: where you're going to keep your birds, your country, disease profile of the area and the choice of chickens that you want to raise. What do I mean by the choice of birds that you intend raising? You might decide not to apply vaccines on your birds at all; this can happen if you want to leave your birds organically and appeal to the market that needs organic products. So all these will warrant if you'll need vaccines or not, and the right vaccines for you.
8: Store
After getting your feeds and vaccines, you'll need a place to store them respectively, and that's where the issue of storage comes in. Your vaccines will need shelves inside the store while the feed bags may not need shelves and racks, but both of them will require store to keep them. You need a store also for your chicken manure; someone like me who is into gardening will find this place interesting, isn't it? You may store your chicken manure and gradually sell them to farmers or you can utilize them in your garden. They're good source of manure. So you'll need another separate store or space where you can dry your chicken manure, bag them and wait for buyers.
9: You also need crates, freezer or a refrigerator
Depending on the type of chicken that you're keeping, you might need freezers to store your meats pending when the market price rises: for example if you're keeping broilers and notice that the market isn't friendly at the time that they're ready to be dispatched, you may not want to incur lost by continuing feeding them, therefore in this case, you may need to process and preserve their meats in the freezer and wait a little while as the market stabilize again.
You need crates for egg storage and packaging. This provision should be made if you're going for layers. Eggs 🥚 also may require some sorts of refrigeration to keep them fresh for a longer period of time.
10: You need the chickens
Here you have to think about how you're going to get chickens; are you going for day old chicks, are you going to incubate your birds by yourself? Stuffs like these are what you consider and decide on one suitable for you. Remember that you need healthy and high quality birds! Very important, otherwise you may suffer some loss along the line, it doesn't matter your huge investment on the business; on vaccines, feeds, shelter etc. once you compromise the quality of the birds, that's where failure starts.
11: Laying boxes
For layers, you'll need laying boxes or laying trays because you don't want your birds to lay their eggs all around and on the floor of their apartment. Better that you introduce layer boxes or trays which they'll eventually go in there and lay their eggs.
Thats when your eggs will be cleaner, safe and your birds also are stimulated to lay more eggs for you because they're comfortable. You can buy already made laying boxes or your can get furniture people do it for you locally.
12: Resting patches
Image source: https://www.permaculturenews.org/2019/11/08/beyond-eggs-part-1-mobile-chicken-pens/
Chickens needs somewhere to hang out and rest, they're not good at standing so long on the floor unless if they're feeding. They need the patches to exercise their natural behavior, they play, jump around and scratch their feathers.
13: Labor
Image source: https://www.kirkonulkomaanapu.fi/en/latest-news/articles/egg-production-takes-children-school/
Do you intend looking after and keeping your birds by yourself, do your have that time and chance to engage full time into your farm for supervision, or will you be needing assistance?
It's up to you to decide. In my case, I don't think I need a laborer for now till I'm ready to go in a bigger scale.
Put all these suggestions in place and then you're ready to make a good poultry farm.
Thanks for reading, and remember that we'll be discussing agriculture and farming related topics from time to time here. I'll also will keep you updated on my poultry farm this season.
Stare safe!
Yours Max.
---
Image are from pixabay or otherwise provided with their source links.