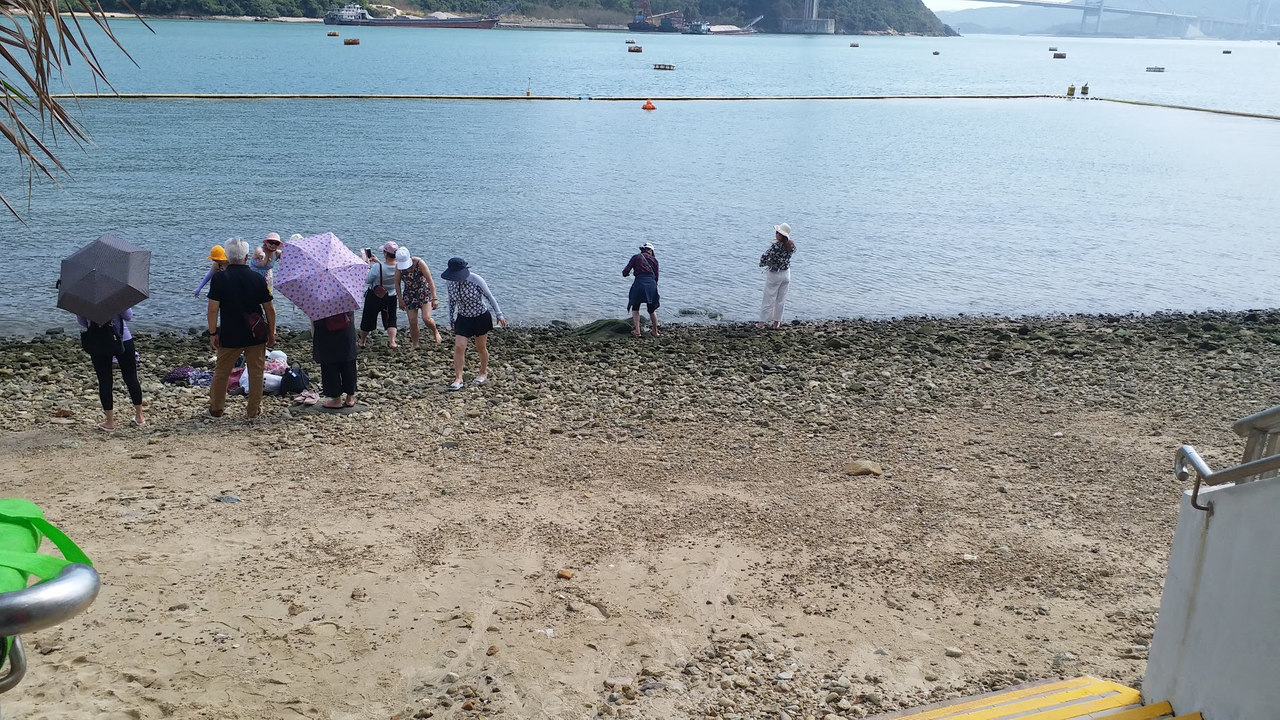 This is the beach I have been coming to go swimming these days.
Apparently there are still a lot of jelly fish around and we need to be careful not to get sting by them.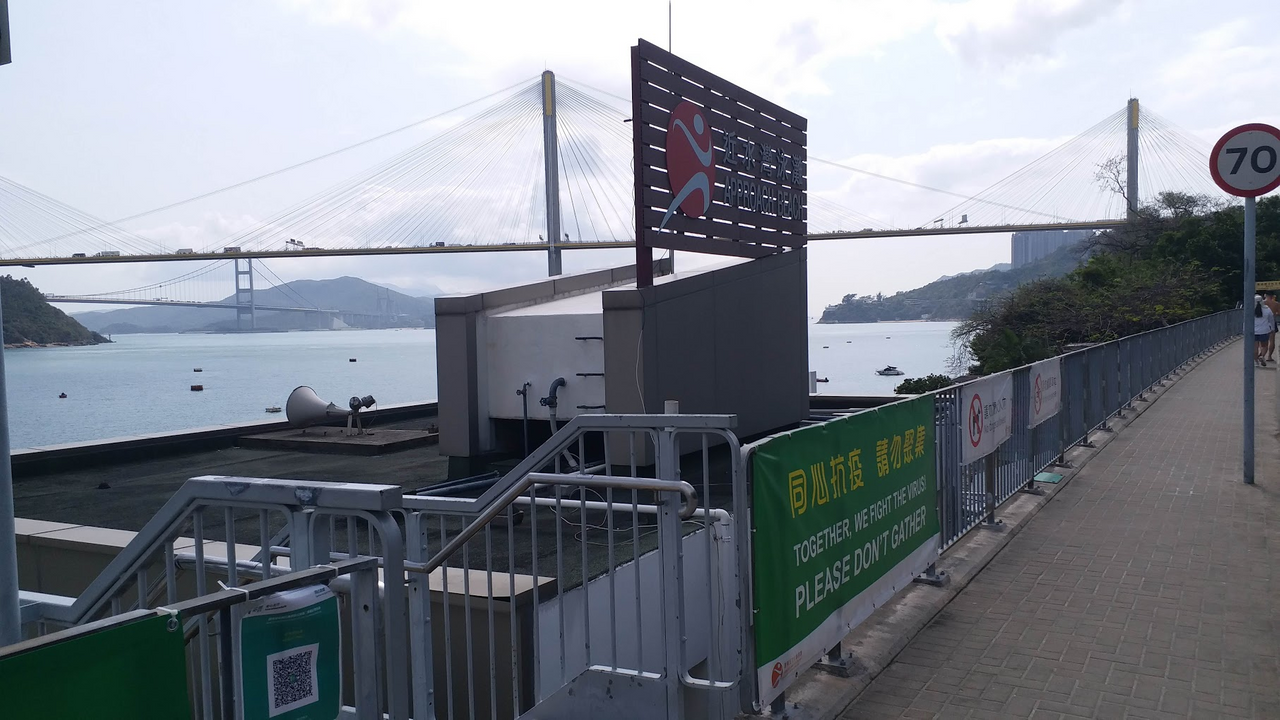 The beach is not entirely open yet with lifeguards but they allow us to swim with social distancing.
Look how beautiful the scenery is with the bridge.
I love swimming.
I got a swimsuit on to cover my whole body.
這是我最近幾天來游泳的海灘。
顯然周圍還有很多 jelly fish,我們需要注意不要被它們刺傷。
海灘還沒有完全開放,但有救生員.
看看這座橋的風景有多美麗。
Have a good day,
Rosa