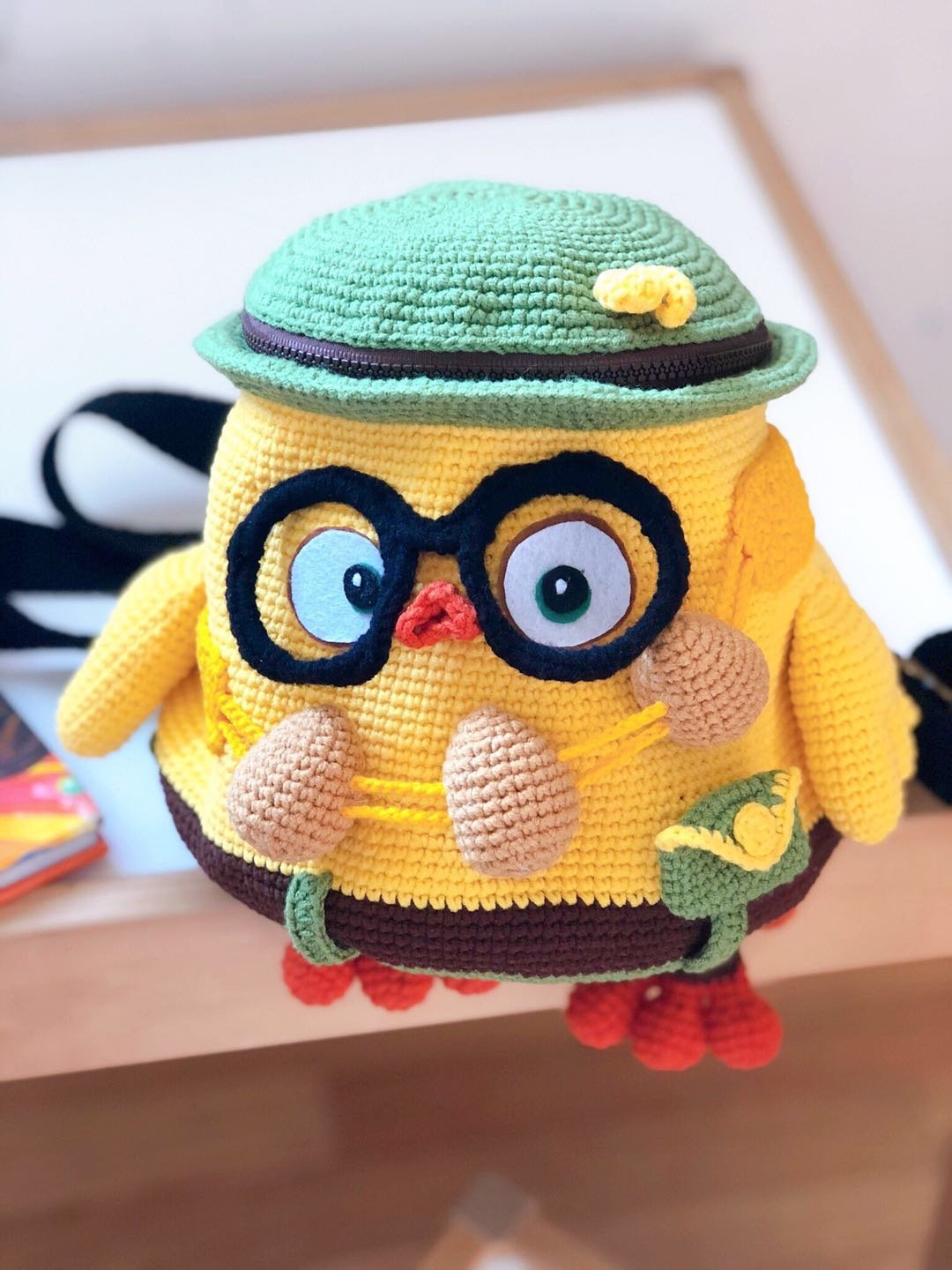 Can you guess which Splinterlands monster is this lovely chicken?
Yes! It's the Furious Chicken(You can't get this wrong since we have only one chicken monster in the game!)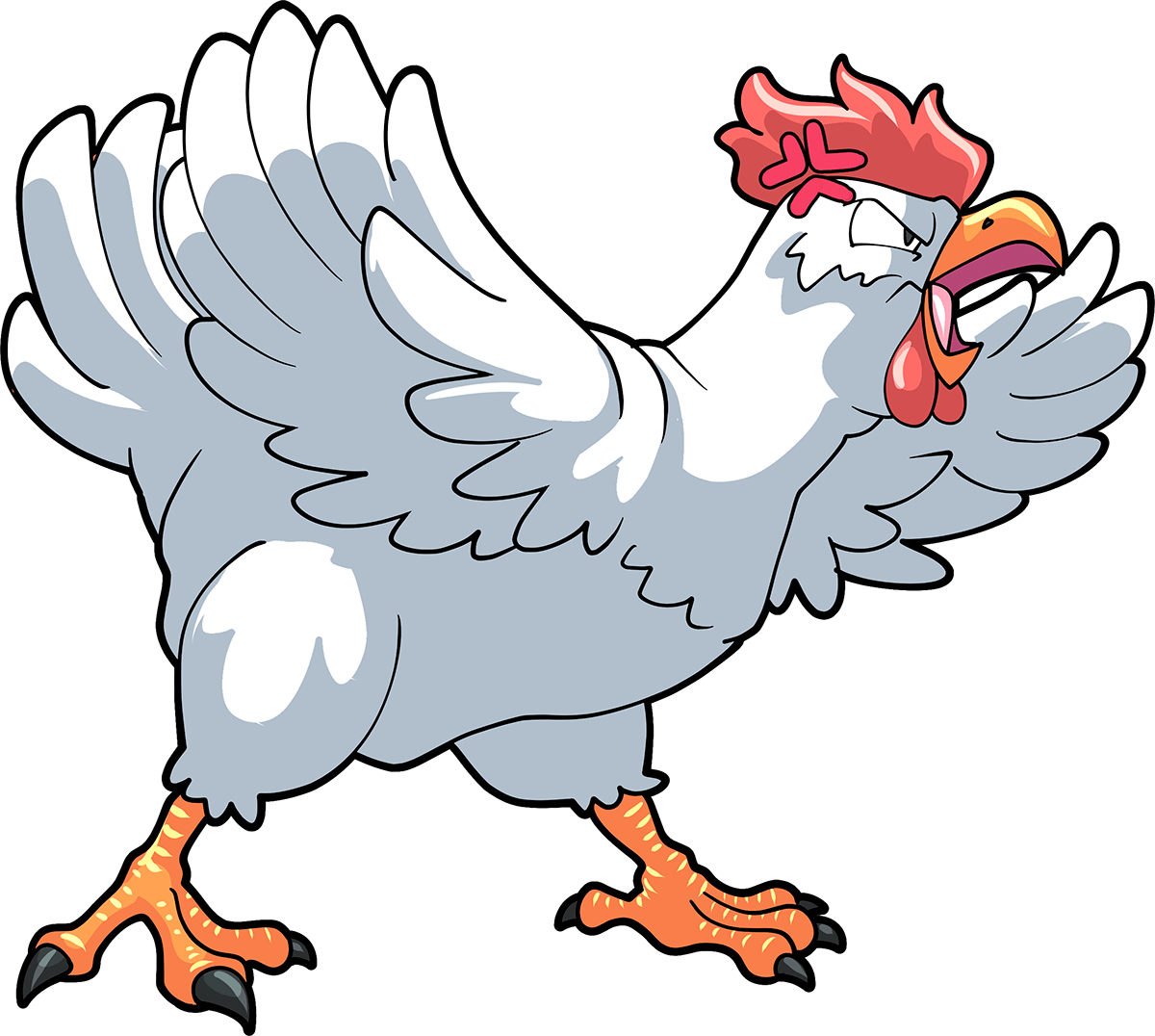 Furious chicken is not so furious this time. Because it's a backpack for our son, so tried to make it as cute as possible.
Below it's proof of the works: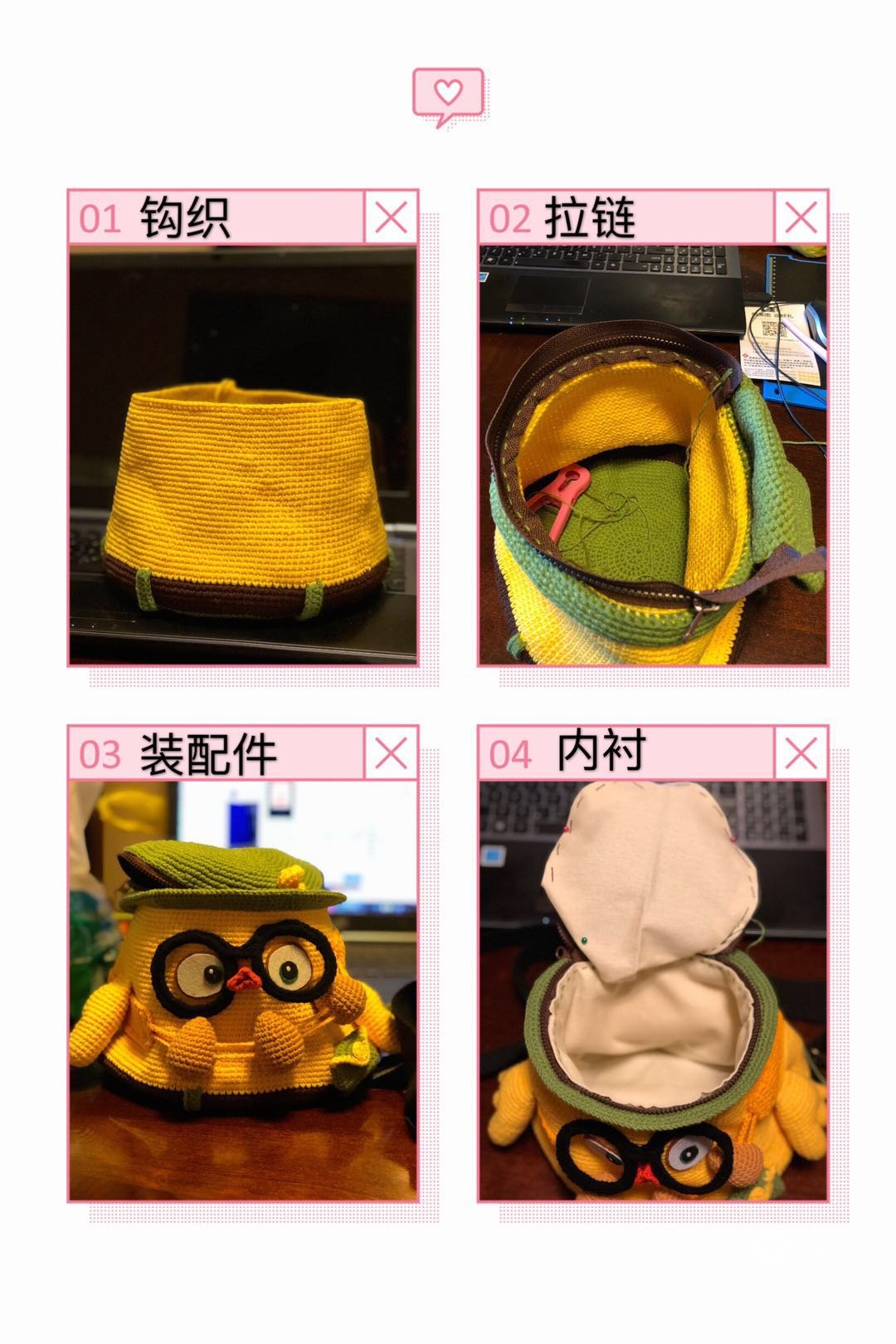 ---
这是给小勇敢做的愤怒的小鸡书包,前前后后花了老婆1个多月时间吧
材料都是老婆国内淘宝买的,按照网上视频做出来的
做出来的效果还不错,勇敢也喜欢