Assalam u alaikum steemit fellows!😀 🤝
Hope so you are well by the grace of Allah Almighty. I am abidasharif as you already know about me if you learned adobe illustrator with my previous course series. So now I am going to start the adobe Photoshop series and I hope with your appreciation we will edit our images and use photoshop very excitely. Now today we will use very simple and amazing tools of photoshop. 😍
Lets do Photoshop!👍 😉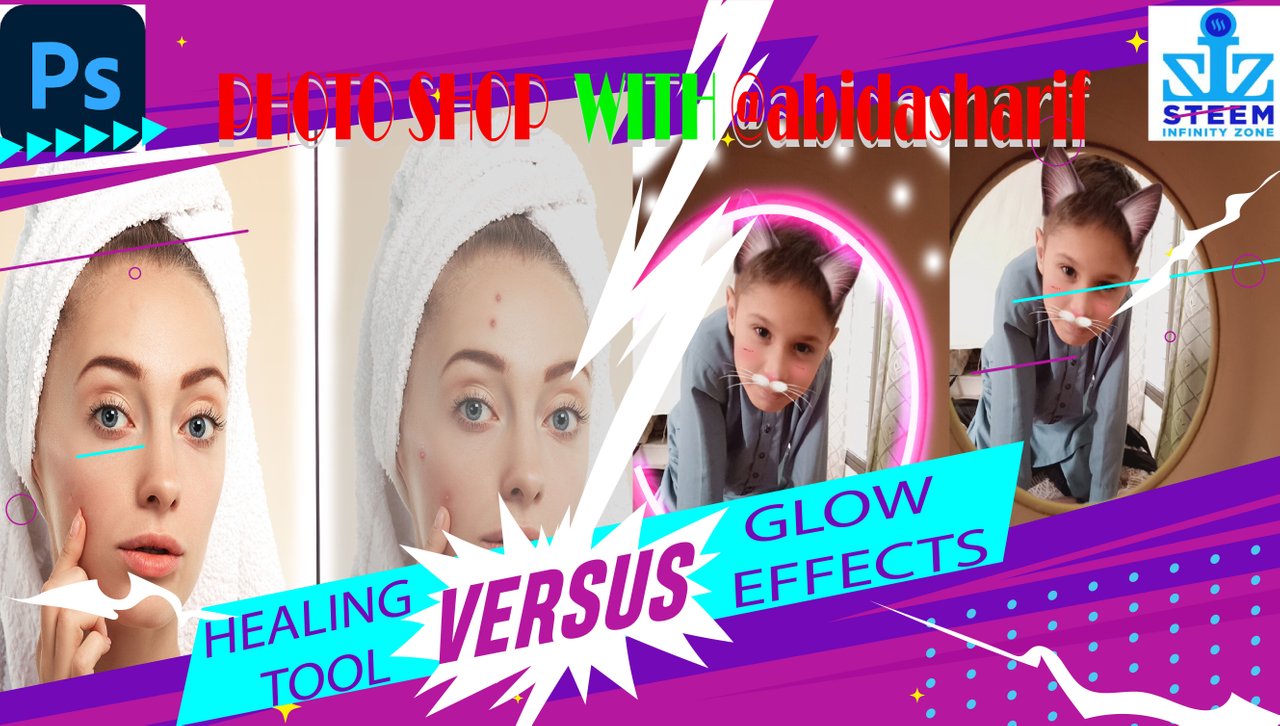 HEALING TOOL
We use Healing tool to remove our face or image spots or unwanted scraches in image. Lets see how can we use this tool:
First, insert image in Photoshop and create new layer of selected layer and crop your image. Then select spots Healing Brush Tool and click on your image to remove your spots.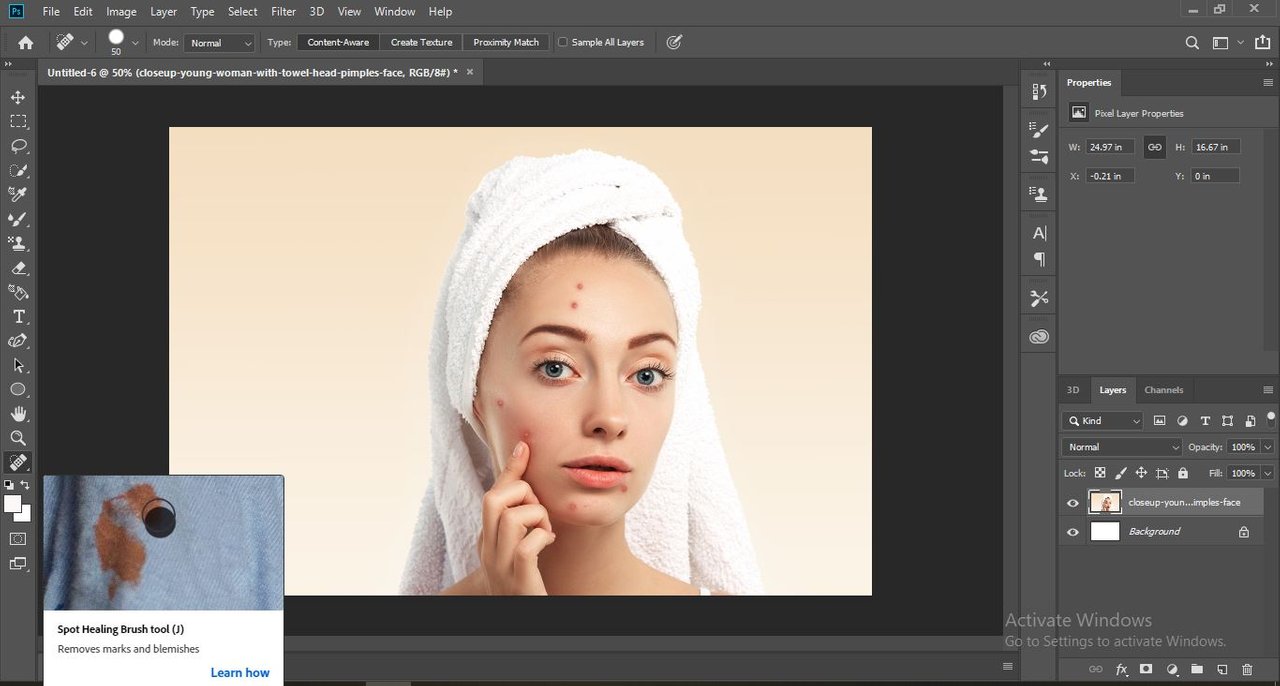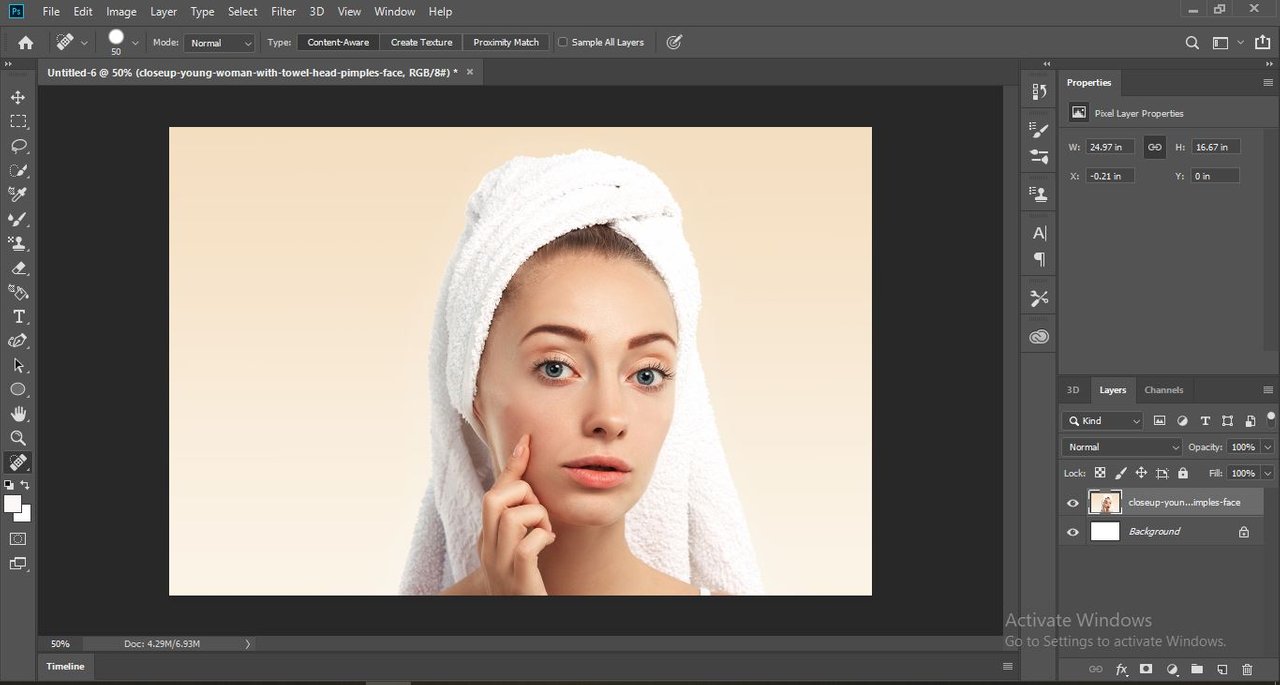 You can use Healing Brush Tool to retouch your skin. OR you have to use more options of healing tool to edit your image e.g: smudge Tool, Sponge Tool etc.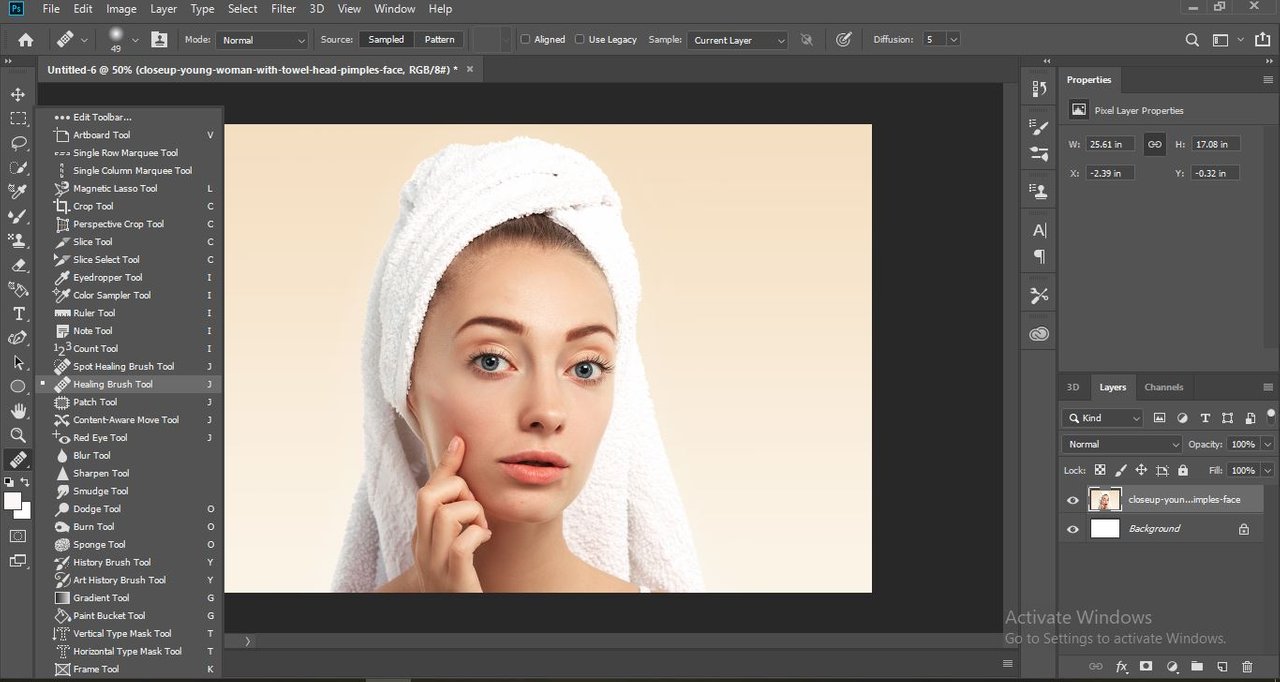 How to give GLOW EFFECTS to your image
Insert Your image and create a new layer then select Curvature Pen Tool and create an ellipse shape around your image.
Note:
Select Pen Tool as per your image shape.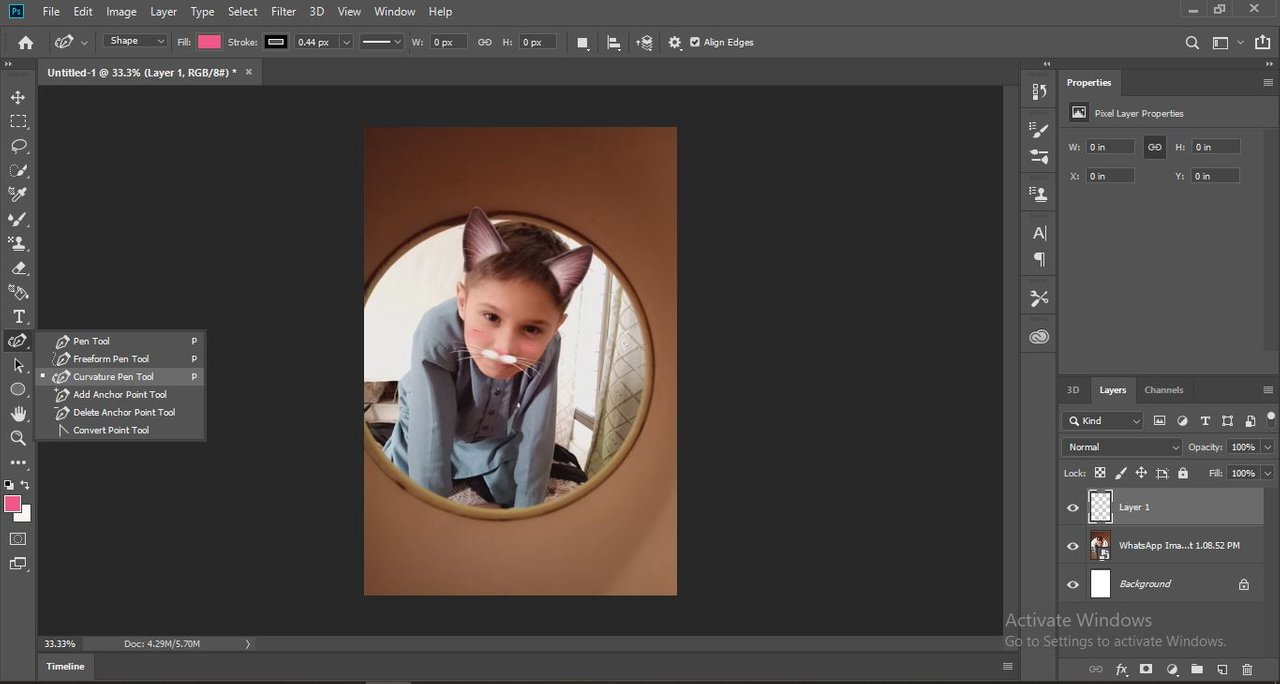 Select stroke color and stroke width to outline your object broad.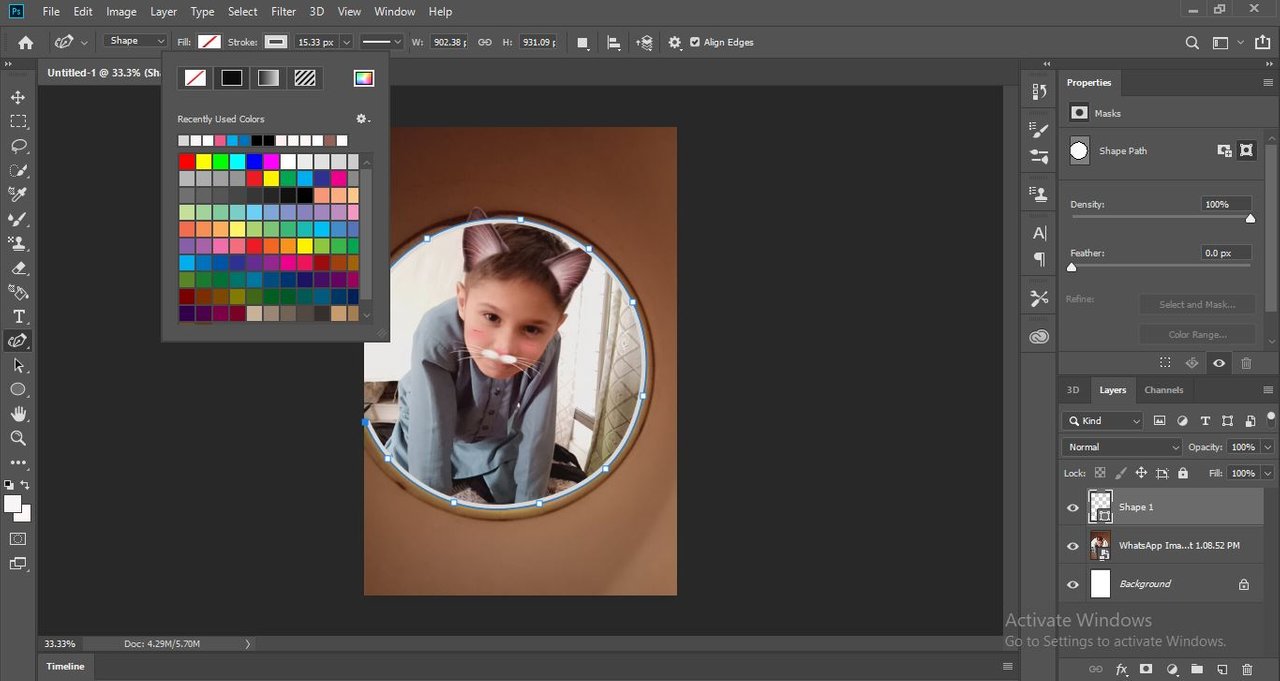 Again create a new Layer above your selected shape layer and then select Brush Tool from your Tool Bar.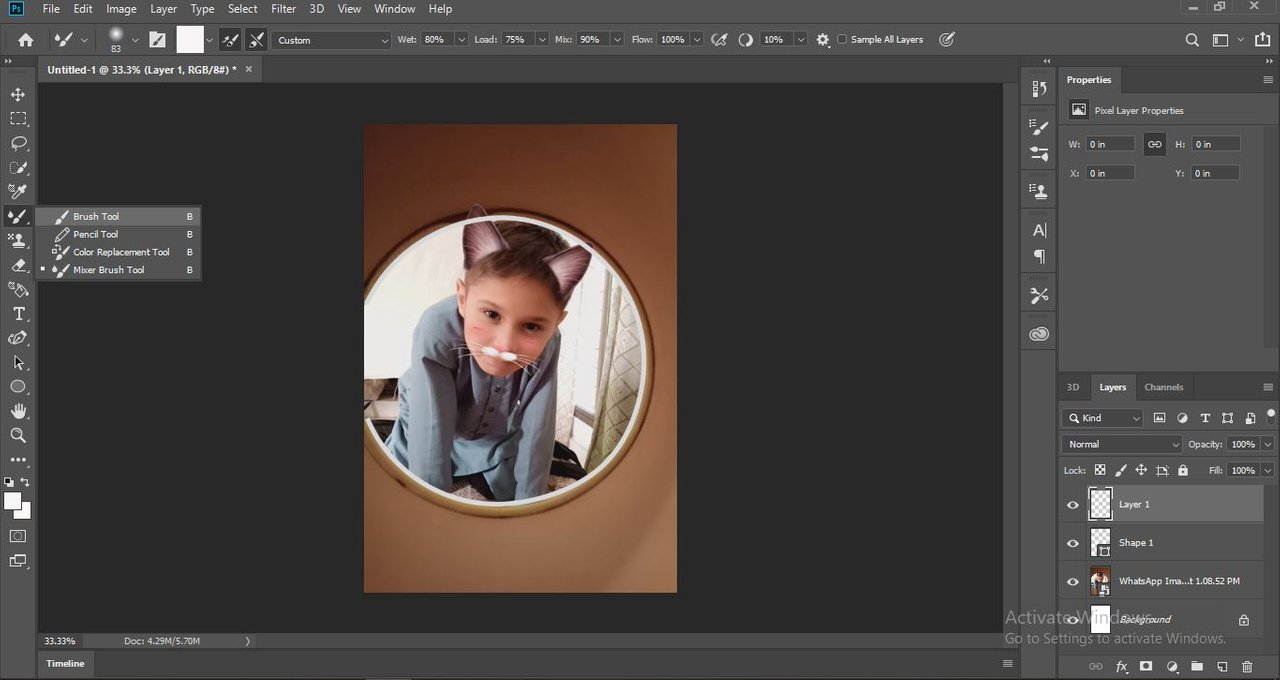 Click on Brush preset Picker Option and select Soft Round Pressure Opacity then select fill color what ever you want. Make sure select Linear Dodge from Blending Mode option which is appear above the layer planel.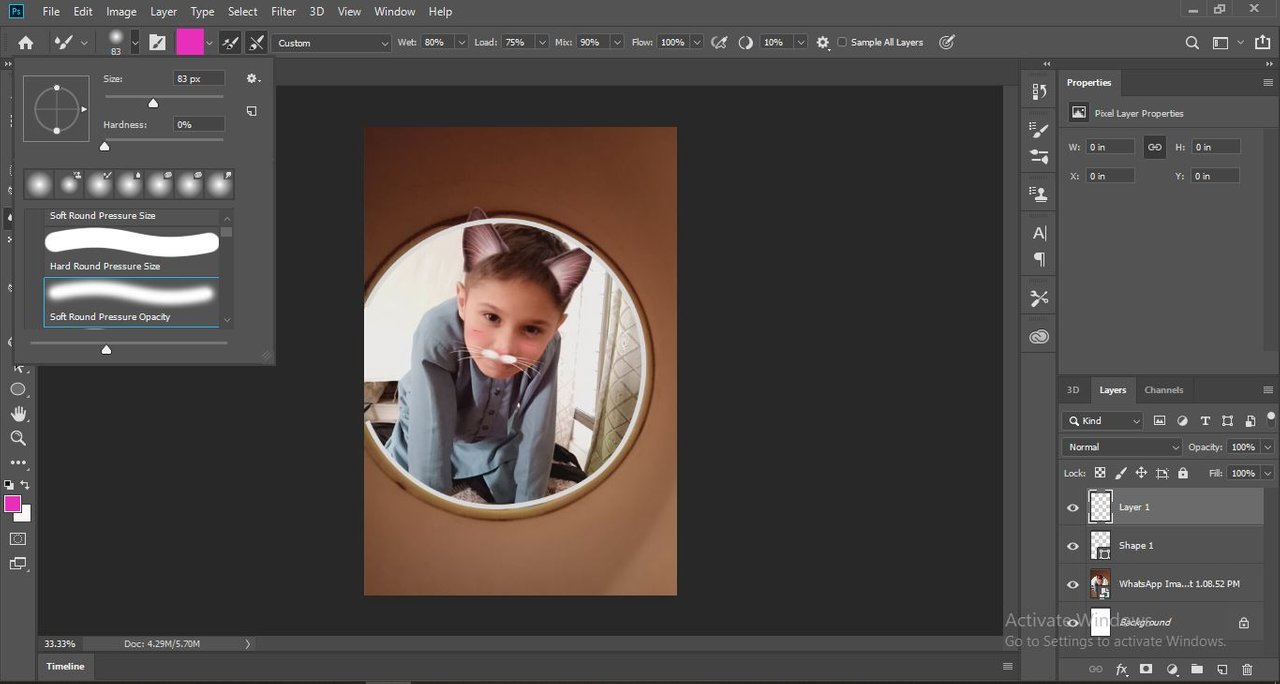 Drag your mouse over the outline of the object and its look bright and glowing. So give your image look fantastic by doing the glow effects.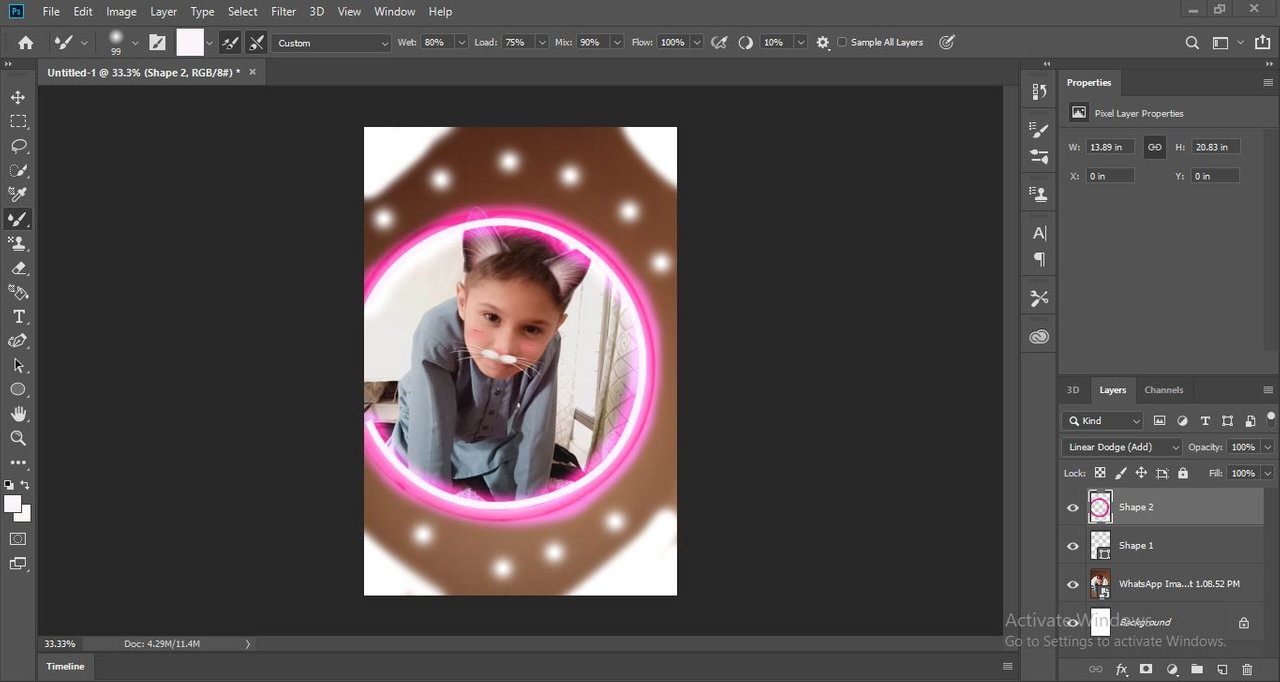 Glowing effects is a great way to give your image an amazing and nightly effects. So don't forget to practice this effect and healing tool and explore more tools to edit your image.
We will meet soon with next exciting tutorial!😊
Till Now Bye Bye and Happy Editing! 😍