Hello Steemit fellows! 😊 😇
I am here with another tutorial but this tutorial is totally opposite to the Graphics tutorial because in this tutorial am going to show you that how can we encrypt or password protect our Microsoft Word document. As we need to protect our documents for many purposes.
So let's see how can we protect our document in MS Word!👍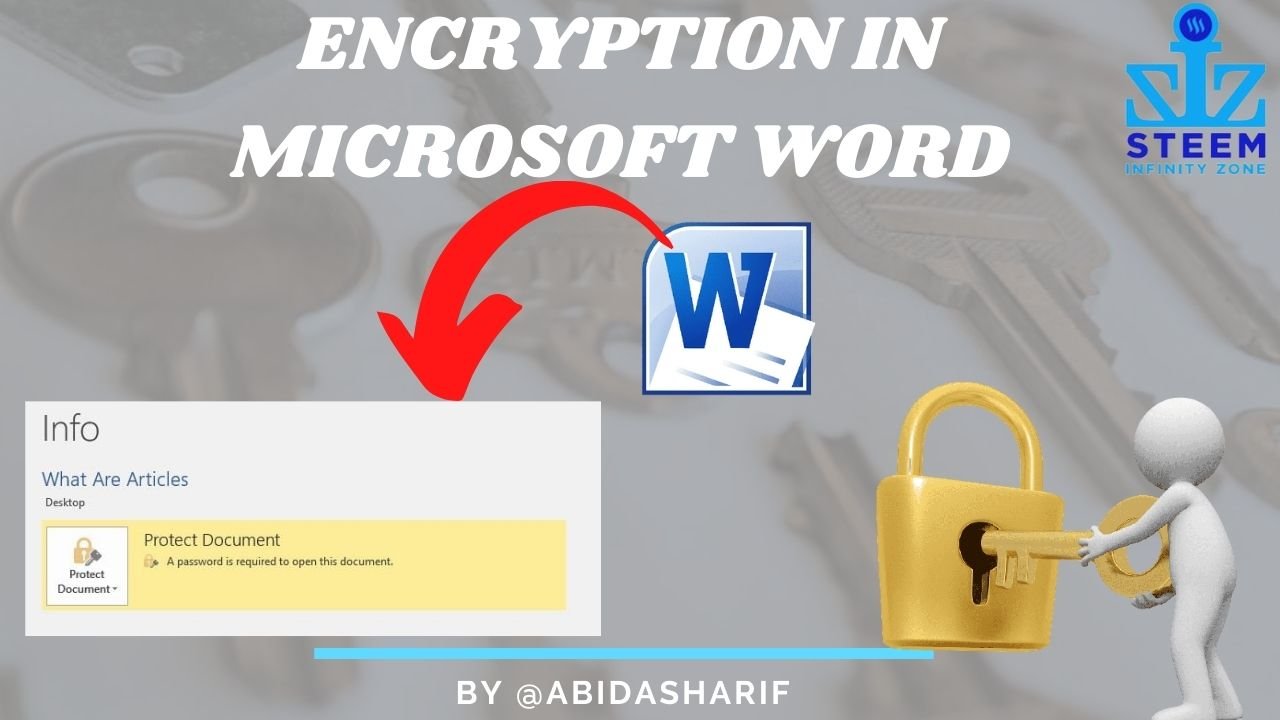 First, open the Office document you would like to protect. Click the File menu, select Save As tab, then select your desired location where you want to save your document, then select the Tool option, and select General Options.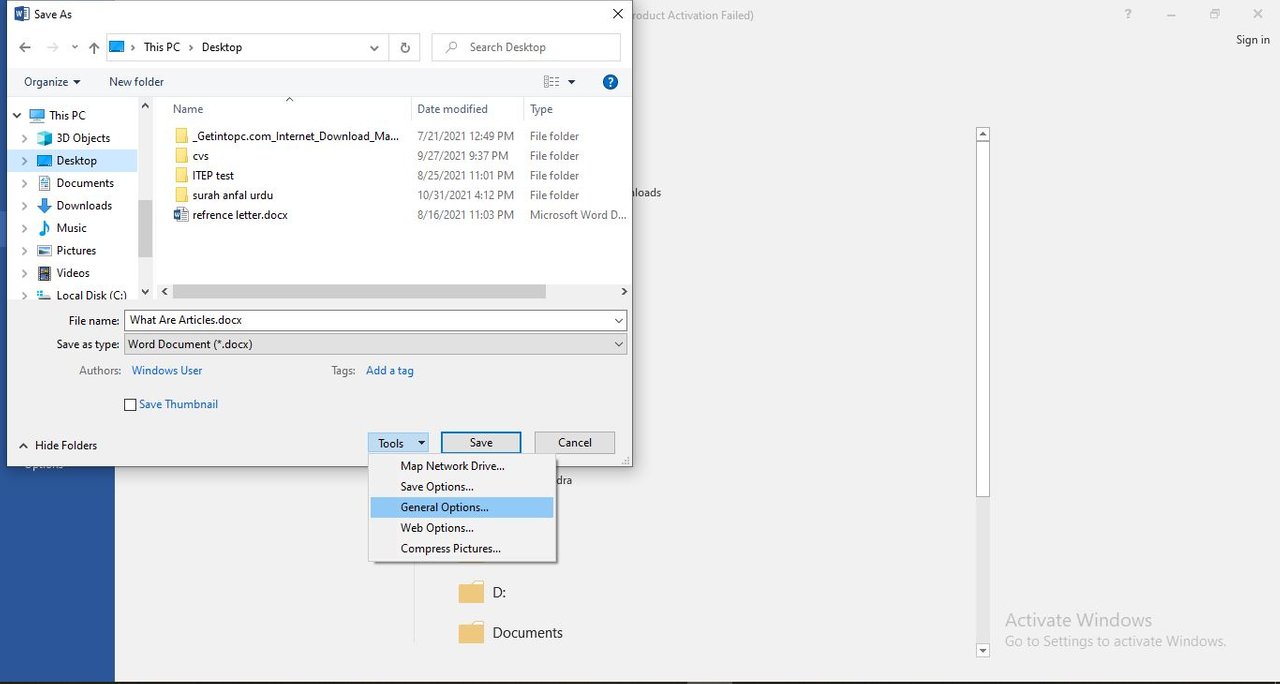 You can use one more option to easily encrypt your document. Select the Info tab, and then select the Protect Document button. Click Encrypt with Password.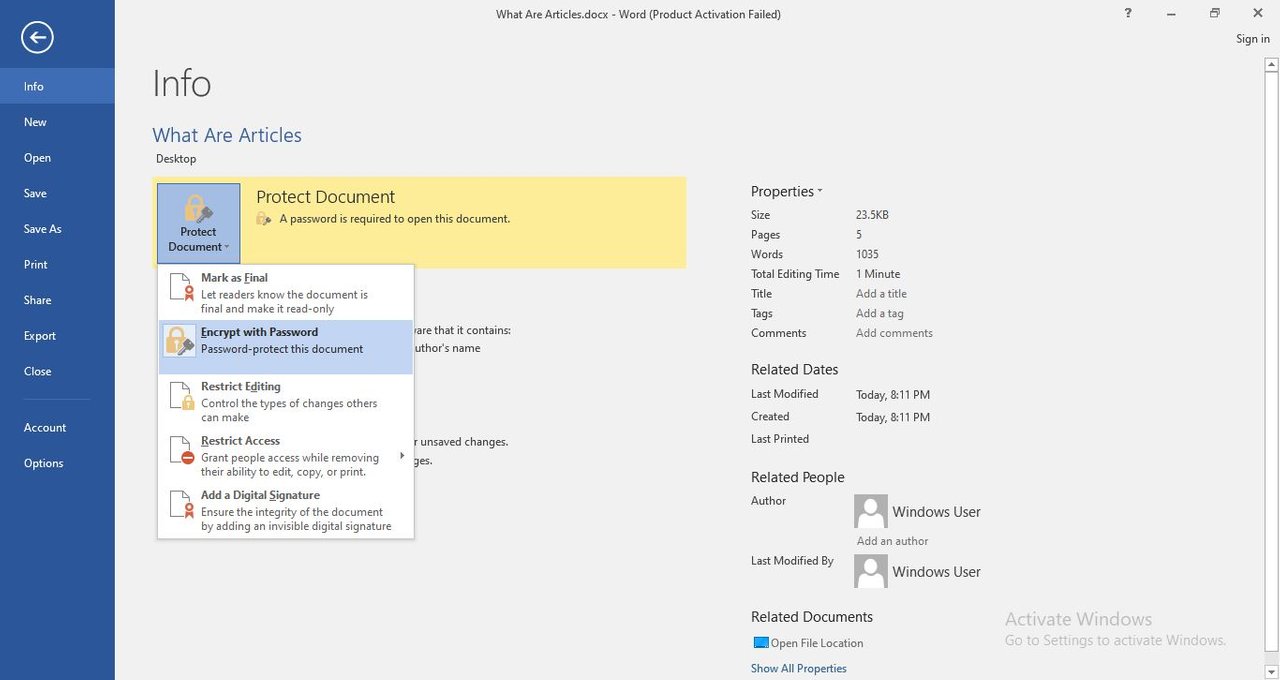 Enter your password and you can enter the password to modify as well, then re-enter your password then click OK. Your document will be encrypted.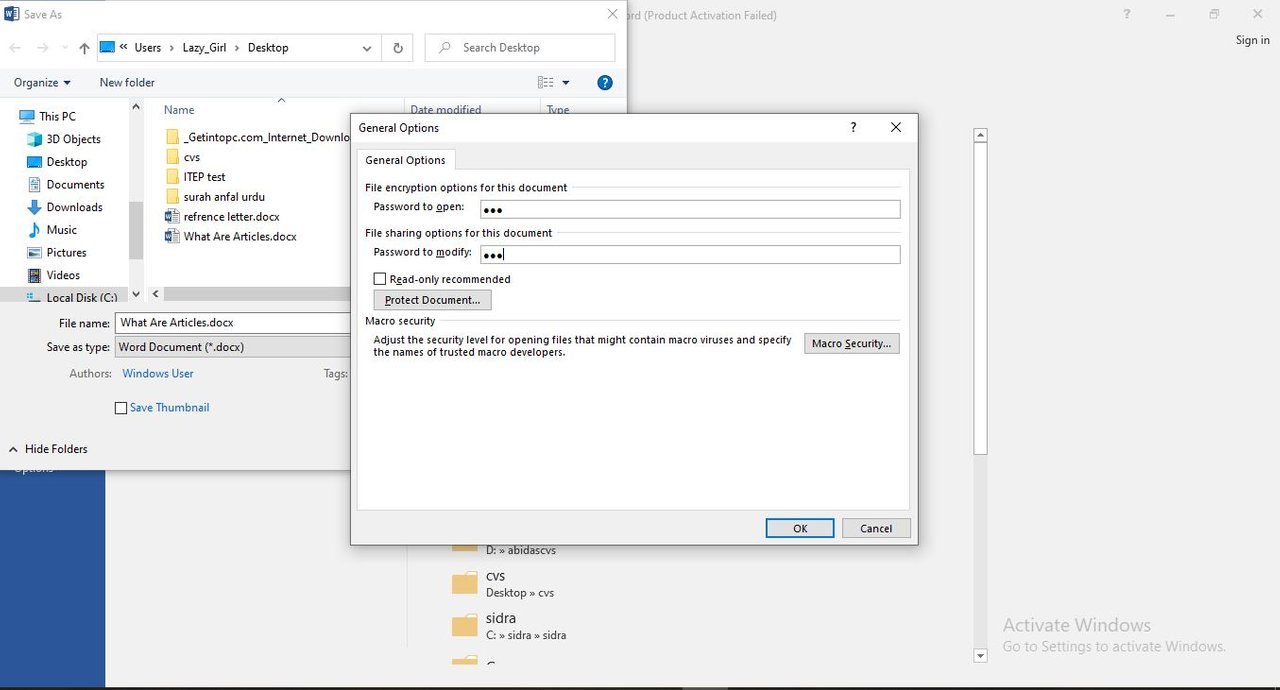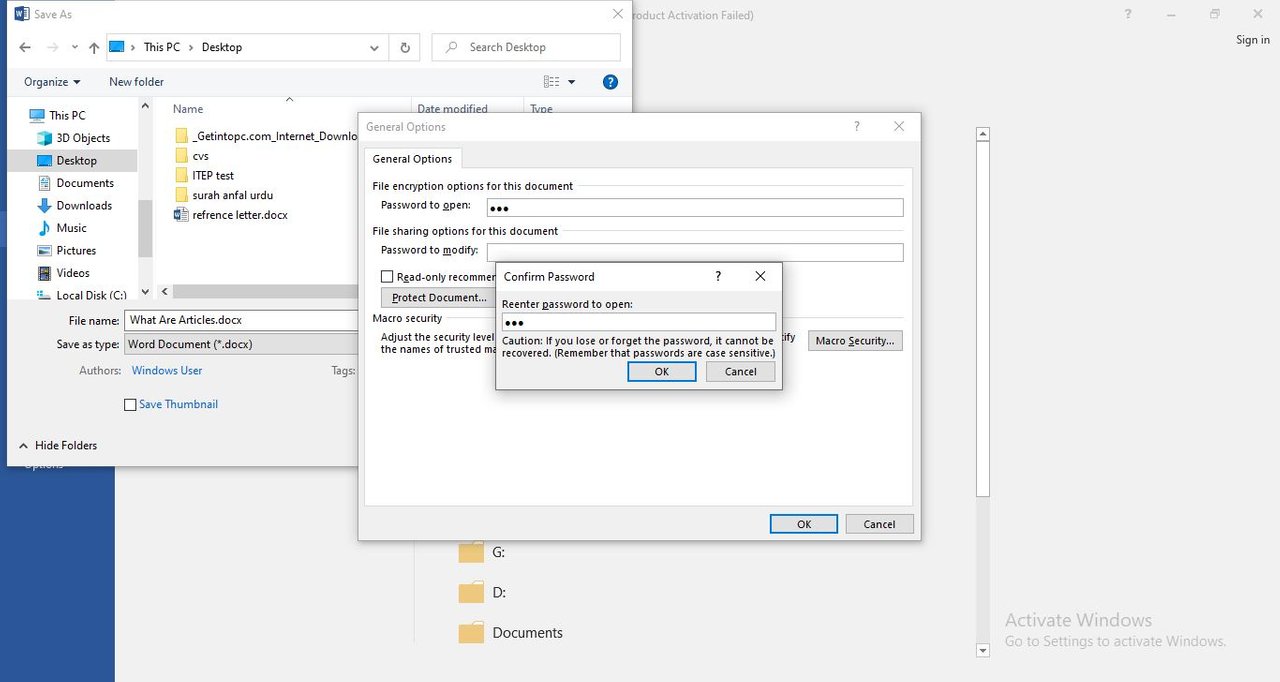 Close your document, Reopen the document, then type the password in the corresponding field.
Note:
If you want to decrypt your document, simply go to the info tab select encrypt the password and erase your password and click OK. Your document will be decrypted now.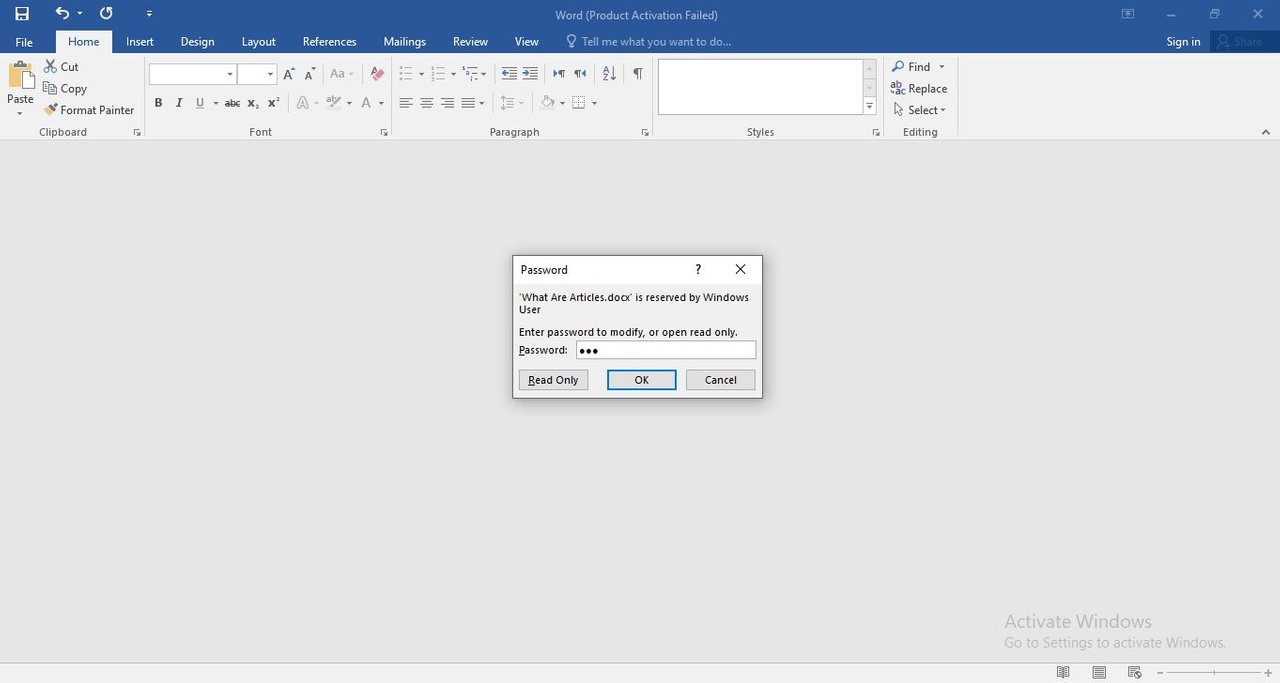 You can see this protected document strip by selecting the info tab.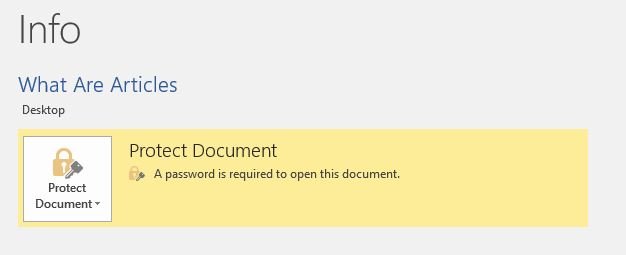 SO this is the best way to encrypt OR protect your document in MS Word. Hope so this is a very useful trick for you all to protect your document easily.
Keep using this trick and keep learning with me! 😎
See you soon with next another tutorial.😉
Happy learning! 😍