Hi Steemians!
Greeting to all, I hope everyone is well and living their lives to the fullest. Welcome to my new blog. In today's post I will tell you about the hair serum that will make your hair look beautiful long and thick.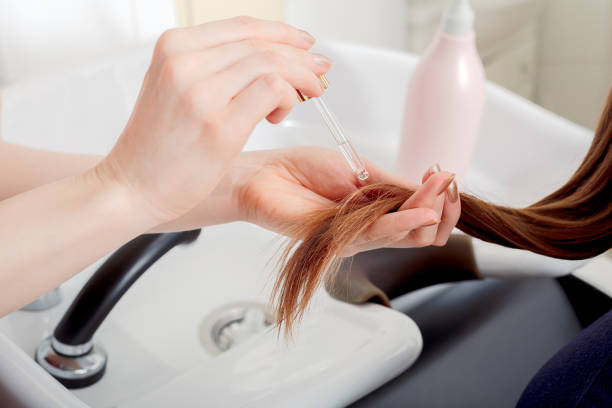 Pixabay
So Let's Start:
First of all I tell you about ingredients which we use to make serum.
Ingredients:
| Things | Quantity | Pictures |
| --- | --- | --- |
| Onion | 5 Onion peels | |
| Water | Half liter | |
| Fenugreek seeds | Half tea spoon | |
| Nigella | Half tea spoon | |
| Vitamin E Oil | One tea spoon | |
Images credit : pixabay
How to make it?
Its very simple method to make serum.
First we have to take a frying pan in which we have to put half a liter of water and add onion peels. And then we have to put it on the stove and boil it for about five to six minutes. After boiling them well, we have to put half a spoon of fenugreek seeds in it and then cook it for a while and then we have to add half a spoon of nigella and then cook it well so that their The juice came out. After boiling, we have to separate it with the help of a sieve. We have to separate the skins and separate the water. In the water we have to separate, we have to put a tablespoon of vitamin E oil in it and mix it well.
That's how we make this serum.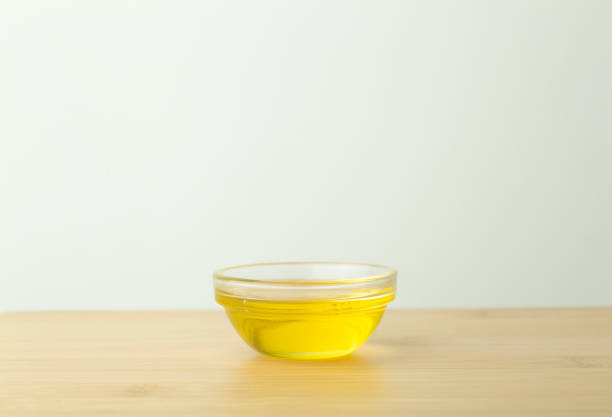 Pixabay
How to use?
We must first save this serum so that we can use it at any time. Apply it well in your hair about 25 minutes before taking a bath and then leave it open. After 25 minutes, wash your hair thoroughly with a good shampoo. With about ten to fifteen days of continuous use, you will see the benefits. You will automatically notice that your hair is getting pretty thick and long.
Advantages
The advantage of using this serum is that it stops our hair loss. Some people's hair falls out a lot, so it is the best treatment. In addition, it thickens the hair and makes the hair grow more and more. And its biggest benefit is that it treats the skin of the hair, prevents it from getting damaged and makes it shiny and when the hair is shiny, it looks much more beautiful.

Cc:
@siz-official
@cryptokraze
@vvarishayy
@suboohi

Regards:@ahsansharif