Hey Everyone
I hope everyone is happy and enjoying your life.
I'm very glad to see your replies on my food informative post's.
I really happy to know all of you like my posts.
I'm a Student of Food Technology.
So, i share information about food and it's benefits.
So, Today im sharing the information and benefits of tomato.
Let's Start,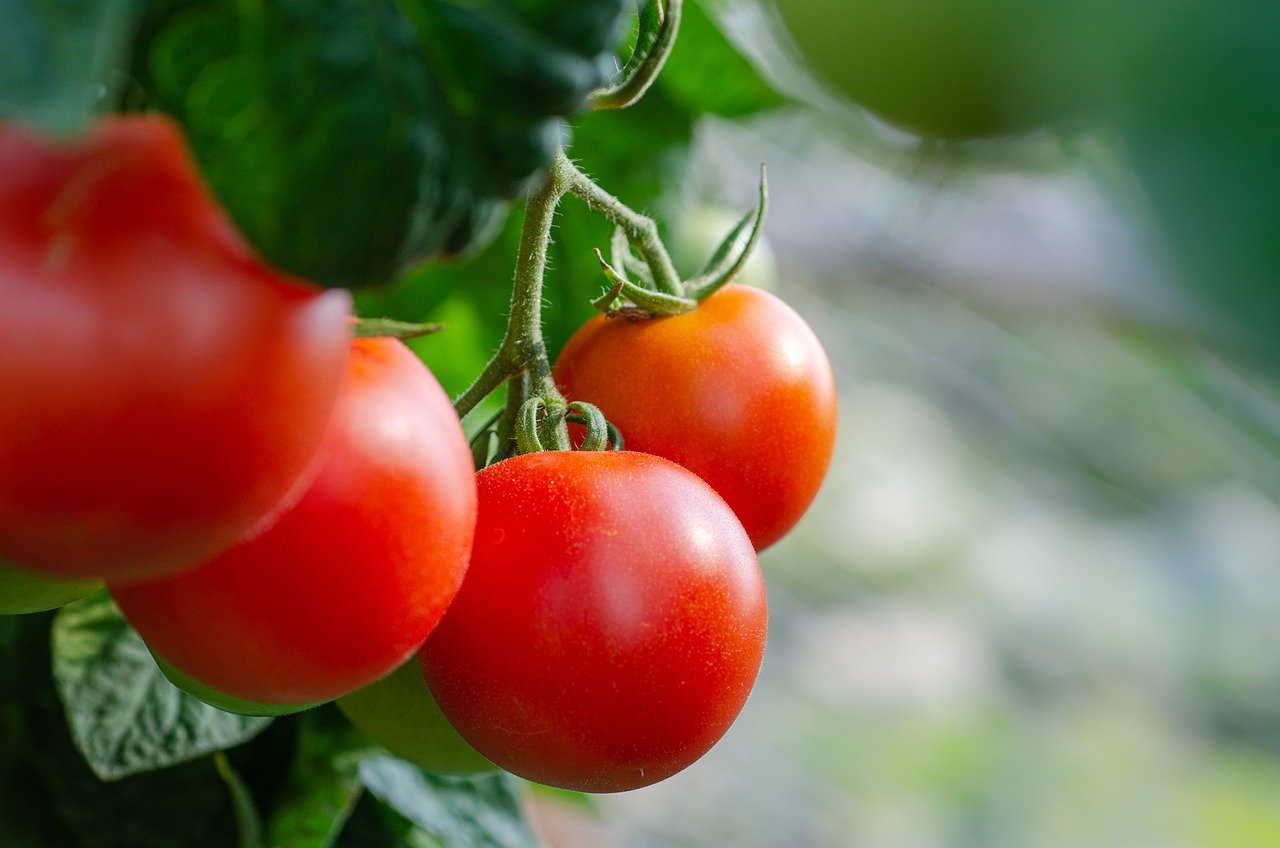 Image Source
We usually use tomatoes as a flavor in cooking.
The lack of tomatoes is felt by the taste of food.
But, there are many other benefits as well.
What most people don't know.
So let me tell you.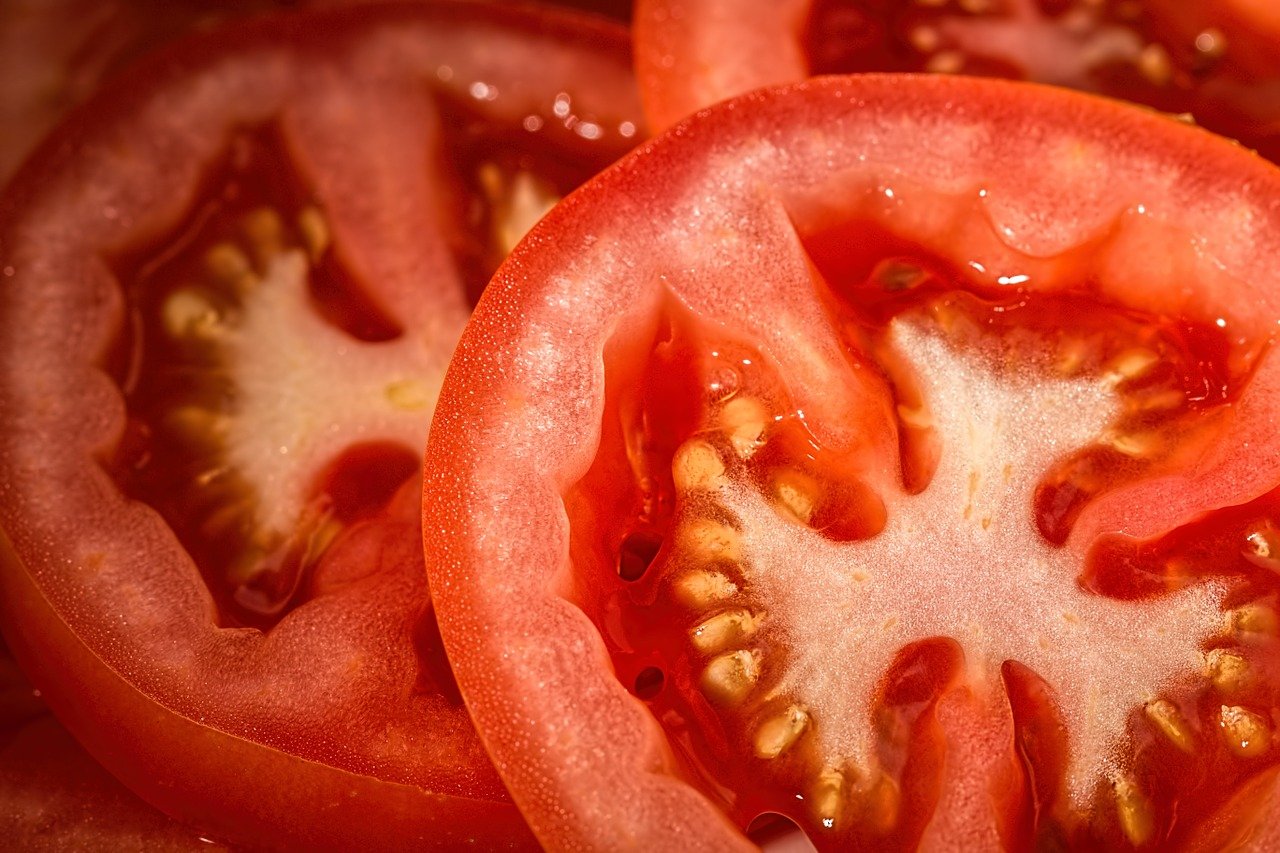 Image Source
In addition to enhancing the taste of food, tomatoes are also good for health
And,
It has many benefits. Including heart disease prevention,
Tomatoes are good for skin and hair diseases.
Most importantly, it is also useful for cancer.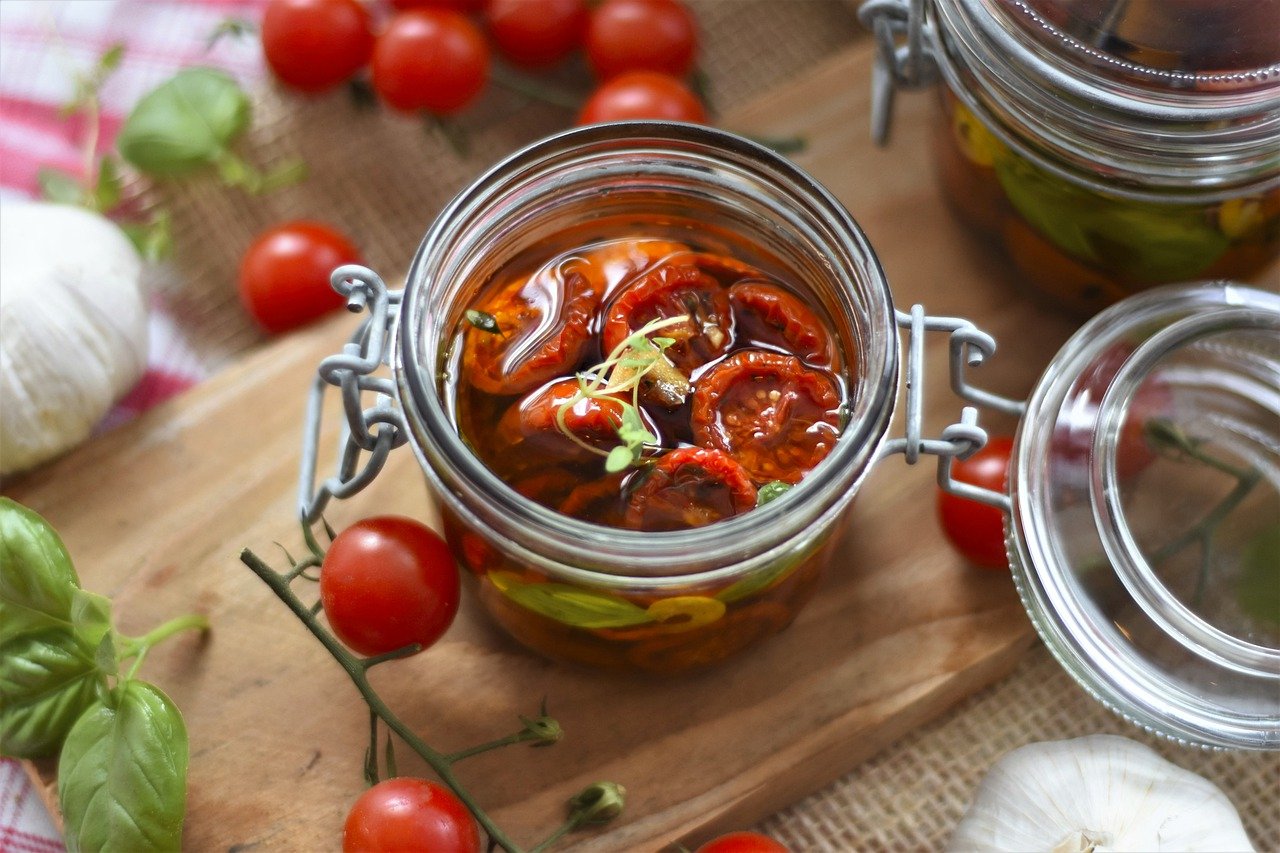 Image Source
Prevention of cancer.
According to health experts, using tomatoes or tomato-based foods
Can prevent lung and gastric cancer.
This means that tomatoes should be used.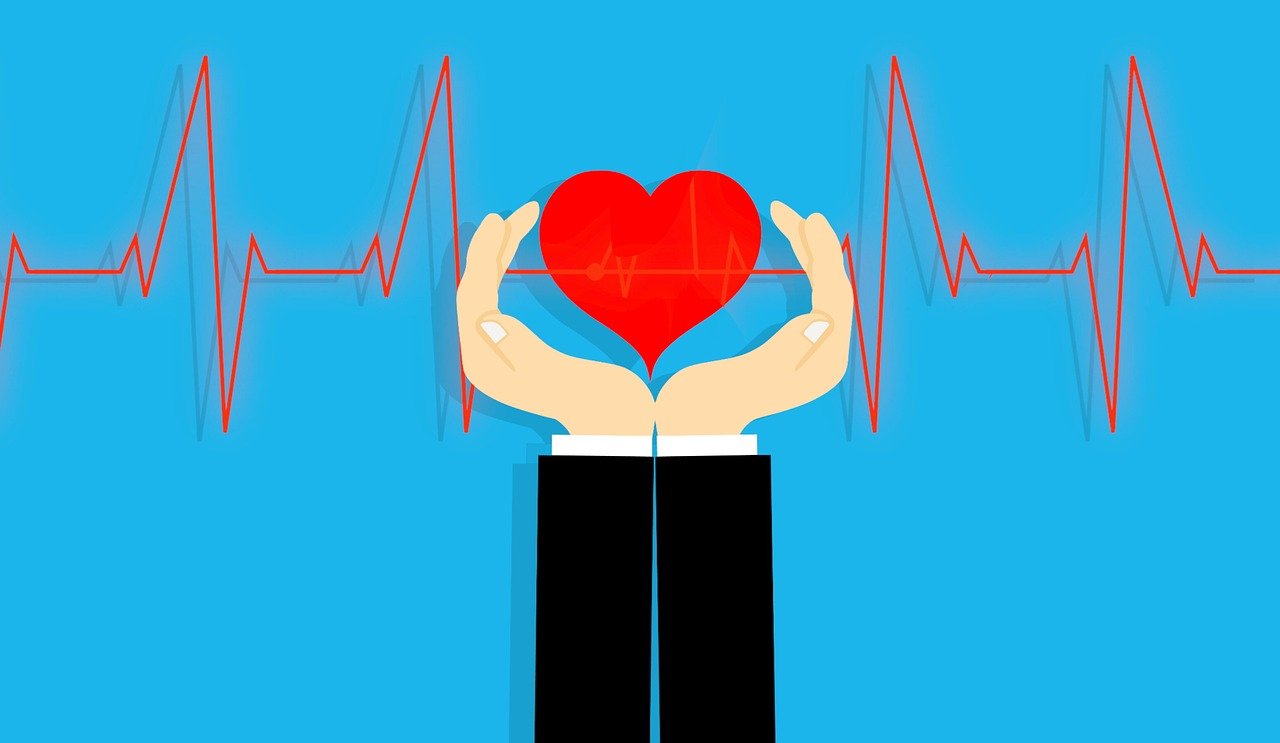 Image Source
Best for heart health
Tomatoes are rich in lycopene and beta-carotene, which help prevent heart attacks and strokes and reduce their risk.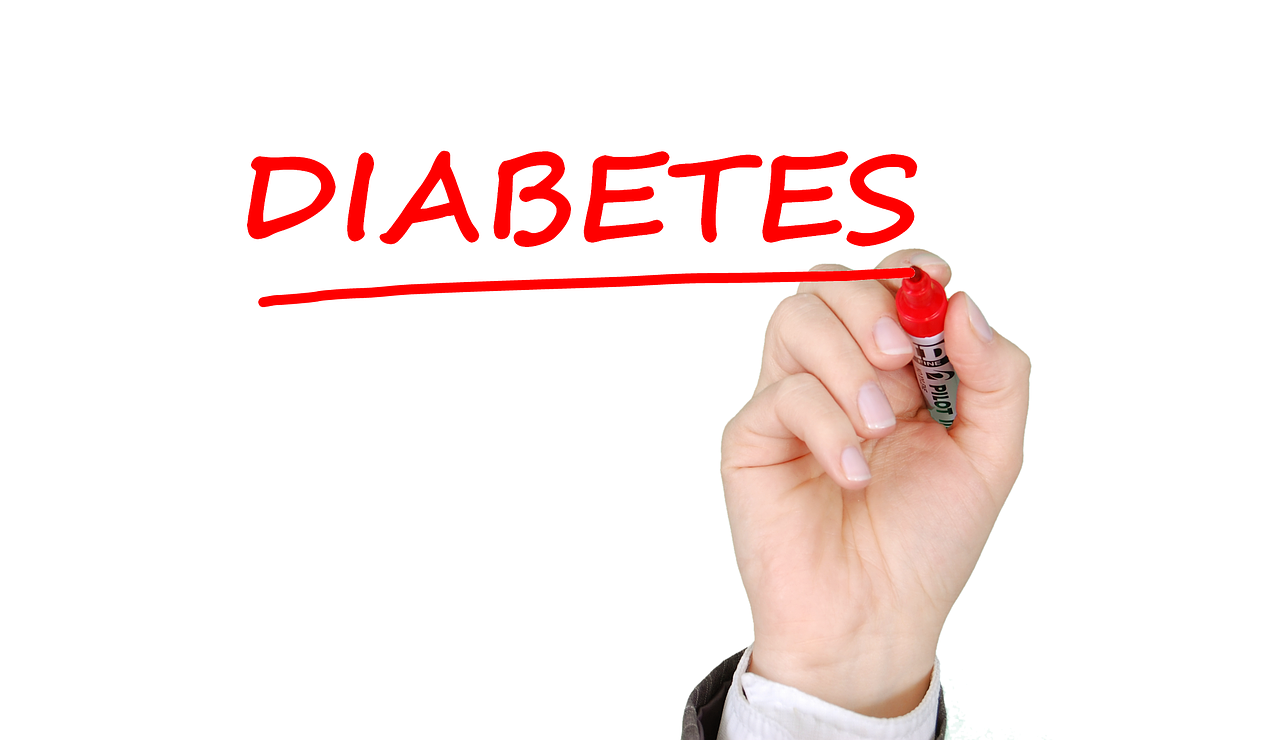 Image Source
For diabetes
In tomatoes
Lycopene,
Beta-carotene,
Potassium,
Vitamin C,
And vitamin E is found in large quantities.
Using it can reduce the risk of diabetes.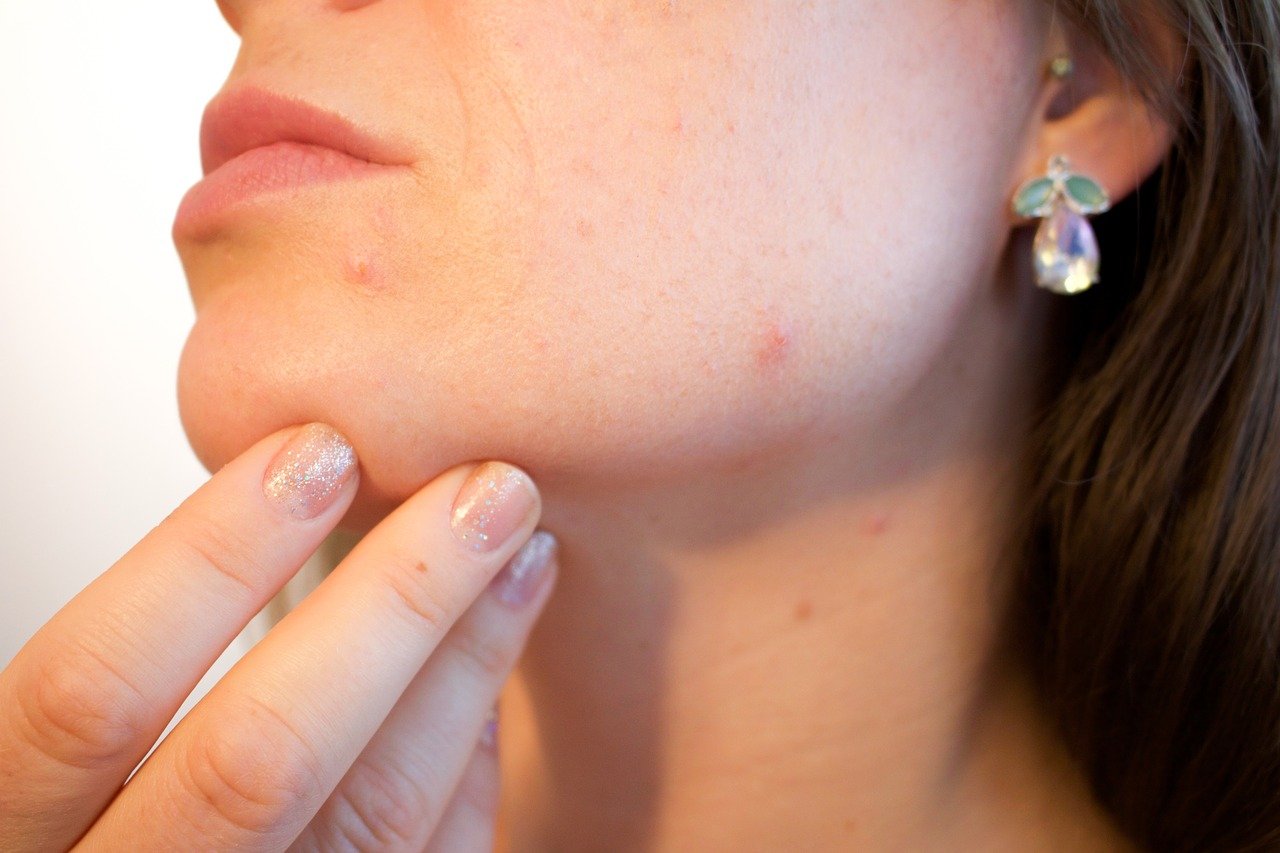 Image Source
For skin
Everyone wants to look beautiful.
Diseases of the skin, such as the face, can interfere with your beauty.
Applying tomatoes on the skin makes the skin glow.
The lycopene in it is best for sunburned skin.
When your skin glows, you will look beautiful.
Note
For skin diseases, use tomatoes by rubbing them gently on the skin.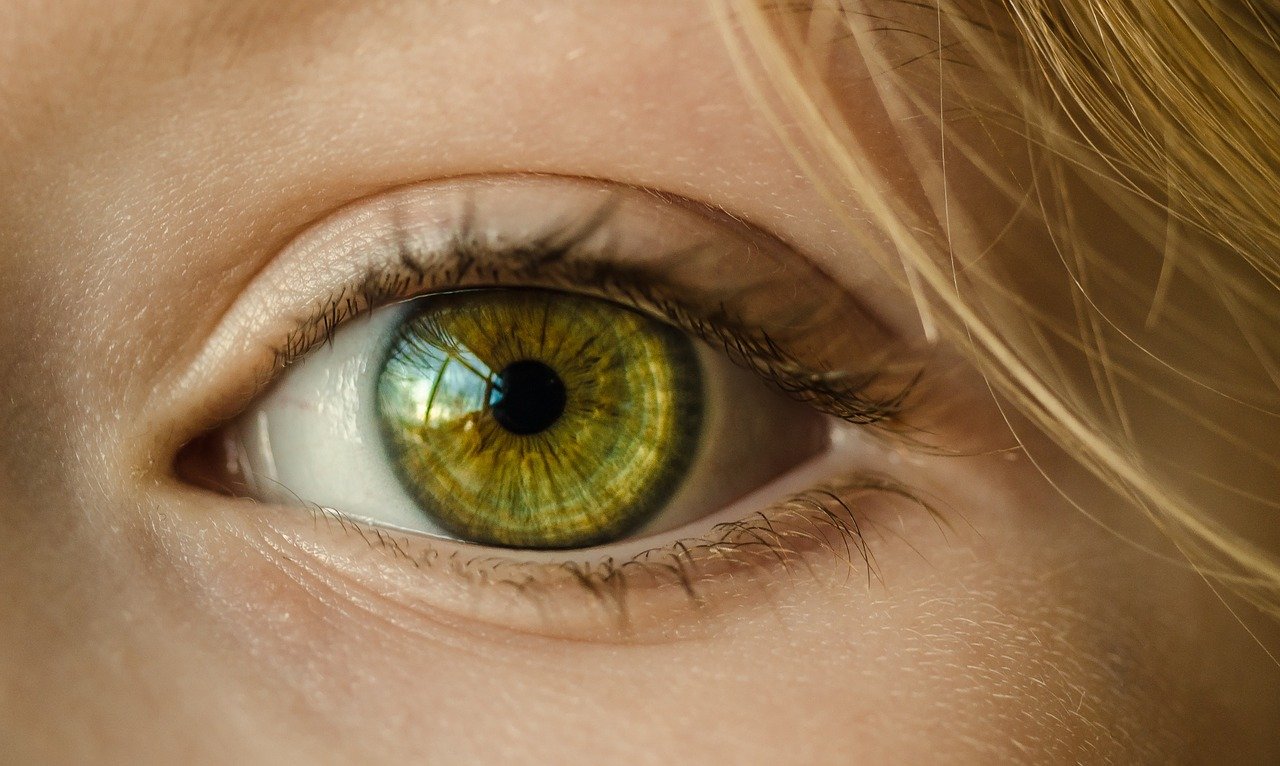 Image Source
For Eyesight
Eyes are our greatest need.
If our eyesight becomes more or less, we may face difficulties.
So use tomatoes.
Tomatoes are rich in lutein and beta carotene.
Which is also helpful for the eyes.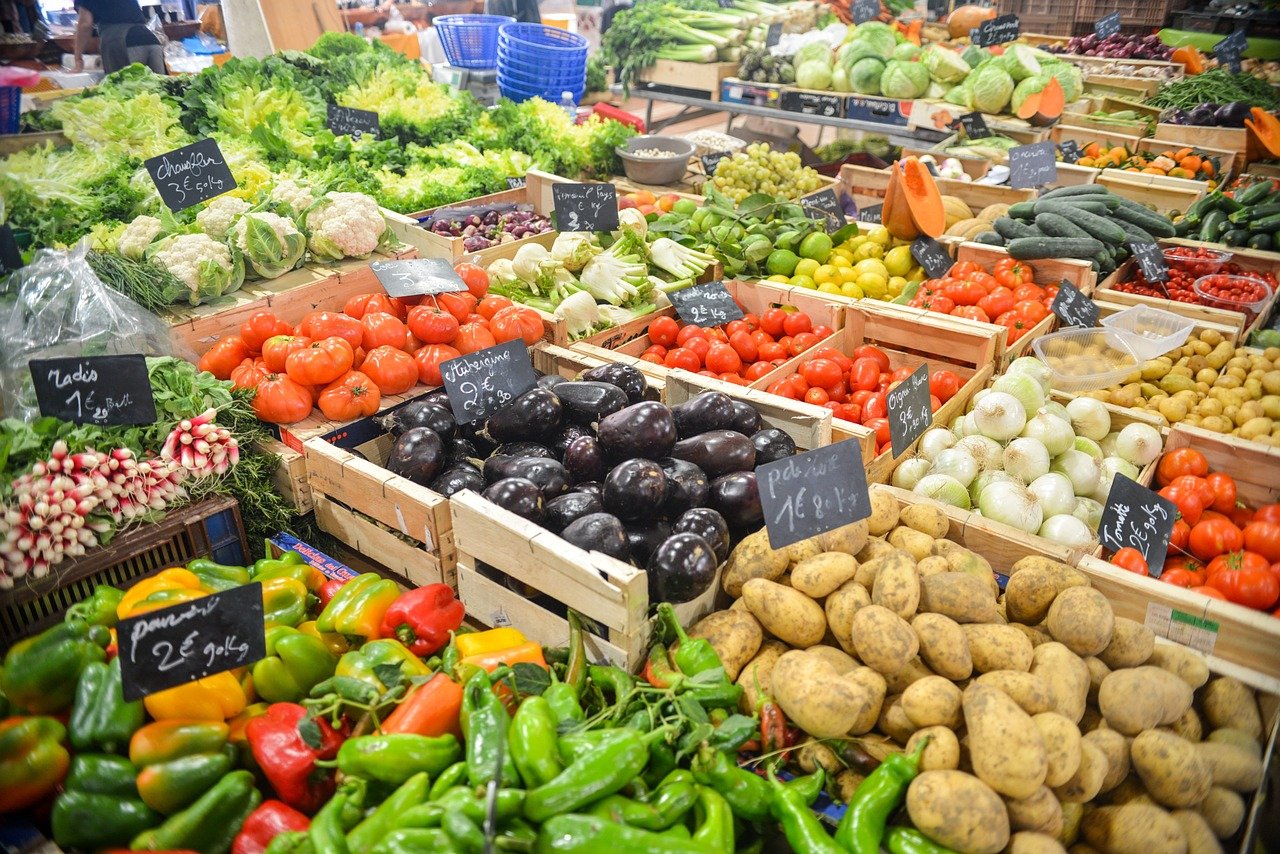 Image Source
So, 🤔🤔
Many benefits of tomatoes.
And it also protects against diseases.
So you must use tomatoes.
You can use tomatoes as a salad with food.
You can also use tomato products.
As like tomato sauce, tomato ketchup and many other products available in markets.
It is found in general markets and vegetable shops.
It is not too expensive.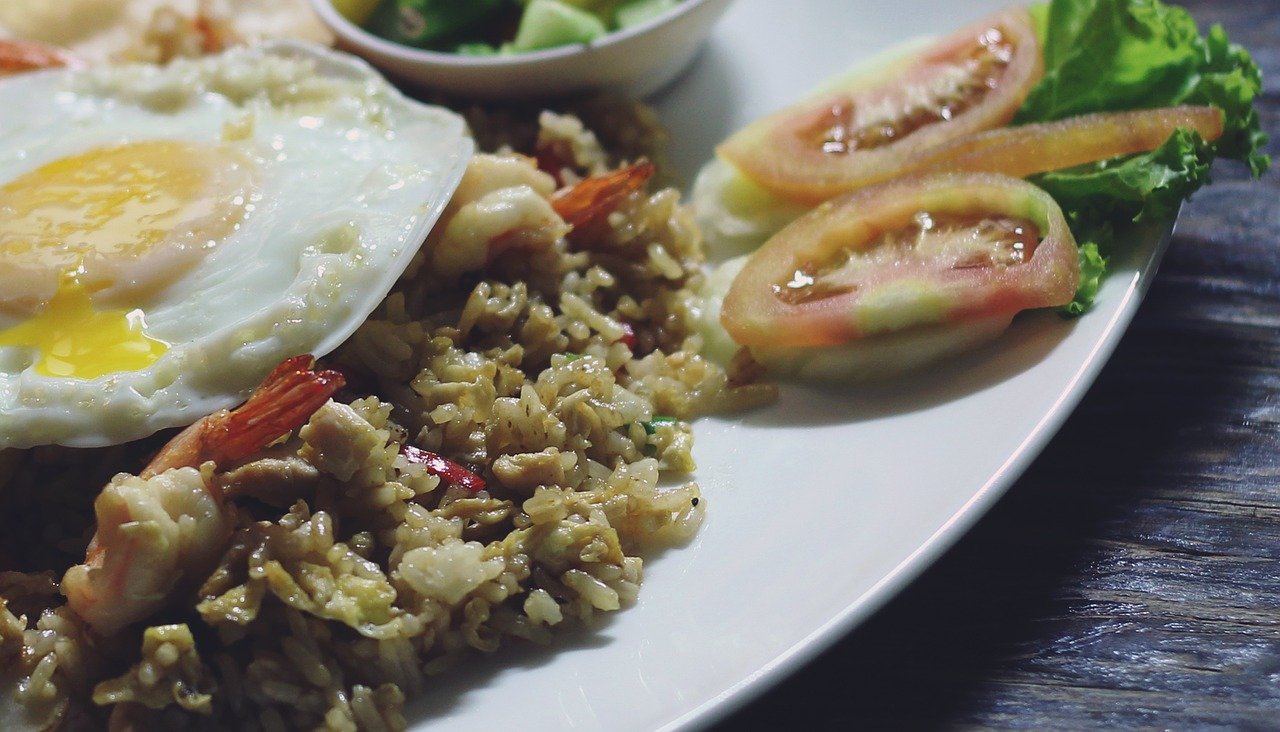 Image Source

I hope you like my this effort.
Remember me in your prayers.