Hello Everyone!!!!!
CHAMMAN KHAN IS HERE,
I am really thankful to our SIZ and @cryptocraze @shama26 for providing so amazing platform it is right 100% I can say that its best ever Learning point for us.
I'm very passionate for " Demand Driven Course" and willing to put up my application in "Technology related skills" I want to share my tutorials about * HTML * Basic to Master Level .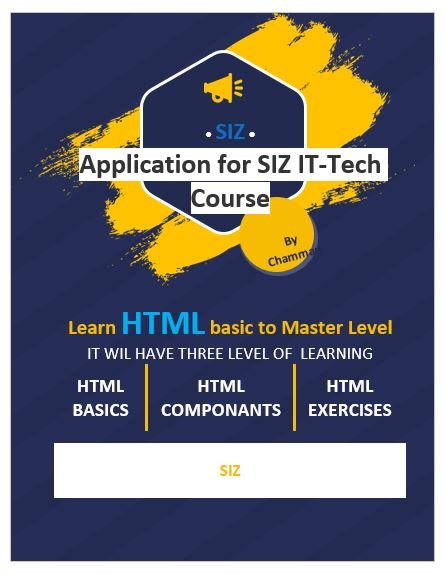 4 weeks HTML course will be consists of 03 parts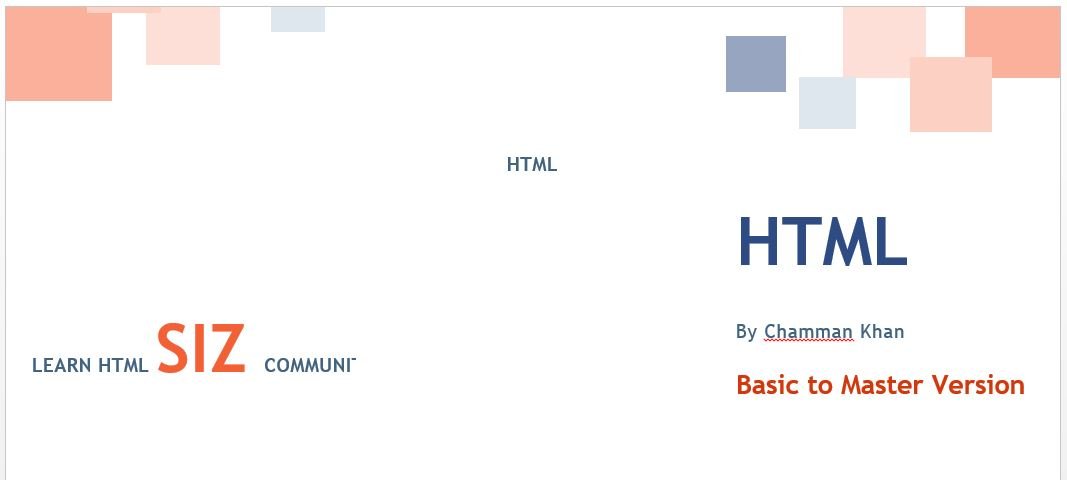 BASICS
PARTS
EXERCISES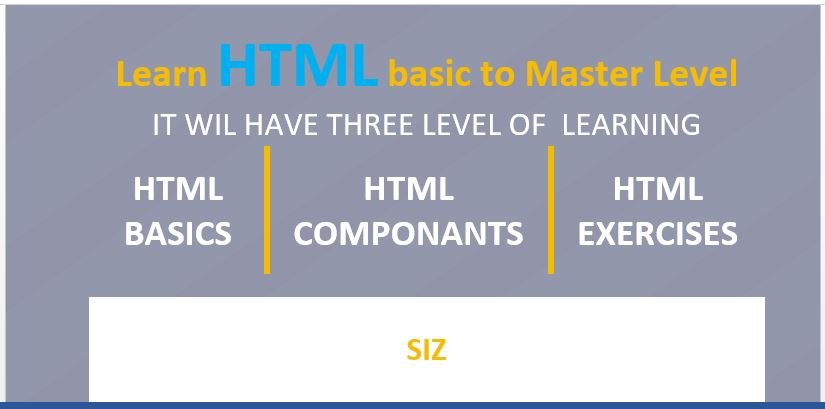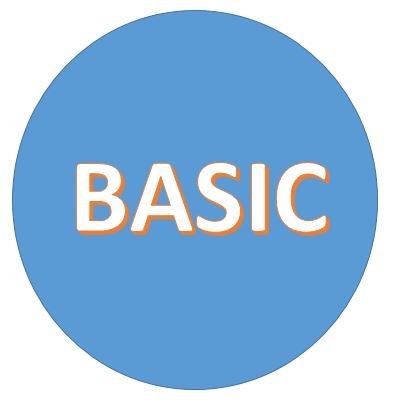 HTML BASICS
In this lecture we will detailfully discuss in this lecture will consists of thee basics of HTML like
*-1 HTML Headings
*-2 HTML Paragraphs
*-3 HTML Styles
*-4 HTML Formatting
*-5 HTML Quotations
*-6 HTML Comments
*-7 HTML Colors
*-8 HTML CSS
*-9 HTML Links
*-10 HTML Images
*-11 HTML Tables
*-12 HTML Lists
*-13 HTML Block & Inline
*-14 HTML Classes
*-15 HTML Id
*-16 HTML Iframes
Etc. it will have a little touch of syntax in it also , point should be noted that these above tasks these tasks are not more than a single line.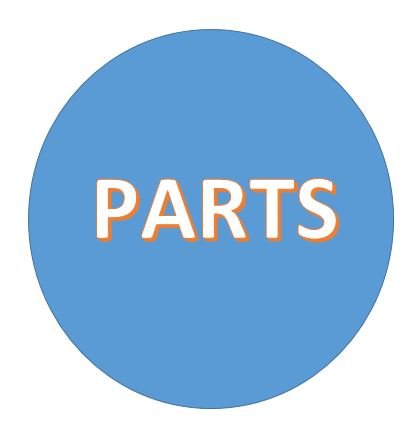 PARTS OF HTML
This part will be consists of the parts of HTML in which we will deal with with them in details so far its main parts are as follws :
HTML FormsHTML Form AttributesHTML Form ElementsHTML Input TypesHTML Input AttributesHTML Input Form Attributes
HTML Forms
HTML Graphics
HTML Media
HTML APIs
HTML Examples
HTML References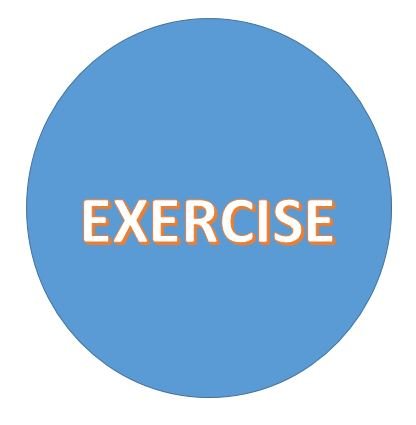 Exercises part will cover the Answer Question section and task will be given to the learners and the all the content will be just for learning bases no data by any user of steemit will be used for commercial manners please .
After this course SIZ learners will be able to work at any stage in HTML

My Self
I am a Tutor at Qurtaba Academy Okara , which is delivering online and ofline education to its students country-ward
Experience :
I am IT professional and worked for my clients like websites , logos etc.
Visit these site I have made for my clients:
have look
786 studio
qurtaba academy hujra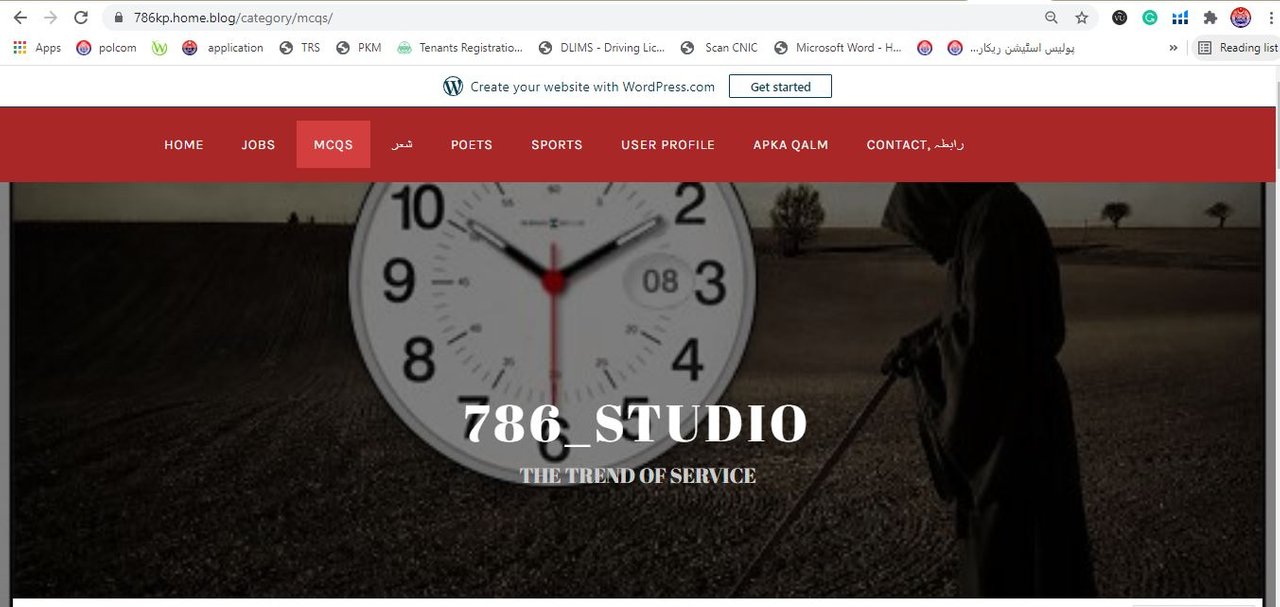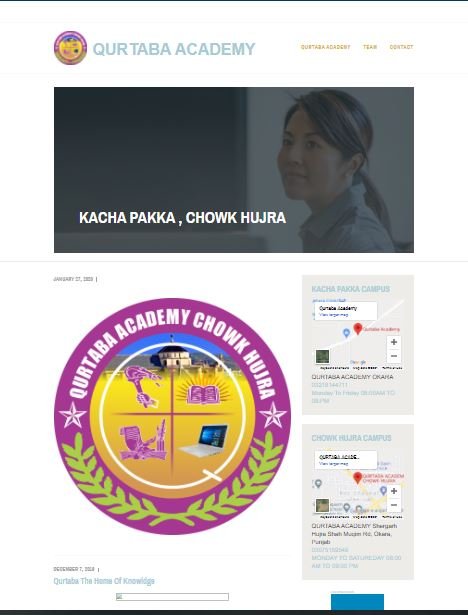 Why on SIZ?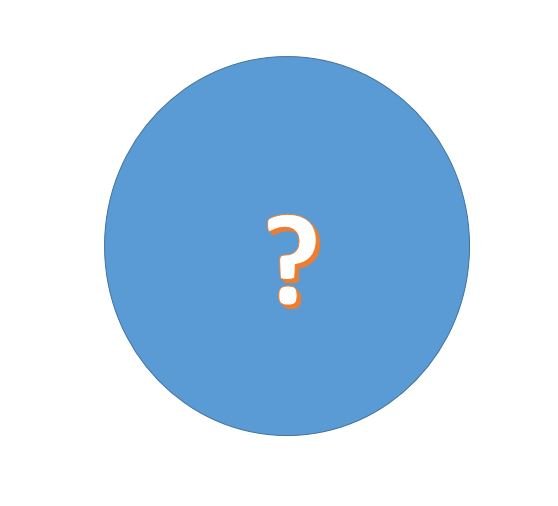 I'm searching for a platform where I can use my skills and abilities to advance professionally while remaining creative, innovative, and adaptable, and where I can put my creativity and original thinking to good use for the members.
As SIZ is launching demand-driven courses aimed at new and aspiring professionals. This guided learning journey is your first step toward achieving your professional goals.
Note it ,
With this guided learning path, I recommend that you develop a strong and solid foundation in SIZ.
---
I hereby declare that the above written particulars are true to the best of my knowledge and belief.
My Profile
(https://steemit.com/@chamman)