Dear Fellows,
Most of you know about the new initiative of steemit team which is #club5050. The purpose of that initiative is to encourage the culture of power up. I am very pleased to see that SIZ members are joining Club 5050 after it was announced that SIZ will support this initiative.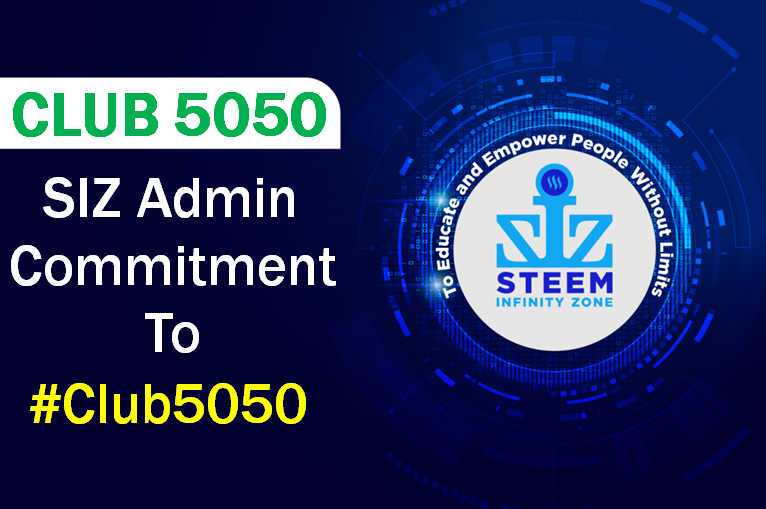 I was working on making new developments about #club5050 where SIZ will provide special support to members who will be joining the club. I am making this post before the announcement to show my commitment to #club5050 as Admin of this Community.

I will keep this post short and to the point. You have to do the following things in order to be a member of Club5050 and receive special support by SIZ.
1 - You should always power up 50% of your wallet rewards and remaining 50% can be used for cashout.
2 - I have 1180 Liquid Steem in my wallet and I am going to power up 590 Steem which is 50% of the rewards.
3 - The remaining 50% rewards will be transferred to SIZ Exchange and will be considered as cashout.
4 - I will be using #club5050 tag in all my upcoming posts from now as member of the club.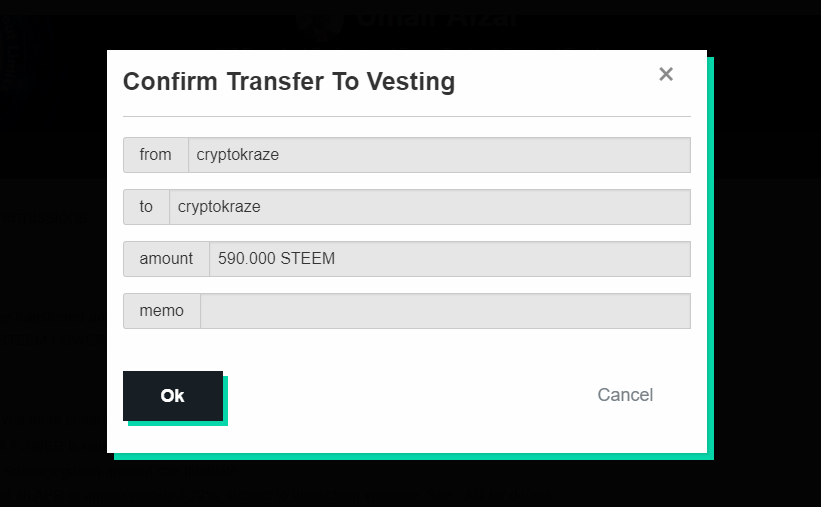 This is my commitment to #club5050 as Admin of SIZ community and I welcome everyone to join Club5050 through SIZ platform and received special support that we are going to announce very soon.


Click Here to Join Official SIZ Discord Channel

Publisher : @cryptokraze
Discords : FxKraze#2451
Telegram : @FxKraze
Twitter : https://twitter.com/fxkraze