Dear Fellows,
I am @cryptokraze and I am going to tell you about a great contest called #SPUD4STEEM organized by @kiwiscanfly. I really liked this initiative because @kiwiscanfly and the sponsors of this contest are providing 25,500 SP in Delegation to the winners of this Contest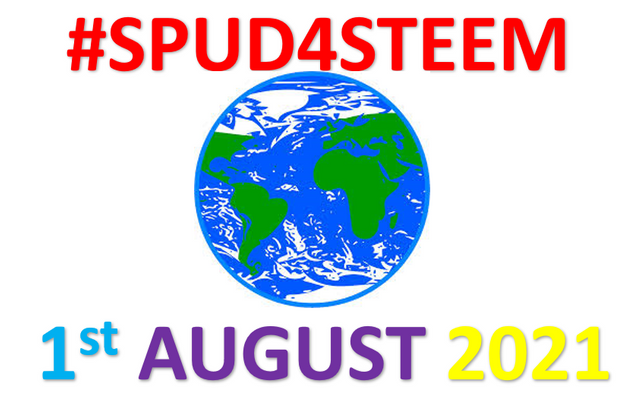 Source
The basic idea of the contest is to encourage users to do Power UP on 1st of every month. Full #SPUD4STEEM Guidelines about the contest can be read HERE.

My Intentions for Joining #SPUD4STEEM
My intention for joining the #SPUD4STEEM is to spread the power up culture in my community (Steem Infinity Zone). I will be reaching 10,000 Steem Power personally in next month hopefully.

My Current Wallet Status
I am providing a screenshot of my current wallet status having 7379 SP and 1654 Liquid Steem tokens that I will be using to power up on 1st August Entry Post.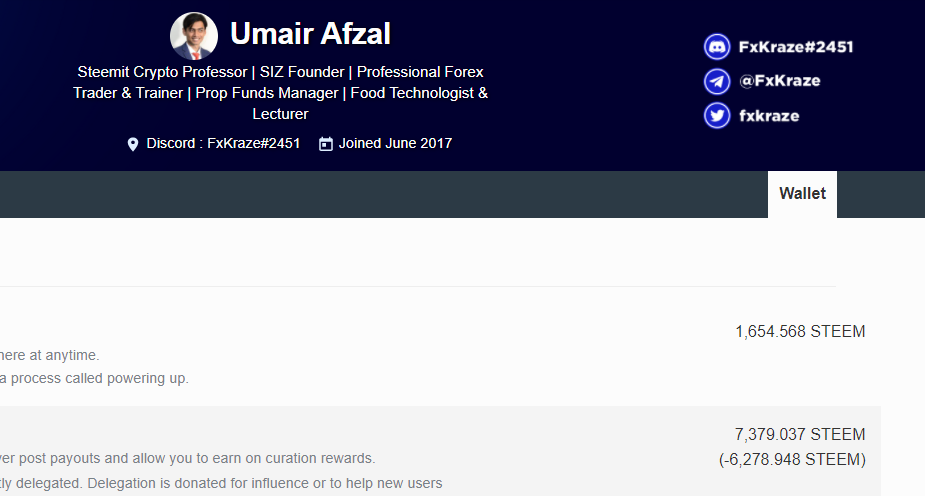 Words of Appreciation
I would like to pay my regards to the organizers of this great initiative namely @kiwiscanfly.
You are doing great for the steemit ecosystem and I hope you will come up with more exciting things in the coming days.

Special Thanks to Sponsors
I must pay special Thanks to the worthy sponsors of this great contest who are delegating their SP for a better steemit ecosystem.
All of these guys are doing great and I am hoping that they will continue their utmost support .

Invitation to Every Steemit User
At the end, I would like to invite all the steemit users to take part in this contest.
My community members will be taking part in this contest when they grow up some SP.


Click Here to Join Official SIZ Discord Channel

Publisher : @cryptokraze
Discords : FxKraze#2451
Telegram : @FxKraze
Twitter : https://twitter.com/fxkraze