Assalam-O-Alaikum
Dear Steemians
I am fine . How are you all guyz , I hope you are all good by the grace of Allah Almighty .
I am happy on this platform .It's such a good platform.
Todays guyz I'm going to share with you how we make Pdf files by using CamScanner ...Using camscanner we can easily make the pdf files .It's very helpful for the student because mostly students use it in their daily routine...
Let's start it .
First of all go on app store and install the app " CamScanner "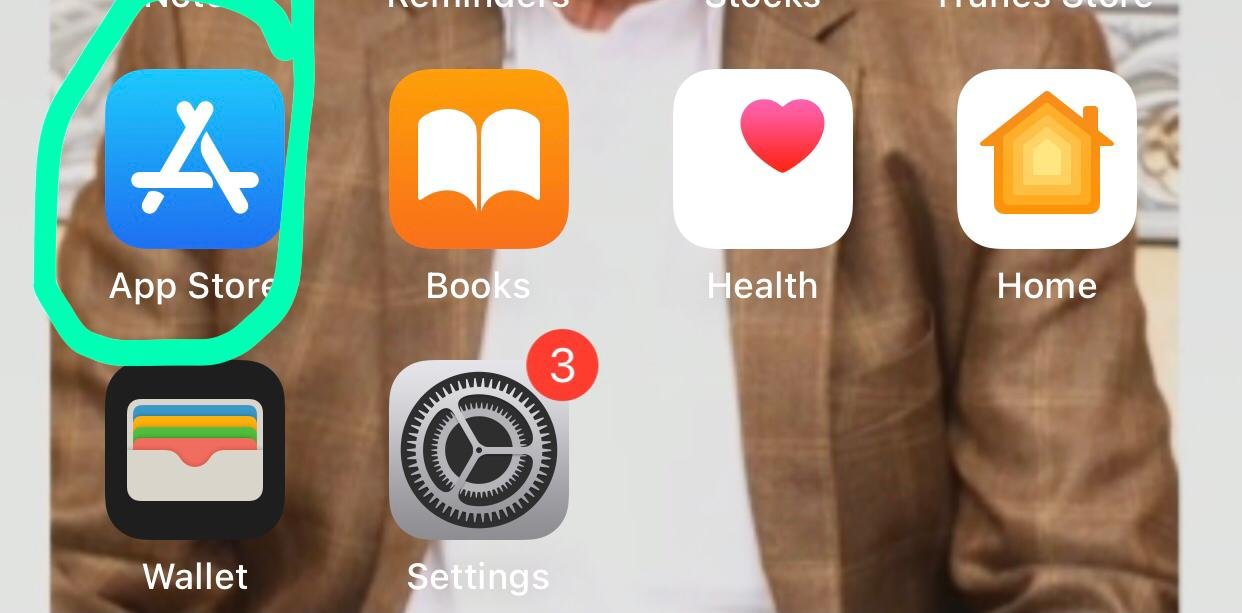 Search camscanner and install it.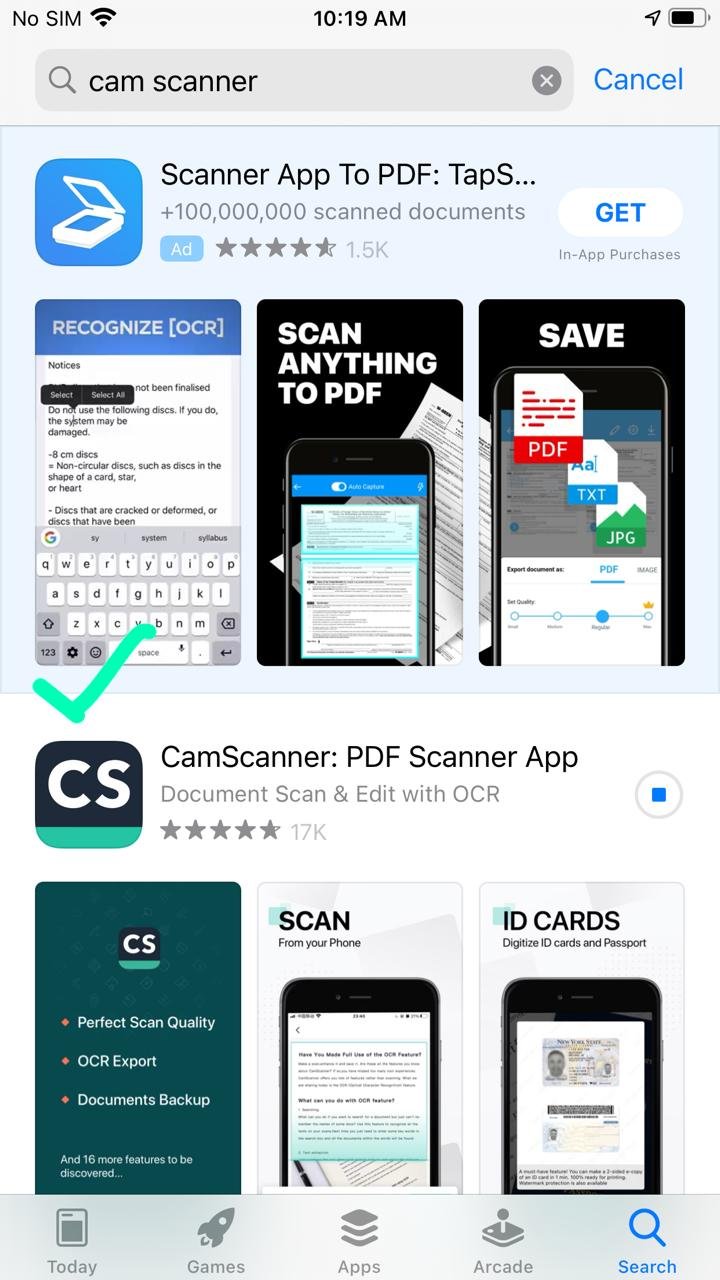 The installed app icon is ...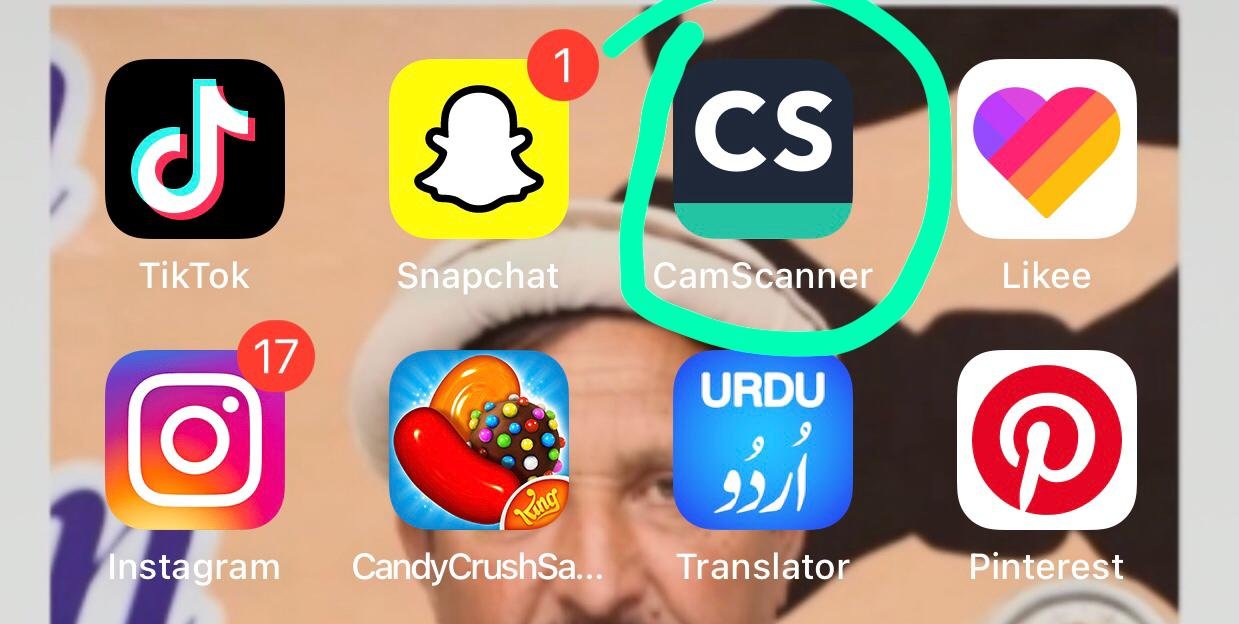 Open the app .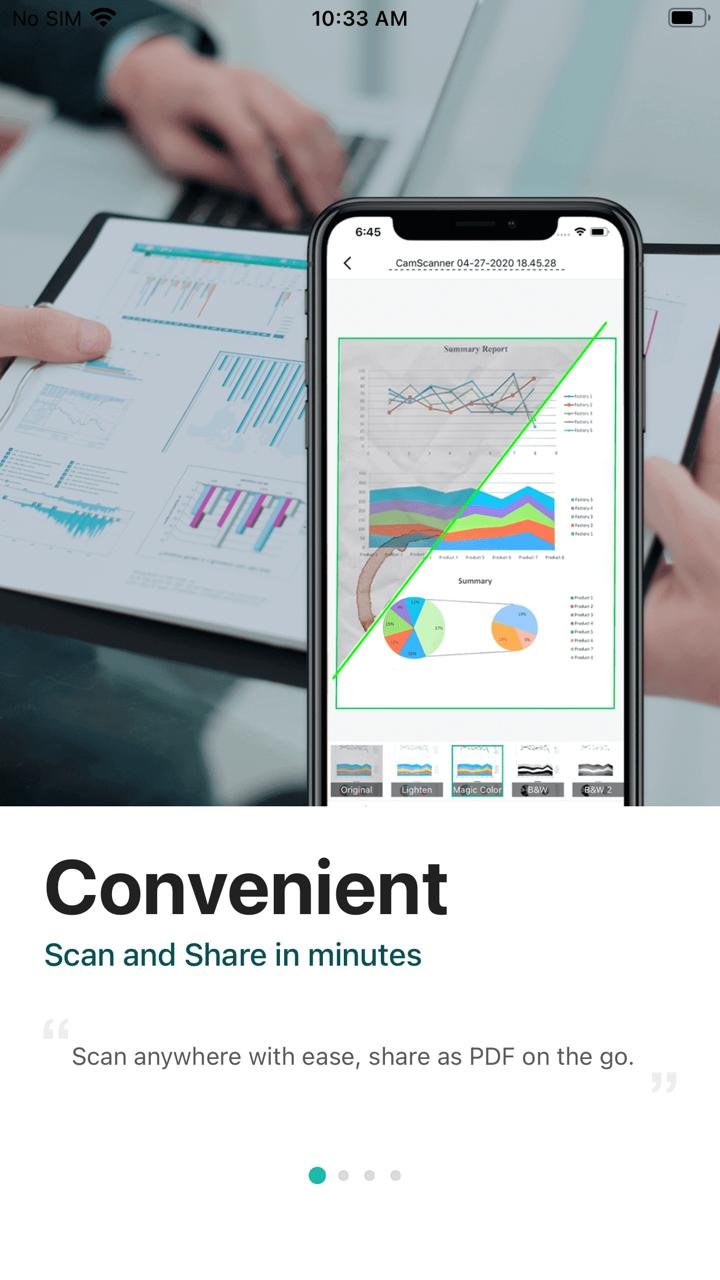 After this, any add will appear , then skip the add and below option will appear...
Now click on the mark option "Use Now ".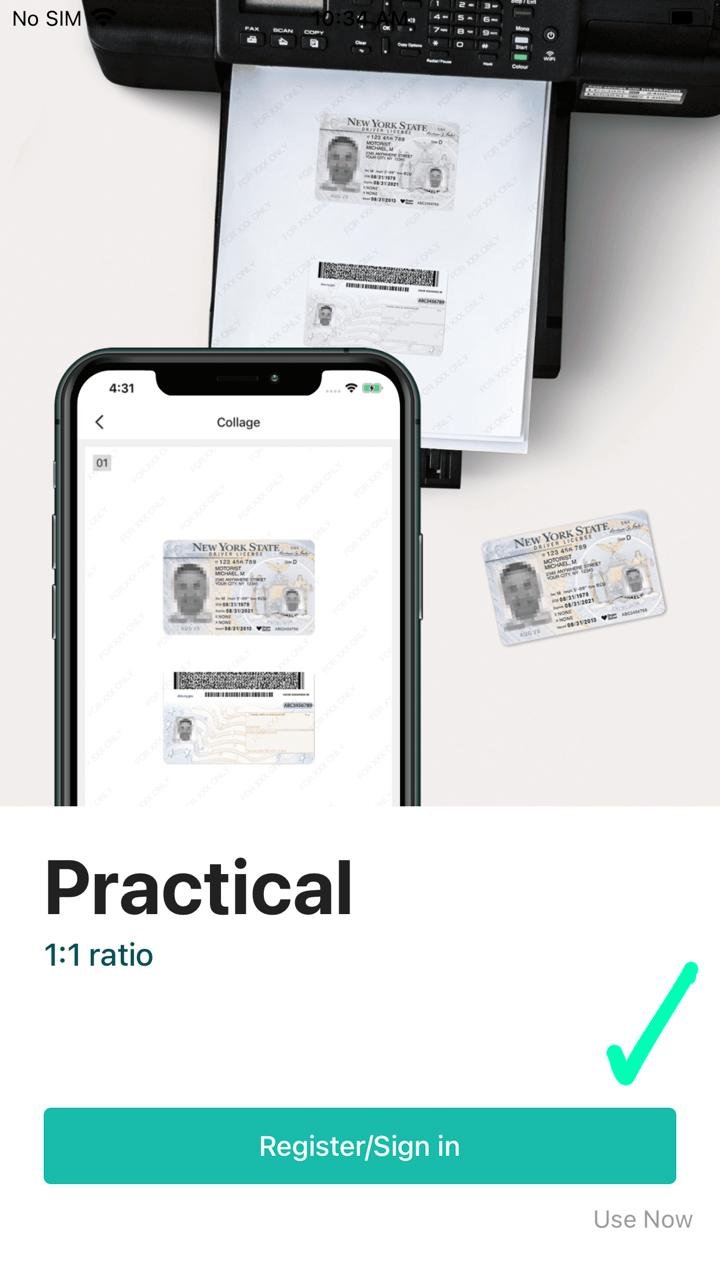 Now click on the tick option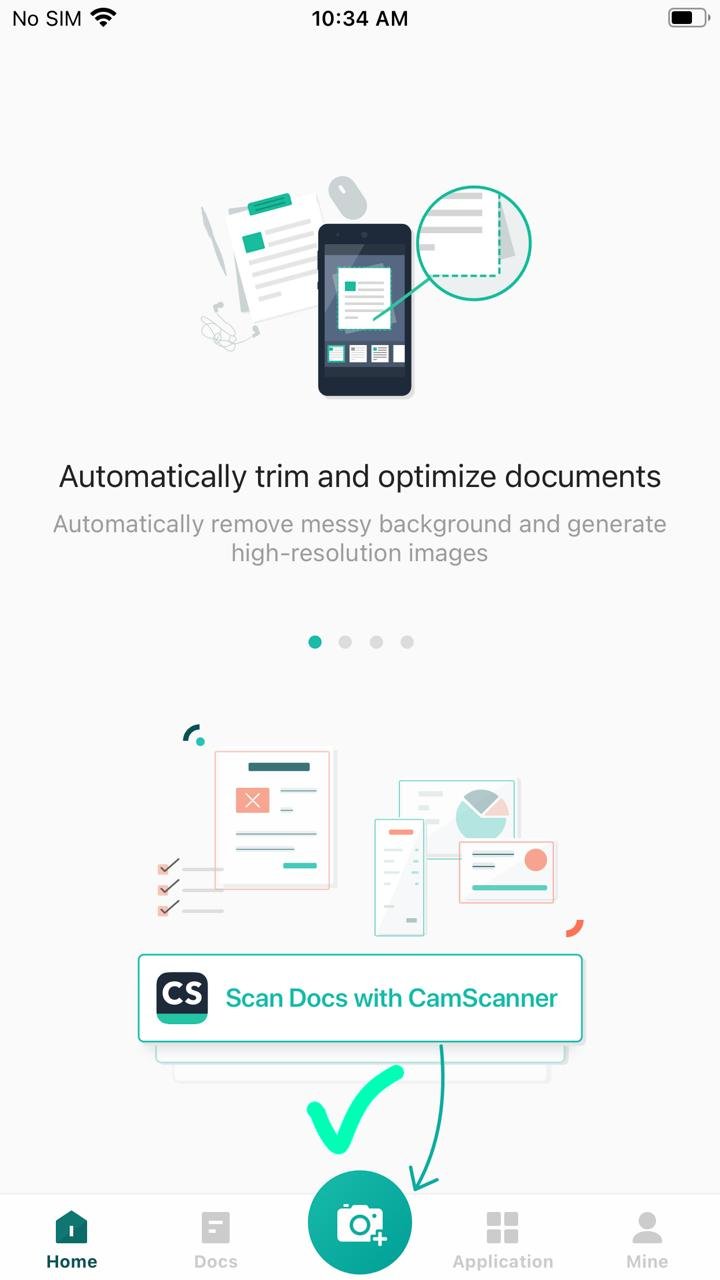 Click on the " ok" option to access the camera.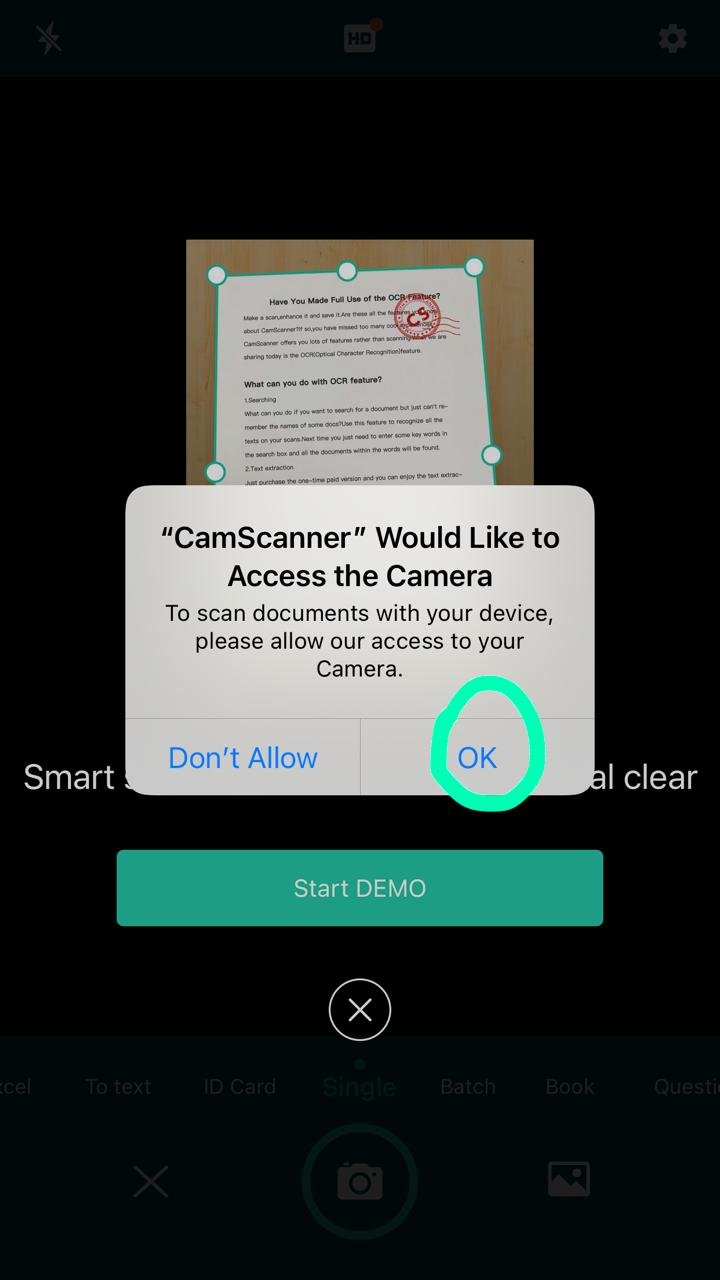 Then the demo will appear and if you wanna see it you can otherwise you skip it .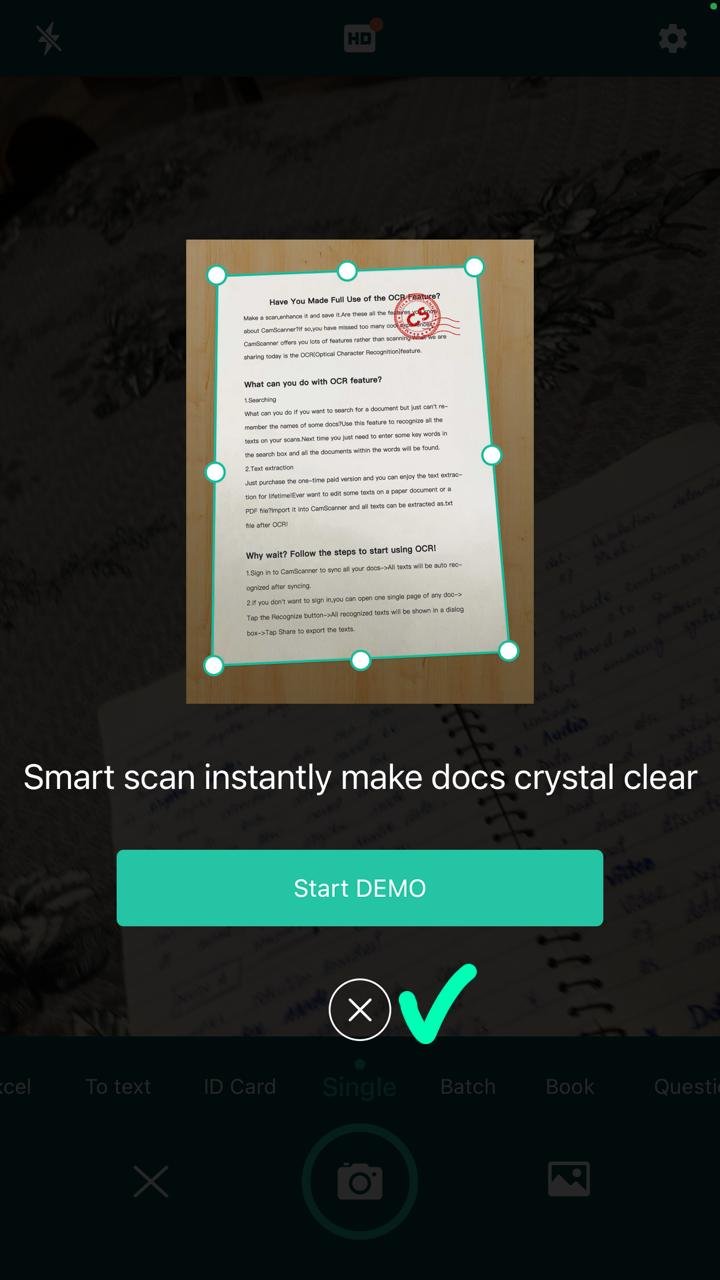 Start the scanning and take a picture of any document..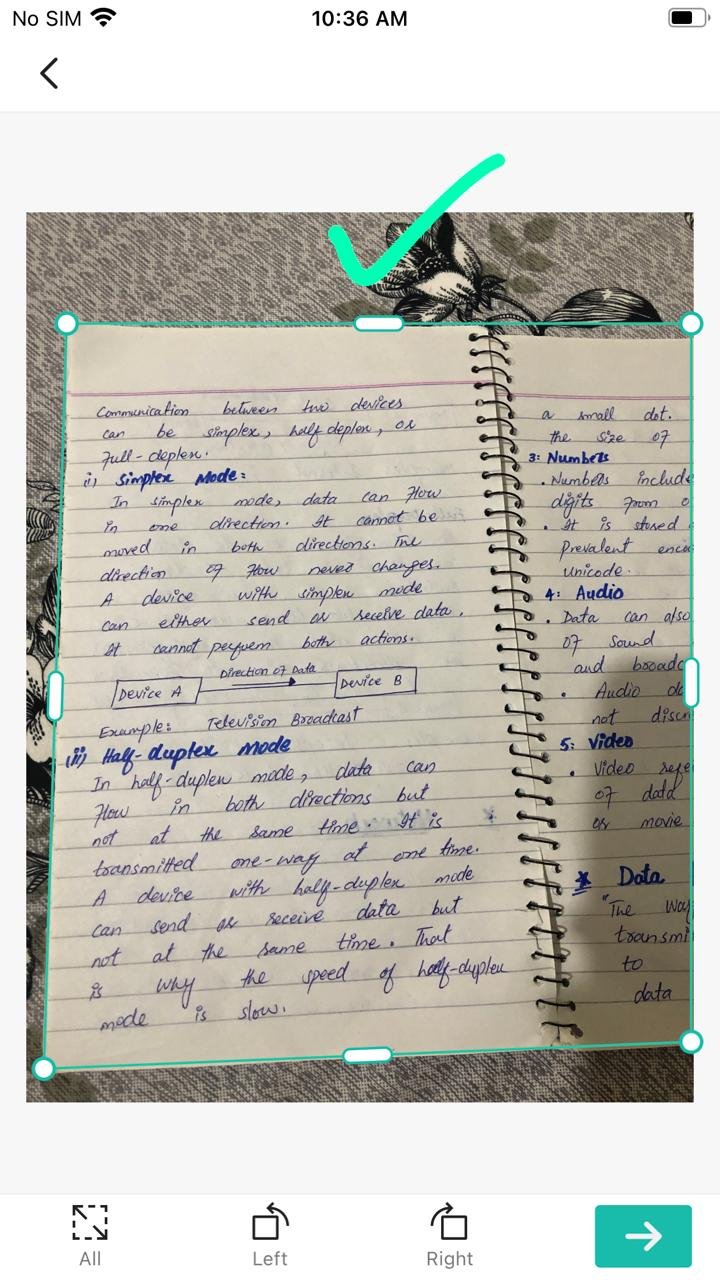 Now crop the picture from any angle where you want to crop it..After croping then the colour option will appear and I always choose the black and white where I tick the option.
After that go on next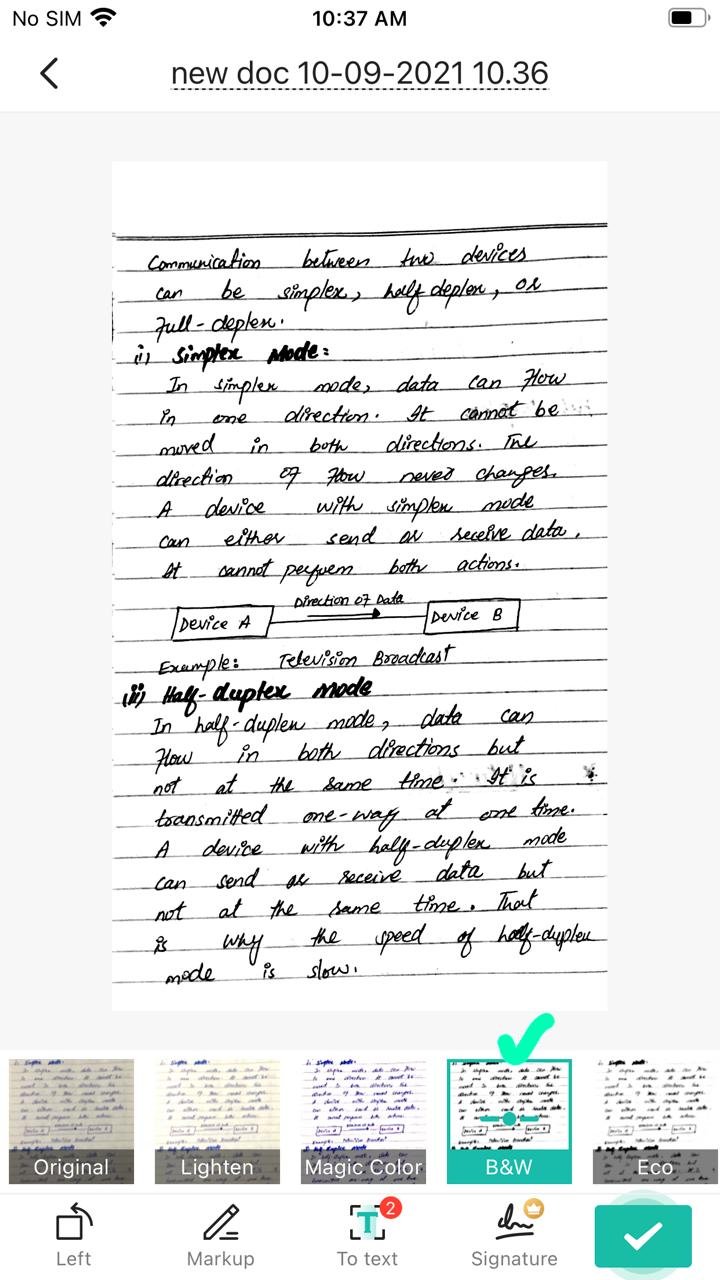 Click on the mark option to take more photos to scan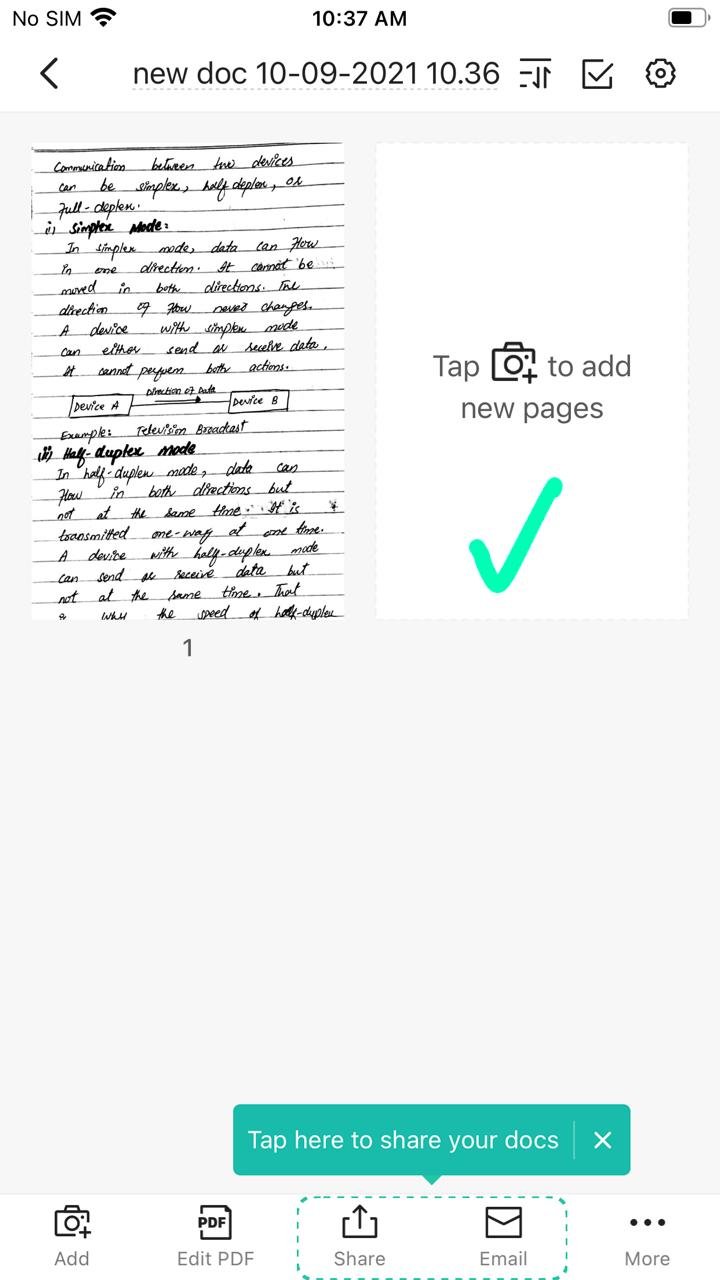 Now take a picture again and crop it and then select the colour ....Here the two photos are scans
see it below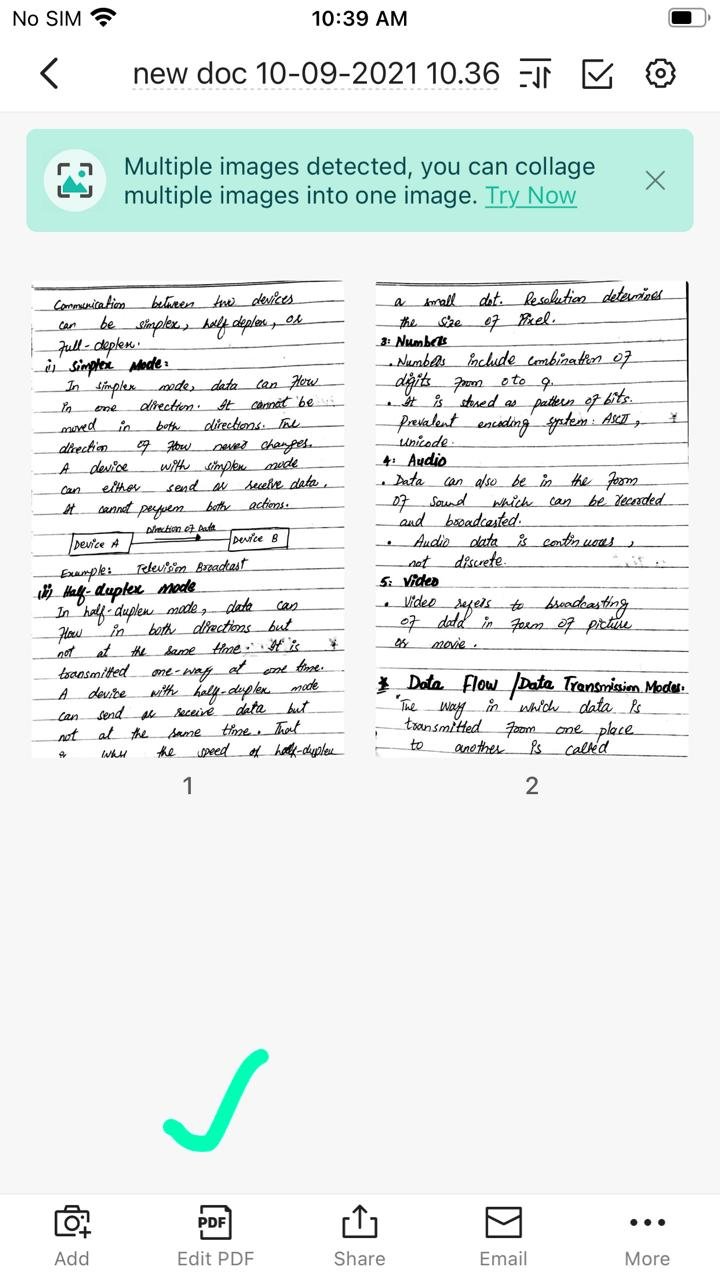 In above picture Click on the option where I tick "edit pdf" to convert these documents to pdf file ..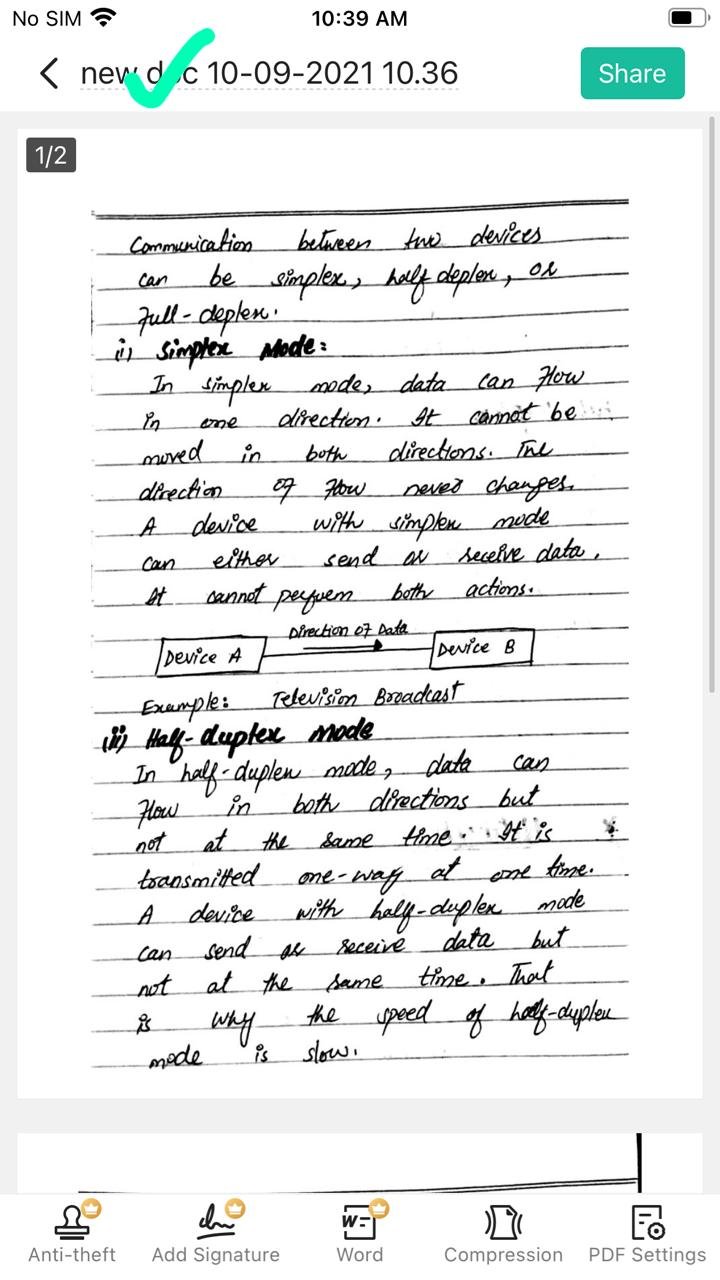 In above picture where I mark you can click and change the file name ...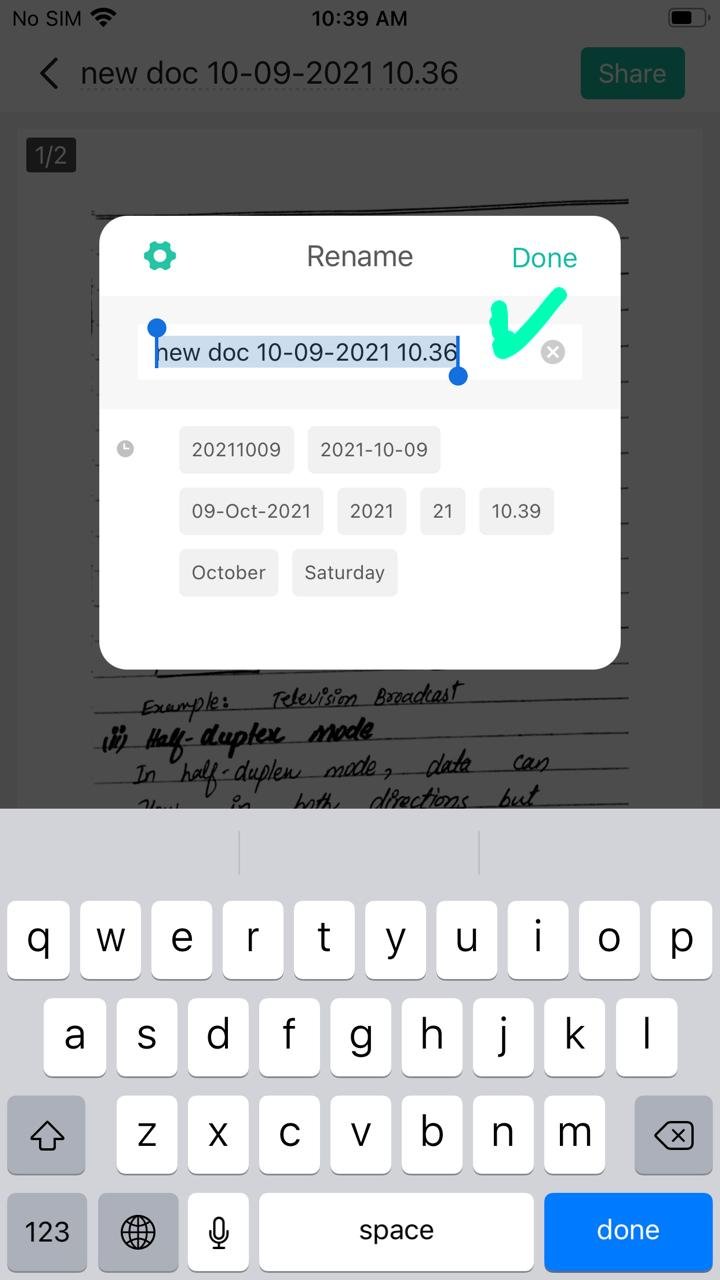 Here you can see that the file name is changed .
After renaming click on the " share " option and you see the different options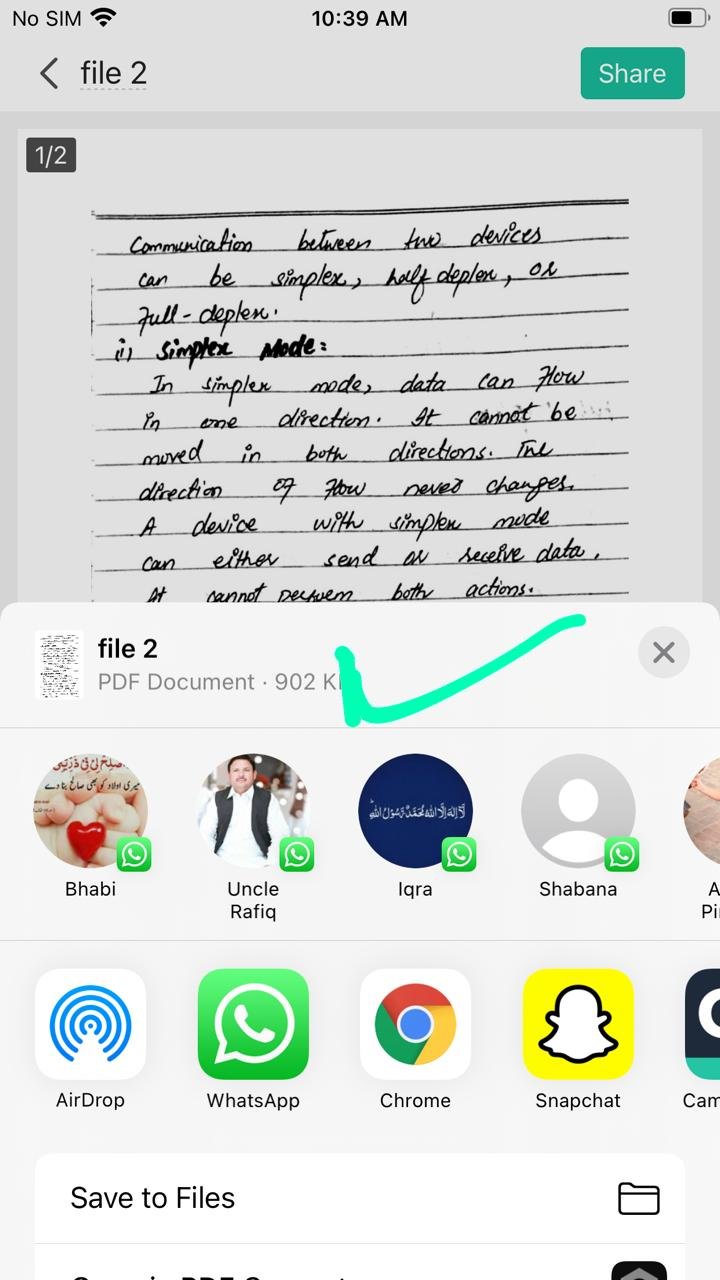 Now if you wanna save into your mobile then save it and if you wanna share with friends you can also share it..
Save it in documents.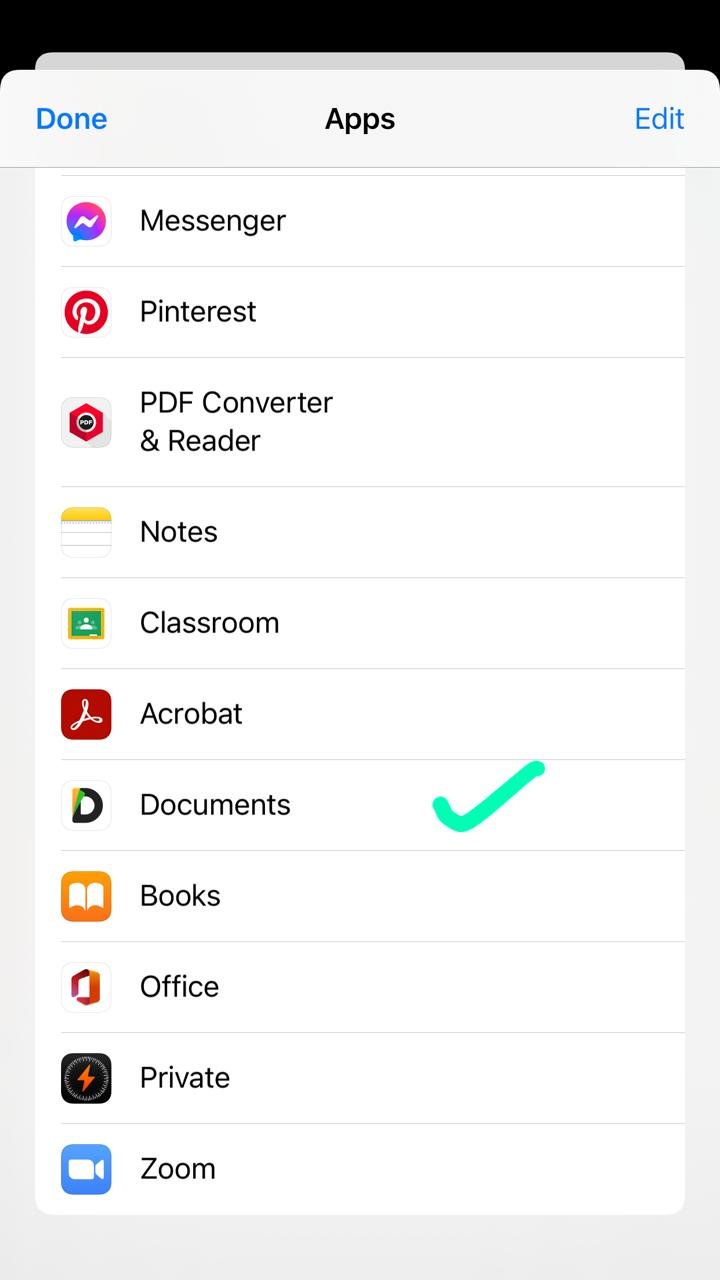 And saved file is below..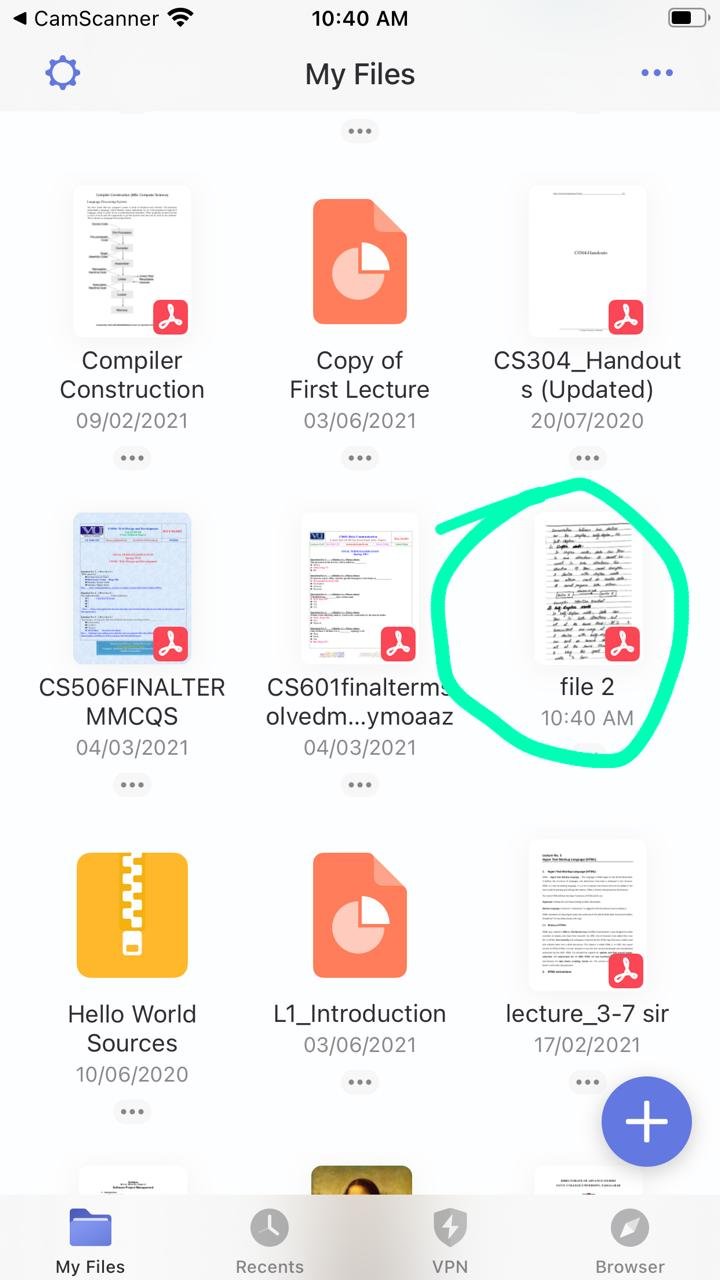 Now see it I will also share this file on whatsapp friend.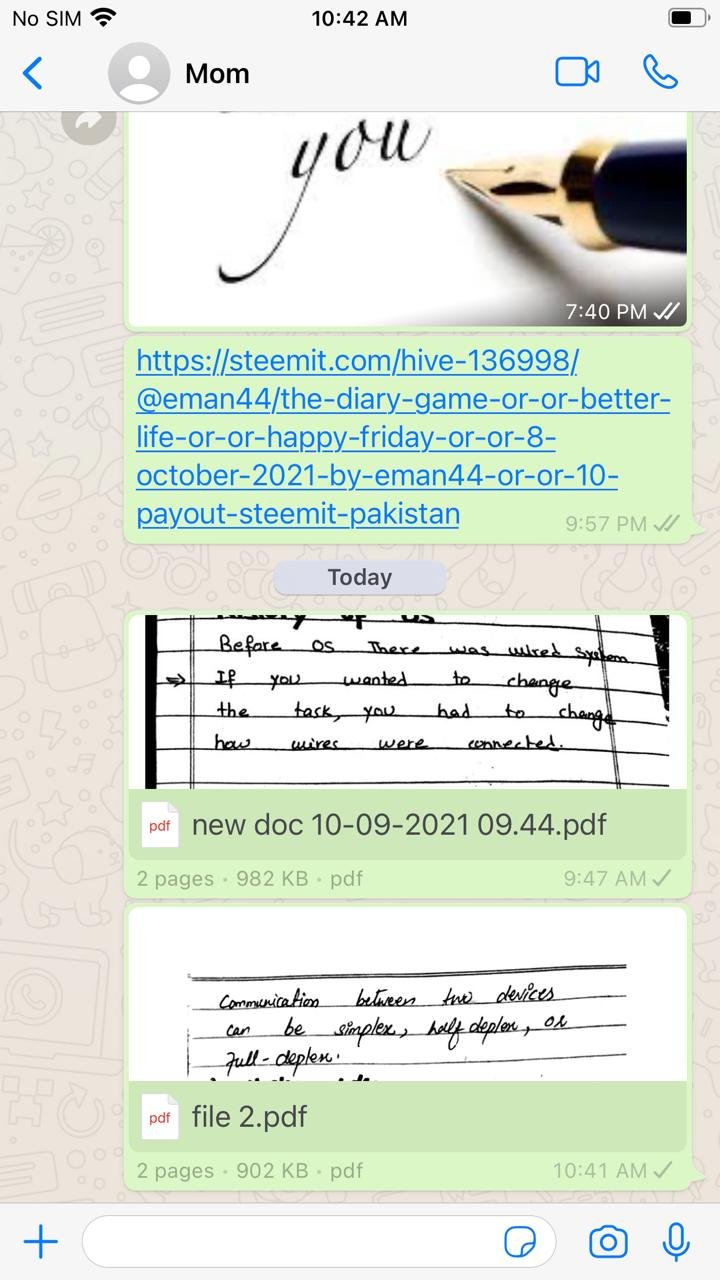 And this file is also saved in the camscanner...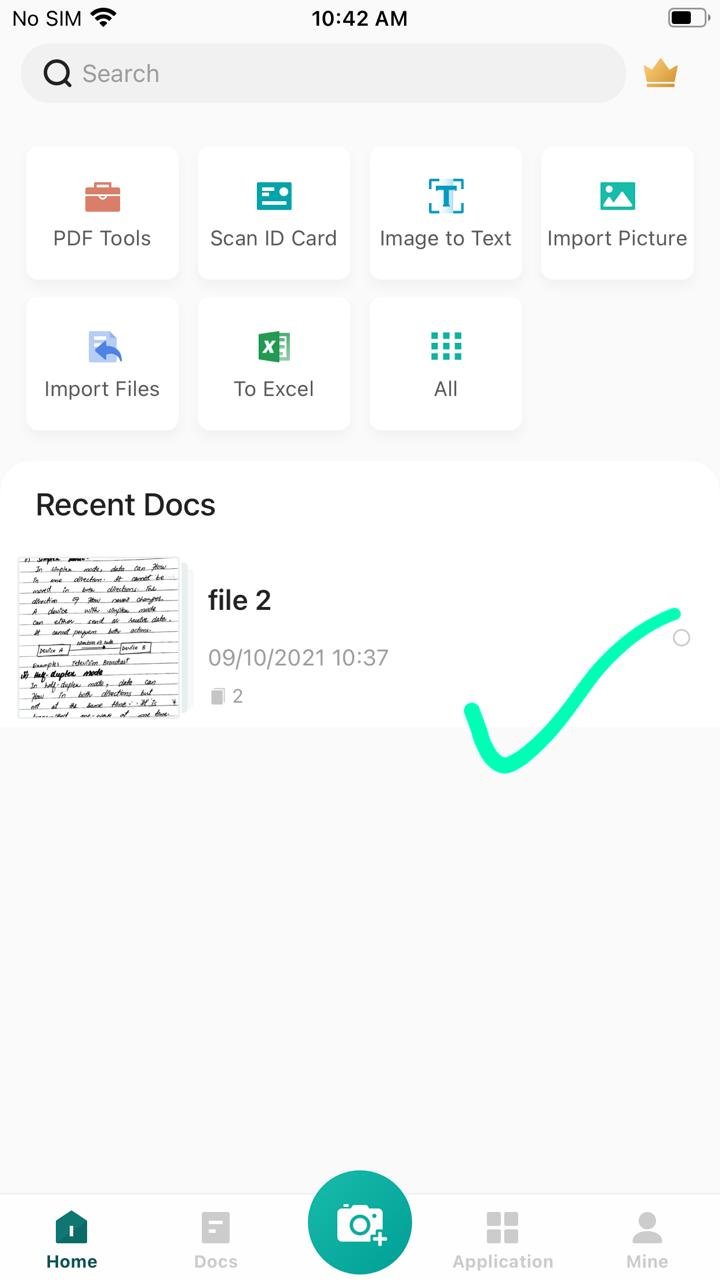 Thank You soo much
Special Thanks