Assalam.O.Alaikum!
Dear fellows:
I hope you are all fine with the grace of God.Today I am going to share my today diary.I hope you will like my post.
Morning:
I got up early in the morning and saying fajar prayer.Then I going to the near village for teaching the little child's to the holy Qur'an.Then I came back home at 6'o clock.I started my preparation for going to school.My school timing is 7'o clock.I reached school at time.
Morning picture: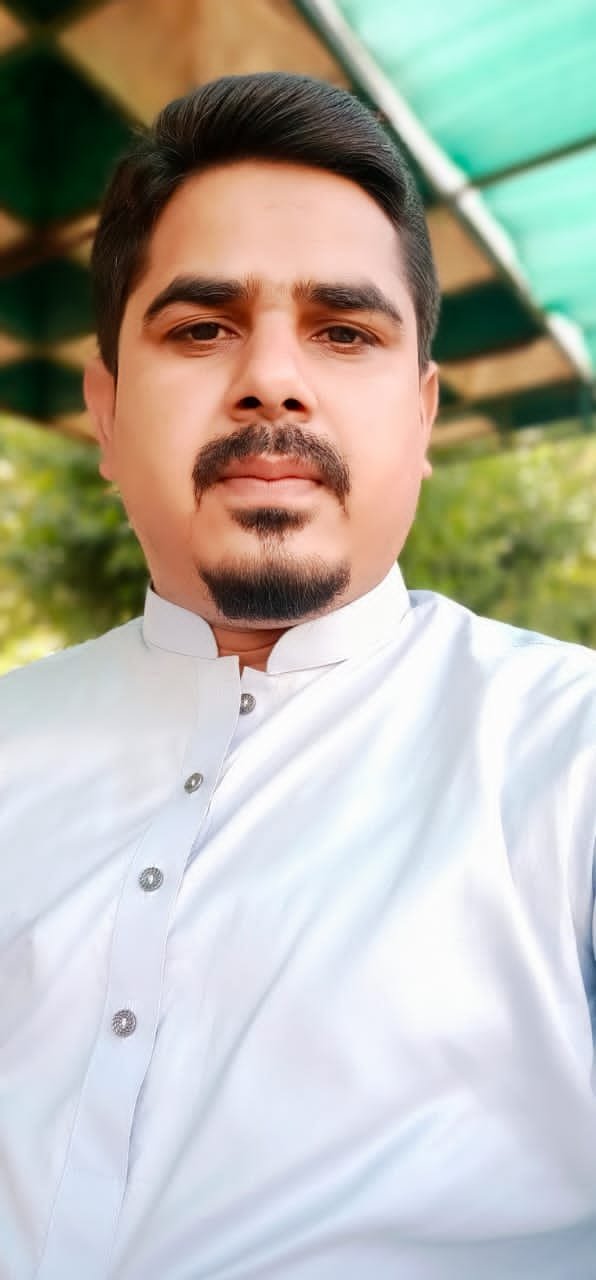 When the bell rang I going to the class where I take the attendance of the class.Then I started the first lecture.Every lecture is of 45 minutes.My lecture is held in different class and I also work as math quardinator.So I check the work of maths and also check the syllabus which I shared to all teachers.Then I delivered second in another class.
picture during lecture: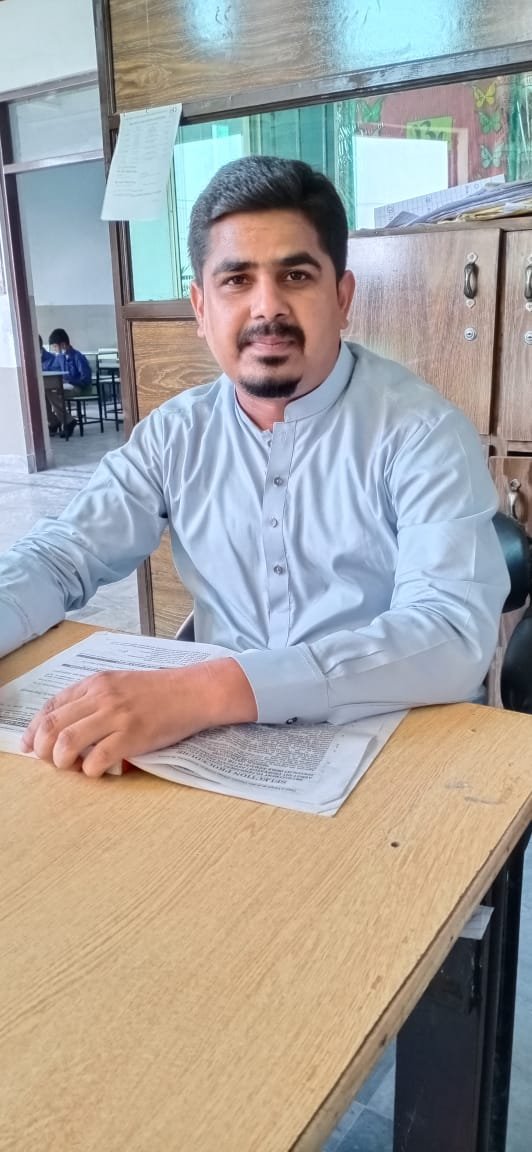 I delivered all the lecture.I also give duty on child's when they attempt papers.In the vocation time I going to the office where I teaching turions to some childrens.After finish my work I take some photos of my school.
School photography: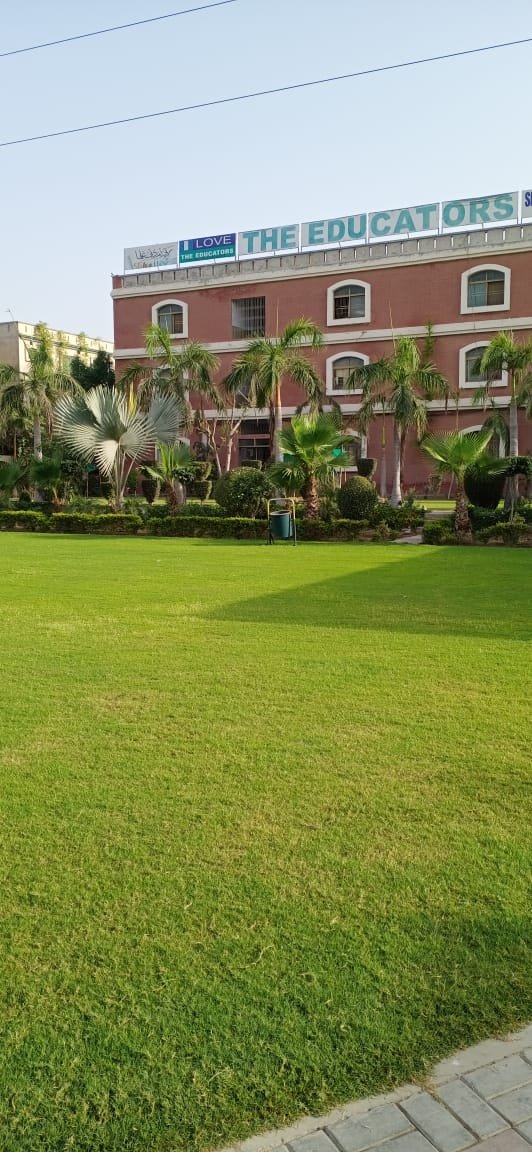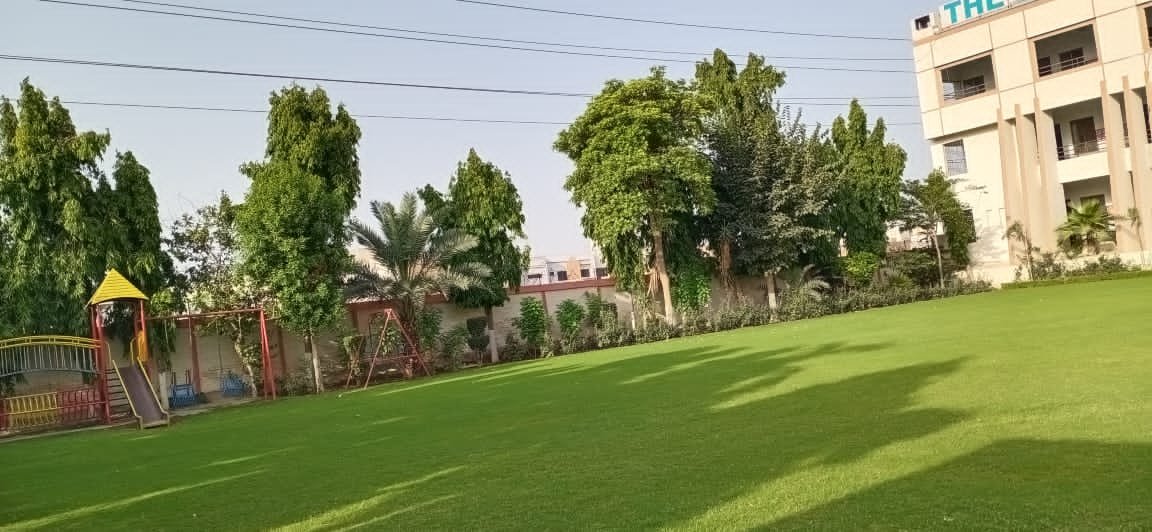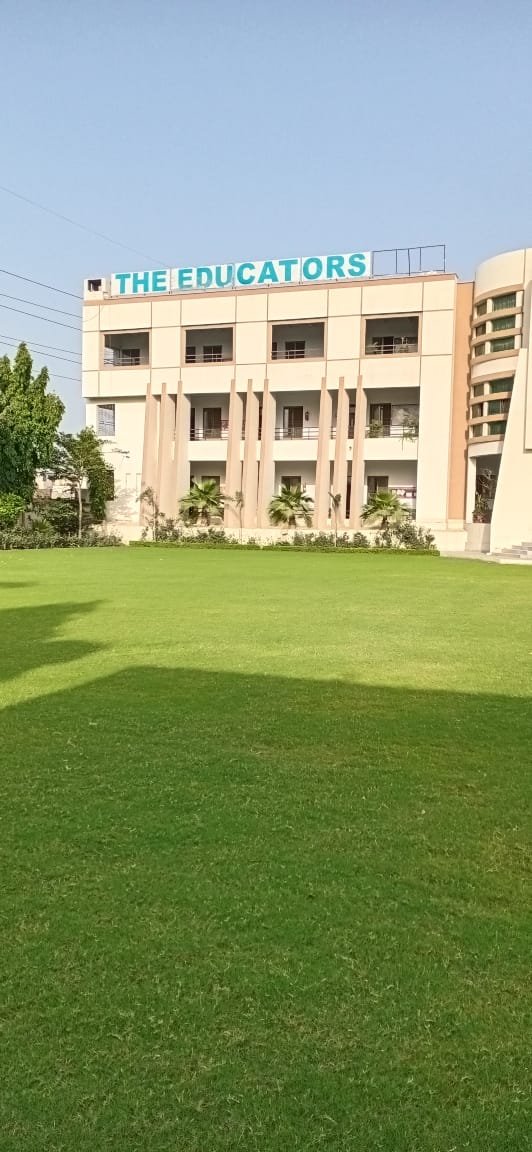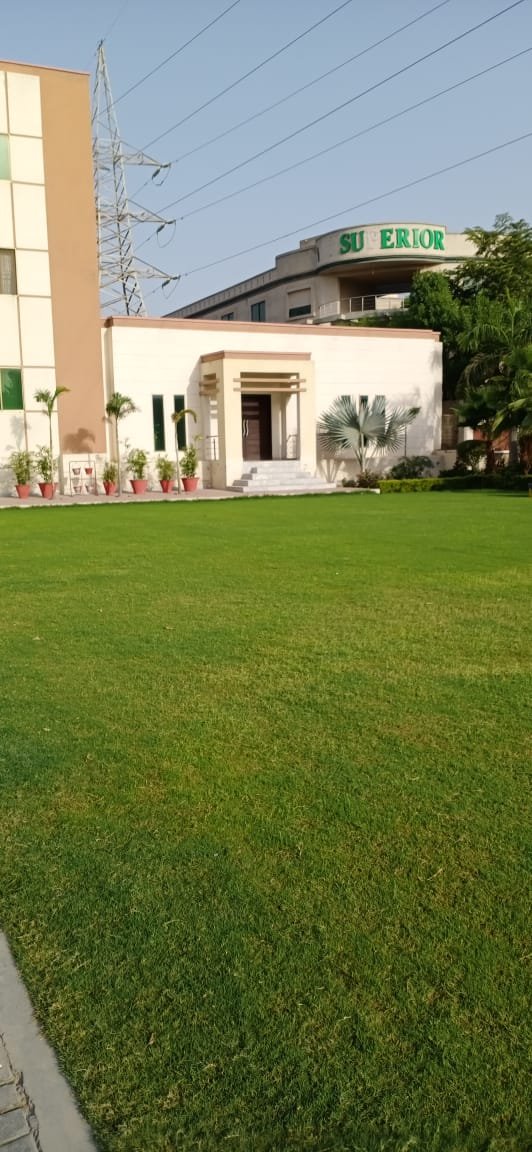 After finishing my all work today the temperature was very high and the day was very hot so I came back to home.
This is my today diary I hope you like my photography and also like my post.
Special Thanks: