Assalam-o-Alaikum!
Steemians!
I hope you all are in your good health and enjoying your life.
I am here to share a course of Amazon Virtual Assistant(VA) with you. As many of you already know that Amazon is the hot business these days. So everyone wants to learn about it that's why I choose this course as I am experienced in it for 2 years. May be because of me someone learn more then me!!!. Basically I divided this whole course into 4 short courses based on Amazon 4 Modules.
Amazon VA basically consists of 4 departments in every module.
1. Hunting
2. Processing/Selling
3. CRM
4. Acoounts
Lets start our first Module named as DROPSHIPPING.
What is Dropshipping?
In this model, a seller doesn't keep a stock instead of that, a seller buy a product from third party and shipped it directly to the customer. In other words the shipment is done by the third party. It is the easiest and cheapest model to start at Amazon. The main difference between dropshipping and retail arbitrage is, that a seller doesn't keep stock or inventory in dropshipping whereas retail arbitrage does.
Advantages of Dropshipping
➣ It needs less capital .
➣ It is easy to get started.
➣ It's low overhead.
➣ Wide variety of products to sell.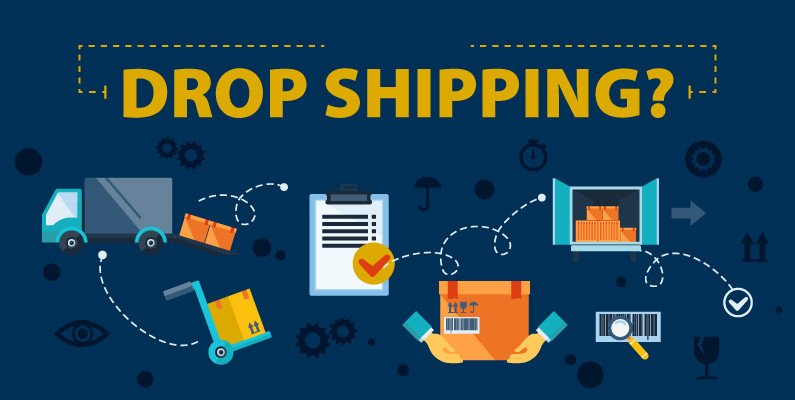 Image Source
Let us see the working of every department in Dropshipping:

Hunting
Product hunting is the most important and initial stage of working in Amazon after creating an account. For successfully running an account and to protect your account from suspension. You have to be careful while listing a product or while hunting a product.
Hunting
is basically finding a winning product for your account.
Here the question is
What is winning product?
Winning product
means a product that gives you good profit and a good reputation for your account.
Rules to hunt a product
1)
Knowing the market trend
2)
Find Sourcing websites
3)
Match the product
4)
Fulfill Criteria to get profitable product
5)
Sell the product
Knowing the market trend is very important point. A hunter must know which category is high selling on Amazon. After choosing a category, a hunter should find some sourcing websites.

Steps of hunting
1. Find product on Amazon and source it from other online stores


For example I choose a random product from Amazon.com and its rating is also good. Then search it on google we can call its manual searching and to find a supplier.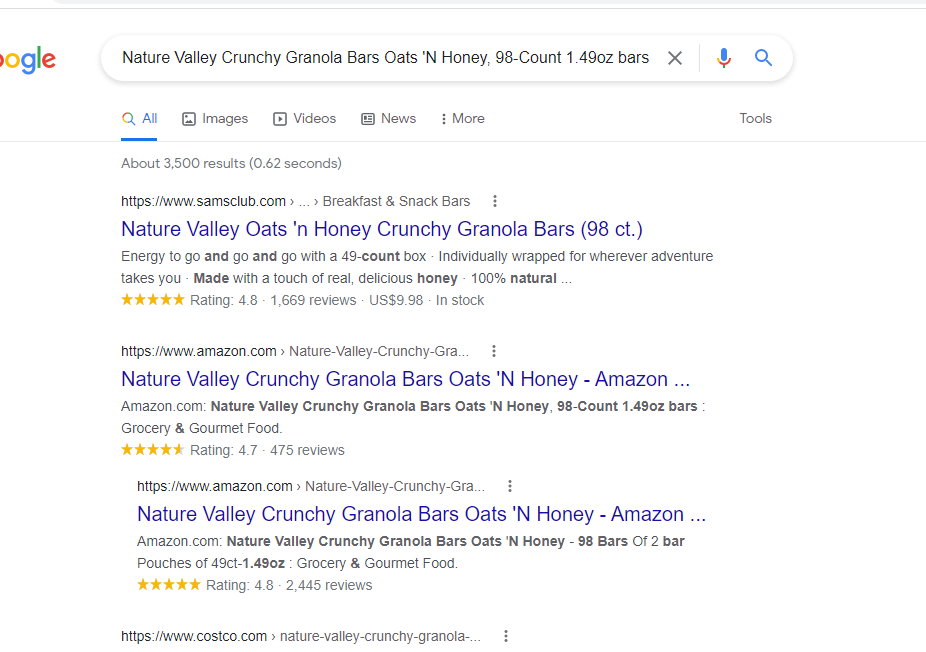 I open the 2 websites from above link and have to match each and everything of the product from image to description.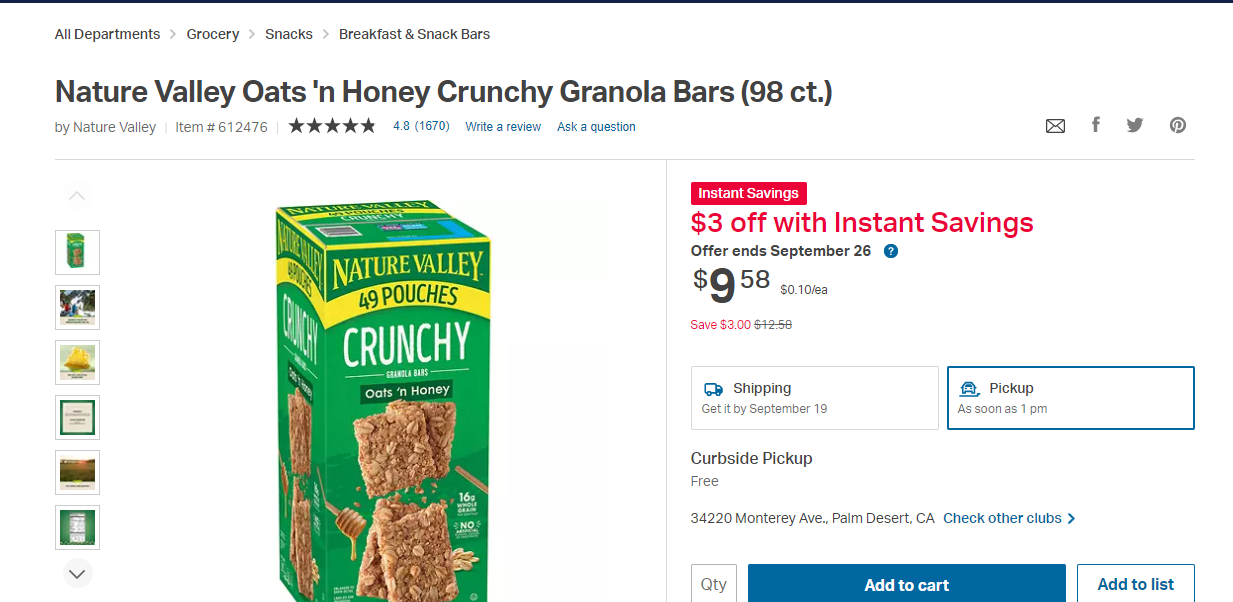 Supplier 1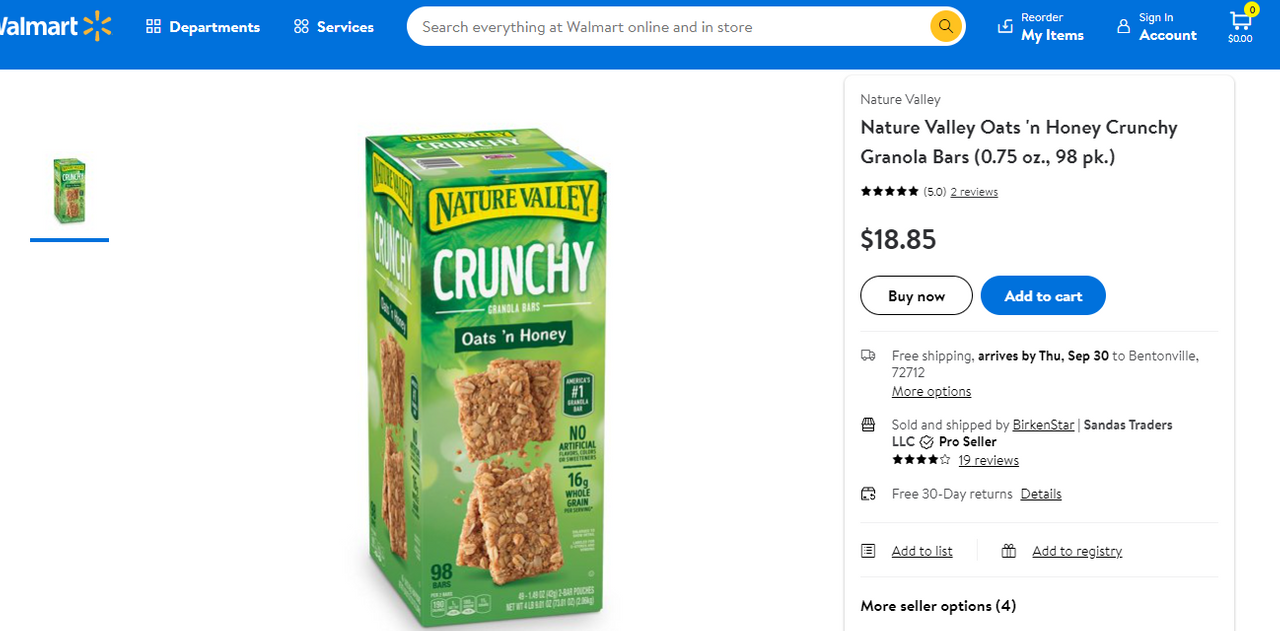 Supplier 2
As you can see in all three pictures the product description is same oz counts are same of the product the packing ay a little different but its product description is same.
Note:
If the image or the product description is not matched then you will face customer complains and may also face a suspension.
2. Matching the Criteria
➣ Supplier price must be less then amazon price
Our amazon price is $18 so our supplier price must be low as you can see in above 2 images Supplier 1 has low price then amazon price and that is $9.8 while Supplier 2 has greater price then amazon which is $18.85. So to get some profit we should choose
supplier 1.
➣
BSR
must be between 20-5000.
BSR
is
Best Selleing Rank
, the low BSR the high order ratio.
➣ Rating must be between 4-5
➣ You can use
Keepa
extention to check if the product is sell by amazon itself or not. If the graph shows amazon line then you should leave the product.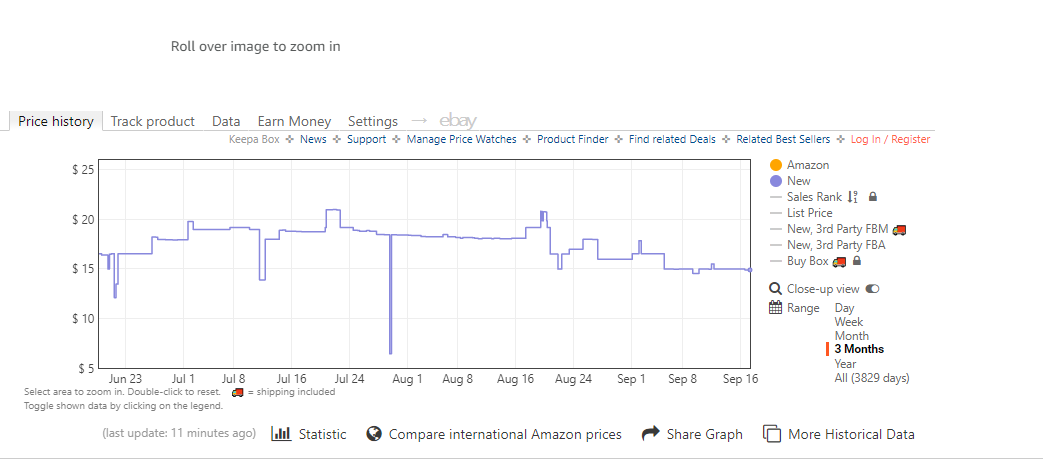 Amazon graph is indicated by orange line if there is no amazon for last 3 months then you will take the product.
➣ You must add some shipping fee in your supplier price if the supplier charges for it.
➣ You can set your price on which you are going to sell your product on Amazon. Your price must be 50 cents - $1 lower so that you may get chance for taking orders.
➣ To calculate a profit of a product there is a formula used: [(Your Price*15/100)-(Supplier price+ Supplier Shipping)]
In this formula 15% is the tax that amazon charge on seller for selling a product this is called amazon tax.
These are the rules and steps to hunt a profitable product. I hope you guys have learn something useful today.
Thank you and looking forward to next lecture.