Hey! everyone. I hope you are doing well and enjoy the prosperity of this blessed month. 😇
I am here as a Expert in Amazon VA .
Let's start our first tutorial of Amazon VA Series. 😊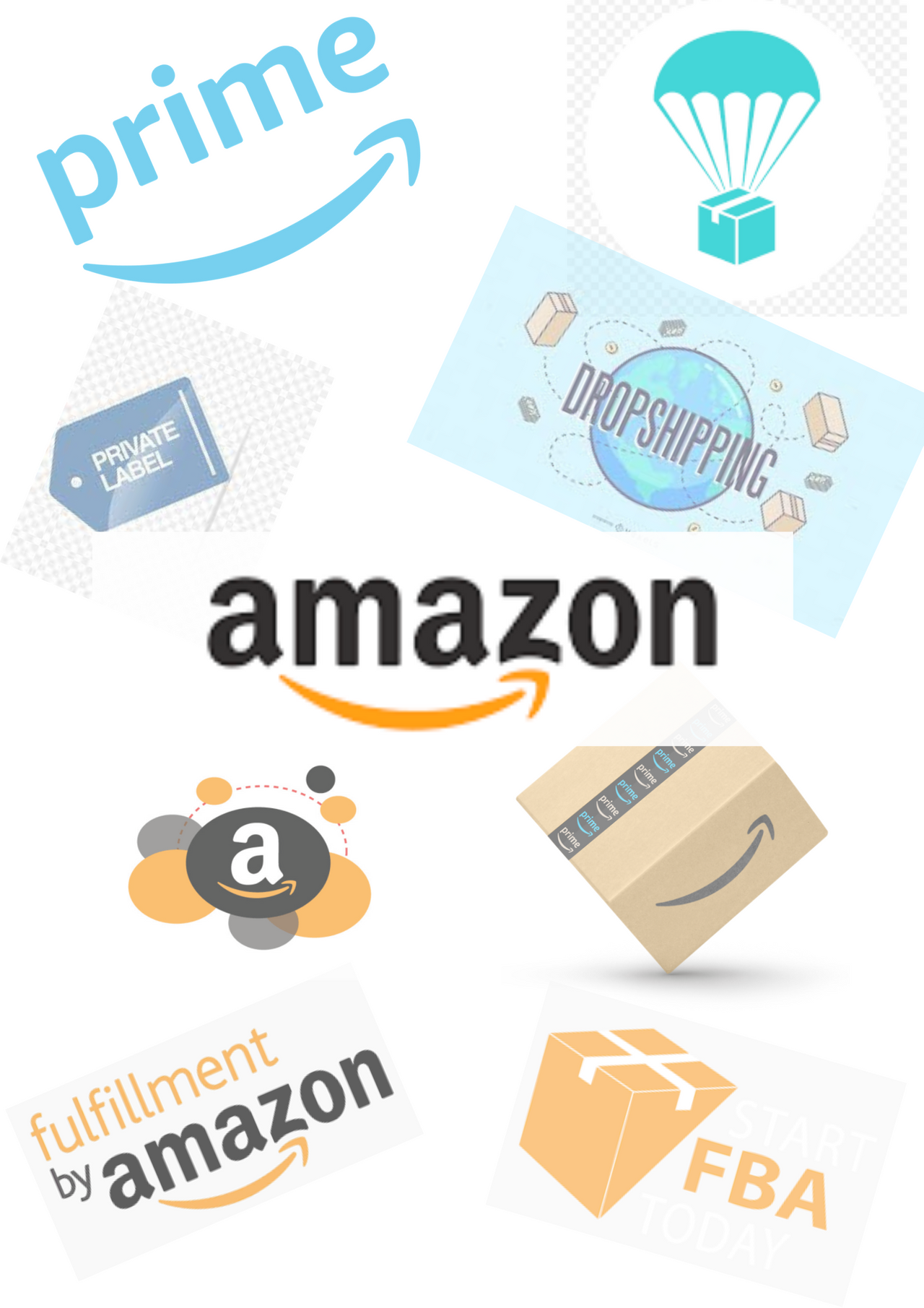 Introduction to Virtual Assistant
Firstly, we'll have to know Who is Virtual Assistant?
Actually Virtual Assistant (VA) is the one who works remotely for your business. They can be either a full-timer or part-timer. They provide you their services in which they expert.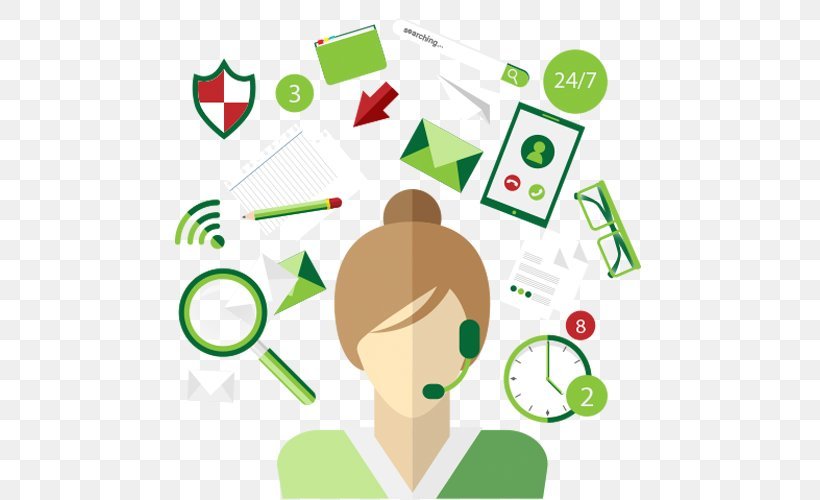 Image Source[https://favpng.com/png_view/marketing-virtual-assistant-personal-assistant-administrative-assistant-marketing-back-office-png/20dsHFrf]
Amazon VA
In terms of Amazon, a Virtual Assistant (VA) is the one who works remotely for your amazon business. He provides his services in which he expert. They can be employed by someone as a full-timer, part-timer or on a casual basis(e.g. per task).
Tasks of VA
There are many tasks that a VA perform. We divide these tasks into three categories:
Product Hunting
Selling
CRM
In Product Hunting, a VA has to hunt good products for his online store. There are several methods and rules to hunt a good and profitable products which we'll discuss later.
In Selling department, a VA has to find the scope, market value of product, listing creation of product research, competitor analysis. Another duty of a seller is to take the orders and place them.
CRM department is the most important department of Amazon business. If we say it is the backbone of Amazon then its not a lie. A CRM department has to take care of the account health of your Amazon Account. They have another task called Customer Relationship Management. We'll discuss its work and responsibilities later briefly.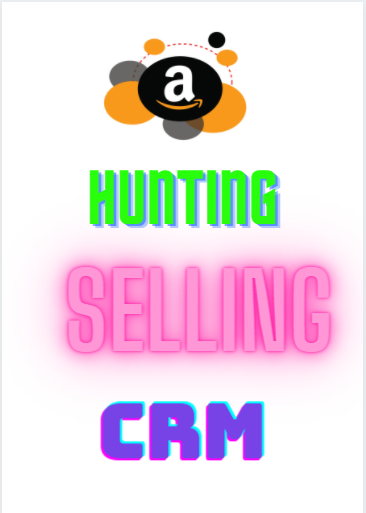 Models of Amazon
There are Six models of Amazon:
Online Arbitrage
Retail Arbitrage
FBM
FBA Wholesale
Dropshipping
Private Label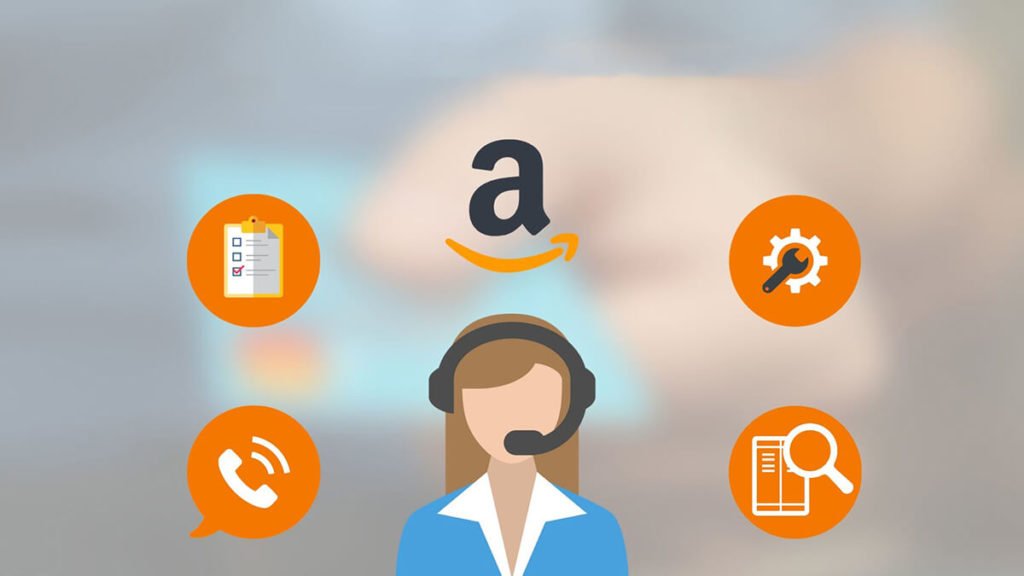 We'll discuss these models in detail one by one later.
SIZ Community
I am very thankful to @cryptokraze for having me in this community as a Expert in Amazon. As everyone knows that Amazon business is growing really fast and finely. You can say it's the hot business in Pakistan these days 😜. So I thought this is really helpful for my Steemit mates to learn some basics and techniques in this field for his better future. Amazon is a life changing business.
I hope my tutorials will help you a little bit. 😊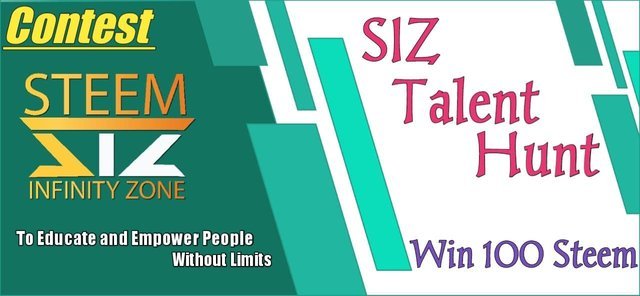 Stay tuned for more content 😉
@aafia @maryam I hope this will help you.