Hello Steemians!
Hope so every one will be fine and enjoying happy life. Today I want to share with all of you an amazing remedy. Sometimes some people have shiny, white and beautiful face but at the same time they have black neck which is very irritating in gathering. In this situation we can't enjoy any function. But now don't worry because today I have remedy about this problem. So let's start our amazing remedy.
INGREDIENTS:
Following are the required ingredients for this remedy.
Coffee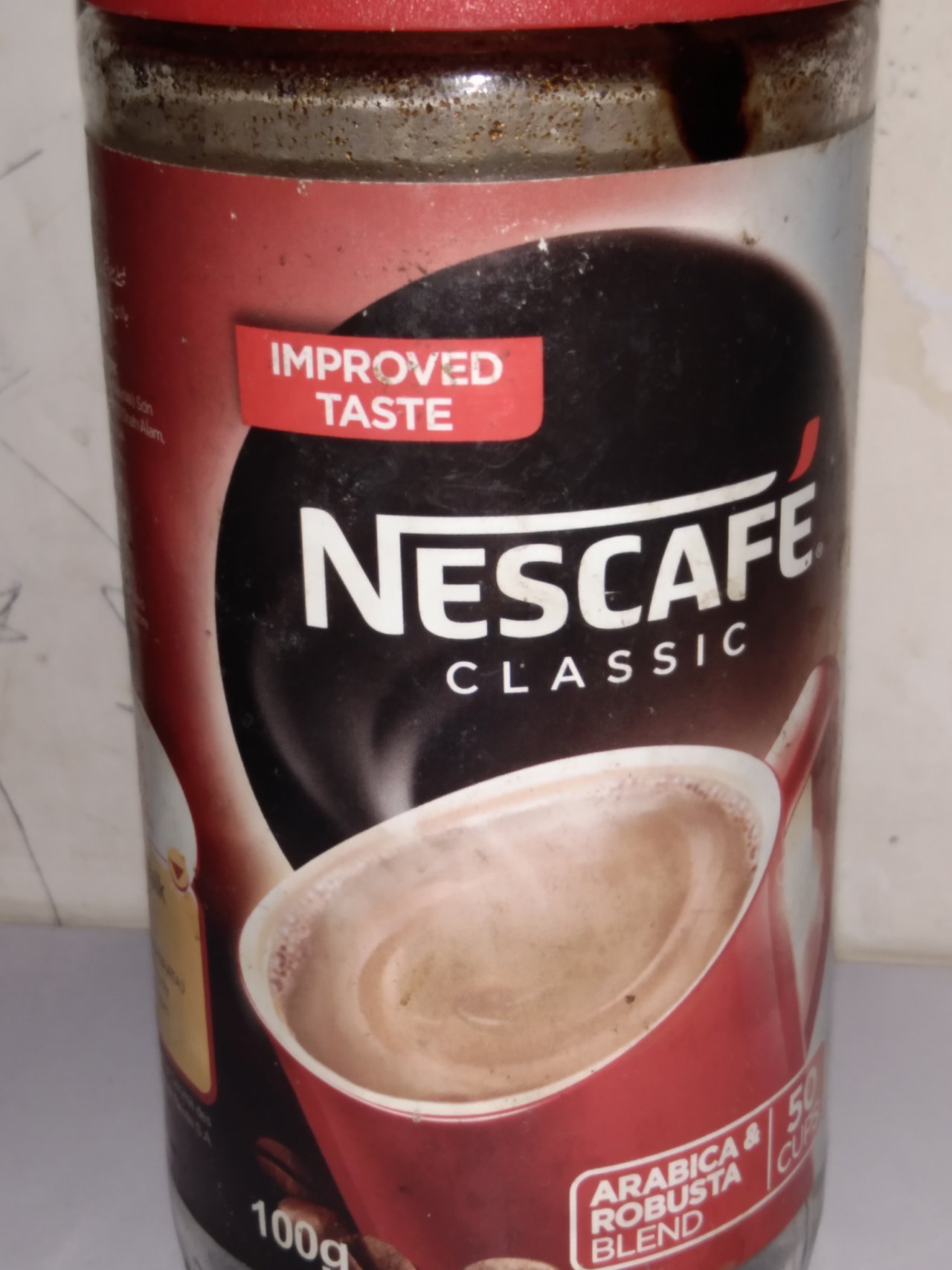 Rose water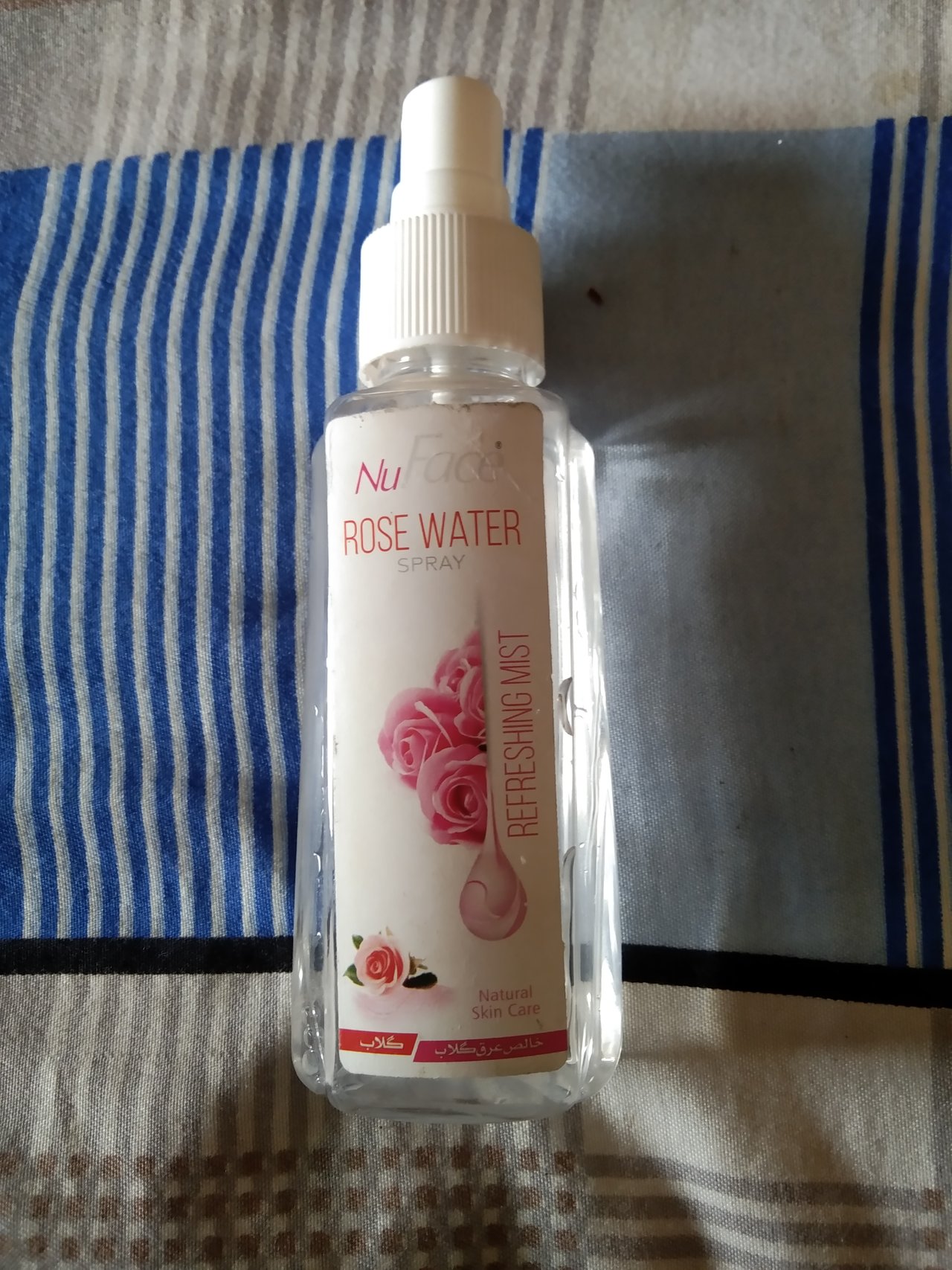 Sugar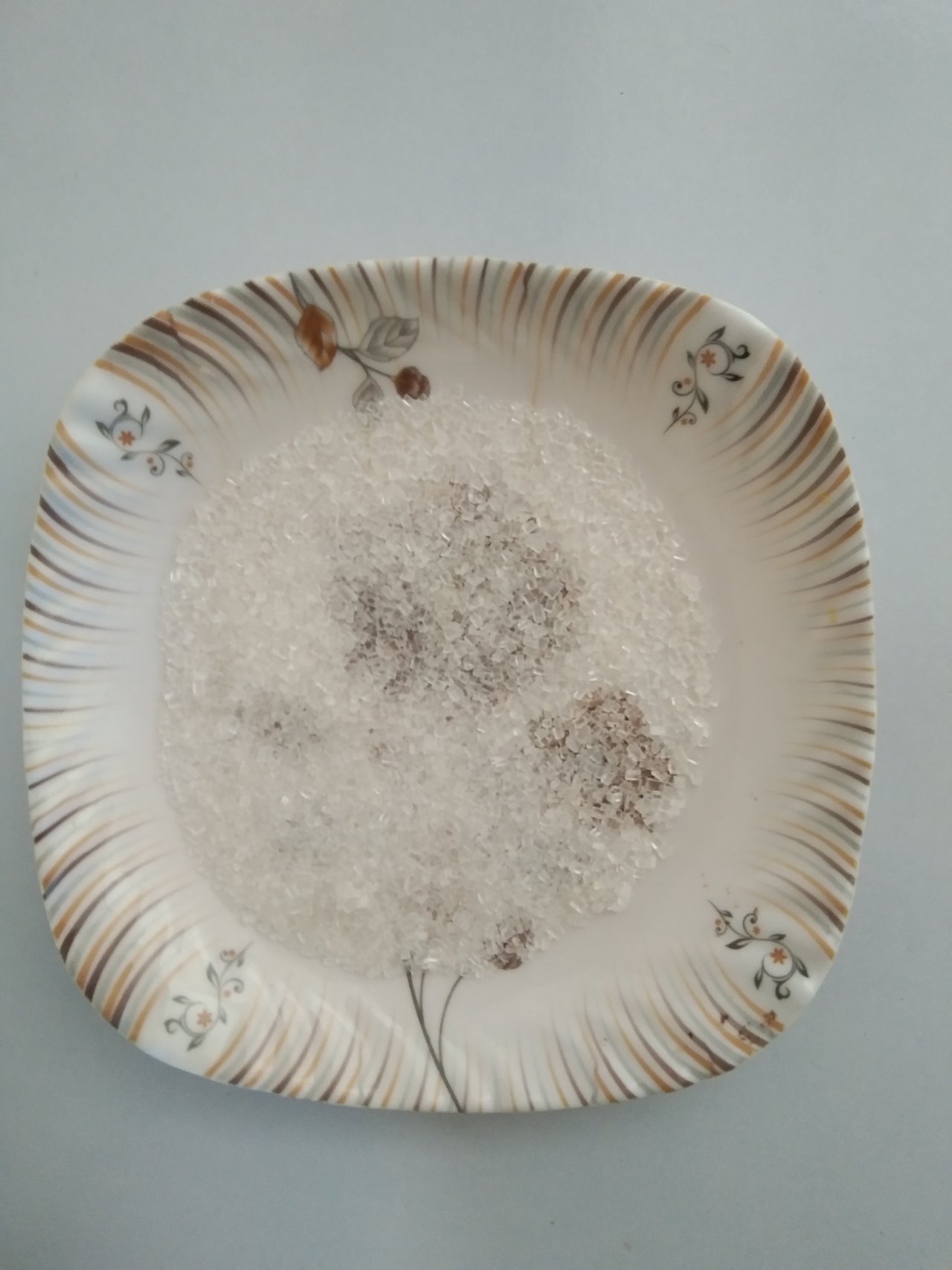 Lemon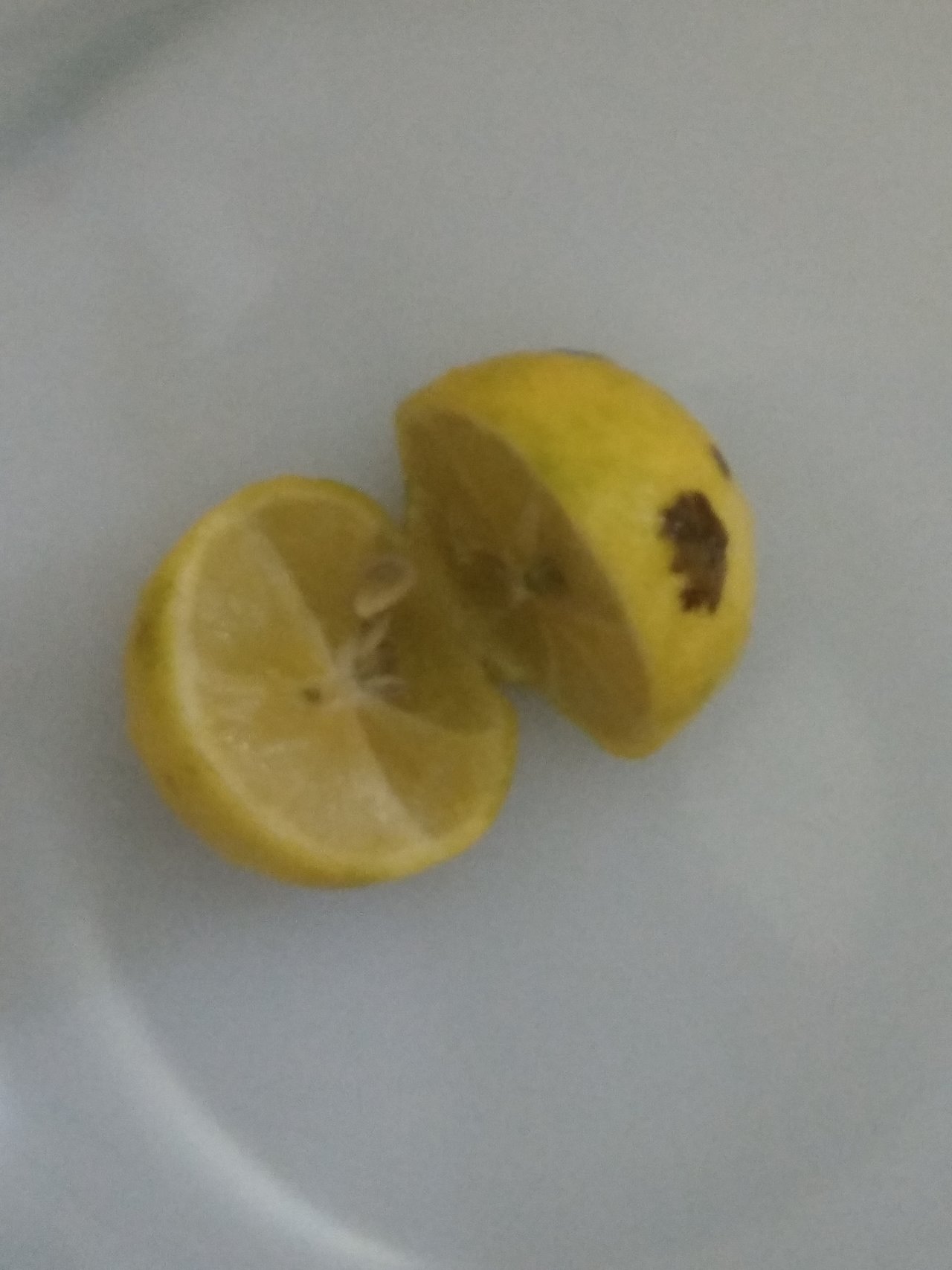 Olive oil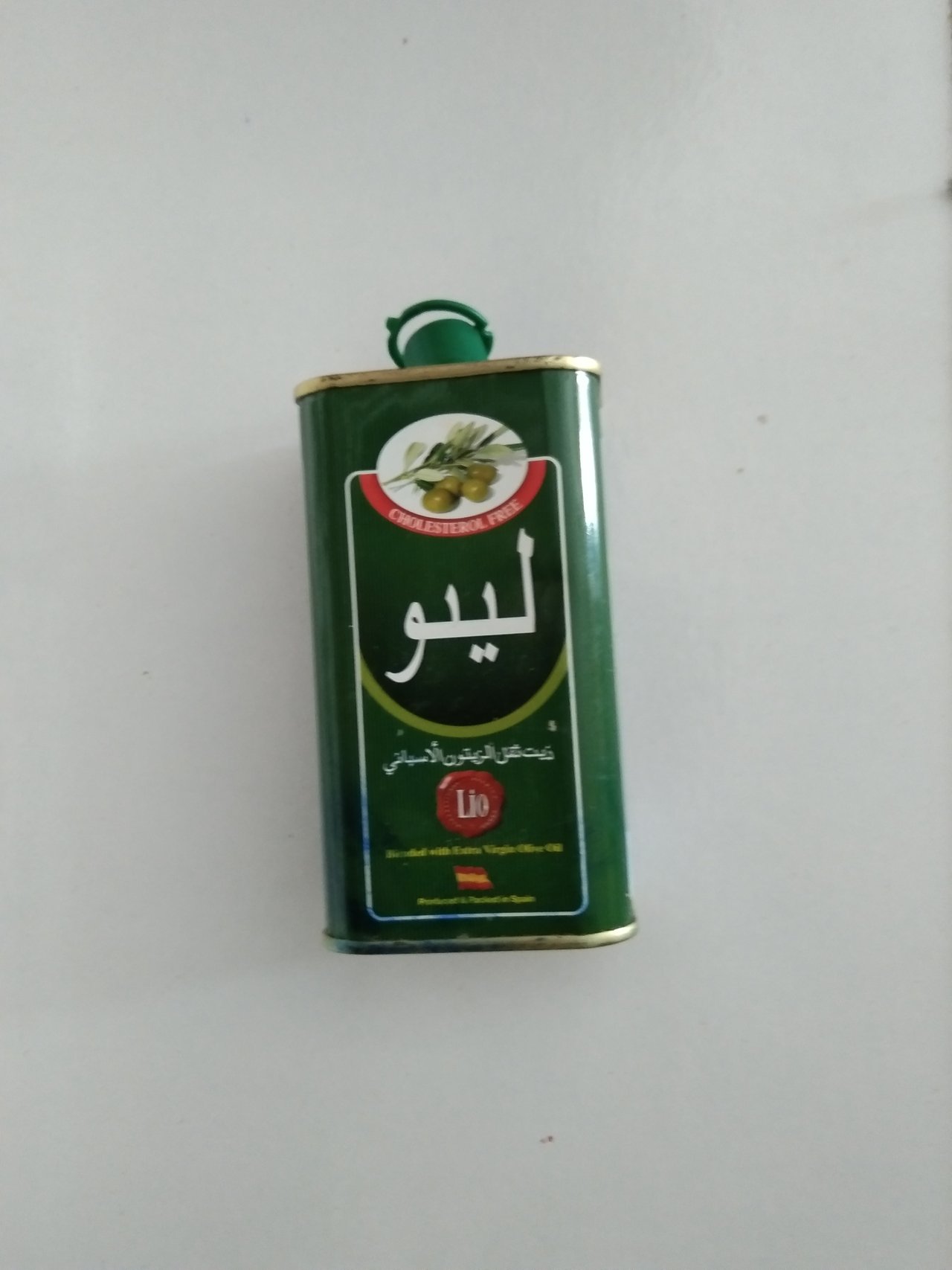 Eno
Now we move towards the amount of each ingredient.
AMOUNT Of Each INGREDIENT:
1 Coffee one spoon
2 Sugar half spoon
3 Rose water for mixing
4 Lemon few drops
5 Olive oil one tea spoon
6 Eno one packet
Now there is a question ⁉️ That how to make this pack so let's start.
HOW TO Make:
You need to take a bowl. Add one spoon of coffee into the bowl and then add half spoon of sugar which is used in our homes, add few drops of lemon into it and one sachet of eno. Now add Rose water for mixing all the ingredients.
Mix all the ingredients very well. Add half spoon of olive oil. This ingredient is optional it can be used in that case if you want to store this pack for three days.
HOW TO APPLY:
Now I am going to tell you how can we apply this pack on your neck. Now you need a bleach brush. Take your pack and clean your neck apply with the help of brush. Wait for ten minutes. Then wash it. If you don't want to wash it can be cleaned with baby wipes or any wet towel. Apply this pack seven days and then see results 😘😘.
IN SHA ALLAH I hope you like it.
Thank you for your precious time.
Good night 🌉 every one.