Hi SIZ
In SIZ it's my First post into SIZ, I want to share my knowledge here and also learning very well from a great community. I am learning as well here. This community doing very well and delivering quality content. For all Gratitude and credit goes to SIZ admin. No doubt he is very creative and a good leader and leading his community towards the best goals.
My Course
I am going to share Some quality content related to the Operating system.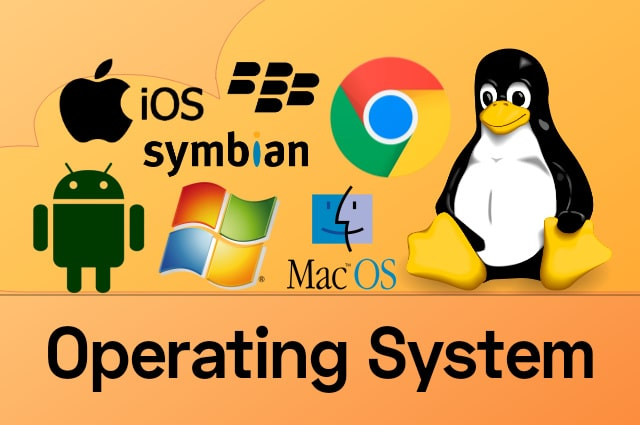 Source
About me
So, it's me Maham Ch, nickname Maha a 30-year-old. I'm from Pakistan. I belong to a well-known city in Pakistan is okara. I have done my master's. I am very happy to be part of this community. It's pleasurable and really good to feel to be here. I am a newbie to this platform.
My Course
I am very delighted to talk about something interesting that is my favorite Operating System.
What is it?
Operating System is a set of instructions or software that manages computer hard and software.OS provides general computer programming services. An application is an integral part of computer programming. This course will take you step by step while learning the concepts of the OS Because everyone should be aware of this very important and integral part of computers.

Why we learn it ?
As now the time of eLearning and its era of eLearning, we should be aware of how commuting took place and how the devices interact. In fact, A good OS concept will make you more viable in your fields. As its era of tech an, we should have deep knowledge about systems and their features,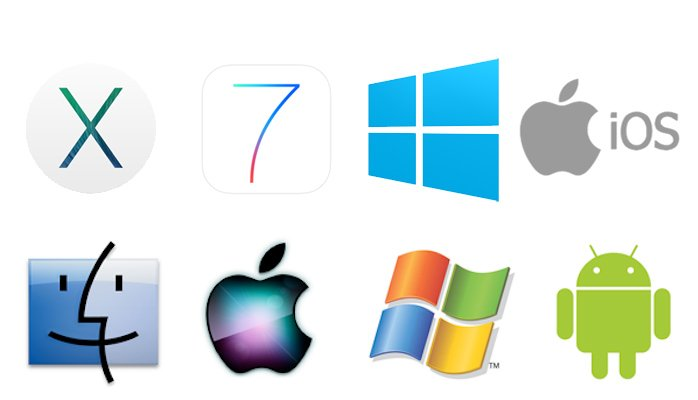 Source
We will discuss this in this course
OS basics
Mac OS
Windows OS
Linux and Unix OS
Android OS
Apple's iOS.
I will go through its functionality, its requirements for hardware like its specifications, and so on. I am looking forward to my application approval by @siz-offical and the staff of SIZ.
Thank You