20% payout to @siz-official
Assalam Walikum Steem infinity zone
How are all of you, May Allah pal bless all of us . I'm very excited to post here as @cryptokraze provide us this very amazing plateform here we can share our knowledge and can learn as well.
I'm very very thankful @siz-official for guiding us in very proper way. Its really blessed for me.
Its my very recent power up by this I'm joining #club5050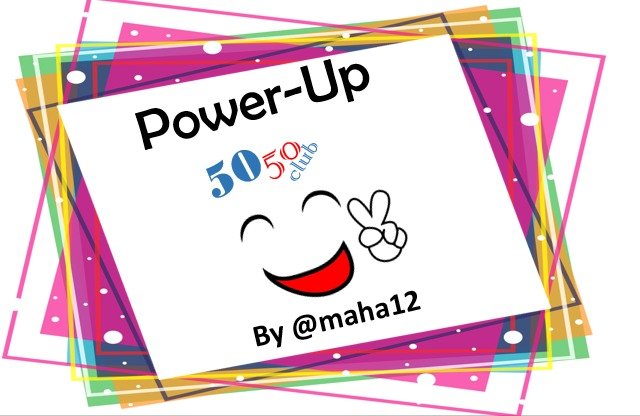 I joined Siz a month ago, but i am achieving good. I'm very interested and happy to become the part of this very amazing initiativ e that's about #5050club .Its my first power up and its my happiness. As it is great way to show our commitment and determination towards this amazing eco. System.
1. So i have total 15 steem and 10SP in my wallet. I loged in to my wallet using private active key.

2. Click at steem, Downward arrow then click at power up.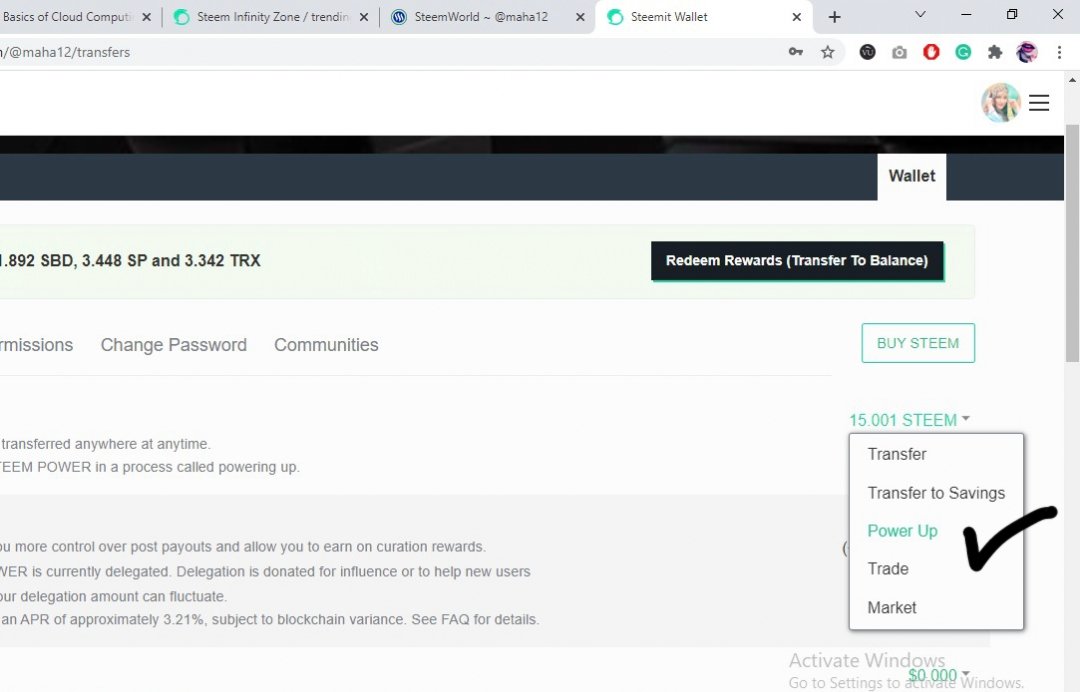 As I'm and don't have much SP(10) but from now i will do regular Powerup.
4. An pop-up window appear, i add steem amount that's i want to Powerup and click at power up button its very great activity.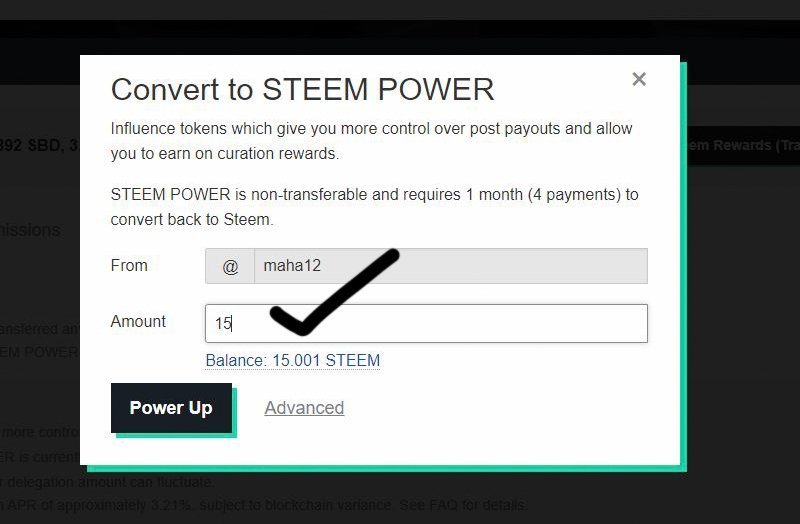 5. Then confirm it and vesting my steem to steem power.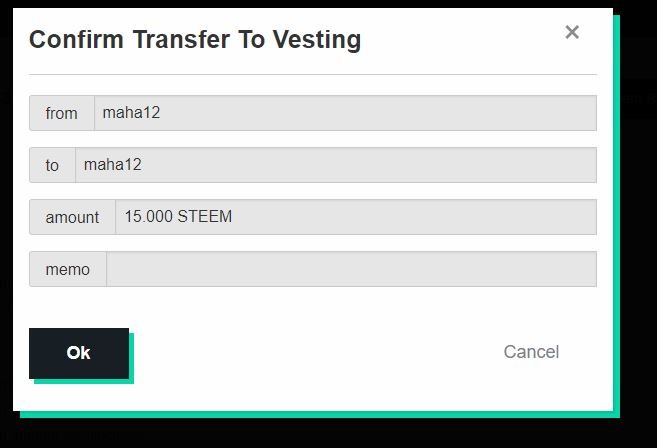 So i have total effective SP is 35 , i checked it at steemitworld.org.


As siZ providing us an amazing plateform for sharing our thoughts I'm interested to show my commitment towards my community so i delegate SP to SIZ.
I'm very happy and determine i will continue this amazing power up.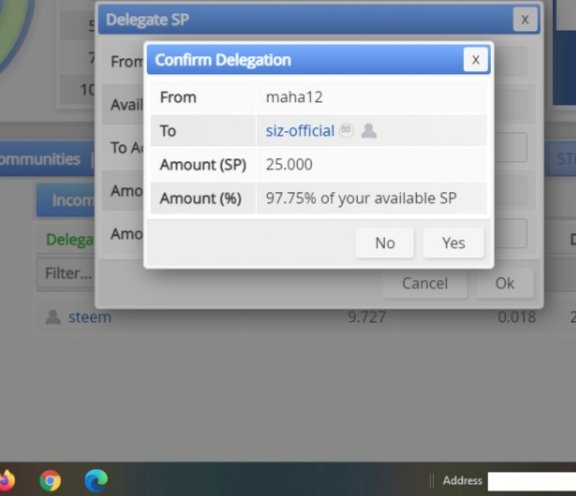 ##Delegation and power up is just valuable for us.
I took part in this #club5050 that is started by @steemcurator01 for all committed members so i want to invite my friends to this amazing club.
@salmashraf
@simich
@shama26
Let grow together
Thank you everyone