Hello steemians
Hopefully all be good and fine I am very sure, all will be good and perfect.Again i am very very thankful @siz-official for guiding us in very proper way. Its really blessed for me.
Its my very recent power up by this I'm joining #club5050
20% payout to siz-official.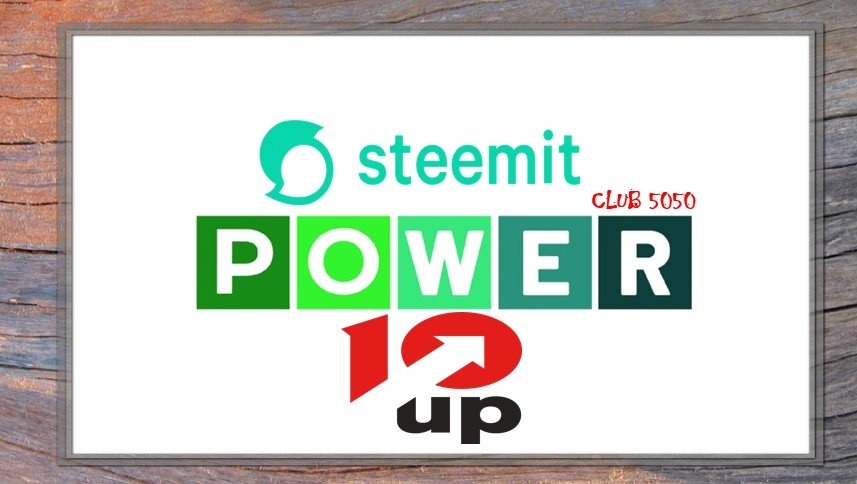 Its my 3rd power up and second club 5050 join, and its my happiness. As it is great way to show our commitment and determination towards this amazing eco. System.
1. First of all i log in to Wallet section,. Here is blow before power up screenshot.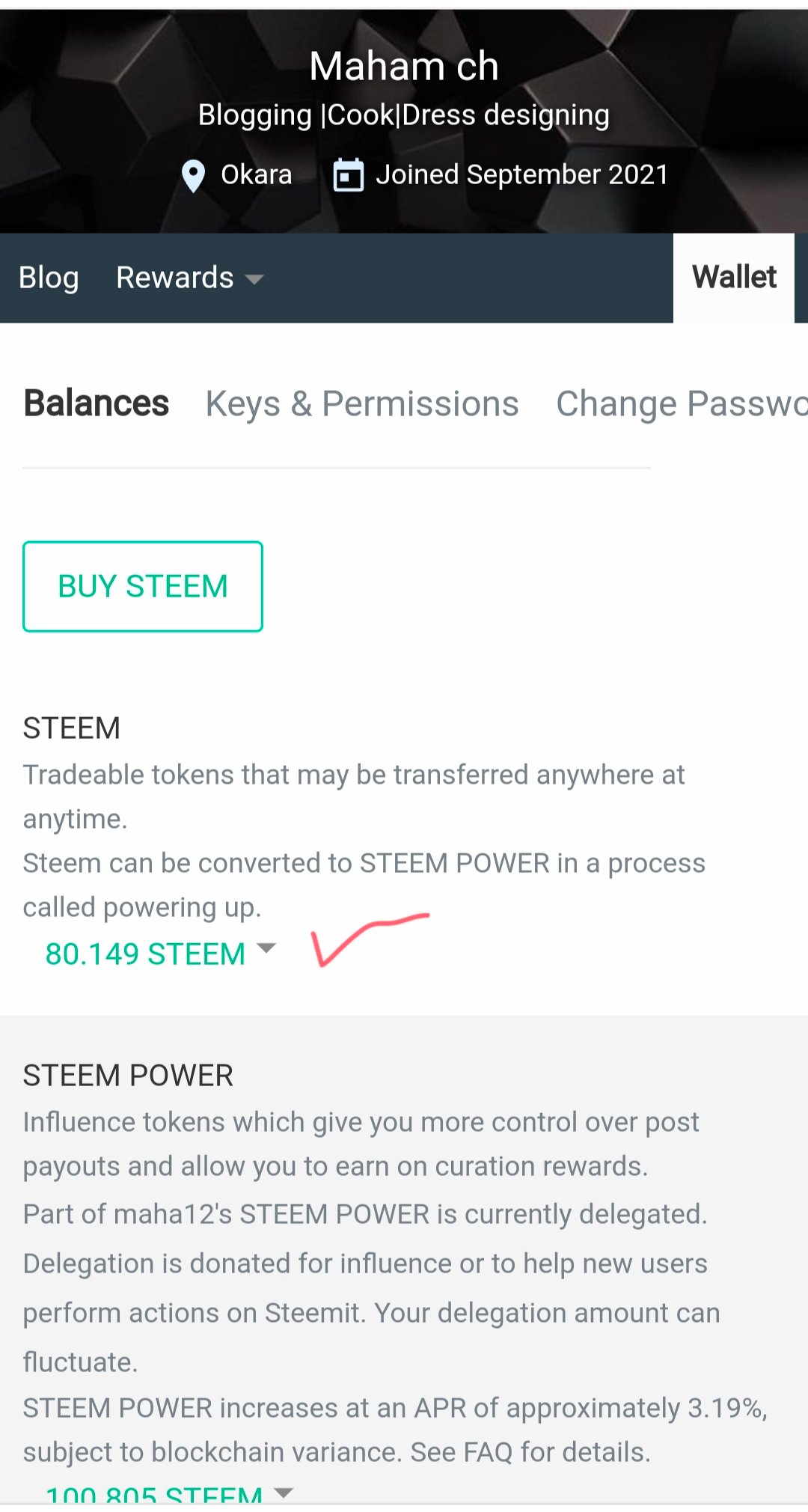 2. I clicked at steem down menu and clicked Power up from it.
Its really great to be part of steemit and growing up with power up.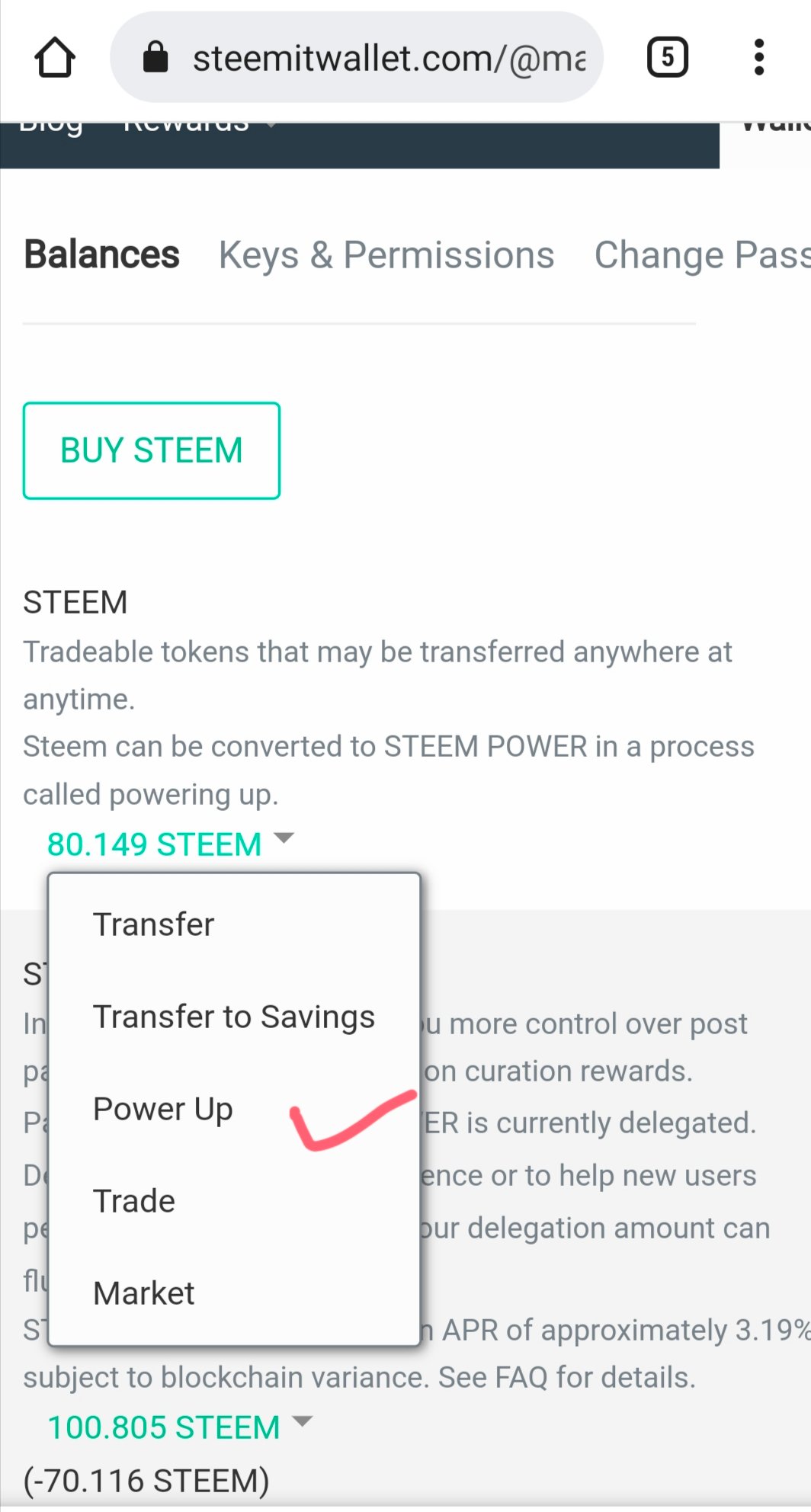 3. Then an awesome small and smart window come up, i added half of steem amount in it and clicked at Power up button .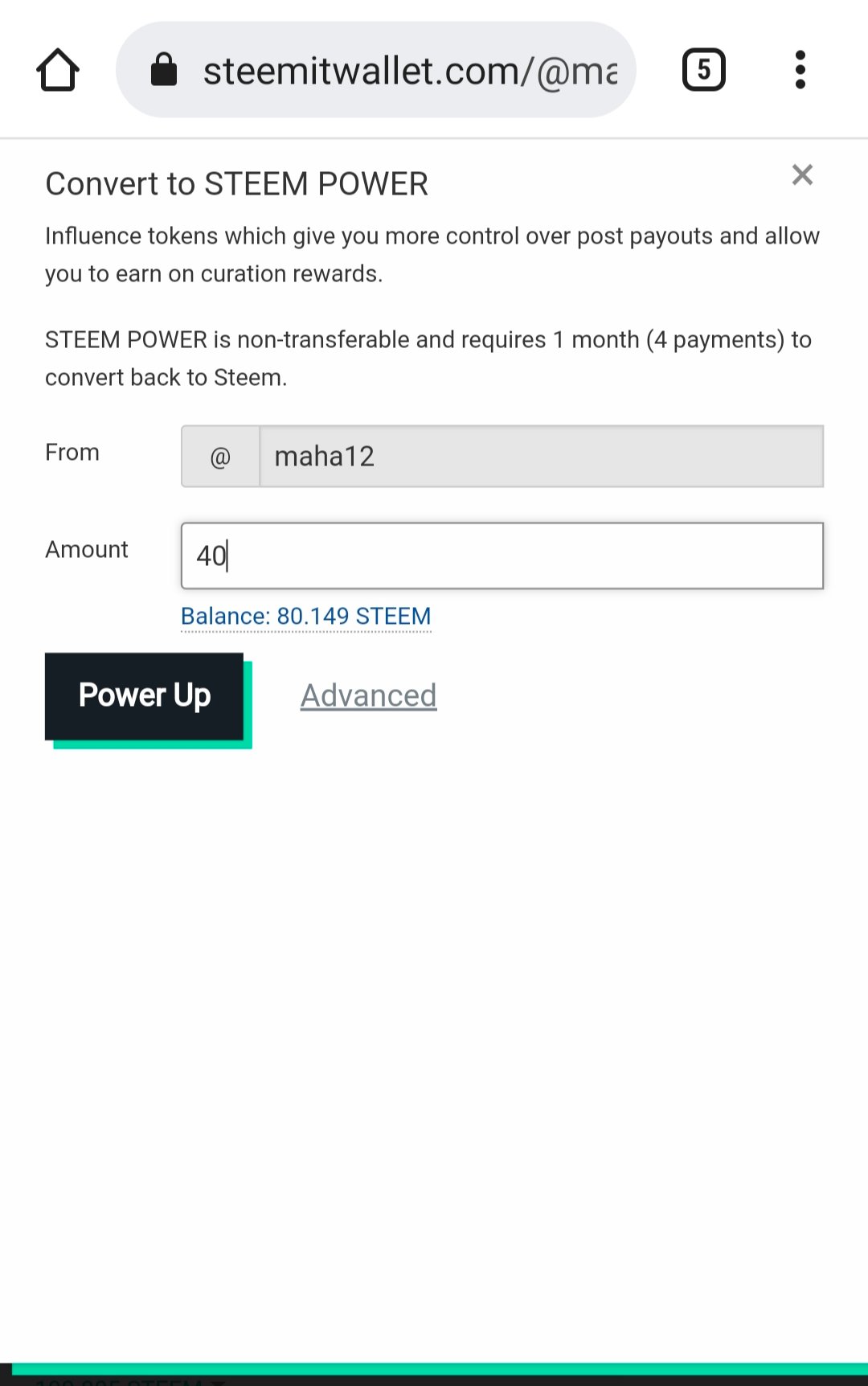 4. So after it i clicked this OK button and done with this power up task and join #club5050.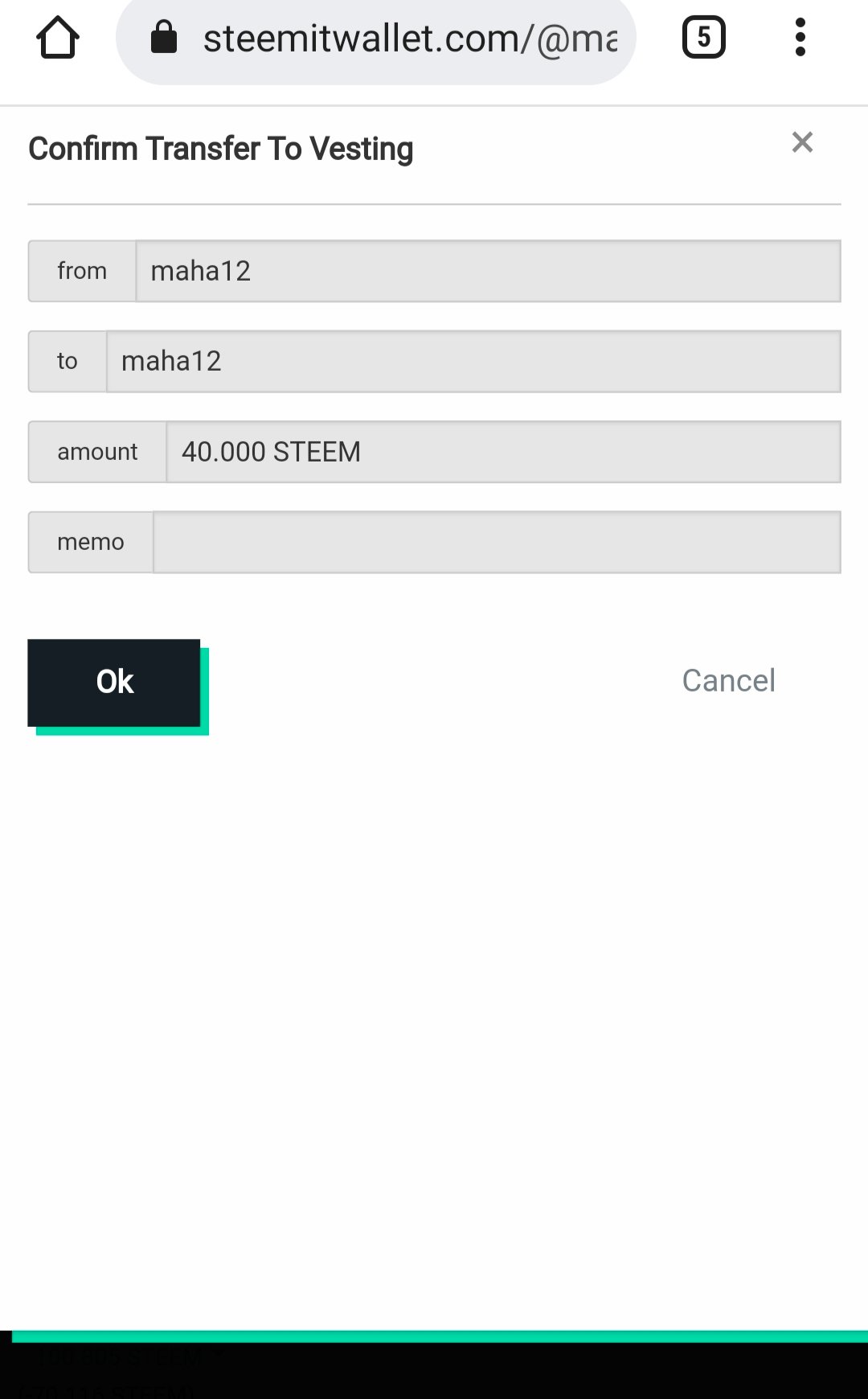 So, here's in blow screenshot and you can see my after Power up wallet view.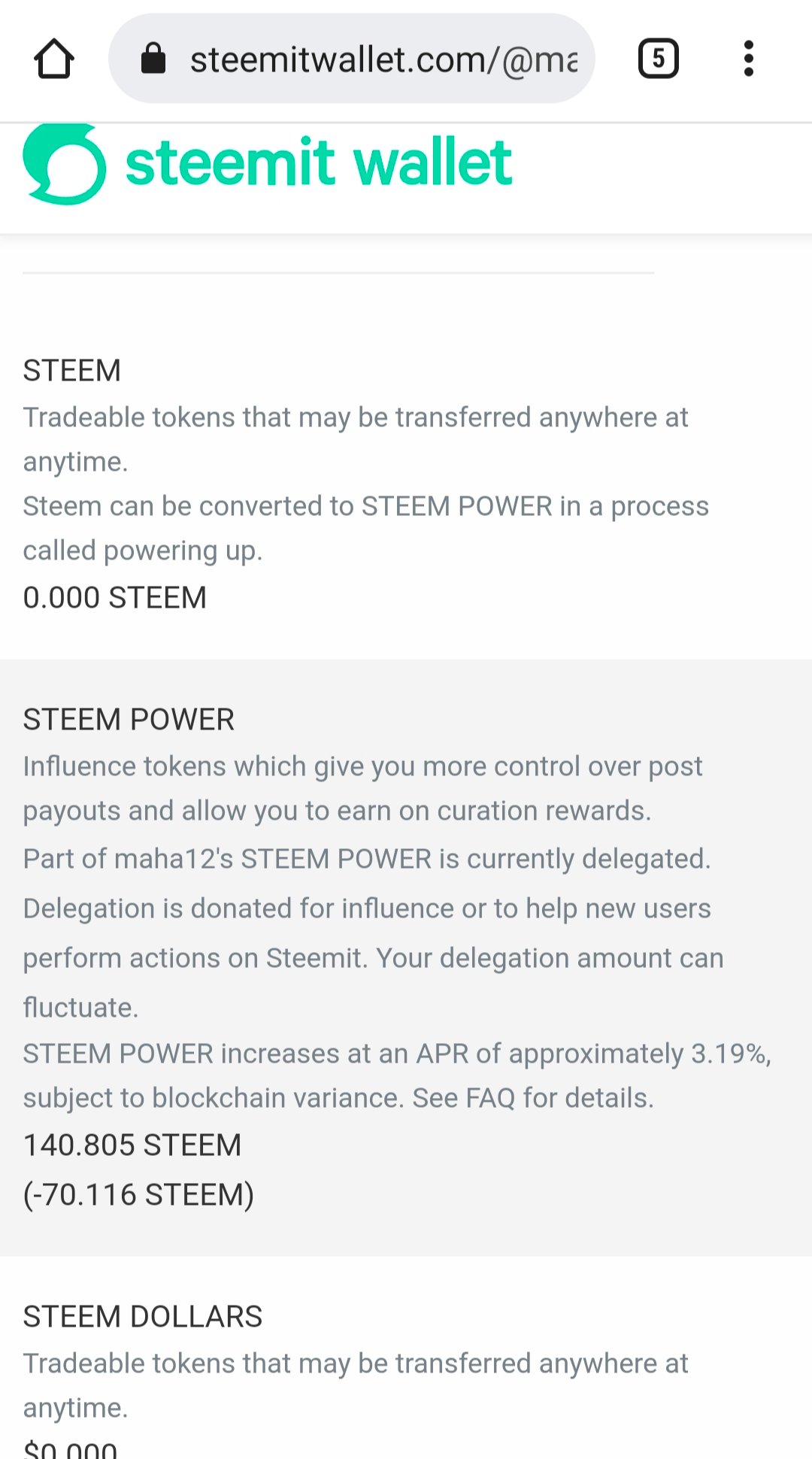 I invit and recommend my friends to join club 5050 and become part of this wonderful steemit initiative.